Sigma Software Joins techUK, a Leading Trade Association for UK Tech Industry
Sigma Software Group has become a member of techUK, a British trade association that is committed to fostering growth and innovation in the digital economy, inspiring collaboration across UK business and government. We're thrilled to be part of this dynamic community and look forward to future collaborations.
Thanks to our membership in the IT Ukraine Association and active promotion of Ukraine-UK business relations, Sigma Software Group was invited to join techUK, the trade association that brings together people, companies, and organizations to realize the positive outcomes of what digital technology can achieve.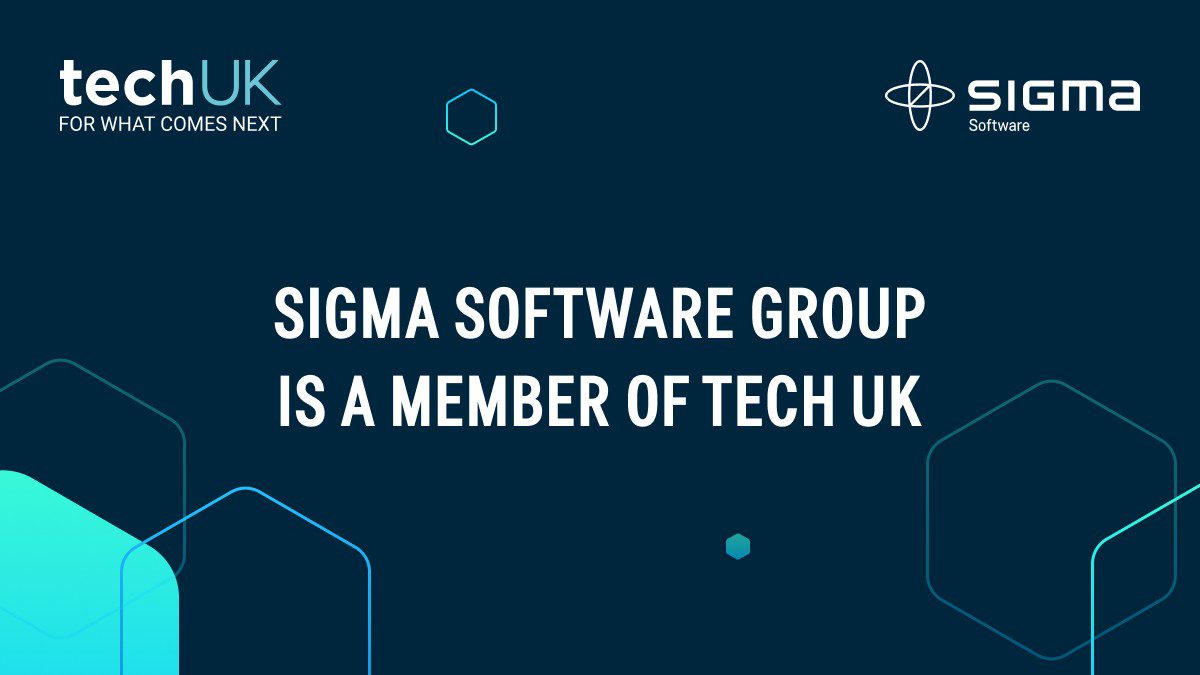 One of our goals is developing tech communities to build a new tech generation and a new presence for Ukraine in local and international markets. To strengthen our ties with the UK, Sigma Software held numerous events, such as Ukrainian Tech Days in London in 2019, the Ukrainian Trade Mission to the UK in 2021, the UK-Ukraine Fintech Summit in 2021, a part of FinTech Week London, the Hack for Peace Cross-European Hackathon in 2022, the Ukrainian pavilion at London Tech Week 2023 and others. And we will continue building business bridges between the UK and Ukraine.
Joining techUK will make us a part of an outstanding community of about 1000 members, including firms from every nation and region in the UK, and with a breadth of interests, from AI to Quantum, and from Digital Transformation to Telecoms. We have many common aspirations – to advance innovation across different markets, create beneficial market conditions for technology, explore the applications of emerging technologies and champion their use.
We're thrilled to be part of this dynamic community and look forward to future collaborations.
Many thanks to techUK and IT Ukraine Association for this great opportunity.
About techUK
techUK creates a network for innovation and collaboration across business, government, and stakeholders to provide a better future for people, society, the economy, and the planet. By providing expertise and insight, techUK supports members, partners, and stakeholders as they prepare the UK for what comes next in a constantly changing world.
about the author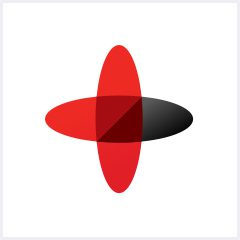 Software Engineering Company
Sigma Software provides IT services to enterprises, software product houses, and startups. Working since 2002, we have build deep domain knowledge in AdTech, automotive, aviation, gaming industry, telecom, e-learning, FinTech, PropTech.We constantly work to enrich our expertise with machine learning, cybersecurity, AR/VR, IoT, and other technologies. Here we share insights into tech news, software engineering tips, business methods, and company life.
Linkedin profile
Related services & solutions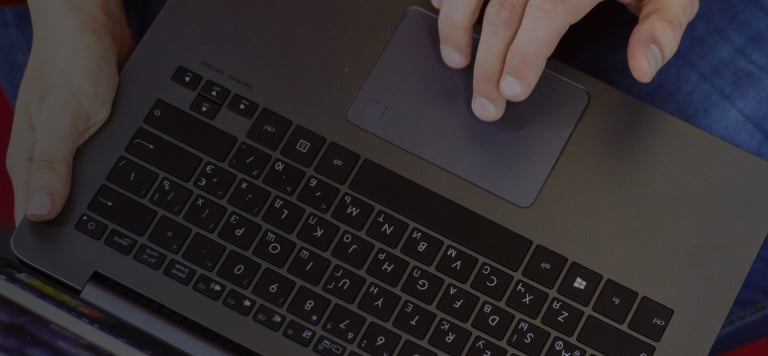 NEED AN INNOVATIVE AND RELIABLE TECH PARTNER?