Sigma Software Labs Takes Startups to New Orbit: Identity and Concept Makeover
Harsh times are difficult for inventors and investment raising, while the need for innovations to face emerging challenges is incredibly high. Sigma Software Labs, an investment wing of Sigma Software that develops an ecosystem for young businesses and startups, rises to the occasion. It boosts startup support and issues a new concept of its mission.
The essence of the Labs' mission was reflected in its new design concept and identity – a launch vehicle that takes young companies to a new orbit. The power of a world-class IT consultancy brand Sigma Software as well as synergy of customers and partners network are used as moving powers to accelerate and boost innovative product solutions and portfolio startups.
The components of Sigma Software Labs launcher include:
Product and service businesses' synergy
Scaling opportunities via Sigma Software 200+ B2B connections worldwide
Opportunity to get Sigma Software Labs as an investor
Ongoing comprehensive support
Qualified technical mentorship from top developers of a premier IT consulting company
Fundraising opportunities and access to the list of VCs
Participation in creative and tech-related initiatives and events
Secured space and infrastructure support
"It's not easy to overcome the gravity and take off for young businesses. Sigma Software Labs acts as a carrier powered by ample resources and supported by the established ecosystem of premier IT consultancy brand – Sigma Software, and the well-established network of its partners and investors," explains Daria Yaniieva, Investment Director at Sigma Software Labs.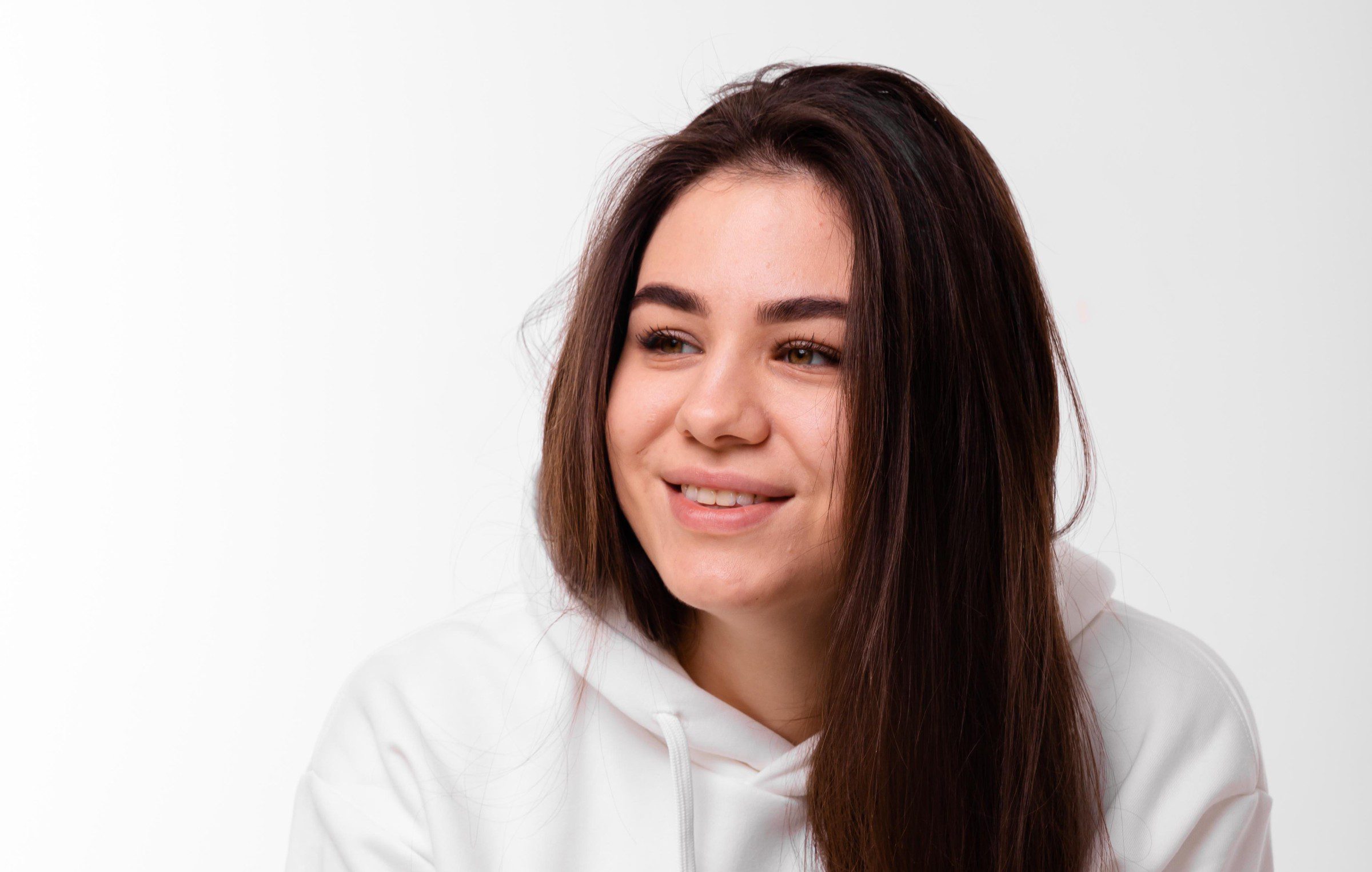 Daria continues, "Proper guidance for our startup starships gains traction. Our first portfolio company Datrics.ai, a drag-n-drop AI platform, attracted the world-famous NEAR Foundation as the strategic partner with investments for its further development just in several years after the launch."
Sigma Software Labs never stops. They continue adding new companies to their portfolio. Recently, the Labs' universe has embraced startup Coaty. It's a metaverse solution using NFT, which allows brands to attract new customers and provide effective advertising through the gaming component.
Discover more on the official site of Sigma Software Labs: how they guide startups from an idea to successful businesses and apply your startup to launch your own unicorn stories.
More examples of storytelling designs.
about the author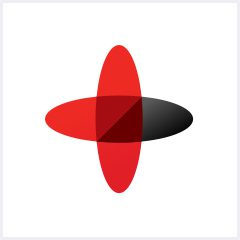 Software Engineering Company
Sigma Software provides IT services to enterprises, software product houses, and startups. Working since 2002, we have build deep domain knowledge in AdTech, automotive, aviation, gaming industry, telecom, e-learning, FinTech, PropTech.We constantly work to enrich our expertise with machine learning, cybersecurity, AR/VR, IoT, and other technologies. Here we share insights into tech news, software engineering tips, business methods, and company life.
Linkedin profile
Related services & solutions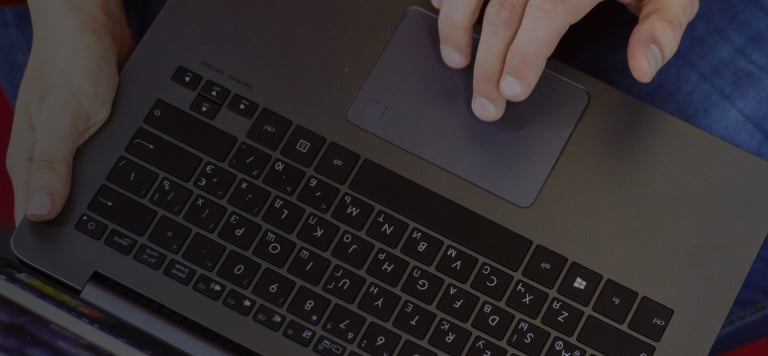 NEED AN INNOVATIVE AND RELIABLE TECH PARTNER?