Sigma Software Launches its New Office on Times Square in New York
Throughout the past thirteen years Sigma Software has been helping hundreds of Customers across the United States to bring ideas to life by building and launching software products from the ground up, facilitating business process optimizations, and offering unique technology solutions.
Today, Sigma Software Customers in the US span many business domains: from advertising technology and media to healthcare, from finance to entertainment and gaming. Establishing a local footprint in New York is a major step forward that enables more ways to help our Customers and reveals new horizons of cooperation.
New York office marks the 2nd location of Sigma Software in the United States, after the launch in Silicon Valley in October 2014. Placed right on Times Square, Sigma Software is located in a historic building that has been the New York Times headquarters from 1913 to 2007. We are sharing the office space with numerous Clients.
"We're excited to be a part of the wonderful New York business community of our Clients and Partners that, in many ways, define the future of technology," says Alexey Stoletny, Managing Director of Sigma Software Inc., USA.
"Communication is a key to every software project; being local, sharing the same time zone and business environment define our strategy going forward.After our launch in the United States in Silicon Valley, we are now starting the new location in New York," says Valery Krasovsky, CEO at Sigma Software. "And, we aren't settling for standing still. We will continue to explore America and other places for new Sigma Software locations in the upcoming years."
"We are proud to work with high technology businesses and startups, and I would like to thank all our US Customers and partners for great and long-term relationships we have."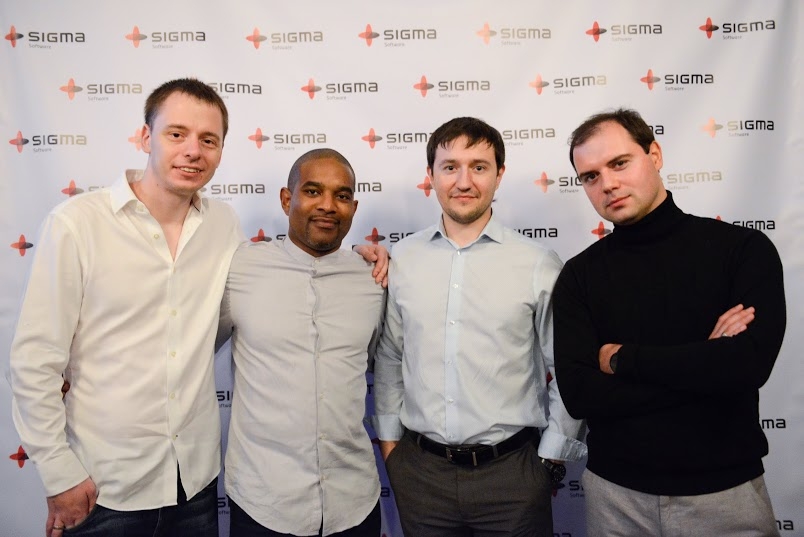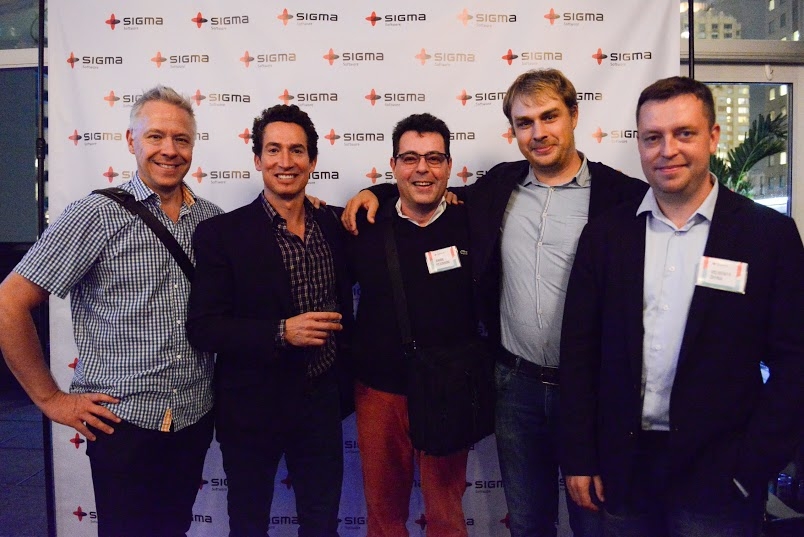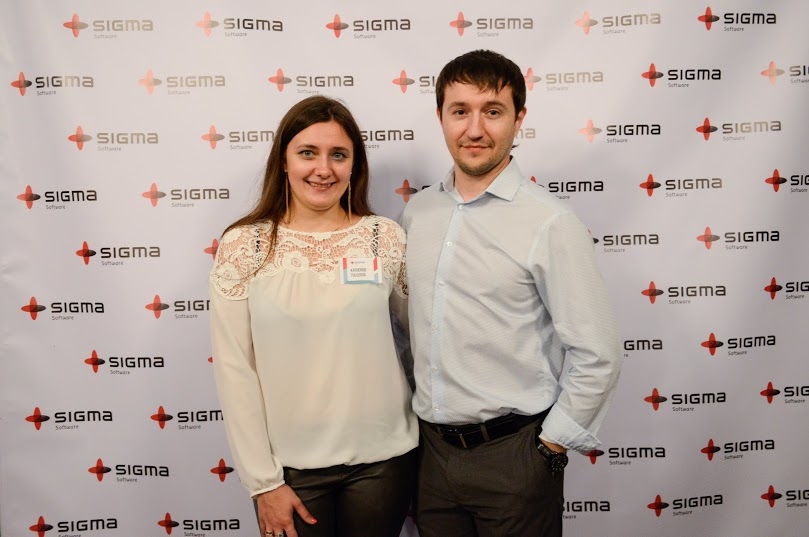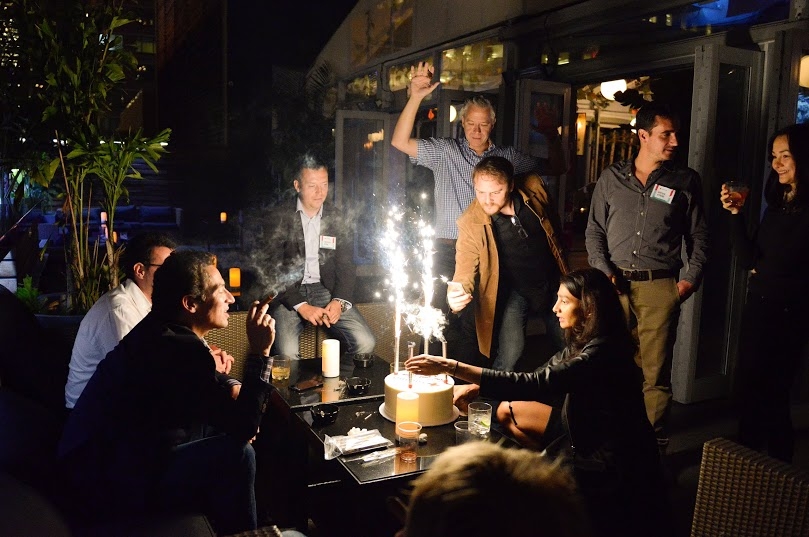 about the author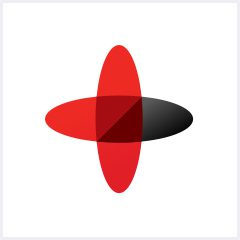 Software Engineering Company
Sigma Software provides IT services to enterprises, software product houses, and startups. Working since 2002, we have build deep domain knowledge in AdTech, automotive, aviation, gaming industry, telecom, e-learning, FinTech, PropTech.We constantly work to enrich our expertise with machine learning, cybersecurity, AR/VR, IoT, and other technologies. Here we share insights into tech news, software engineering tips, business methods, and company life.
Linkedin profile
Related services & solutions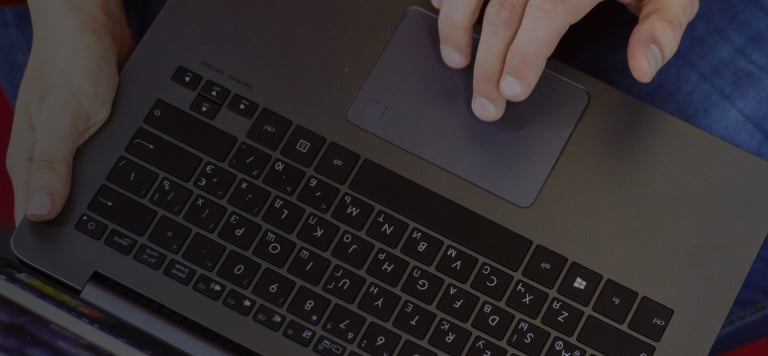 NEED AN INNOVATIVE AND RELIABLE TECH PARTNER?