Sigma Software Launches Star for Life Ukraine, Extension of a Unique Swedish Ed-Motivational Project
A year ago, when our CEO Valery Krasovsky and Swedish entrepreneur Dan Olofsson came up with an idea to create a branch of Star for Life in Ukraine, no one could imagine how much it would be needed. Launched in 2005 by Dan Olofsson together with his wife Christin, Star for Life is a charitable foundation focused on empowering young people to fulfill their dreams and live healthy lives. The art of living healthy lives no matter what is something that many Ukrainian kids need to study now. Because life goes on.
Originally, Star for Life Ukraine project was intended for teaching IT skills and raising self-esteem in schoolchildren living in Ukrainian villages and towns. The project team established contacts with state educational organizations and defined their approach and programs.
An important role, as seen by the team, had to be given to the psychological aspect of the education to help kids overcome difficulties and reach their own life goals. For that, Voices of Children charity fund uniting 50 psychologists partnered with the project. Another partner, IDF School provided its Java teaching programs and expertise.
The pilot course on Programming in partner schools was planned for March, but obviously could not be implemented.
In May, the team started to receive requests from state educational organizations. Based on those requests and considering the changed conditions, they began making a new version of Star for Life project using the existing developments – IT skills as an educational component and working through the war trauma as a psychological component.
They decided to start with two initiatives. The first one, which is already up and running, is an IT Summer Camp intended to teach Java skills to children in a healthy and calm location. In July, Sigma Software together with IDF, with the financial support of Voices of Children, initiated the first IT summer camp in the framework of Star for Life Ukraine activities. The first group of 24 kids gathered in a country hotel in Ivano-Frankivsk Region. The group also joined three computer science teachers who were forced to relocate from Mariupol and Nova Kakhovka. Another group is planned for August.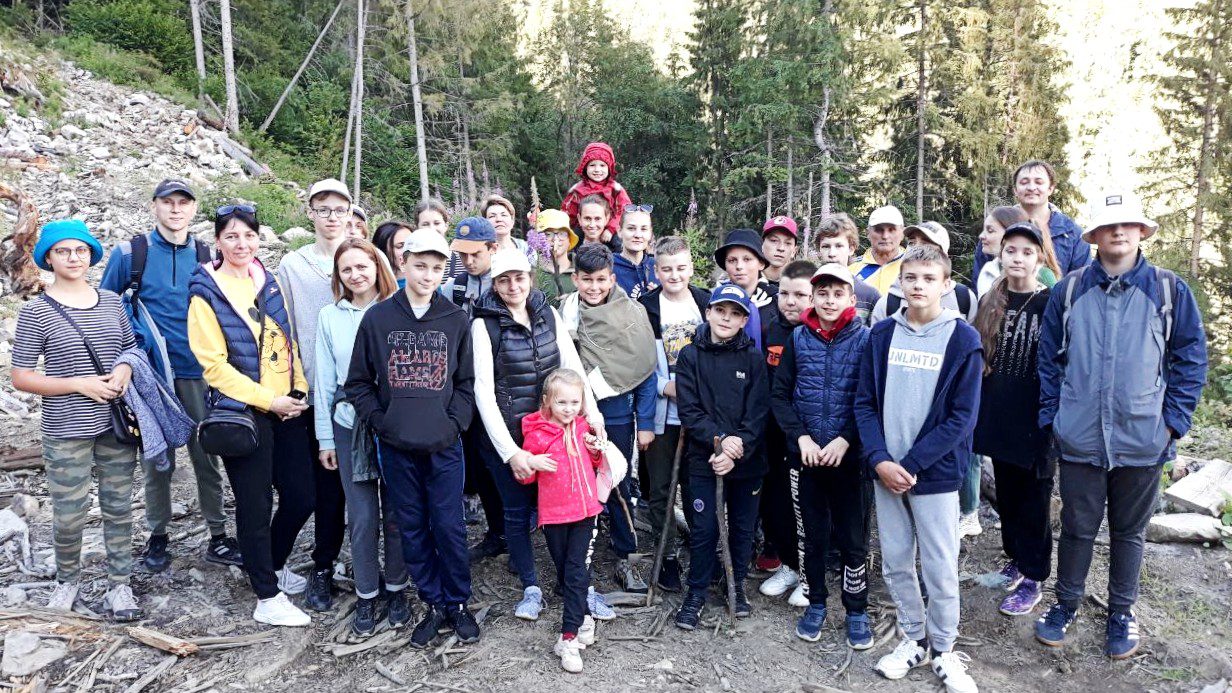 The second initiative marks the full-scale deployment of Star for Life Ukraine programs. A Start for Life Lab opens in Truskavets, a small town in the west of Ukraine that accommodates many temporarily relocated children. The Lab is intended to provide opportunities for out-of-school education for children and adolescents in the places of residence of internally displaced persons.
"In cooperation with local authorities, we strive to create a computer class where kids can get IT skills, find friends, continue distance education using the Lab's equipment. The Lab will form a common space with a Voices of Children's center that focuses on discussion classes, art sessions, and other activities as a means to release psychological tension," tells Denis Wolowyk, CEO at Star for Life Ukraine.
"We consider it extremely important to arrange physical centers for children to learn and develop. With online education, displaced families, and shocks of war, we need to ensure a creative space for kids. Star for Life Ukraine is an open project and I hope that other companies and organizations will join our initiatives." 
Click to find out more about the programs of Star for Life Ukraine and ways to support the project.
Partners of Star for Life Ukraine:
Sigma Software, a Ukrainian IT company having 20 years of experience in the implementation of quality technological solutions
IDF, an online programming basics school that aims to introduce and engage schoolchildren in real-life software engineering using modern programming means

Voices of Children, a charitable fund providing psychological support to children affected by the war since 2015. Together with Sigma Software, the fund creates and implements training programs aimed at IT skill development in children and coping with traumatic situations.
About Star for Life
Star for Life Ukraine was founded in 2022 as a non-profit sub-organization of the well-known Star for Life maternity project. Star for Life was launched in 2005 by Swedish entrepreneur, business leader, and philanthropist Dan Olofsson together with his wife Christin, as a charitable foundation focused on empowering young people to fulfill their dreams and live healthy lives.
In the past two decades, over 500,000 youth have participated in Star for Life's four-year program in public schools across Sweden, South Africa, Namibia, and Tanzania. Through a unique educational program, Star for Life coaches strengthen students' self-esteem and motivate them to invest in their education and make wise life decisions. In this way, they can build a better future and, as adults, contribute to a more equal, fair, and sustainable society.
about the author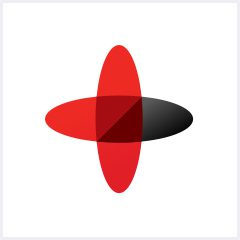 Software Engineering Company
Sigma Software provides IT services to enterprises, software product houses, and startups. Working since 2002, we have build deep domain knowledge in AdTech, automotive, aviation, gaming industry, telecom, e-learning, FinTech, PropTech.We constantly work to enrich our expertise with machine learning, cybersecurity, AR/VR, IoT, and other technologies. Here we share insights into tech news, software engineering tips, business methods, and company life.
Linkedin profile
Related services & solutions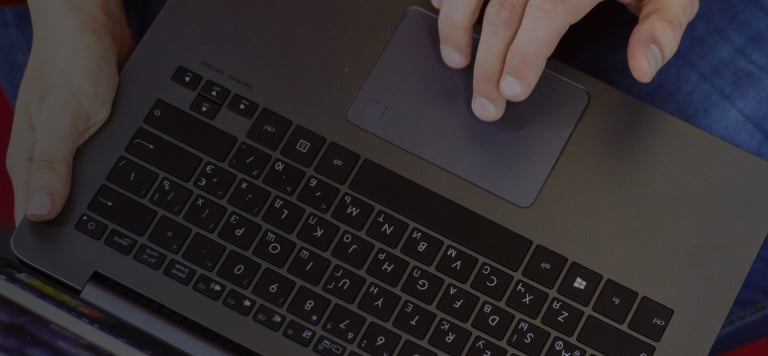 NEED AN INNOVATIVE AND RELIABLE TECH PARTNER?