Sigma Software is on the list of the world`s best 100 outsourcing companies
We are proud to announce that Sigma Software is recognized among the Top 100 best outsourcing companies according the yearly rating by the International Association of Outsourcing Professionals® (IAOP®).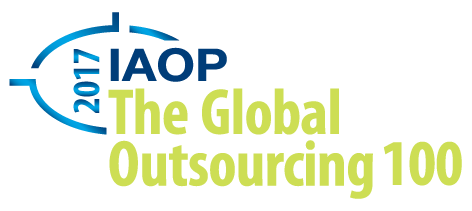 IAOP® was formed in 2005 by a consortium of leading companies involved in outsourcing. Today it brings together customers, providers, and advisors in a collaborative, knowledge-based environment that promotes professional and organizational development, recognition, certification, and excellence to improve business service models and outcomes.
About 10 years ago the Association has launched the award program Global Outsourcing 100® that recognizes the world's best outsourcing service providers and advisors. This listing is based on applications received, and evaluation is based on a rigorous scoring methodology that includes an independent review by a panel of IAOP customer members with extensive experience in selecting outsourcing service providers and advisors for their organizations. Every year hundreds of companies apply to become the program's participants.
It is our great pleasure to share that this year judges' panel has selected Sigma Software for the 2016 Global Outsourcing 100 list in the Rising Stars category.
"Choosing the right partners is more important than ever. Companies that outsource, not only in the traditional sense but also through the wide array of the ever-changing collaborative business models are scrutinizing their providers very closely," said Debi Hamill, IAOP CEO. "The GO100 is the definitive guide to help companies research and compare service providers with whom they are considering relationships."
"Our company`s participation in the Global Outsourcing 100® award demonstrates our commitment to excellence and continuous improvement that is the hallmark of the outsourcing industry," says Valery Krasovsky, CEO at Sigma Software. "Being included in the list of the world's best outsourcing companies, means we are on the right track. It emphasizes our constant dedication to delivering best quality innovative solutions to our customers worldwide."
Earlier Sigma Software specialists received the IAOP Certified Outsourcing Professional Certification (COP). To become a COP the one should be able to demonstrate both experience and knowledge needed to design, implement, and manage outsourcing initiatives with a high probability of achieving the Client`s intended outcomes.
"This certification proves our specialists are true experts in the field with extensive knowledge, wide experience, and solid background of successfully delivered projects for the Customers in different areas," adds Vladimir Chyrva, Development Director at Sigma Software.
about the author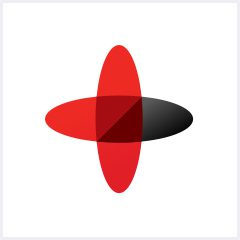 Software Engineering Company
Sigma Software provides IT services to enterprises, software product houses, and startups. Working since 2002, we have build deep domain knowledge in AdTech, automotive, aviation, gaming industry, telecom, e-learning, FinTech, PropTech.We constantly work to enrich our expertise with machine learning, cybersecurity, AR/VR, IoT, and other technologies. Here we share insights into tech news, software engineering tips, business methods, and company life.
Linkedin profile
Related services & solutions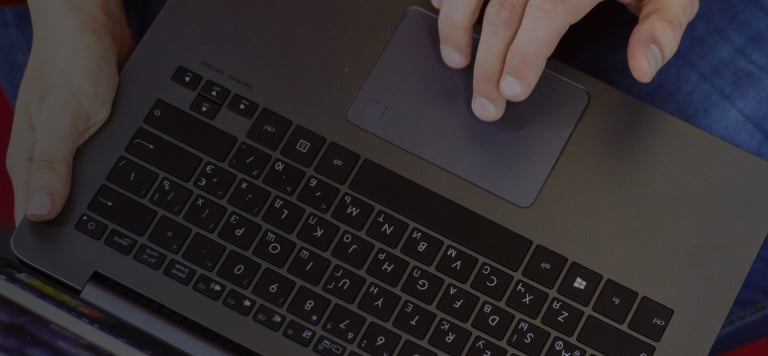 NEED AN INNOVATIVE AND RELIABLE TECH PARTNER?