Sigma Software Listed as a Global Outsourcing 100 company by IAOP
Our company has been selected for the 2023 Global Outsourcing 100® list produced by IAOP®, in the Leader Judging Size category. This award recognizes the world's best outsourcing service providers and advisors celebrating companies' commitment to excellence and continuous improvement which is the hallmark of the outsourcing industry.
Sigma Software has been featured in Global Outsourcing 100 by IAOP since 2015, so it's the 7th consecutive year we have been holding our position among the top IT service companies. This award proves again that we are continually striving to improve the software development services we provide, embrace new technologies, and live up to social responsibility principles.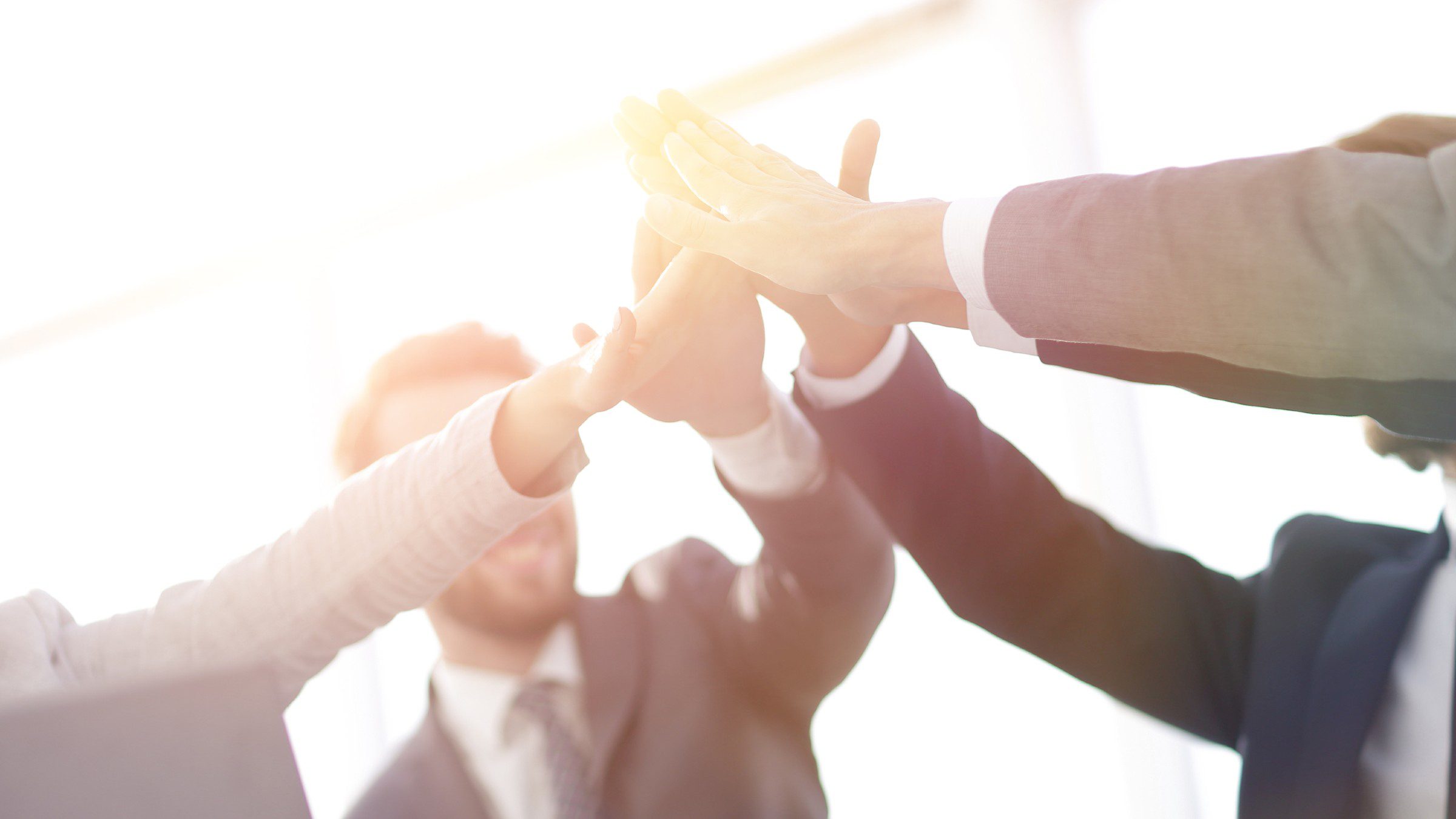 For 2023, judging included evaluation by a panel of industry-recognized outsourcing leaders and assessment of a set of measurable standards. It was focused on four areas:
Customer References as demonstrated through value being created at the company's top customers.
Awards and Certifications as demonstrated through the value being created through industry recognition and relevant organizational and individual professional certifications.
Programs for Innovation as demonstrated through specific programs and resulting outcomes that produce new forms of value for customers.
Corporate Social Responsibility (CSR) as shown through corporate programs and outcomes that address such topics as community involvement and development, labor practices, human rights, fair operating practices, environmental impacts, consumer issues, and organizational governance.
"In a year when service providers and advisors navigated new — or more intensified — challenges and disruption, the 2023 Global Outsourcing 100® demonstrated that they could and did rise to the occasion," said IAOP's CEO, Debi Hamill. "We are especially proud of these organizations that strived to excel, innovate and pave the way in unprecedented times. Congratulations, Sigma Software on being included among the very best in the world."
About IAOP
IAOP is THE sourcing community, with collaboration at its core, that drives exceptional business and societal outcomes. Our members and affiliates worldwide are digging deep at IAOP conferences, learning at IAOP chapter meetings, getting trained and certified at IAOP courses and workshops, and connecting through IAOP social media, all with one goal: better business results. Whether you are a customer, provider or advisor, new to collaborative business models like outsourcing, or an experienced professional, IAOP connects you and your organization to our growing global community and the resources you need to get the results your company deserves and demands. For more information and how you can become involved, visit www.IAOP.org.
about the author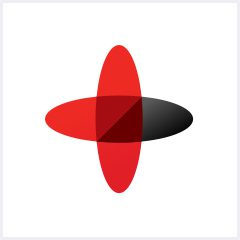 Software Engineering Company
Sigma Software provides IT services to enterprises, software product houses, and startups. Working since 2002, we have build deep domain knowledge in AdTech, automotive, aviation, gaming industry, telecom, e-learning, FinTech, PropTech.We constantly work to enrich our expertise with machine learning, cybersecurity, AR/VR, IoT, and other technologies. Here we share insights into tech news, software engineering tips, business methods, and company life.
Linkedin profile
Related services & solutions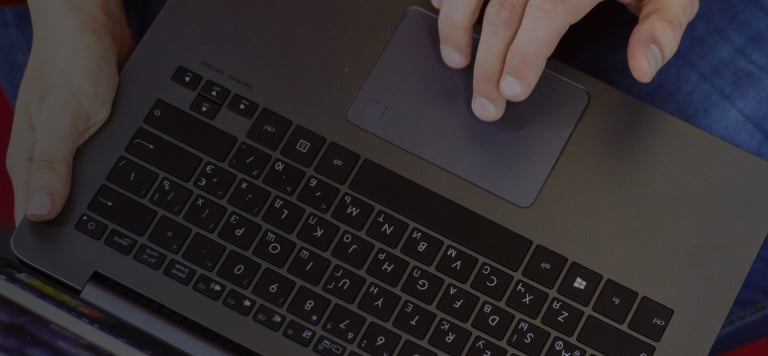 NEED AN INNOVATIVE AND RELIABLE TECH PARTNER?