Sigma Software One of the Top 3 IT Work Places in Ukraine
Throughout the year, DOU (Developers of Ukraine) – the biggest researcher and IT community website in Ukraine – collected feedback from IT specialists about the companies they work for. Then, they calculated and published the rankings. Sigma Software has been in the top positions of the rankings for several years in a row, all thanks to the trust and loyalty of our people. According to the results from 2022, our company achieved second place in the category of companies with 1,500+ specialists.

Though Sigma Software has taken leading positions in previous years, this overall score of 97 points is our best so far. This result is especially valuable for us, since it was earned in an extremely tough year for our company and specialists. Despite the situation, we strived to provide support and just be there for our people and our country, like many of our fellow companies. The flying colors of the rankings is evidence that it didn't go unnoticed.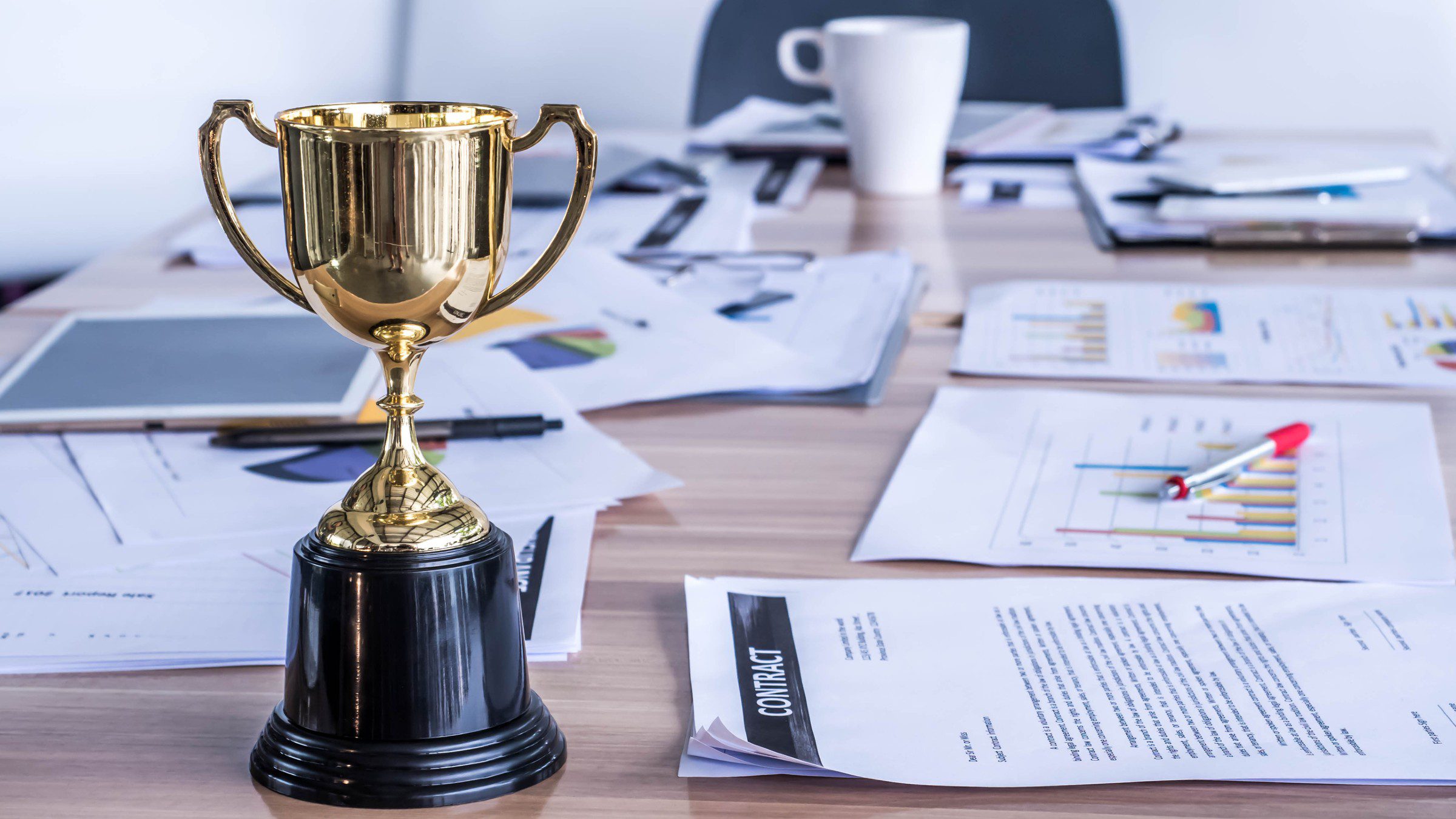 "I'm glad that Sigma Software's specialists have highly rated our effort in creating a comfortable and secure workplace. And I appreciate every vote!  We will continue improving every aspect in our working environment as well as opportunities for employee growth and development, in tune with your requests and expectations," says Julia Ostroukh, Head of HR at Sigma Software.
about the author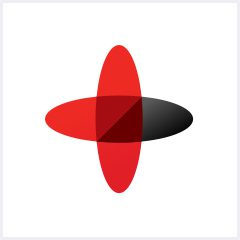 Software Engineering Company
Sigma Software provides IT services to enterprises, software product houses, and startups. Working since 2002, we have build deep domain knowledge in AdTech, automotive, aviation, gaming industry, telecom, e-learning, FinTech, PropTech.We constantly work to enrich our expertise with machine learning, cybersecurity, AR/VR, IoT, and other technologies. Here we share insights into tech news, software engineering tips, business methods, and company life.
Linkedin profile
Related services & solutions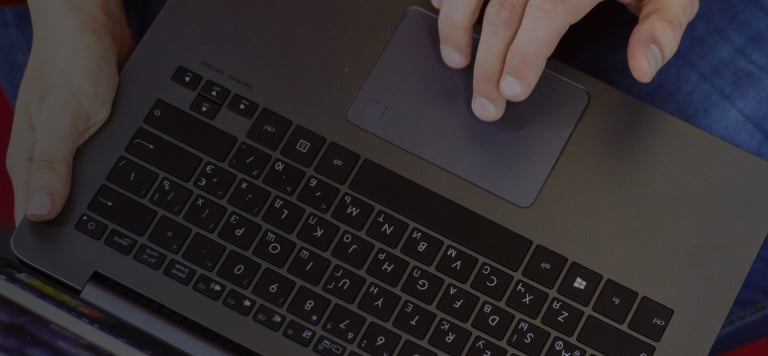 NEED AN INNOVATIVE AND RELIABLE TECH PARTNER?