Sigma Software Opens Another Office in California
Right after the opening of the Sigma Software office in Bellevue (Greater Seattle area), we are excited to announce the start of the operations for the office in Los Angeles. This is the company's second location in California. San Jose office was launched three years ago as the first one in the US. Today the company runs four locations, following its customers geographically to provide services of even higher quality.
Silicon Valley has long remained the world's center for tech companies. However, in the past years, Los Angeles, along with New York and Seattle, have been reaching a tipping point as startups centers and premier tech markets.
Sigma Software has been working with customers from Los Angeles for over 10 years, primarily in the fields of advertising and mobile development. During these years, we have successfully delivered a number of projects. Among our long-term partners in LA is Channel Factory, the company that provides marketing analytics solution for YouTube and social video advertising, helping to top brands & agencies to drive brand awareness.
A few years ago, together with a local startup, we have created from scratch a solution that provides an automated communication platform for auto dealerships that increases service department throughput to boost profits and customer retention. A wide range of apps were created during almost 10 years of cooperation with JLOOP, a full-service media development firm. Among them is introducing enhancements and ongoing support of Ringorang, the #1 training reinforcement app that brings measurable habits with enterprise employees and their customers.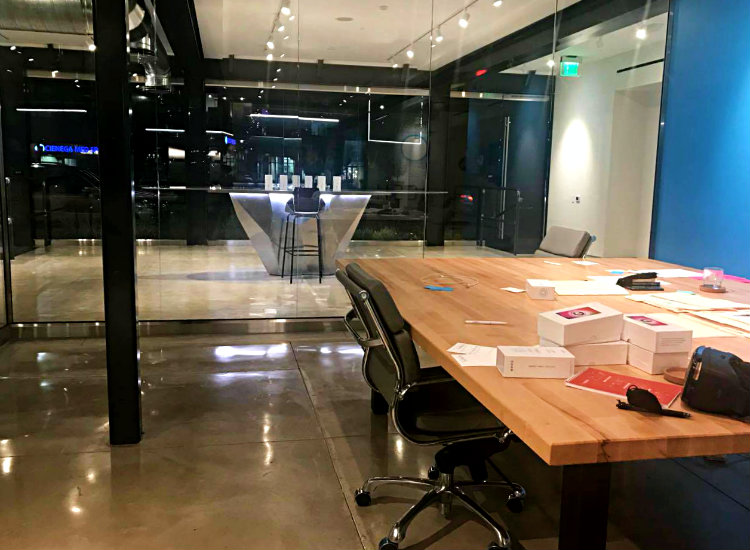 The start of cooperation with Vrenetic, a Hollywood-based company ran by a world-known film director Roland Emmerich and producer Marco Weber, opened new opportunities for Sigma Software to apply and boost own expertise in AR/VR. Our team is involved in creation of the customer's flagship product, a social media application that allows users to capture, share, and stream their experiences in virtual reality.
"We've been working with the clients in Greater Los Angeles Area for more than ten years, and we couldn't be more excited to launch our local presence here, right in the heart of West Hollywood. 2017 was the biggest year in Los Angeles for us with over 60% growth in the region across a wide breadth of business verticals. With this momentum and the new office launched, we are thrilled about the next year, and are genuinely thankful to our Customers for their continued partnership," says Alexey Stoletny, Managing Director at Sigma Software Inc., the USA.
"Launching the fourth US office in just three years demonstrates our commitment to bring the best quality services to our Customers. Following our strategy of expanding in the USA, and following our Clients geographically, we are constantly strengthening our offer with new valuable services, which allow us earn trust of new Customers and stay with them for years," says Valery Krasovsky, CEO at Sigma Software.
For further questions, please contact us in Los Angeles:
410 N La Cienega
West Hollywood
CA 90048
You can also contact Alexey Stoletny directly:
Phone: +1 (415) 449-4720
E-mail: alexey.stoletny@sigma.software
about the author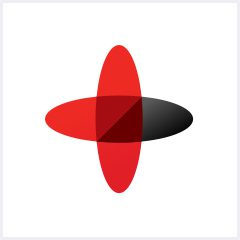 Software Engineering Company
Sigma Software provides IT services to enterprises, software product houses, and startups. Working since 2002, we have build deep domain knowledge in AdTech, automotive, aviation, gaming industry, telecom, e-learning, FinTech, PropTech.We constantly work to enrich our expertise with machine learning, cybersecurity, AR/VR, IoT, and other technologies. Here we share insights into tech news, software engineering tips, business methods, and company life.
Linkedin profile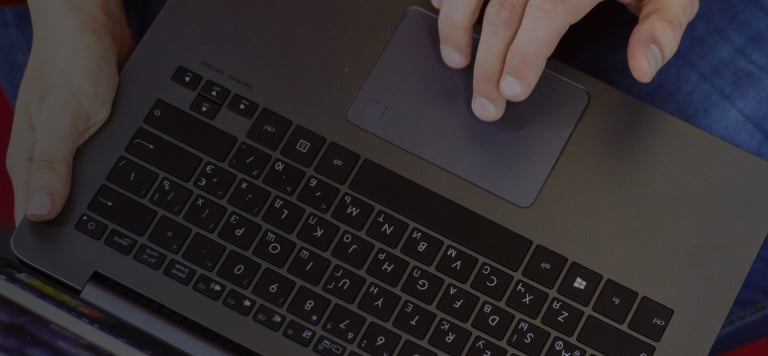 NEED AN INNOVATIVE AND RELIABLE TECH PARTNER?