Sigma Software opens an office in the US
We are excited to announce our US office opening in San Jose, California. This expansion is a part of our global presence strategy, called to ensure top tier IT services delivery to our customers worldwide.
San Jose — a so-called capital of the legendary Silicon Valley — was chosen as a location for Sigma Software US office.
The US presence makes it really easy for our customers from Seattle, San Francisco, New York, Los Angeles and other cities to access us at any time. The geographical proximity brings much more comfort to our joint work and we are confident that our partners will appreciate that.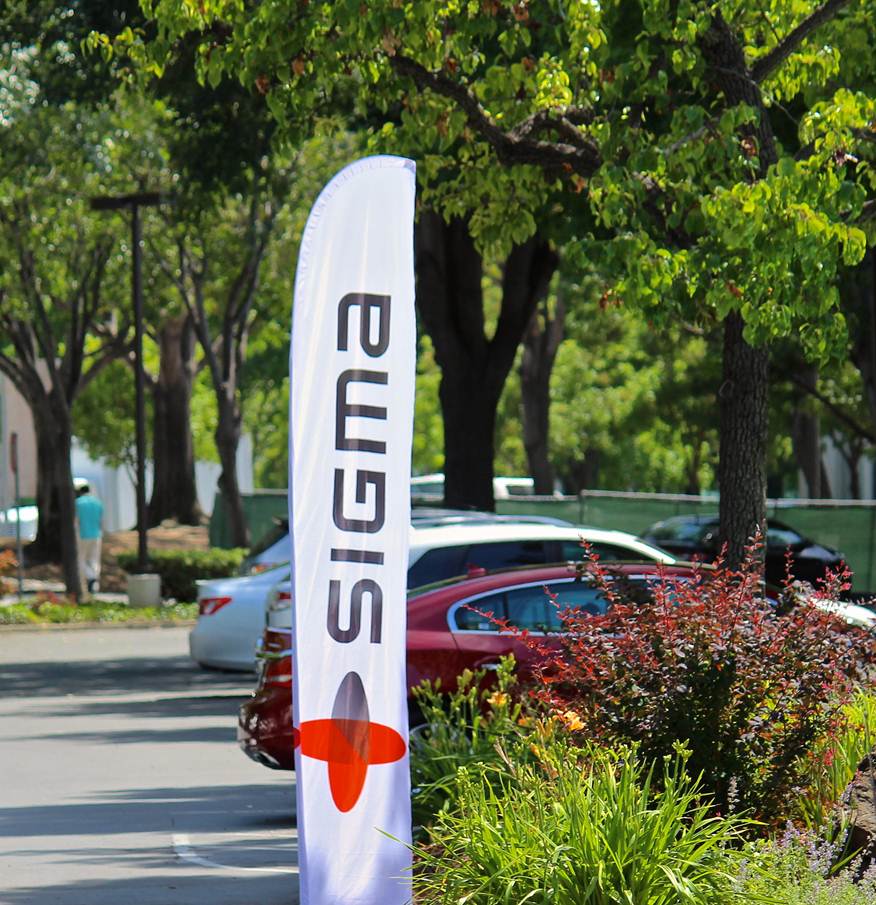 "We have a lot of Clients and Partners in different business verticals in the US as we have been working on the American market for years. Opening a local office in the US is a step forward to strengthening the existing cooperation and building strong partnerships with more American companies", says Valery Krasovsky, COO at Sigma Software.
"We've been successfully working with the US remotely from Ukraine, and now we will take all of this experience and combine it with the local presence of Sigma Software managers, engineers and analysts to make our cooperation with the US Customers even more effective and easier, by providing local service and being available at the right time," says Alexey Stoletny, Managing Director of Sigma Software in the US. He also adds:
"Over the years we have delivered software solutions to companies of all sizes from around the US. We have helped startups launch their products from an idea to multimillion exit and built platforms for software product houses and large corporations. Now not only we will grow in Ukraine, we start building our team in the US to serve our clients in San Francisco, Los Angeles, New York, Seattle and many other locations!"
about the author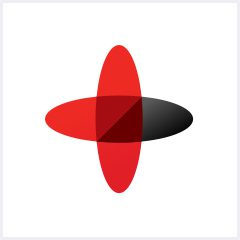 Software Engineering Company
Sigma Software provides IT services to enterprises, software product houses, and startups. Working since 2002, we have build deep domain knowledge in AdTech, automotive, aviation, gaming industry, telecom, e-learning, FinTech, PropTech.We constantly work to enrich our expertise with machine learning, cybersecurity, AR/VR, IoT, and other technologies. Here we share insights into tech news, software engineering tips, business methods, and company life.
Linkedin profile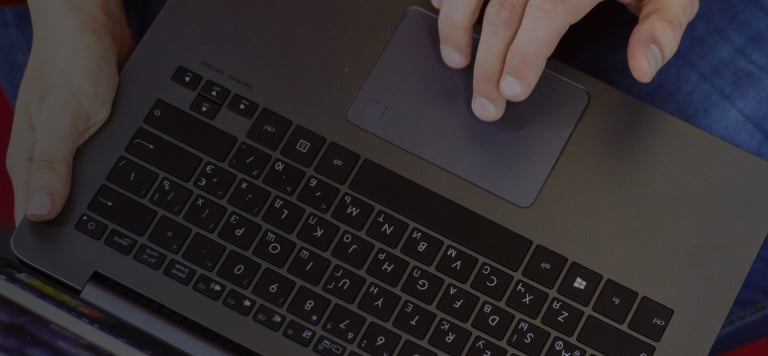 NEED AN INNOVATIVE AND RELIABLE TECH PARTNER?