Sigma Software Partnered Unique Art Project that United Muralists from Every Region of Ukraine
25 street artists from all 25 regions of Ukraine created a mural on 400 sq.m. wall at the territory of Lviv's biggest mall Victoria Gardens. This unique art project "United by Victories" was co-organized by Sigma Software together with art platforms Volunteer Project "To warriors from artists," Farbovany Lys, charity fund "Always Ukraine," and Victoria Gardens mall.
"The idea has come to us several months ago, when we realized how much people need support and the feeling of unity. We strived to inspire Ukrainians – citizens of Lviv and visitors from other regions – to create a common vision of the event that we all are waiting for. Moreover, this project engages artists from every corner of our country, providing them a space to express their idea," tells Oksana Nazarkevych, co-organizer of the project and PR Manager at Sigma Software.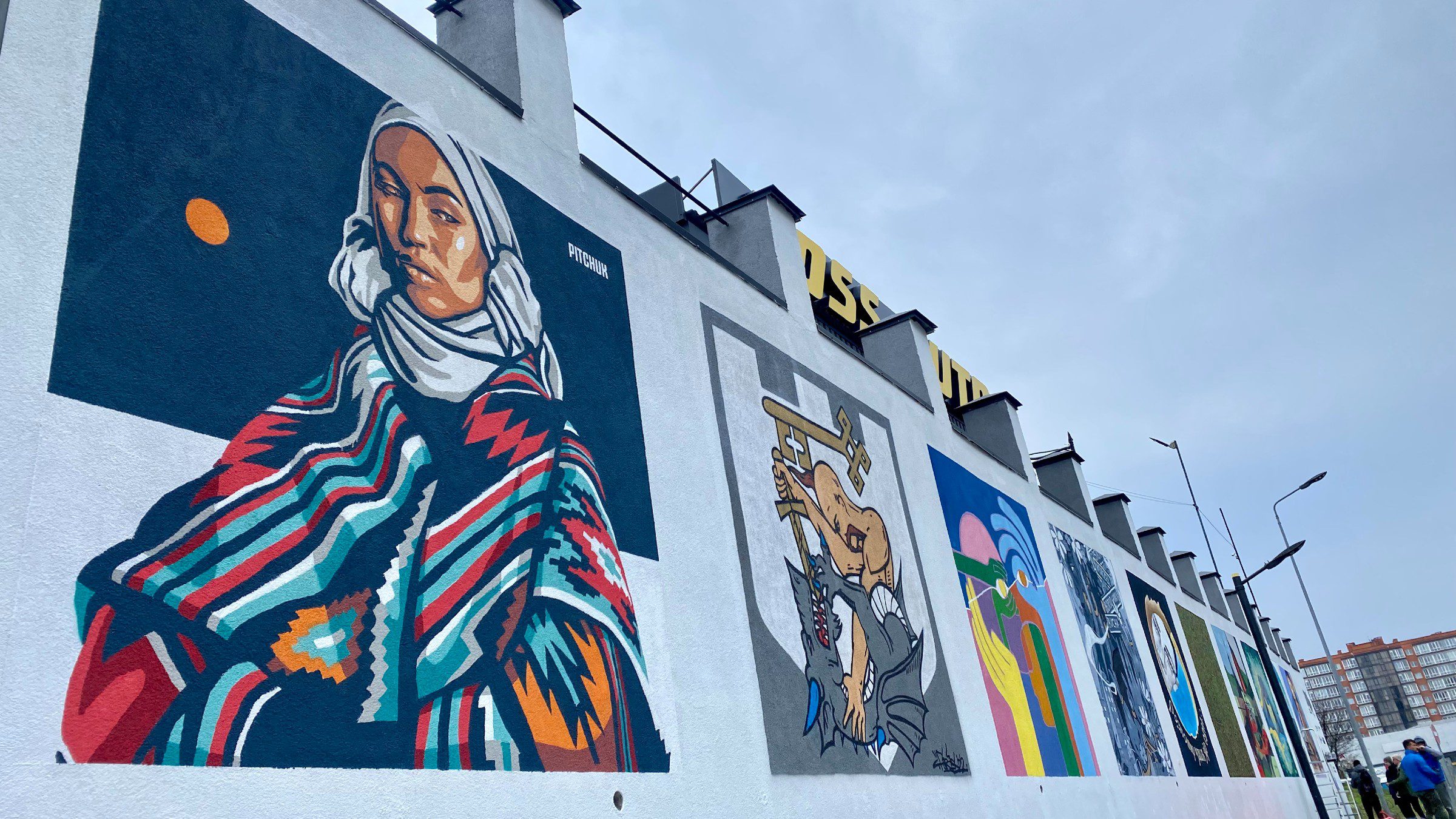 "Art is a creative front of the big battle for our freedom! We invited 25 street artists from every corner of Ukraine so that they could tell the history of small or big victories that compose the unbreakable country. Nobody can feel their land like the one who was born there, especially artists who speak in the language of forms, images, and colors. We are going to create the visual map of Ukraine, the section of actual senses through imagery," explains Tars Dovgalyuk, curator of the project "United by Victories".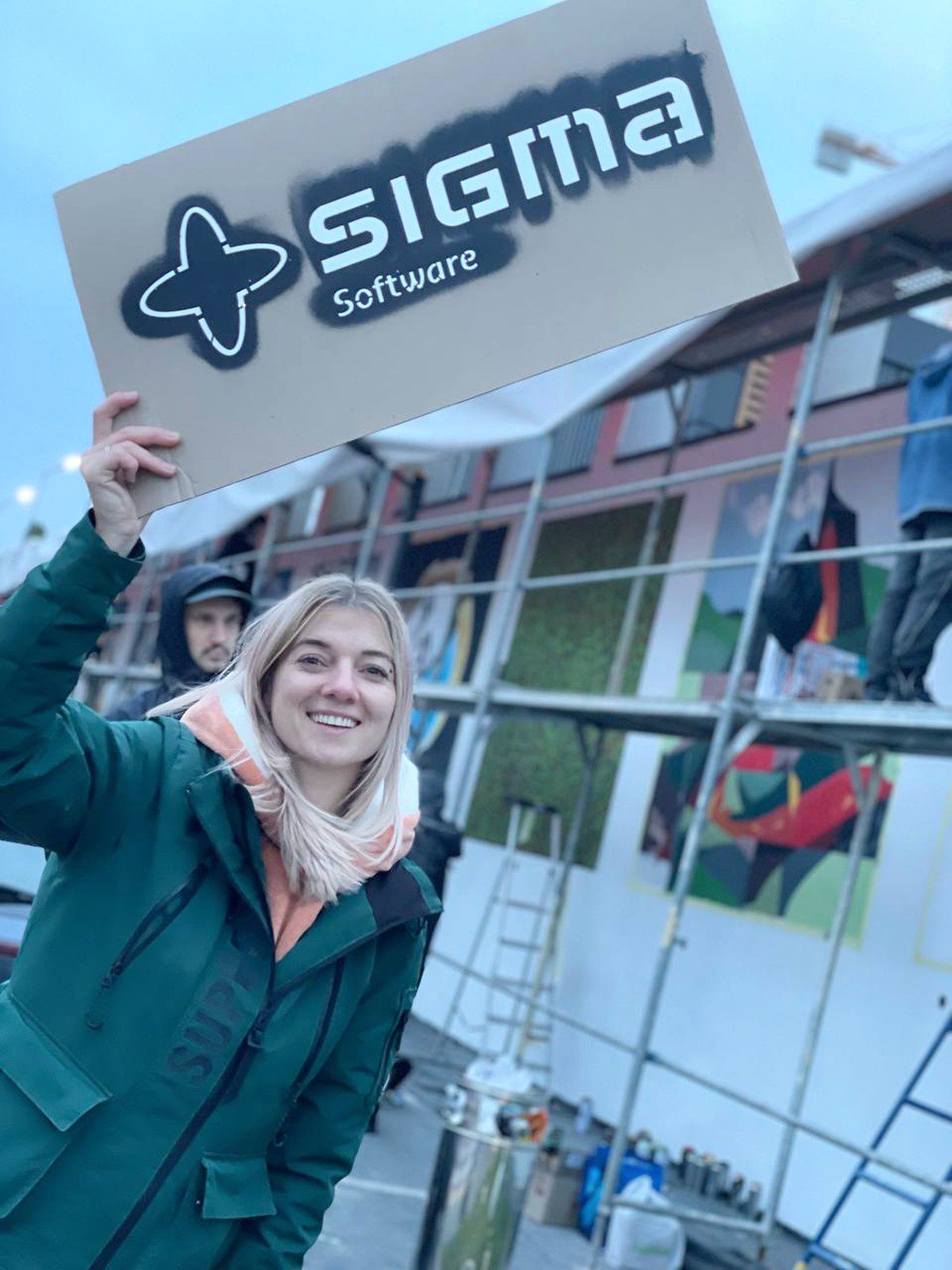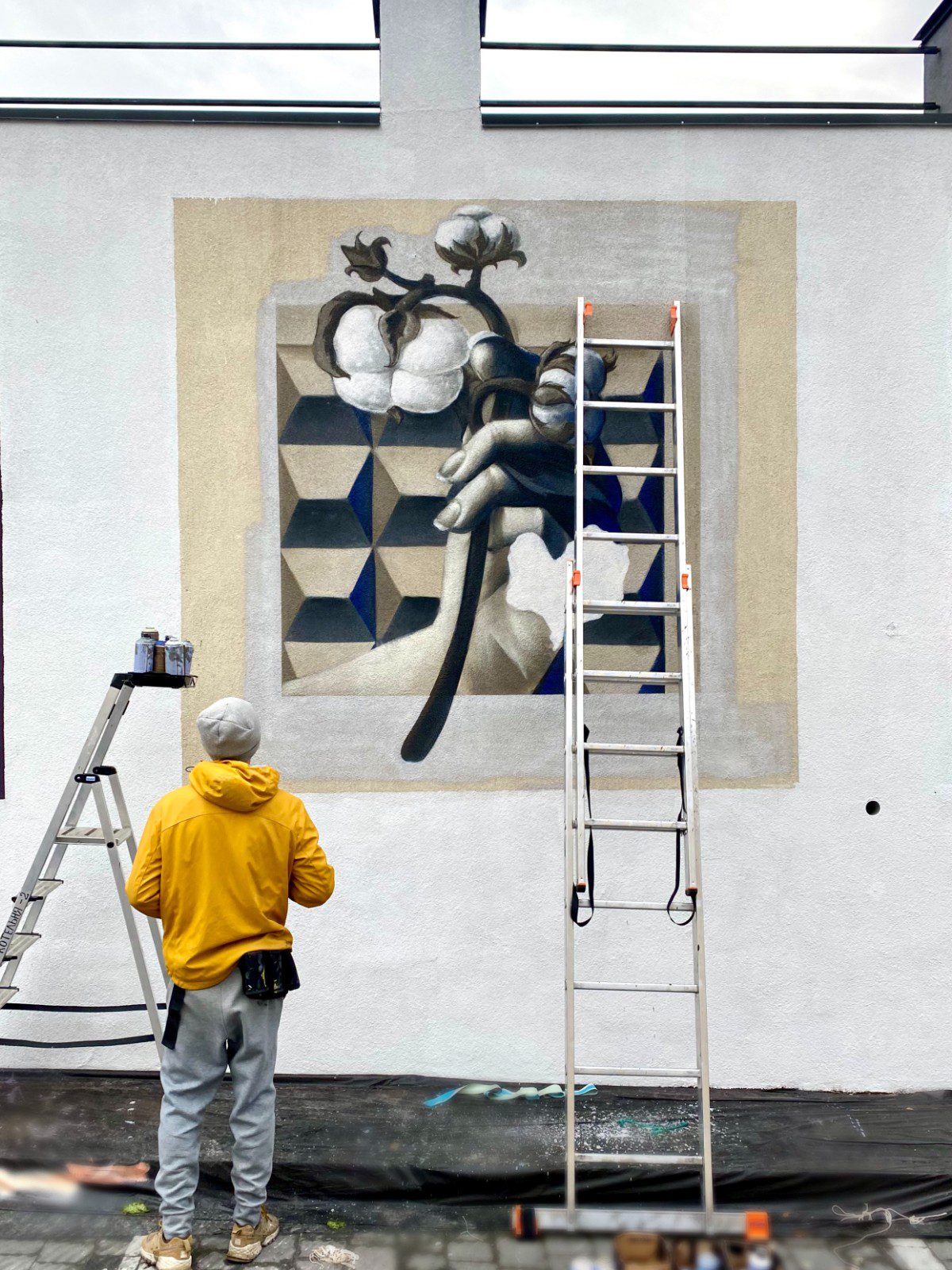 Sigma Software is a responsible company realizing that its purpose is much bigger than just doing business. The big idea that stands behind our business is creating a strong and stable environment for IT development in Ukraine and contributing to a sustainable future for the entire country.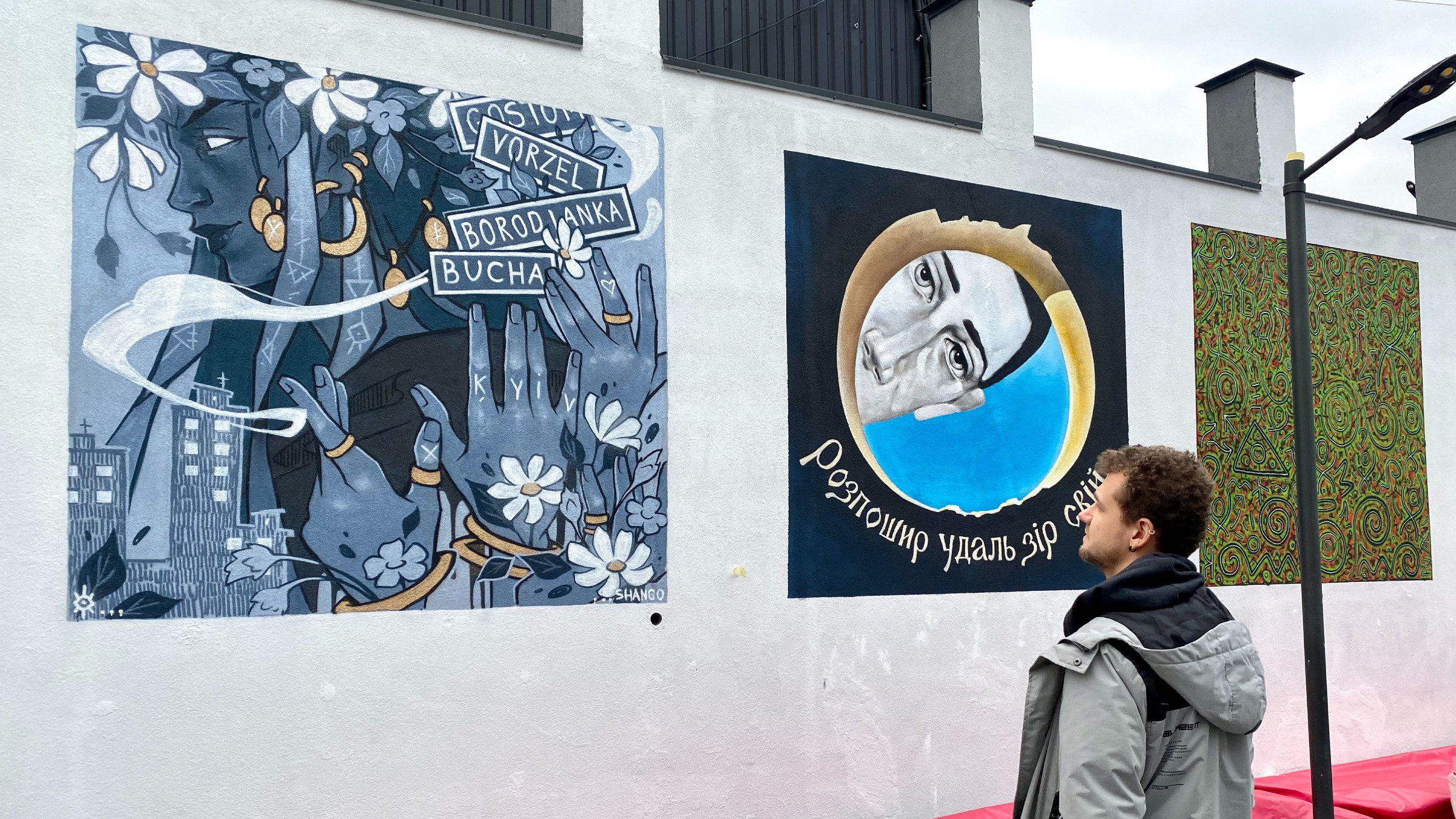 This year the role of every actor in our common future became vital. So, the scope of our social projects and activities extended, co-organizing joined charity fund Help Kharkiv, assisting Dan Olofsson and Danir Group launch an accommodation platform for refugees, starting the educational project Start for Life Ukraine for Ukrainian children.
---
More outstanding artworks on the design rush website.
about the author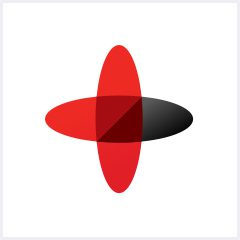 Software Engineering Company
Sigma Software provides IT services to enterprises, software product houses, and startups. Working since 2002, we have build deep domain knowledge in AdTech, automotive, aviation, gaming industry, telecom, e-learning, FinTech, PropTech.We constantly work to enrich our expertise with machine learning, cybersecurity, AR/VR, IoT, and other technologies. Here we share insights into tech news, software engineering tips, business methods, and company life.
Linkedin profile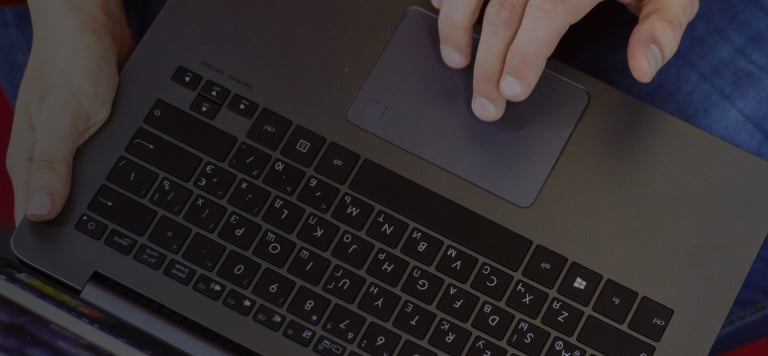 NEED AN INNOVATIVE AND RELIABLE TECH PARTNER?