Sigma Software partners with the Stockholm School of Economics Business Lab
The Stockholm School of Economics is a world-known business school with a rich history and is internationally recognized in The Financial Times Business Education Rankings. Their incubator, SSE Business Lab, is open to all current students, alumni, and faculty. Since 2001 they have supported over 200 startups, including well-known companies such as Klarna, Scrive, Macacos, Digiexam, and Budbee. The incubator has recently accepted 12 new companies and spotted a trend of digital sales and DTC models being on the rise.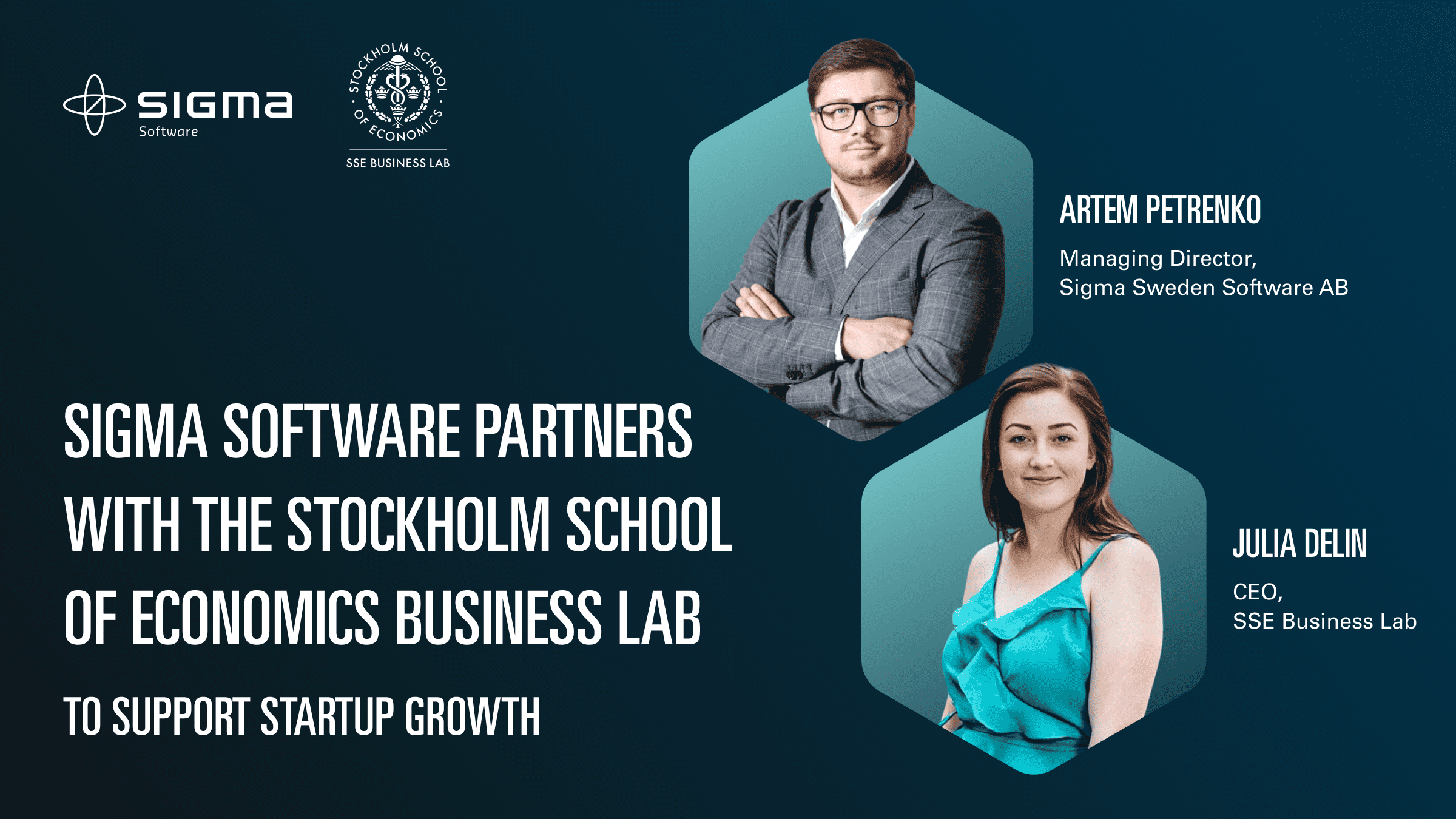 "The Stockholm School of Economics, being one of the top business schools in the Nordics, breeds entrepreneurs with extensive knowledge of business and financing. Success in the startup industry also requires in-depth knowledge in tech. This is where we see enormous potential in partnering with a software development and IT consulting firm, and we are especially proud of our new cooperation with Sigma Software," adds Julia Delin, CEO at SSE Business Lab.
Sigma Software contributes a lot to the global tech ecosystem development. Our company established a platform for young startups growth titled Sigma Software Labs and educates hundreds of tech specialists at Sigma Software University. Moreover, this spring our company launched a series of Accelerated Change webinars, to which we invited famous speakers and entrepreneurs. They shared their experience on how to surf the new digital wave caused by the impact of COVID-19.
We don't just promote our own initiatives, we also contribute to tech knowledge sharing and community building throughout the world. Sigma Software is a frequent participant and a supporter of a number of key tech events: OurCrowd Global Investor Summit, London Tech Week, STHLM Tech Fest, Ice London, Web Summit, and others. All these activities prove that it is in the Sigma Software DNA to share knowledge, create opportunities, and support talented open-minded people.
"We work a lot with startups in many countries and industries. We understand firsthand the potential of Nordic startup community. So, for us it is logical to help Swedish startups grow. We expect big benefits from this partnership for all stakeholders," says Artem Petrenko, Managing Director at Sigma Sweden Software AB. "That's why we are proud to join The Growth Partner Network at SSE Business Lab and to add value by sharing our tech expertise and providing free mentoring hours to the entrepreneurs who study in SSE Business Lab."
For more information, contact:
Isabella Melkersson
SSE Business Lab
Tel: +46 079-100 11 17
Isabella.melkersson@hhs.se
Artem Petrenko
Sigma Sweden Software AB
Tel: +46 070-600 42 49
artem.petrenko@sigma.software
---
About SSE Business Lab:
SSE Business Lab is the Startup Incubator of Stockholm School of Economics, open to all current and former students as well as faculty of SSE, that have founded a business. We provide support through one of our three programs; Initiate, Activate, and Incubate. SSE Business Lab offers coaching, mentorship, workshops, and connections to a network of alumni and investors as well as first class partners, such as Manifest Stockholm, Assessio, Sigma Sweden Software, and Scrive.
about the author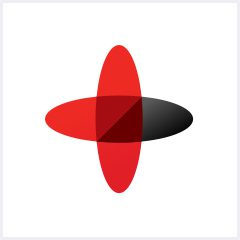 Software Engineering Company
Sigma Software provides IT services to enterprises, software product houses, and startups. Working since 2002, we have build deep domain knowledge in AdTech, automotive, aviation, gaming industry, telecom, e-learning, FinTech, PropTech.We constantly work to enrich our expertise with machine learning, cybersecurity, AR/VR, IoT, and other technologies. Here we share insights into tech news, software engineering tips, business methods, and company life.
Linkedin profile
Related services & solutions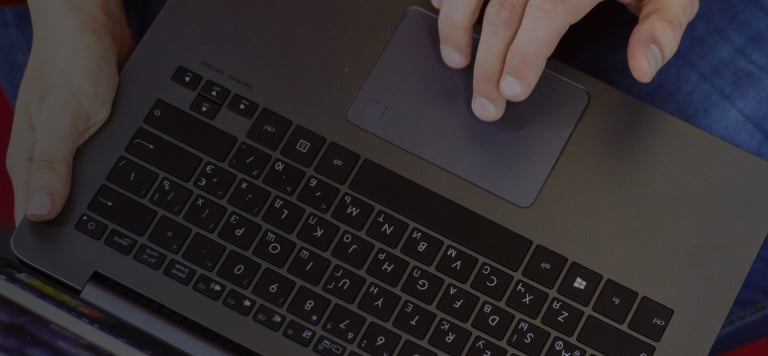 NEED AN INNOVATIVE AND RELIABLE TECH PARTNER?