Sigma Software Presence in Ternopil
Ternopil, known in Ukraine as a 'fine city' hasn't been extremely prominent on the IT map of Ukraine until recently. Now Ternopil sees a whole bunch of IT offices and separate IT specialists rooting in the city.
Sigma Software made its move too, by opening a 50-workplace office in the center of Ternopil. On the first day of the office operation, 15 of our specialists relocated from other regions visited the new office. So, the good news for all members of IT community who are temporarily or permanently reside in Ternopil – we have vacant workplaces and we hire.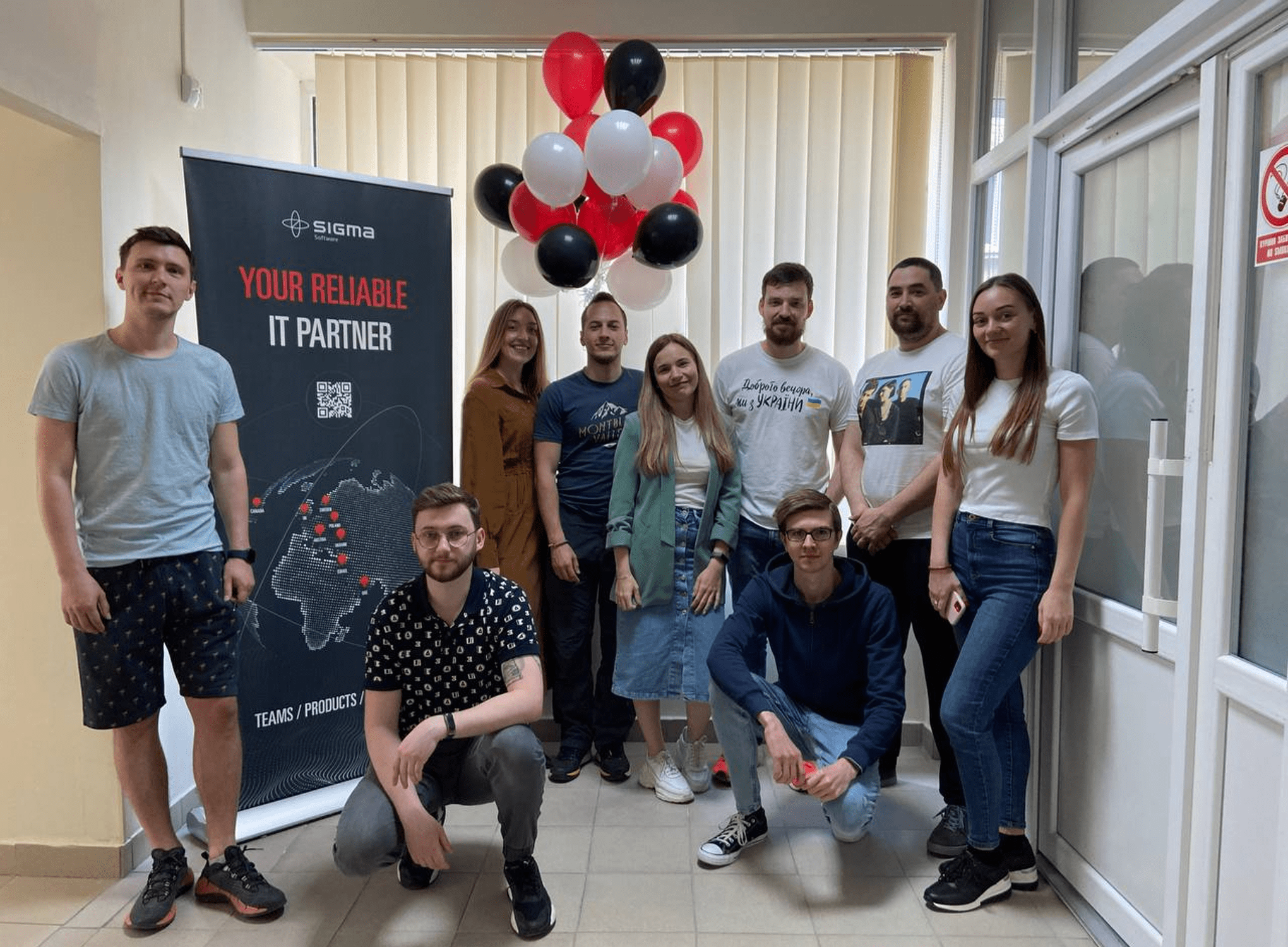 The IT industry in Ternopil has a solid ground represented by two universities teaching Computer Sciences and a few top Ukrainian IT companies. With the tendency of remote and flexible work becoming more wide-spread in recent years, Ternopil has all reasons to expect significant growth of its IT sector. We are sure that Sigma Software will be part of it!
Find out more info about new development offices in other cities.
about the author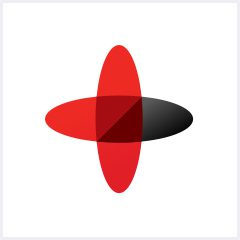 Software Engineering Company
Sigma Software provides IT services to enterprises, software product houses, and startups. Working since 2002, we have build deep domain knowledge in AdTech, automotive, aviation, gaming industry, telecom, e-learning, FinTech, PropTech.We constantly work to enrich our expertise with machine learning, cybersecurity, AR/VR, IoT, and other technologies. Here we share insights into tech news, software engineering tips, business methods, and company life.
Linkedin profile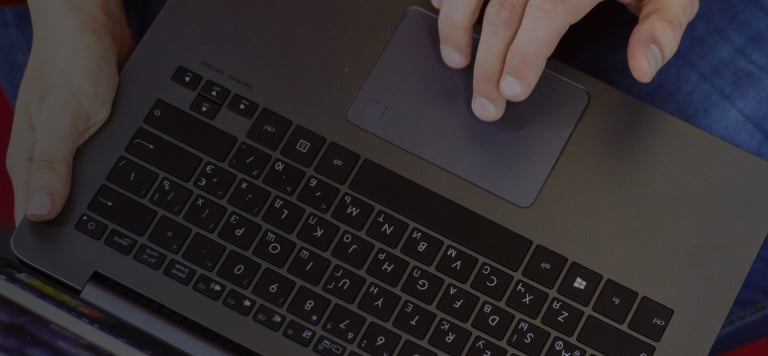 NEED AN INNOVATIVE AND RELIABLE TECH PARTNER?