Sigma Software Reopens its Kyiv Office
Swedish-Ukrainian IT company Sigma Software, which is a part of Sigma Group owned by Danir Group, is back in Kyiv, the heart of Ukraine. Along with the Embassies of Sweden, the UK, Poland, the USA, and many others, an IT company of Ukrainian origin joined the movement and resumed its operations in the capital.
People and businesses are eager to reboot their lives and activities. As of today, according to city Major Vitaly Klitschko, two-thirds of its 3,5 million inhabitants have already returned to Kyiv.
"People started to return to Kyiv, so we have decided to reopen the premises for those who chose to come back. Though our specialists efficiently work from any point of the globe – proved by two years of COVID-19 pandemic – many appreciate the possibility to communicate and share ideas in a comfortable location," says Valery Krasovsky, CEO and Co-Founder at Sigma Software Group. 
IT industry remains stable after the invasion
According to AVentures Capital's DealBook of Ukraine 2022, despite the slowdown in the first few weeks of the war due to relocation of employees to safer territories, the export-oriented IT companies demonstrated continued revenue growth and traction, indicating the sector's antifragility amid the worst crisis. In fact, according to the IT Ukraine Association, the Ukrainian IT industry earned $2 billion in exports for 1Q 2022, which is 28% higher than a year ago.
Moreover, the Ukrainian IT industry not only remains financially stable, but also shows growth and is able to provide regular foreign exchange earnings to the Ukrainian economy and the state budget, as well as provide humanitarian help to the Ukrainian people and support to the army. That was the case for companies like Sigma Software.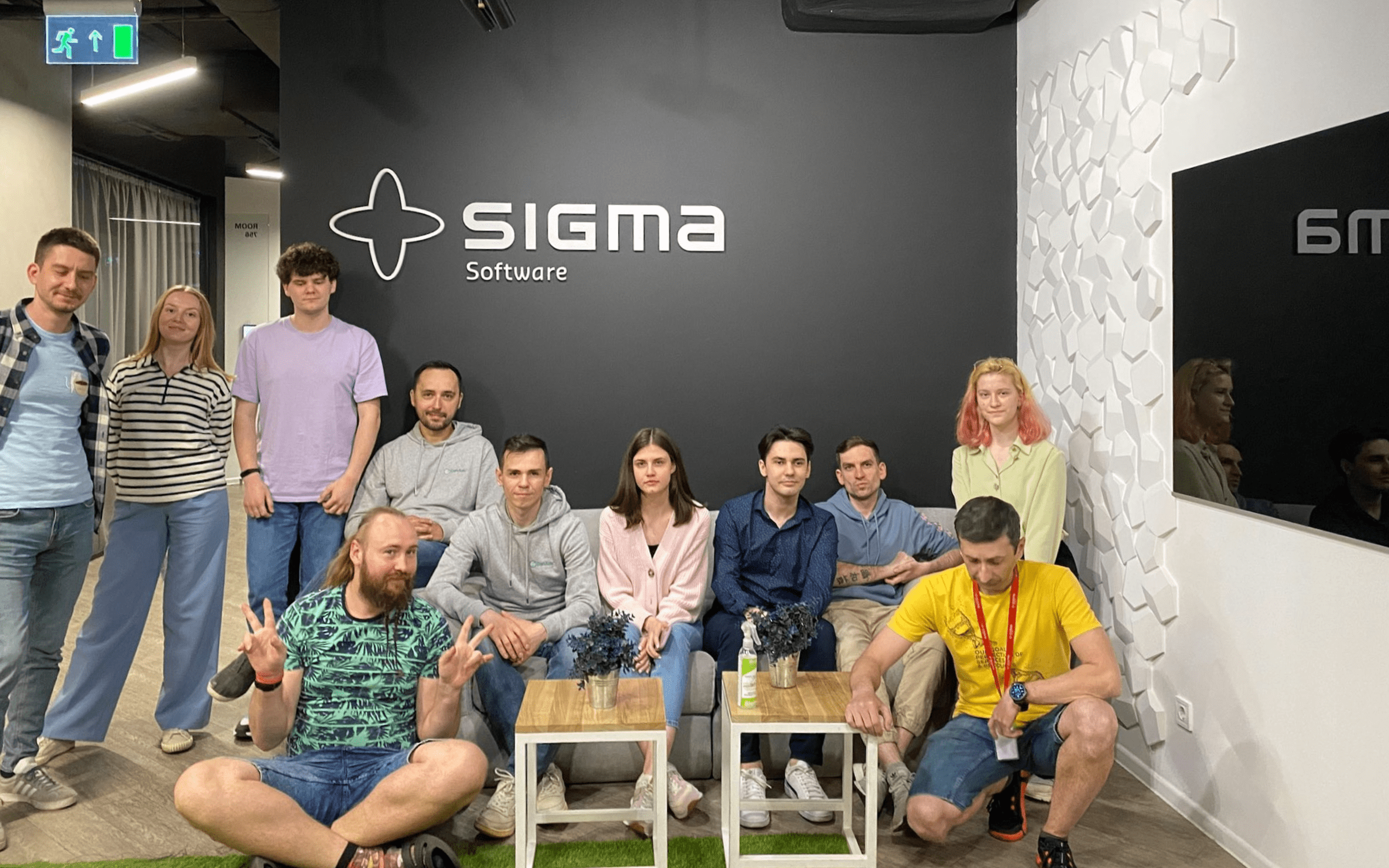 Business Continuity Plan in action
Despite the severity of the situation, the Business Continuity Plan was executed at its best due to dedicated and well-coordinated work of the team and its exceptional commitment: Sigma Software has delivered and released current projects as scheduled even during the hardest first weeks of the war and became fully operational within just days, continuing to provide high-quality services to its customers – just the way it was before.
Most of the company's staff were moved to safe locations in the Western part of Ukraine, so Sigma Software's office in Lviv has significantly grown. This also became another reason for the company to go on with its expansion strategy and open new offices in the cities of Lutsk, Chernivtsi, Uzhgorod, Ivano-Frankivsk, Ternopil, and Mukachevo.
Growth during the war
Part of Sigma Software's team relocated abroad, thus accelerating the active development of the company's presence around the world. Today, in addition to Poland and Sweden, Sigma Software streamlines the setup of its offices in Romania, Bulgaria, Greece, Turkey, Czech Republic, Hungary, Spain, and Portugal. The company is creating the infrastructure and legal base for efficient operations in these countries, as well as providing free training courses to enable a career change into IT.
In addition, the company continues developing its offices in the USA, Canada and extends its presence in Latin America. Overall, Sigma Software now has 30 offices in 15 countries around the globe.
about the author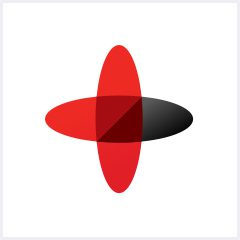 Software Engineering Company
Sigma Software provides IT services to enterprises, software product houses, and startups. Working since 2002, we have build deep domain knowledge in AdTech, automotive, aviation, gaming industry, telecom, e-learning, FinTech, PropTech.We constantly work to enrich our expertise with machine learning, cybersecurity, AR/VR, IoT, and other technologies. Here we share insights into tech news, software engineering tips, business methods, and company life.
Linkedin profile
Related services & solutions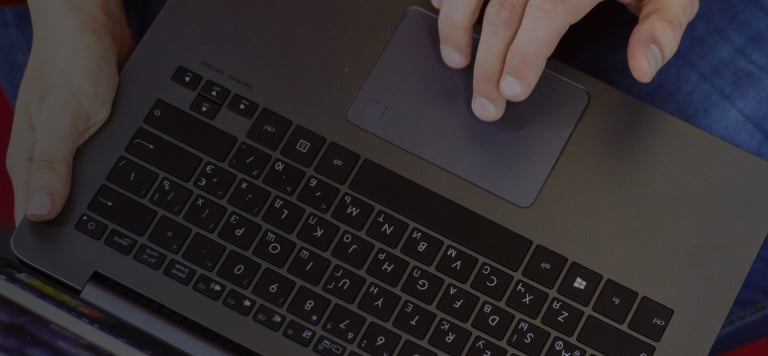 NEED AN INNOVATIVE AND RELIABLE TECH PARTNER?