Sigma Software specialists are Sitecore certified
Sigma Software is keen to apply the best and proven technologies when developing solutions for our clients in different areas. Where it is possible, we aim at using the platforms, which partially solve the customer's problem, allowing to reduce the cost for the end product development.
For a number of web solutions we use EPiServer CMS, extending the CMS standard features with .NET MVC, Web API, KnockoutJS technologies. As a result of sophisticated market analysis, we also pay a great attention to Sitecore CMS and digital marketing platform, which proved to be very effective.
Recently, Sigma Software professionals have successfully passed the Sitecore certification. To achieve this acknowledgment, they ran through a special training program at Sitecore office in Sweden. Within the framework of the course, our specialists attended a number of sessions and got acquainted with the platform and opportunities it offers. The received knowledge the company is going to apply to deliver even smarter web solutions.
"This certification confirms our aspiration for structuring and extending our knowledge in this field to further develop the competence and increase our potential with Sitecore platform," says Anatoly Kochetov, Head of Microsoft Solutions Department at Sigma Software.
"Sigma Software has experience with Content Management Systems best practises and years of development of business changing solutions. With the help of Sitecore platform we are going to widen our offers in the area of CMS and web solutions development, providing high quality along with time and cost savings," adds Vladimir Chirva, Development Director at Sigma Software.
about the author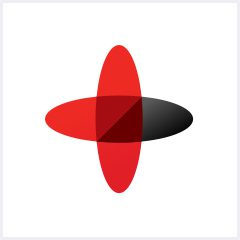 Software Engineering Company
Sigma Software provides IT services to enterprises, software product houses, and startups. Working since 2002, we have build deep domain knowledge in AdTech, automotive, aviation, gaming industry, telecom, e-learning, FinTech, PropTech.We constantly work to enrich our expertise with machine learning, cybersecurity, AR/VR, IoT, and other technologies. Here we share insights into tech news, software engineering tips, business methods, and company life.
Linkedin profile
Related services & solutions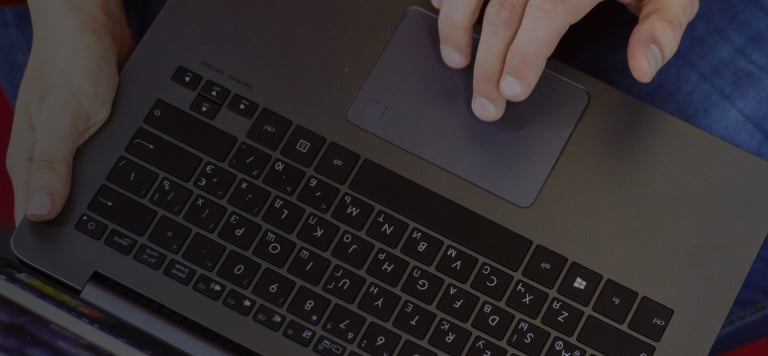 NEED AN INNOVATIVE AND RELIABLE TECH PARTNER?