Sigma Software Supports Startup Community Awards in Montreal
December 1st, 2022. Sigma Software will take part in the Startup Community Gala devoted to the grand unveiling of the winners of the Startup Community Awards.
As a constant supporter of the startup tech community around the world, Sigma Software has joined the list of sponsors of the Startup Community Awards (SCA) organized by the OSMO Foundation, Startupfest, and Montreal NewTech. The purpose of the SCA is to celebrate and honor people and organizations that build the tech ecosystem day after day and make Quebec a must for startups from there and abroad.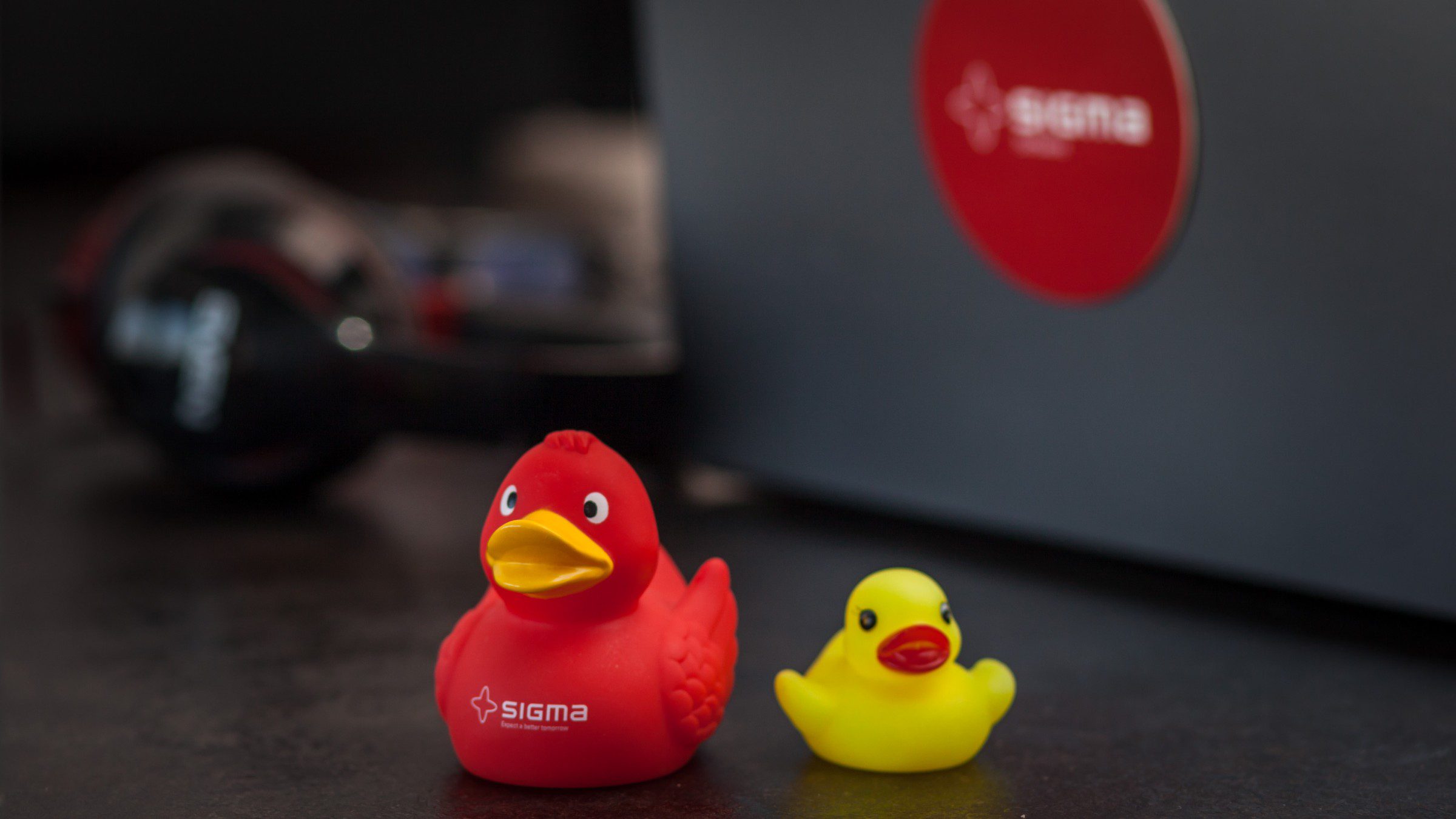 Sigma Software has become a Category Partner and will be presenting an award in one of the categories.
"As an actively growing member of the Canadian IT market, we are constantly developing our offers to provide IT services that are the best fit for Canadian businesses," says Hanna Abdel Hamid, Head of Sigma Software Canada. "Since we have extended experience working as a startup tech partner and truly understand startup development specifics, we are ready to build synergy with the startup ecosystem in Quebec."
Our work with startups includes delivering a wide range of startup tech services from product discovery and tech debt reduction to customer onboarding and assistance with certifications. Sigma Software Group also has a lot of initiatives centered around the development of new projects.
One of them is the business incubator Sigma Software Labs that arose from the synergy between young products/startups and the resources of the service business of the Sigma Software company. Another is  SID Venture Fund, a high-technology venture capital firm focusing on investments in early-stage technology startups. The joint portfolio of the Labs and associated venture fund SID Venture Partners includes over 30 startups, some of which have already achieved success.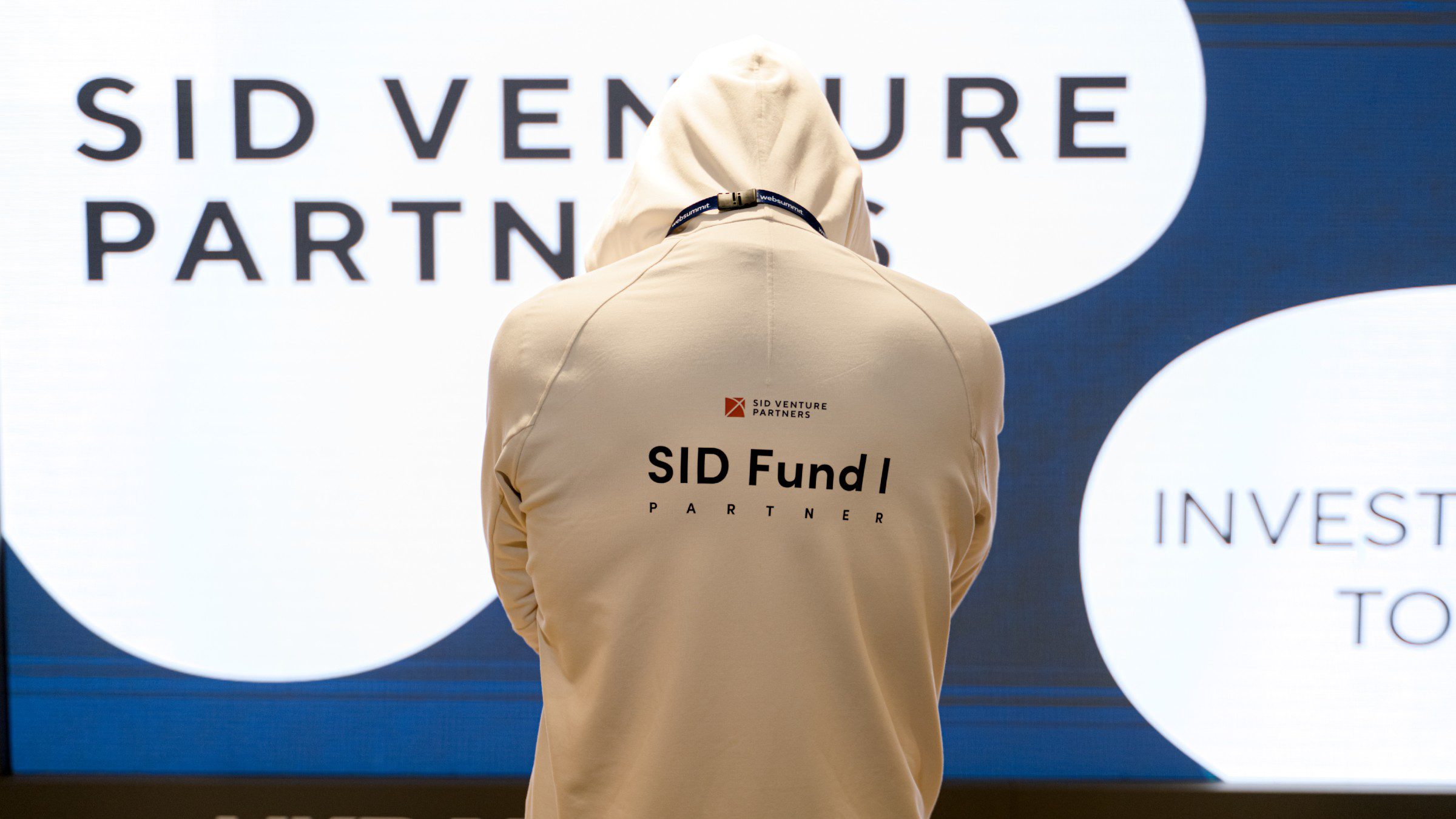 Having worked with dozens of startups at different stages of their development, we have an unparalleled experience. This experience, together with our expertise in many business domains, helps us assist young companies in many ways, such as: polishing their pitch deck, validating concepts, fine-tuning business models and monetization strategies, optimizing product roadmaps, and more.
Read more: Sigma Software Group Listed in the Most Reviewed Montreal B2B Companies by the Manifest
about the author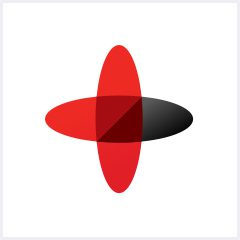 Software Engineering Company
Sigma Software provides IT services to enterprises, software product houses, and startups. Working since 2002, we have build deep domain knowledge in AdTech, automotive, aviation, gaming industry, telecom, e-learning, FinTech, PropTech.We constantly work to enrich our expertise with machine learning, cybersecurity, AR/VR, IoT, and other technologies. Here we share insights into tech news, software engineering tips, business methods, and company life.
Linkedin profile
Related services & solutions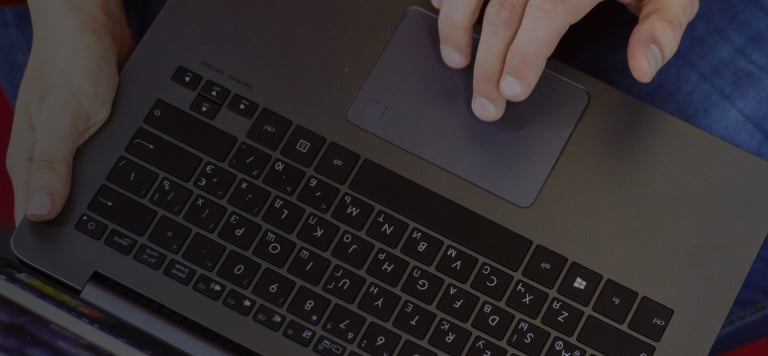 NEED AN INNOVATIVE AND RELIABLE TECH PARTNER?