Sigma Software Supports Technovation Girls Program in Brazil
Every year, girls across the globe step up to solve problems in their community with technology through Technovation Girls. Supported by a network of mentors, ambassadors, volunteers, and parents, these girls are changing the world. Sigma Software believes that technology is a great tool available for everybody, so we support the Technovation Girls Program in Brazil.
As part of our global efforts in promoting equality and highlighting female opportunities in today's booming tech industry, Sigma Software Group supports engaging women in technological careers. One of the initiatives we take part in is the Technovation Girls Program in Florianopolis. The competition aims to spark interest in the sciences and technology and to enable & empower girls to create solutions to problems facing their communities. To participate in the competition, 80 girls that study in public schools or are socially vulnerable will be selected.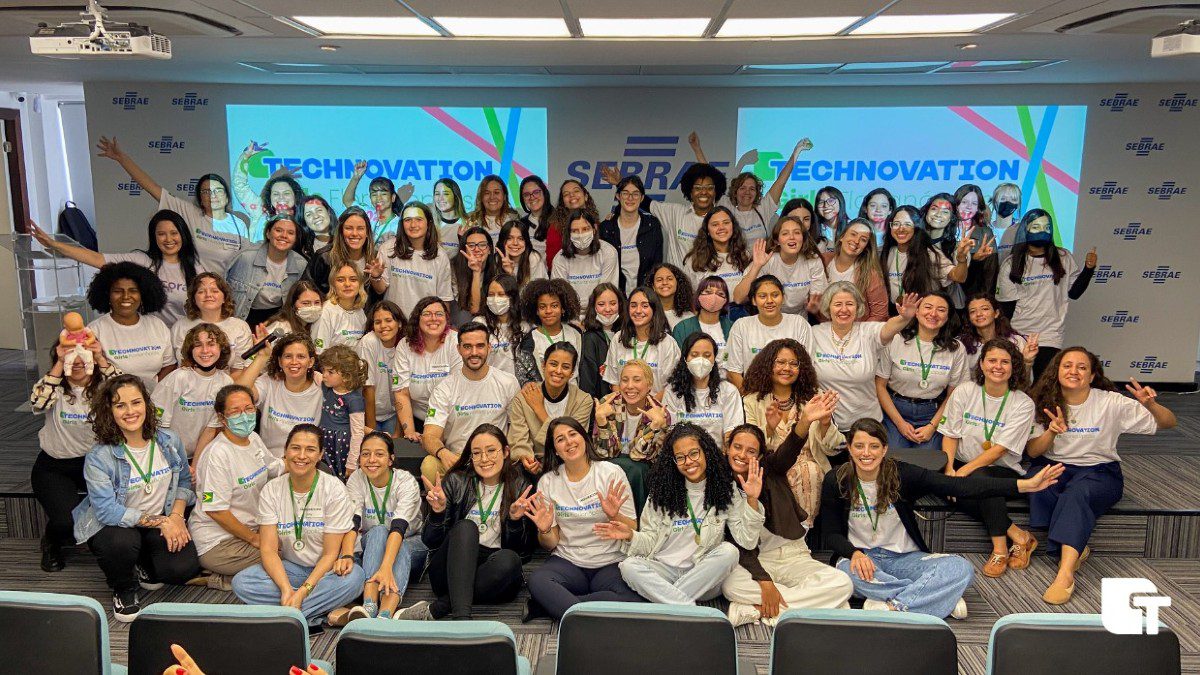 Working in teams, girls will find a problem in their community and build a mobile app or AI project to help solve it. Along the way, they will develop their collaboration, problem-solving, and leadership skills. Besides that, they'll learn how to develop a business plan and a pitch to launch the app in the market. The winning team of Florianópolis Technovation Girls will receive a laptop and will compete in the worldwide semi-final. There, they will run for a scholarship at the programming and technology school, I Do Code.
Our colleague, Adriana Pelosi Feitosa, Head of Sigma Software's office in Brazil, has been selected to the judge's board.
"For me, it's a great joy to support this project. Mainly because I had a humble childhood, studied all my life in public schools, and know how difficult it is for these girls to have access to great opportunities. My wish is that many women who emerge from this initiative will make a difference in the technology market," says Adriana.
---
About Technovation Girls
Technovation is a non-profit, global technology education organization that seeks to inspire and empower girls between the ages of 8 and 18 to become leaders and innovators through technology and entrepreneurship. 
Since 2010, more than 39,000 girls from 100+ countries have created apps to solve community problems. With the help of volunteer mentors, they've produced mobile app startups that have helped address problems in local and global communities all over the world. And while each year more and more teams take up the challenge, we know that there are always more problems to solve … and that there are people from every part of the world ready to solve them. 
about the author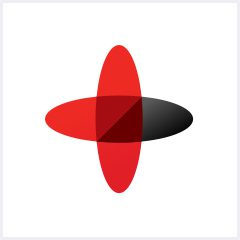 Software Engineering Company
Sigma Software provides IT services to enterprises, software product houses, and startups. Working since 2002, we have build deep domain knowledge in AdTech, automotive, aviation, gaming industry, telecom, e-learning, FinTech, PropTech.We constantly work to enrich our expertise with machine learning, cybersecurity, AR/VR, IoT, and other technologies. Here we share insights into tech news, software engineering tips, business methods, and company life.
Linkedin profile
Related services & solutions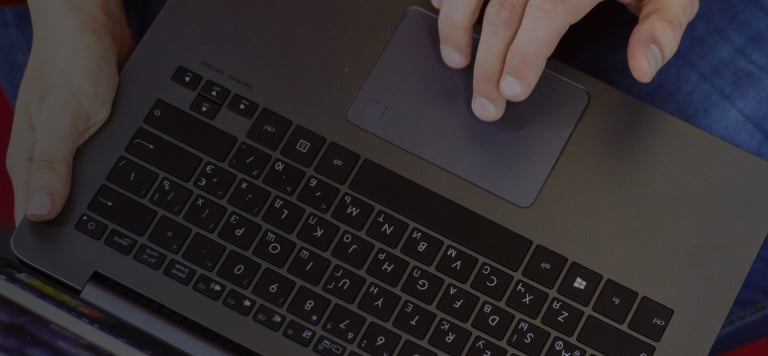 NEED AN INNOVATIVE AND RELIABLE TECH PARTNER?