Sigma Software Team Wins Volvo x Hack Sprint!
On November 23-26, 2018, Volvo Construction Equipment ran Volvo x Hack Sprint that gathered international teams in Lindholmen to generate innovative ideas focused on undercarriage inspection automation. We are proud to announce that Sigma Software team took the first place and demonstrated the best solution created from scratch after 72 hours of live coding!
The VOLVO x HACK SPRINT is the first Volvo Construction Equipment and Volvo Group Connected Solutions hackathon that brought together multidisciplinary teams to hunt for the next big innovation in image intelligence.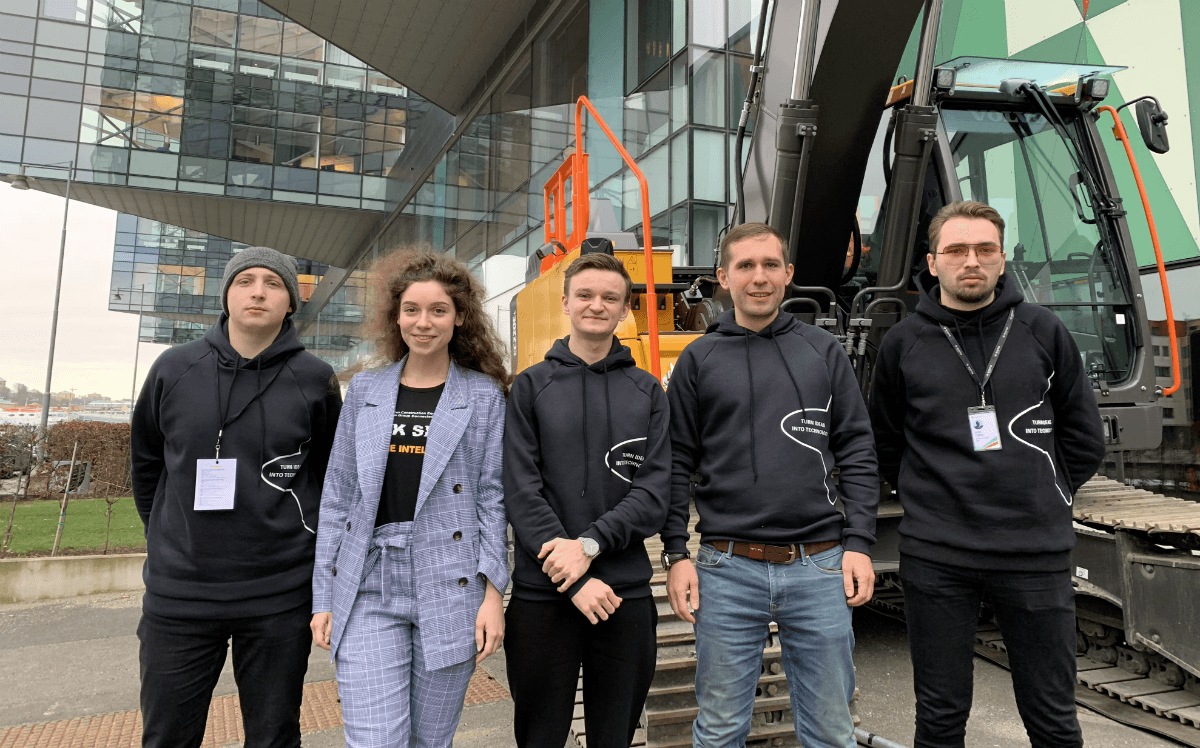 May Istanbouly, Business Analytics Services Leader at Volvo Construction Equipment, who was among the ones inspiring the event and organizing it, shared how the idea of Hackathon first appeared and what goals have been set for it:
"Volvo is a huge business with a long history and settled processes, sometimes it is quite hard to see alternative ways for possible improvements being inside the company. I was thinking about the problems we face in Volvo Construction Equipment and how we tackle them. Hackathon seemed like an opportunity to find fresh ideas, bring new eyes, try on new technologies, and understand if they can be useful for us."
Nicolas Charluteau, Global Parts Leader at Volvo Construction Equipment adds that choosing a main topic for Hackathon was not an easy task. "Image intelligence is widely used in other industries, and we could think of many possible ways to implement it in our business: from procurement planning and analyzing fuel efficiency, diagnosis help and remote support to people training, and more."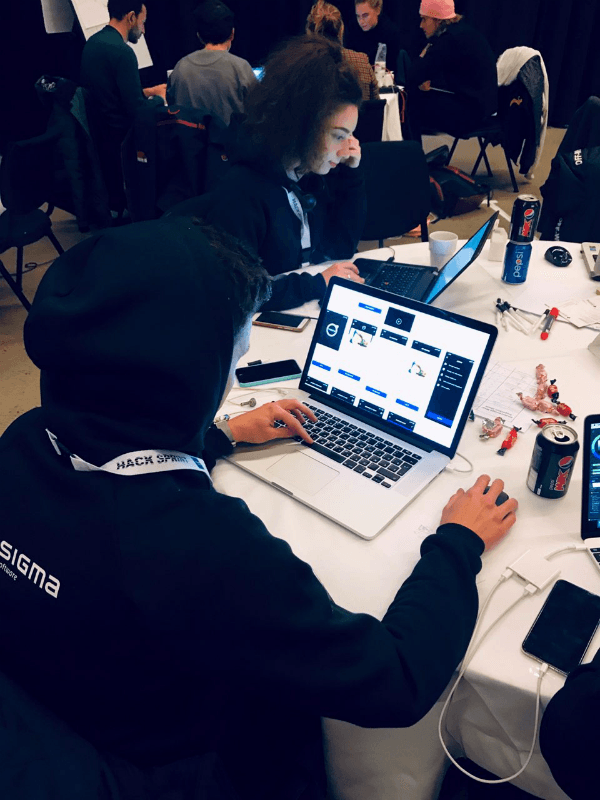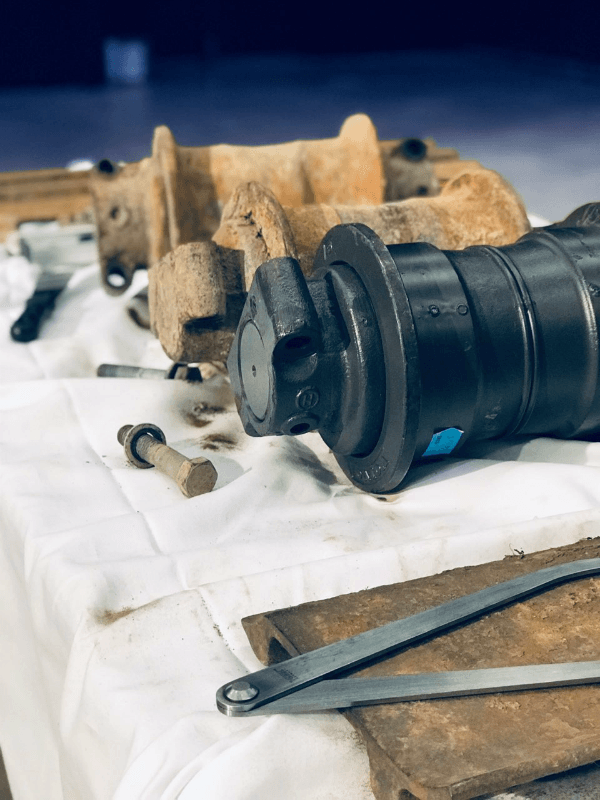 After three days of hard work, the jury made a decision: first prize went to Sigma Software team, which proposed sophisticated solutions for diagnosis and maintenance of construction equipment. The winners were awarded with special prizes – Oculus Rift VR Headsets.
Tatiana, Hackathon participant from Sigma Software team, says: "I believe the main success points for us to win were extensive expertise in various domains and a great team of dedicated and goal-oriented specialists, each bringing own experience and enriching the solution with bright ideas. This actually helped us to come up with the relevant idea and present the most complex solution."
Image processing was a new area for Sigma Software team. Pavel, Machine Learning Engineer, was only one team member that had relevant experience. He helped greatly to immerse into domain and build a winning application. In his opinion, "The team succeeded due to visual credibility of an approach we have chosen and demonstrating the work of our application in real time mode."
Hackathon is not a place to delimit responsibilities. Rather an opportunity for everyone to try out new roles, apply new technology or approach. All team members should be ready to perform any job, even the one they had never encountered before. The key to success for Sigma Software team, according to Andrey, Machine Learning Engineer, lay in a fact that all the participants possessed wide expertise in different domains and were able to look beyond the boundaries of their own fields, had a knack to quickly resolve any emerging issue, and readiness to support each other.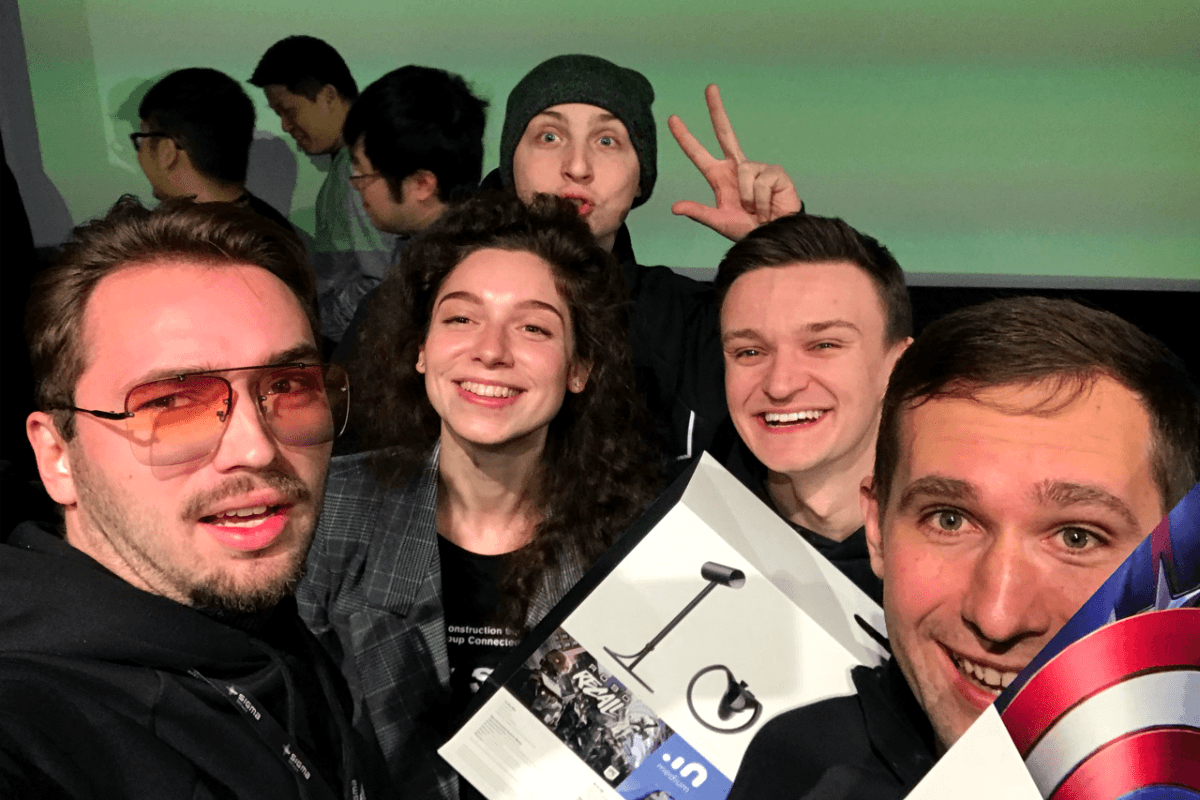 "A wide range of interests and dedication to result, the ability to think a few steps forward and understand the work of colleagues – this is what I really liked about our team. Diving deep in the domain and a clear understanding who, how, and why will use our solution, allowed us to make informed decisions and improve our application," Andrey adds.
Oleh, Unity developer, had previously participated in Hackathons, but in most cases knew his teammates. "This time I didn`t know what to expect", he confides, "since we never worked together and were not acquainted with each other. I was surprised how different people could match this much. Yes, we all had own background, own skills, and workstyle. At the same time, we were united by a common goal and clear understanding of what we wanted, as well as willingness to go extra mile to achieve result. Therefore, we quickly built smooth communication and began to work."
"We actually managed to gather a self-organizing team," claims Andrey, UI/UX specialist. "I believe that it was possible not only because of efficient communication, but also because of the fact that we worked shoulder to shoulder, energizing and drawing inspiration from each other."
"Although participation in such events is coupled with great stress, it is an opportunity to feel true enthusiasm that drives people to create something that really matter," he states.
All team members noted the high level of organization and stressed that they would be happy to take part in similar events again, especially since VCE plans to conduct them on a regular basis.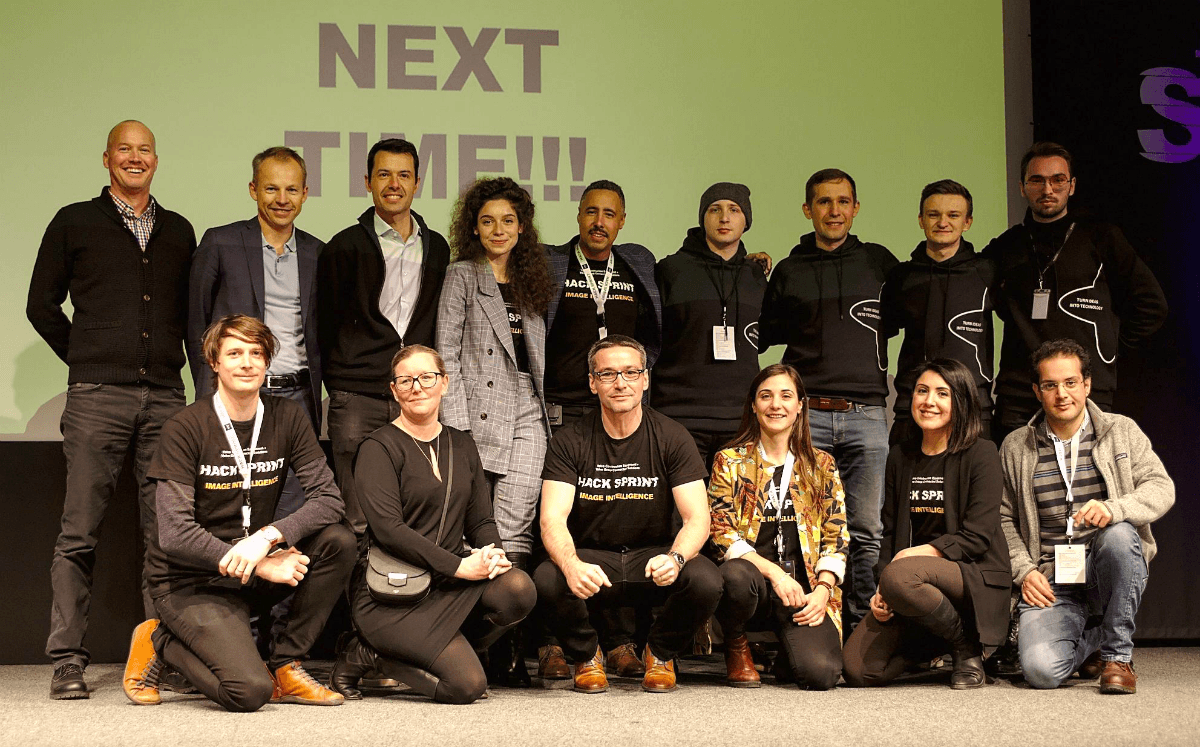 about the author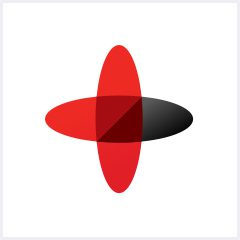 Software Engineering Company
Sigma Software provides IT services to enterprises, software product houses, and startups. Working since 2002, we have build deep domain knowledge in AdTech, automotive, aviation, gaming industry, telecom, e-learning, FinTech, PropTech.We constantly work to enrich our expertise with machine learning, cybersecurity, AR/VR, IoT, and other technologies. Here we share insights into tech news, software engineering tips, business methods, and company life.
Linkedin profile
Related services & solutions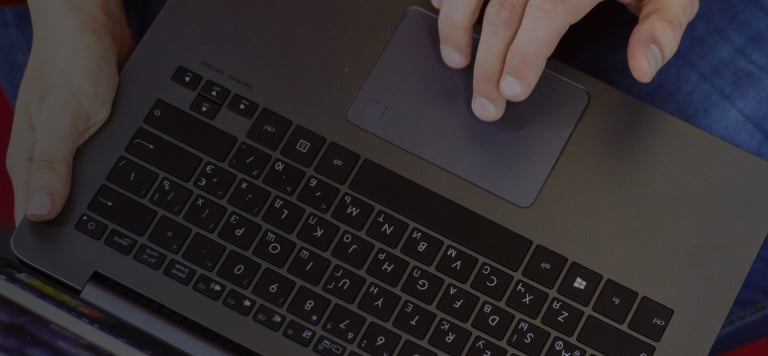 NEED AN INNOVATIVE AND RELIABLE TECH PARTNER?