Sigma Software to Take Part in the Canada Fintech Forum 2022
November 7 to 9, the 9th edition of the Canada Fintech Forum will be held in Montreal. The event will be devoted to Succeeding in the Next Phase of Financial Service Digitization. Sigma Software will participate in the event, presenting our Fintech and Banking expertise.
The Canada Fintech Forum is a landmark international gathering that aims to showcase emerging global trends in Fintech, new technology solutions for the financial industry and emerging Fintech startups. The Fintech Forum also aims to facilitate networking and collaboration between financial institutions, technology providers, startups, and other key players in the financial services sector.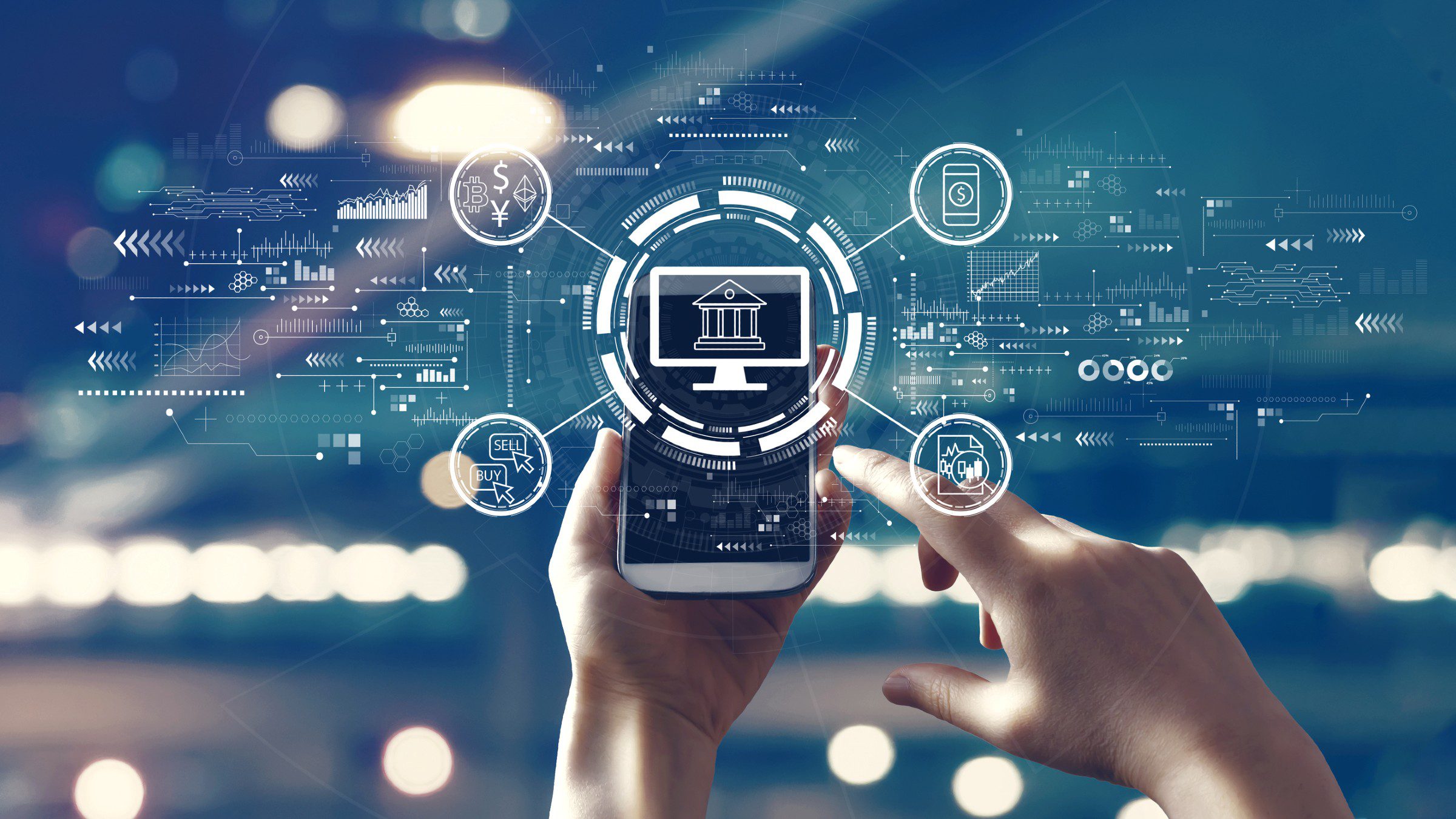 Sigma Software has been working with the Banking and Fintech industries since the company's inception. Today, our overall experience includes cooperation with Retail, Commercial, Private Banks, Fintechs, Insurance companies in Sweden, the UK, Canada, Italy, Ukraine. There is a wide range of assignments in the portfolio, such as collection system implementation, factoring system development, mobile payments frontend, Open Banking platform, insurance sales and claims processing, p2p lending, migration to the cloud, etc. Our track record includes participation in the implementation of open banking-related solutions at the country level. 
We have a strong team of subject matter experts having 15+ years of experience in the Banking & Fintech industries. Also, we have increased our awareness of the Finance industry through partnerships with other Product companies. A good example is  Middleware Inc., a tech company that has created Corezoid – an operating system and application software for business digitalization. The company's team has more than 22 years of experience in Finance & Fintech and works with Western Union, Visa, Mambu, AWS, Rakuten Viber, Apple, Google on building the "digital core" for Fintechs, as well as banking institutions.
At the Forum, we will share how we can help Fintech and Banking to benefit from modern technologies, talk about some best practices in the industry, and exchange the use cases in different markets. We invite everyone, who is interested in the digitization of financial services, to our booth #11!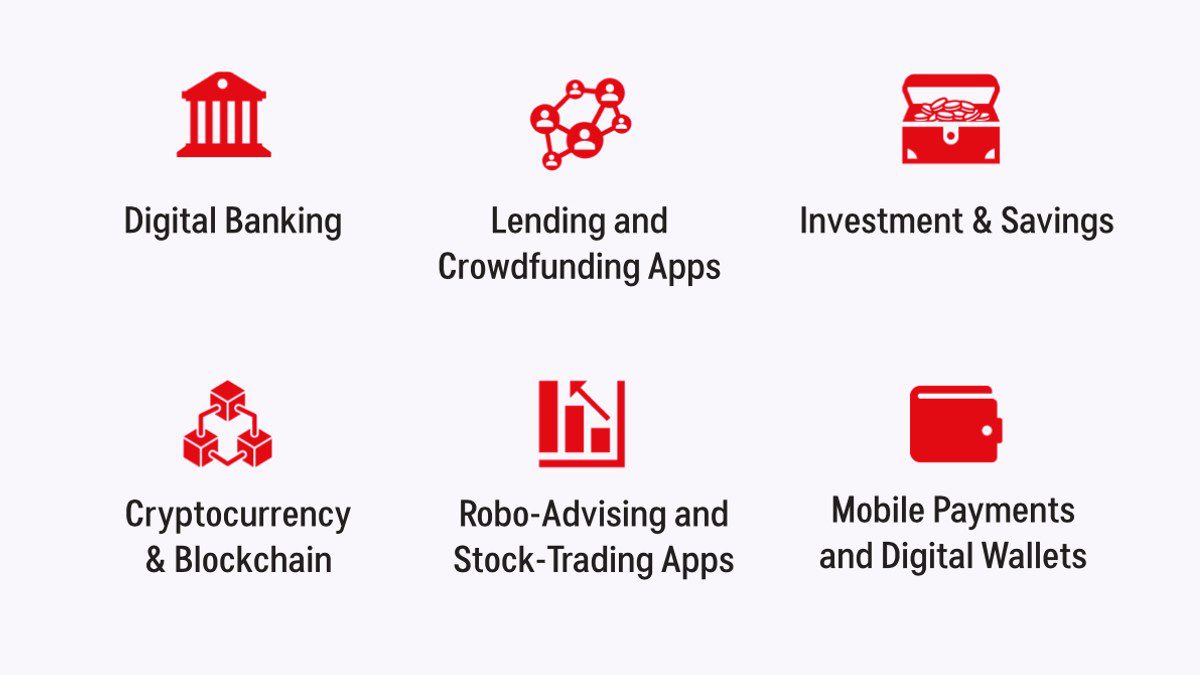 "In 2020, our company opened an office in Montreal. It became an addition to our international network of 30+ offices and 2000+ specialists working with enterprise and startup customers, such as SAS, AstraZeneca, Volvo Penta, Aol., IATA, Fortum, Finmap, Global Ledger, and others. As an actively growing member of the Canadian IT market, we are constantly developing our offers to provide the best-fit IT services to Canadian businesses. At the event, we would be happy to meet and discuss our solid Fintech-related expertise, AI, Cryptocurrency, Blockchain, and IT Security services that can be useful to those in the Canadian Fintech sector," says Hanna Abdel Hamid, Head of Sigma Software Canada.
"I believe that one possible way to grant true digital financial services to the market is through the communication of all parties. That's why, we at Sigma Software, make a point of identifying industry needs and sharing how technology may solve issues at webinars and summits, bringing together industry members at panel discussions and round tables. I hope the Canada Fintech Forum will be a platform, where the Finance industry takes one more step into the future," comments Hanna Khrystianovych, Fintech Program Manager at Sigma Software.
about the author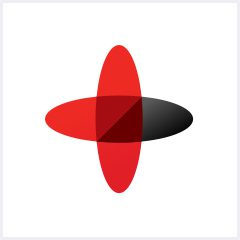 Software Engineering Company
Sigma Software provides IT services to enterprises, software product houses, and startups. Working since 2002, we have build deep domain knowledge in AdTech, automotive, aviation, gaming industry, telecom, e-learning, FinTech, PropTech.We constantly work to enrich our expertise with machine learning, cybersecurity, AR/VR, IoT, and other technologies. Here we share insights into tech news, software engineering tips, business methods, and company life.
Linkedin profile
Related services & solutions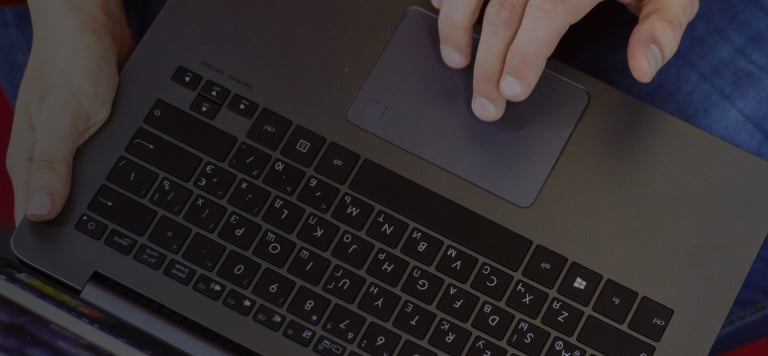 NEED AN INNOVATIVE AND RELIABLE TECH PARTNER?