Sigma Software Together with Tech Nation UK Launches a Cross-European Hackathon
Sigma Software Group continues to contribute to the peace in Ukraine and not only. Our employees have donated around $340,000 to humanitarian aid and military needs. Together with IdeaSoft, we've set up a charitable foundation Help Kharkiv and in collaboration with Danir Group, we've launched a platform where Swedes can provide free accommodations for Ukrainian refugees. We also boosted the Femmegineering project, created by Sigma Group, in order to support female refugees to encourage them to build successful careers in tech. We have allocated laptops for territorial defense forces, some of our specialists have joined the army, while many others are actively assisting as volunteers. And that's just the tip of the iceberg.
We are incredibly excited to host our first-ever Cross-European hackathon 'Hack for Peace', to build tech solutions to solve war issues. Together with Tech Nation UK, we welcome aspiring newcomers, advanced coders, professional entrepreneurs, mentors, investors, and all others who wish to build innovative products to power peace across the continent. 'Hack for Peace' will unite like-minded people from five countries – The UK, Sweden, Portugal, Poland, and Ukraine.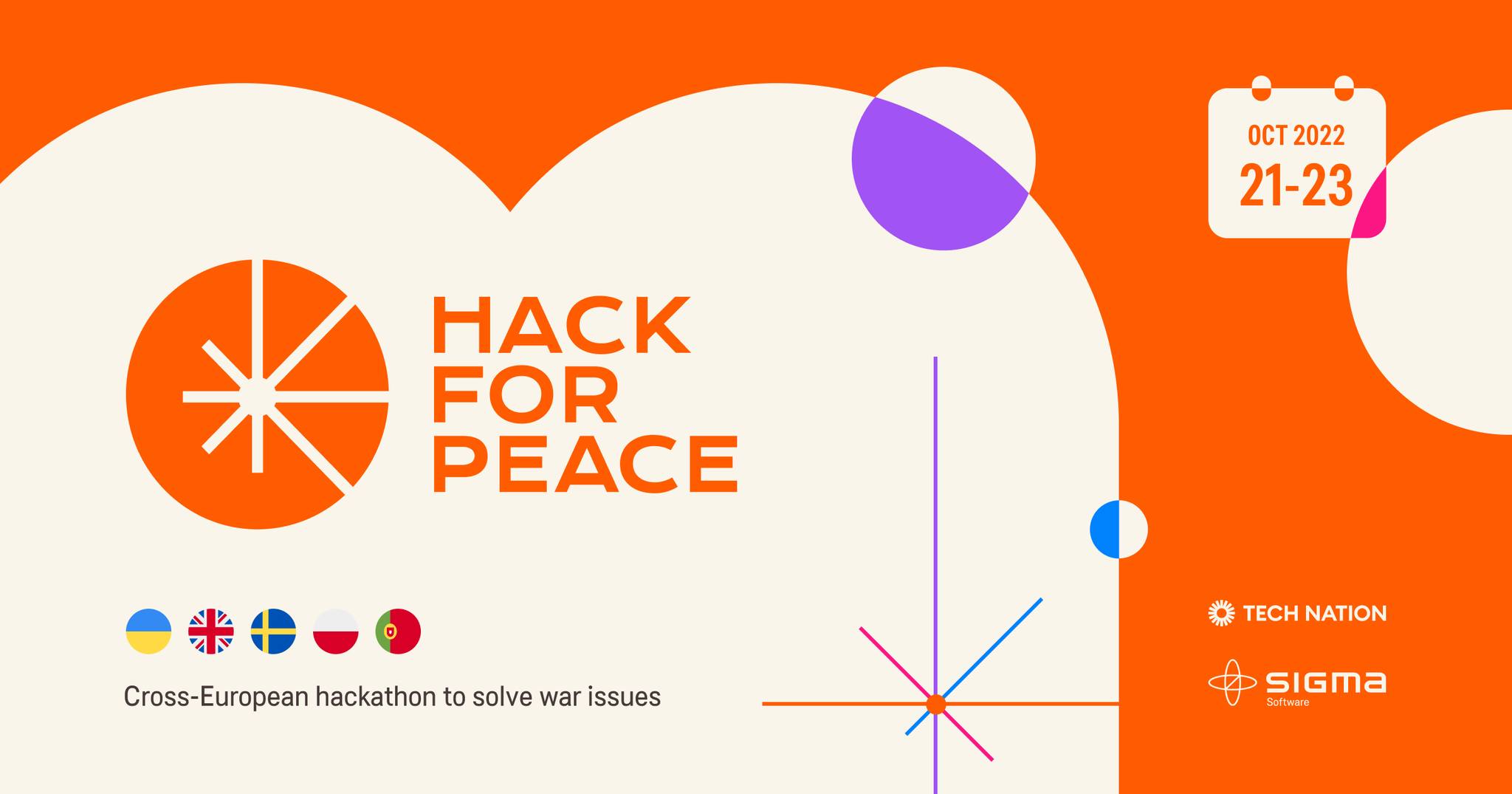 Three winners will have the opportunity to implement their ideas and build products with guidelines from investors and mentors.
Why It's Important
The unprovoked and cynical russian aggression against the peaceful and independent country of Ukraine proves that today no one should feel safe. However, there are ways to be better prepared for even the most unthinkable events.
That is why today businesses are creating and updating their contingency plans and governments are seeking ways to be well prepared for such threats. However, many citizens often don't know what to expect and what to do in order to stay safe. Tech products and innovative solutions can help solve the problems associated with the war.
We believe our project will leave its mark on the security of these countries in the face of the russian threat. The expected 20 new tech solutions and products will surely help maintain the peace in Europe.
Format & Details
The event will be held on October 21-23 in five countries — The UK, Sweden, Portugal, Poland, and Ukraine. Participants will gather offline in different locations yet they'll be connected to other venues via teleconferencing. Thus they will be able to exchange ideas in person and across different countries as well.
The hackathon will include 4 tracks:
Cybersecurity, Information Hygiene and Media Wars
Mental Health
Kids Education
Logistics in Terms of War
Hack for Peace will empower those who want to make an impact and contribute to the creation of anti-war tech products. Participants can look forward to an exciting weekend filled with learning, fun, and a healthy dose of competition — fueled by powerful mentorship support.
Admission is free. Anyone can apply as an individual or as a team. Organizers will give preference to participants with existing ideas. The deadline for registration as a participant or as a mentor is September 30th.
A Word from the Organizers
Speaking about the upcoming hackathon, Valery Krasovsky, CEO and Co-Founder at Sigma Software Group said "Our company is once again contributing to the tech ecosystem development. Hack for Peace is a unique Cross-European project that will gather developers, product managers, startup founders, and investors to create life-changing solutions to make the world a better and safer place. Moreover, we will invite investors and mentors that will guide teams in the right direction where they will be able to get financial support in order to launch their products".
Project's lead Alexandra Govorukha adds: "We believe that the joint efforts of the Hack for Peace participants from all five countries will bring new great anti-war tech solutions to Europe. We will unite different experiences, business cultures, and competencies on one platform".
We are thankful to our partners – Founder Institute, Startup Grind Nordics, Startup Poland, SID Venture Partners, LACS, Nutty Ventures AB, Techfugees, and Sigma Software Labs – for their trust and commitment.
We are also grateful to the Ukrainian Startup Fund, Ministry of Digital Transformation of Ukraine, Embassy of Sweden in Ukraine, Ukrainian Embassy in Portugal, Embassy of Sweden in Poland, Embassy of Ukraine in the UK, and Embassy of Ukraine in Sweden for their strong government support.
Stay tuned for the updates! Let the hacking begin!
about the author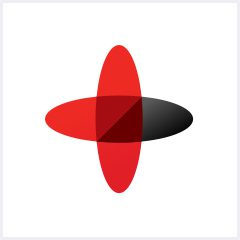 Software Engineering Company
Sigma Software provides IT services to enterprises, software product houses, and startups. Working since 2002, we have build deep domain knowledge in AdTech, automotive, aviation, gaming industry, telecom, e-learning, FinTech, PropTech.We constantly work to enrich our expertise with machine learning, cybersecurity, AR/VR, IoT, and other technologies. Here we share insights into tech news, software engineering tips, business methods, and company life.
Linkedin profile
Related services & solutions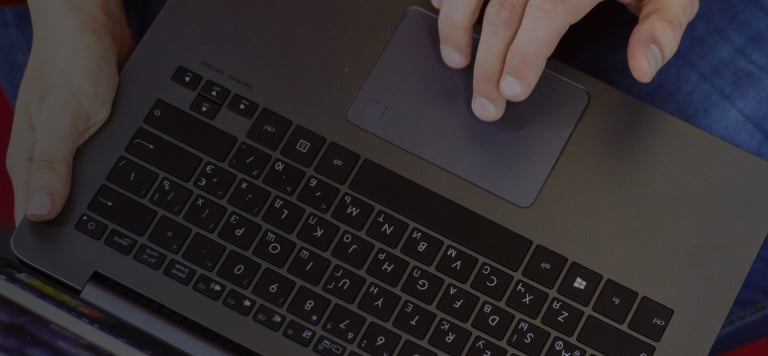 NEED AN INNOVATIVE AND RELIABLE TECH PARTNER?