Sigma Software in Top 10 Best IT Employers in UGEN Youth Survey 2021
Sigma Software was named among the 10 most desired companies for employment and internship for students and recent graduates. The survey was held by UGEN, an HR brand agency that helps students with employment and companies with recruiting. Besides Sigma Software, the list features other major players of the Ukrainian IT industry, like Genesis, EPAM, SoftServe, GlobalLogic, etc.
The Youth Survey 2021 conducted by UGEN, an HR brand agency, provides insights into employment preferences of students and young graduates with up to five years of work experience. Our company is listed in the Top 10 best IT companies according to the poll of Ukrainian students and graduates.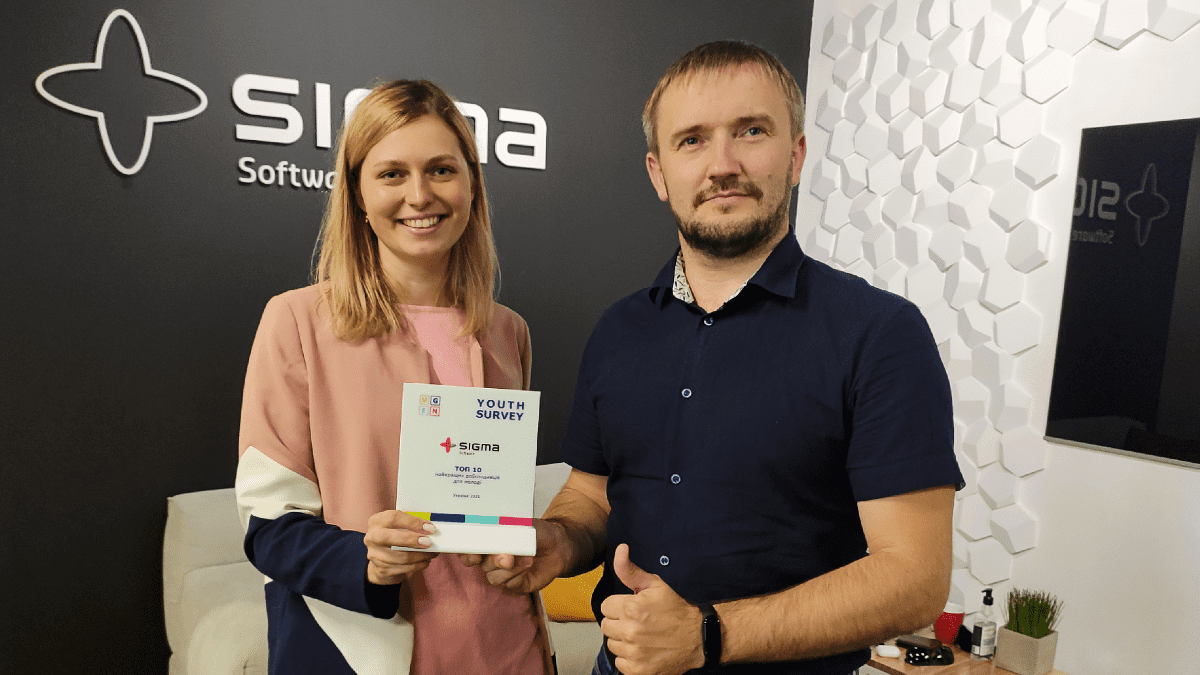 "Working with students and training young IT specialists is a significant part of our company activity, performed by Sigma Software University, the educational department of our company. We put a lot of effort into helping students get the soft and hard skills not covered by their university programs. We also help them find the best vacancies, get sufficient information to evaluate employment options, and make informed career decisions.
We are glad that students and graduates consider our company a desired place of work and welcome specialists with or without work experience. With the continuous education strategy that we use in Sigma Software, every specialist has a chance to progress and build a successful career in IT," notes Maxim Pochebut, Chief Learning Officer at Sigma Software.
What we do to help students find their first job
Vacancy fairs. Our training and recruitment specialists participate in vacancy fairs for students to advise them about open vacancies and help choose the best fit for them.
Group and individual internships for 100+ students every year. We allow students to learn from professionals and try their hands at real-life commercial projects.
Cooperation with 17 leading tech universities in Kyiv, Kharkiv, Lviv, Odesa, and Dnipro. Our goal is to help universities bring their educational programs in sync with current needs of businesses.
Six labs were equipped by Sigma Software in Ukrainian universities to provide students with an opportunity to learn using modern machines. The total number of labs is now up to 8, including the ones on IoT and Data Science directions.
Dual education programs were launched in 2019 with several of our partner universities. We are going to extend the number of such programs in the upcoming educational years.
IT-EUREKA Student Startup Contest held since 2014. In its few first years, this contest was supported by the international education program TEMPUS, and then by the Ministry of Education, gathering hundreds of participants from all over Ukraine. Sigma Software has been a supporter or organizer of the contest since its inception.
Scholarship for Bachelor Degree in computer science for a student of the Ukrainian Catholic University.
Courses on Java, .NET, Flash, Agile, Project Management, and other directions. We have developed and run specialized joint courses with universities in different locations. Sigma Software experts have taken an active part in program creation and have become trainers.
Data Science summer school for 2nd year students. It provides many practical tasks with a rich theoretical basis, and ongoing support from our mentors.
Over 50 various student events organized and supported annually, including open door days, company presentations, workshops, hackathons, contests, and many more.
About 22% of our specialists are young people up to 25 years old. We are open to students and young graduates and try to help them master all specifics of their profession as well as efficient business practices through the mentorship program.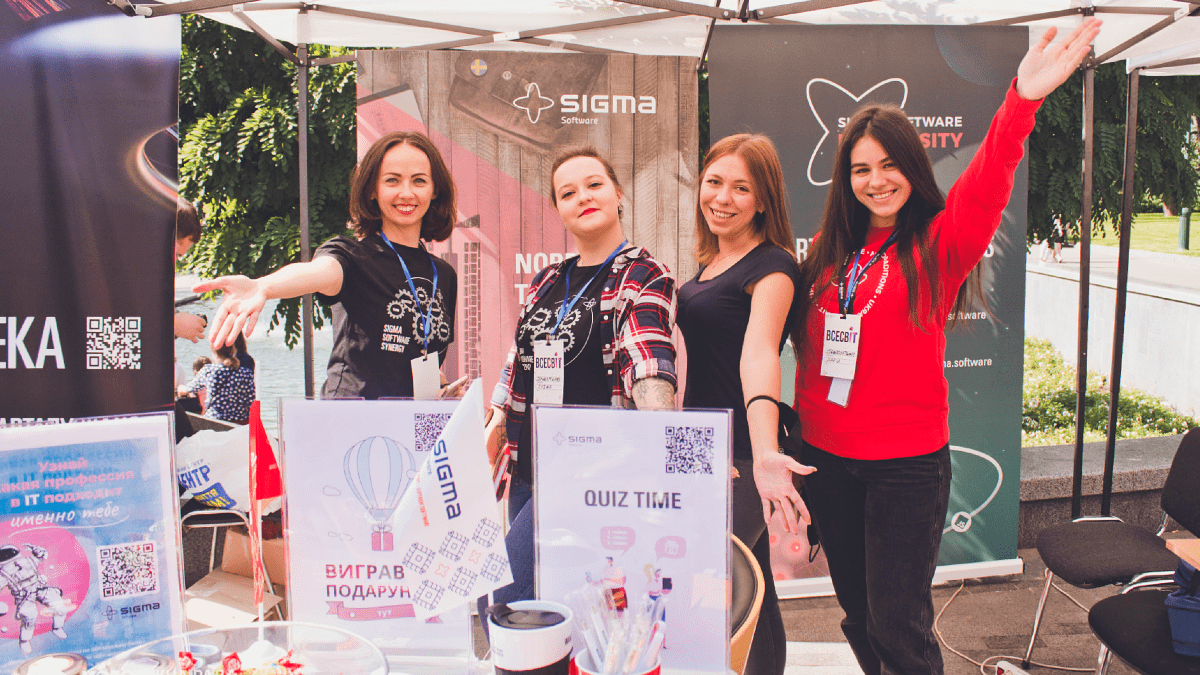 ---
Sigma Software University is a place for learning, sharing knowledge and experience. Our goal is to promote the development of the IT community and strengthen IT education at every stage: from the support of educational programs for children to cooperation with universities and courses for those who already have some experience in IT.
about the author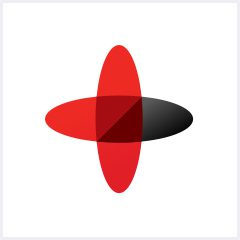 Software Engineering Company
Sigma Software provides IT services to enterprises, software product houses, and startups. Working since 2002, we have build deep domain knowledge in AdTech, automotive, aviation, gaming industry, telecom, e-learning, FinTech, PropTech.We constantly work to enrich our expertise with machine learning, cybersecurity, AR/VR, IoT, and other technologies. Here we share insights into tech news, software engineering tips, business methods, and company life.
Linkedin profile
Related services & solutions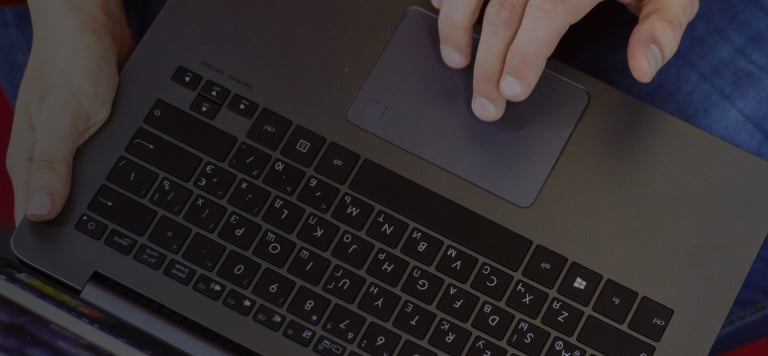 NEED AN INNOVATIVE AND RELIABLE TECH PARTNER?