Sigma Software University Implements a Social Project for the Hearing Impaired
Sigma Software believes that every business should have a big idea behind it and should also serve society. We try to make social impact where possible. This June, the Integration charity fund contacted us to create video lessons regarding city services for hearing impaired people. Since our training team already had experience contributing to social projects, we gladly agreed to the idea.
How it started
The Kharkiv charity fund Integration won a grant from the Ukrainian public organization "Ednannia" for the creation of a series of educational videos about working with city services for the hearing impaired. On the Internet, there are many videos that explain how to pay utility bills, get subsidies, or receive medical services. However, they are not adapted for people with hearing disorders.
The charity fund team tried to make such videos on their own through ZOOM recordings, but they were not content with the result, so they decided to reach out to our company.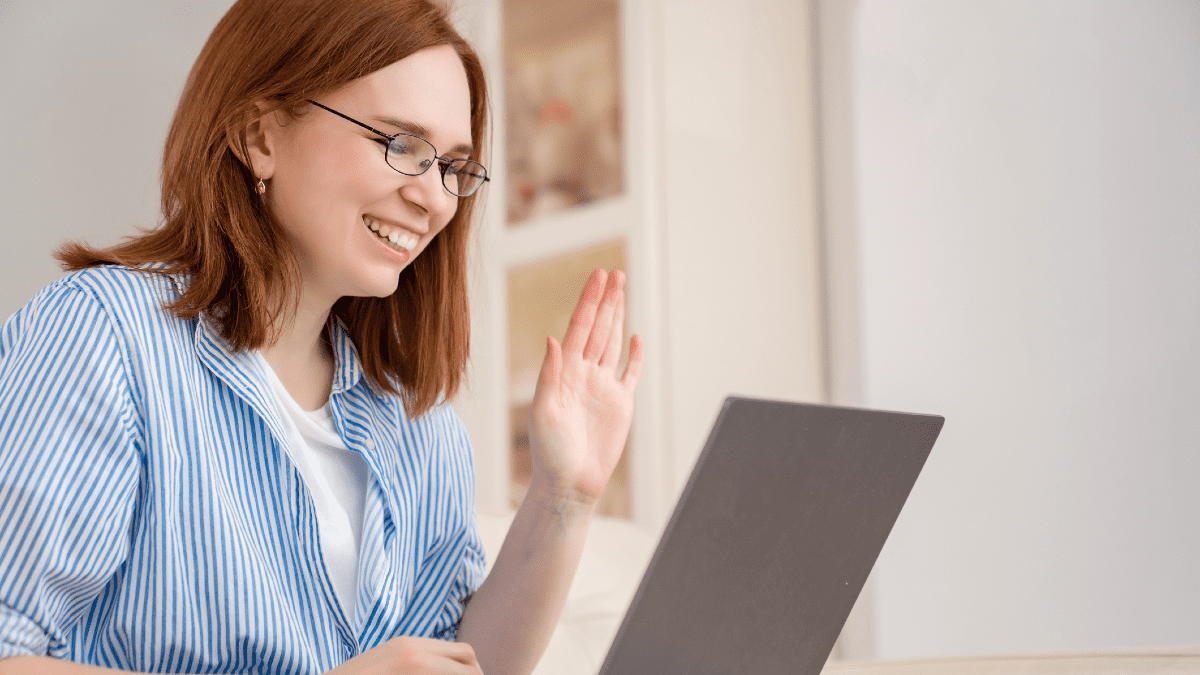 "That was an interesting task for us. We were given the possibility to take part in a social project and make hearing impaired people's lives a little easier. Though we have quite deep expertise in the creation of training materials, this project posed a lot of challenges for us. We needed to study all of the materials related to various services in order to make the videos and to also understand what end users lacked and how to satisfy the audience's requirements," comments Anna Arutyunyan, Head of Sigma Software University.
Sigma Software training manager and Sigma Software University e-learning expert Yevgenia Yurevich took up the entire project coordination.
"At first, together with the charity fund, we analyzed the content present on the Internet. We saw that:
Videos on the Internet present information too quickly
They use authentication methods that are not comfortable for our audience (for example: a phone call instead of an SMS message)
They use many special terms that cannot be translated into sign language
They have to use sign language interpretation or subtitles, because not all people with hearing disorders know sign language.
Considering all these limitations we understood that it would be easier to make new videos rather than adapt the existing ones. So, our task was to create unique video materials that would really help people with hearing disorders use online services," explains Yevgenia.
Implementation
We chose ten services to work with. We studied how they worked in detail, chose an optimal way for each of them to work, and made scripts. We also tested the scripts and found all the issues that could arise. Then the scripts were approved with the customer. We made a screencast and provided all the materials to "Kolis TV" company so that they were able to create the sign language interpretation and do the final editing.
When the videos were ready, the team gathered a focus group including people with hearing disorders who evaluated the usability and effectiveness of the videos. They watched the videos and worked with the services according to the instructions. All members were unanimous – the videos were absolutely clear and informative.
"We appreciate the support of Sigma Software on our initiative. After the test watching of the videos, we received very positive feedback. We saw that the concept proved correct: videos are informative and efficient from the perspective of perception by hearing impaired people," comments Olena Shyngariova, President of the charity fund "Ednannia."
All materials will be available on the YouTube channel of the charity fund. Several of them can already be found here.
The Sigma Software University team was glad to support the initiative and deliver the project at a high level of quality and up to the mark!
---
Sigma Software University is a place for learning, sharing knowledge and experience. The team of 40+ experts provides first-hand experience trainings onsite or online, implementing Sigma Software high-quality approaches.
about the author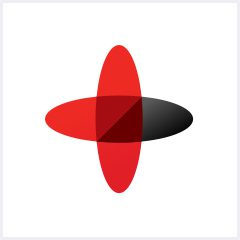 Software Engineering Company
Sigma Software provides IT services to enterprises, software product houses, and startups. Working since 2002, we have build deep domain knowledge in AdTech, automotive, aviation, gaming industry, telecom, e-learning, FinTech, PropTech.We constantly work to enrich our expertise with machine learning, cybersecurity, AR/VR, IoT, and other technologies. Here we share insights into tech news, software engineering tips, business methods, and company life.
Linkedin profile
Related services & solutions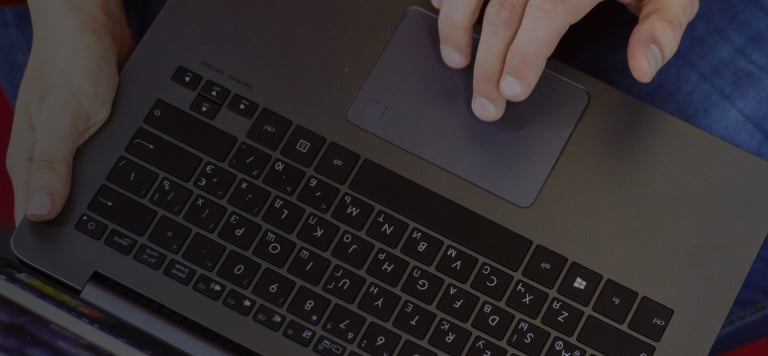 NEED AN INNOVATIVE AND RELIABLE TECH PARTNER?