Sigma Software University Selected as Education Provider for the IT Generation Project
The third stage of the educational project ІТ Generation has began as of August 8. For two weeks, Ukrainian citizens, who want to change their careers and learn an IT profession for free, can apply to one of 23 IT schools selected as education providers.
The aim of the ІТ Generation project is to help talented Ukrainians get into the IT industry. This is currently one of the most promising industries to get a stable job in and contribute to the Ukrainian economy. About 1000 Ukrainians who have never worked in IT before will get a chance to jump into the industry.
The project is being implemented by the Ministry of Digital Transformation in partnership with Binance Charity and Lviv IT Cluster, with the assistance from the USAID Program 'Competitive Economy of Ukraine' and 'Digital, Inclusive, Accessible: Supporting the Digitalization of Public Services in Ukraine' project carried out in Ukraine by UNDP with support from Sweden.
Sigma Software University is honored to become a partner of the free education project for Ukrainians — ІT Generation. In terms of the project, the following courses are available: Java, JavaScript, Python, Business Analysis, Software Testing, HR, and Recruiting.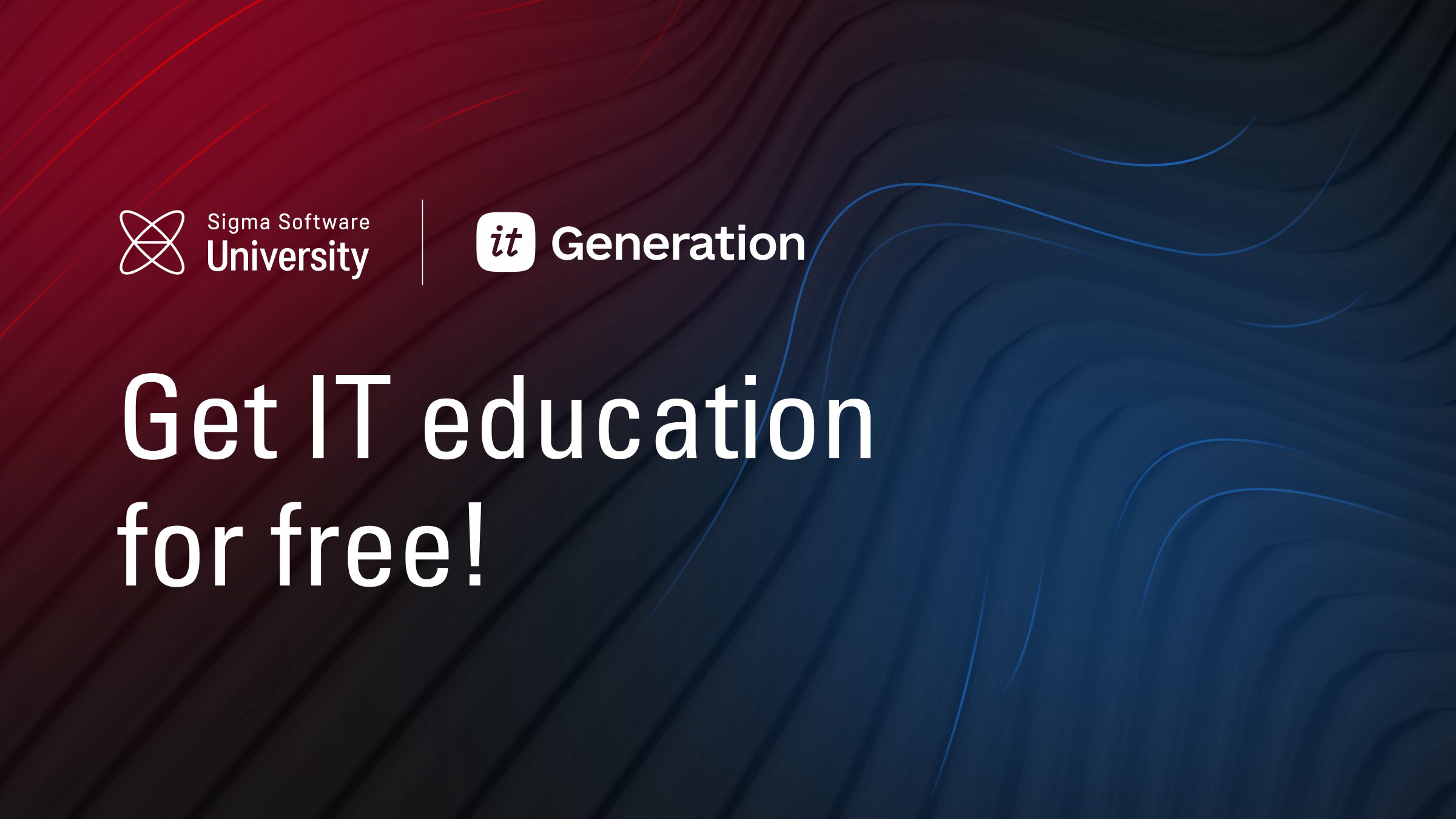 For many years, Sigma Software has been actively participating in the development of the Ukrainian IT ecosystem. We help educators prepare courses in order to graduate in-demand specialists. We also provide our learning programs for beginners and experienced professionals via Sigma Software University. Additionally, we cooperate with nationwide and regional centers working on the strengthening of the IT industry and the promotion of IT specialties.
"The IT industry is extremely popular among Ukrainians now because it is a stable domain, even under the circumstances. It supports the country's economy, opens many work opportunities, and ensures decent salaries. After the war started, many Ukrainians lost their jobs and turned to IT for new career opportunities. In February, Sigma Software University launched its social initiative for those who want to join the IT industry. Today, people, who have passed educational programs provided by this initiative, are continuing their development in their selected directions and we are proud of their progress.
However, we didn't stop and have now joined the state initiative — IT Generation project. Sigma Software University has been selected as one of the best IT education providers to help prepare ~ 1000 IT specialists by the state order.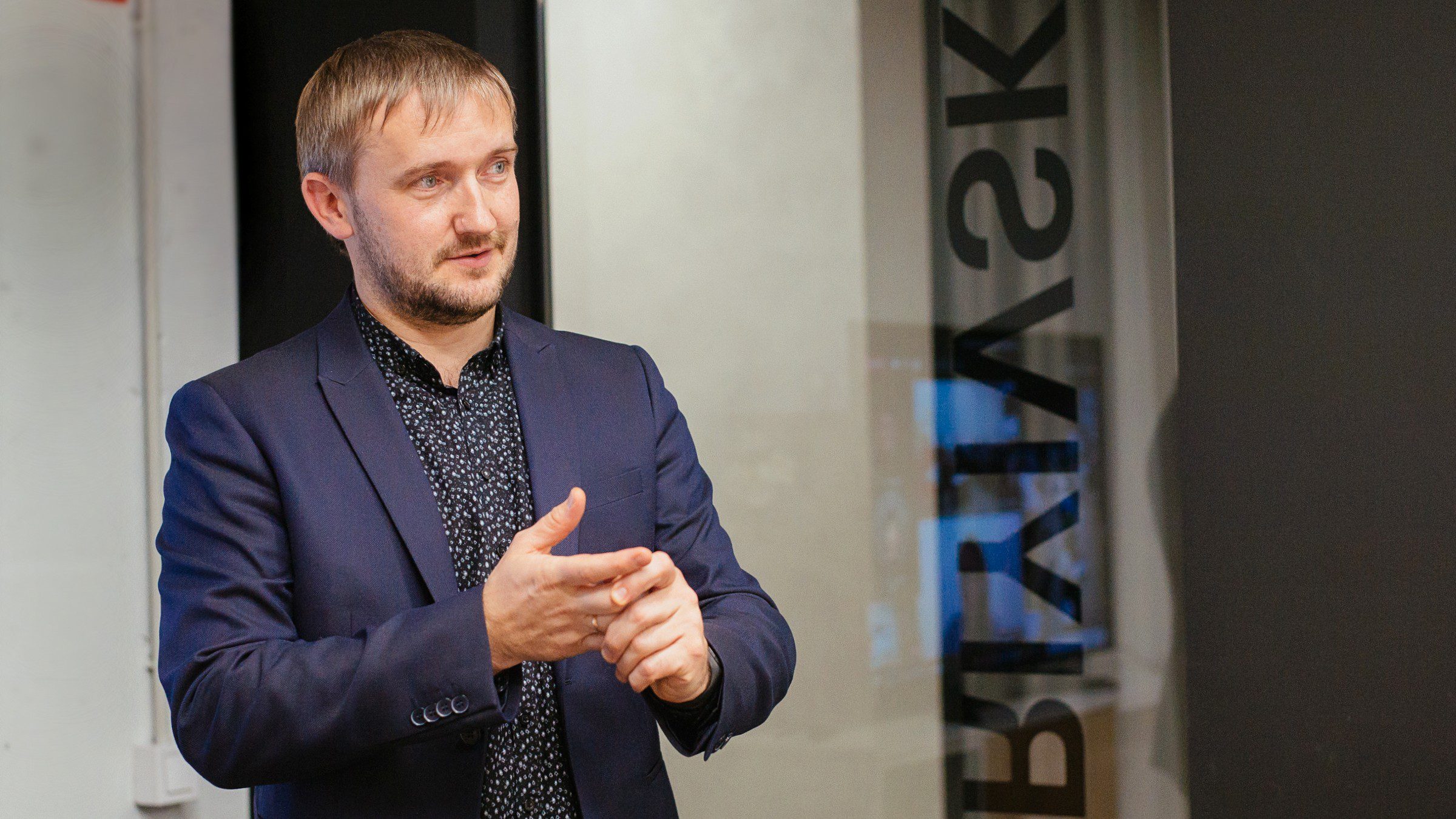 It is certainly an interesting experience for all of us. After all, we will be training people who already have experience in other fields and want to start a completely new profession as an IT specialist.
All seven programs, provided by Sigma Software University in terms of the IT Generation project, were created by expert practitioners of our company. They are adapted for the entry-level students and combine the necessary theoretical minimum and the practical maximum. That is, upon completion, a graduate will be able to confidently begin his or her independent career path. Of course, we will be happy to invite the best students to our company because we train specialists according to our high standards," shared Maxim Pochebut, Chief Learning Officer at Sigma Software.
about the author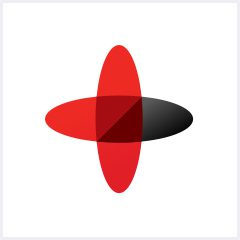 Software Engineering Company
Sigma Software provides IT services to enterprises, software product houses, and startups. Working since 2002, we have build deep domain knowledge in AdTech, automotive, aviation, gaming industry, telecom, e-learning, FinTech, PropTech.We constantly work to enrich our expertise with machine learning, cybersecurity, AR/VR, IoT, and other technologies. Here we share insights into tech news, software engineering tips, business methods, and company life.
Linkedin profile
Related services & solutions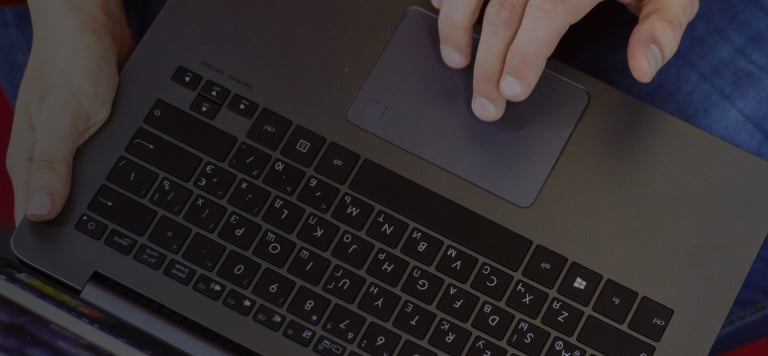 NEED AN INNOVATIVE AND RELIABLE TECH PARTNER?