Sigma Software Upgraded to ISO 9001:2015
In November, Sigma Software has successfully passed the quality management system audit by Bureau Veritas representatives and upgraded to renewed ISO 9001:2015 standard. Sigma Software has been ISO certified locally since 2006 and since 2011 internationally. This year we have expanded certification to all company offices in Ukraine.
"Taking a step up to the new ISO 9001:2015 standard was a strategical aspect for us in 2017. Why is it so important anyway? There are many reasons," says Katherine Gribok, Head of Quality Department at Sigma Software. "First of all, an efficient and sophisticated Quality Management System results in an improved level of quality for the entire organization — every process, and every product. What does it mean exactly? It means that we provide our Customers with services and products that work exactly as they expect them to work. It also means fewer complaints and doing a better job of resolving those, which ensures Clients` satisfaction."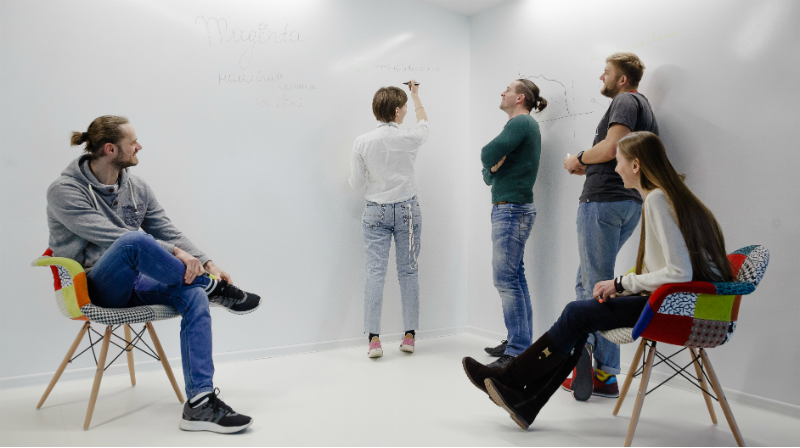 "Many businesses make ISO 9001 certification a "must-have" when choosing a company to collaborate with in the long run." Katherine adds. "Our Customers are no exception. Due to our continual improvement and compliance to ISO 9001:2015 standard, we ensure that our Clients requirements are met, moreover, we improve efficiency of the company`s processes."
However, being complaint to ISO 9001 standard is not only about earning Customers` trust. Identified and clearly described inner processes ensure better management and control. Transparent and optimized workflow saves time and resources, improve company's culture and empower specialists, who are provided with clear expectations, with tools to do their work as well as prompt, actionable feedback on their performance.
"The ISO standards are being revised regularly to remain useful for the marketplace. The challenges faced by business and organizations change fast; they are very different today from those a decade ago. The new standards are embracing such aspects as company`s mission and vision, corporate culture and politics. A huge deal is given today to a company`s context: if it stays in line and can actually respond to the current trends in technology, business, legislation, and community. So, getting this upgrade really proves Sigma Software strives to employ the best practices and achieve superior quality," says Volodymyr Chyrva, Managing Partner, Co-founder of Sigma Software.
about the author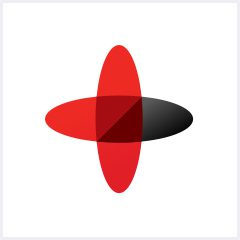 Software Engineering Company
Sigma Software provides IT services to enterprises, software product houses, and startups. Working since 2002, we have build deep domain knowledge in AdTech, automotive, aviation, gaming industry, telecom, e-learning, FinTech, PropTech.We constantly work to enrich our expertise with machine learning, cybersecurity, AR/VR, IoT, and other technologies. Here we share insights into tech news, software engineering tips, business methods, and company life.
Linkedin profile
Related services & solutions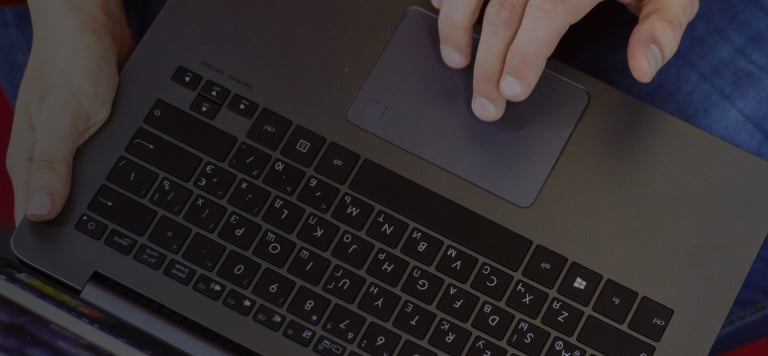 NEED AN INNOVATIVE AND RELIABLE TECH PARTNER?