Sigma Software Won HR Brand Ukraine Award in Two Nominations
October 2023, Sigma Software got two gold prizes at HR Brand Ukraine Award, a yearly independent Ukrainian recognition for the most successful projects in management of human resources, reputation, and image of the companies as employers.
Over the last two years, the HR team at Sigma Software has had extraordinary challenges. Having many specialists in Ukraine, the company put incredible effort into BCP initiatives, creating global ties between the company branches around the world, helping people recover from difficult events, and building new normalcy. It reflected in outstanding HR projects that were duly recognized by the HR Brand Ukraine Award.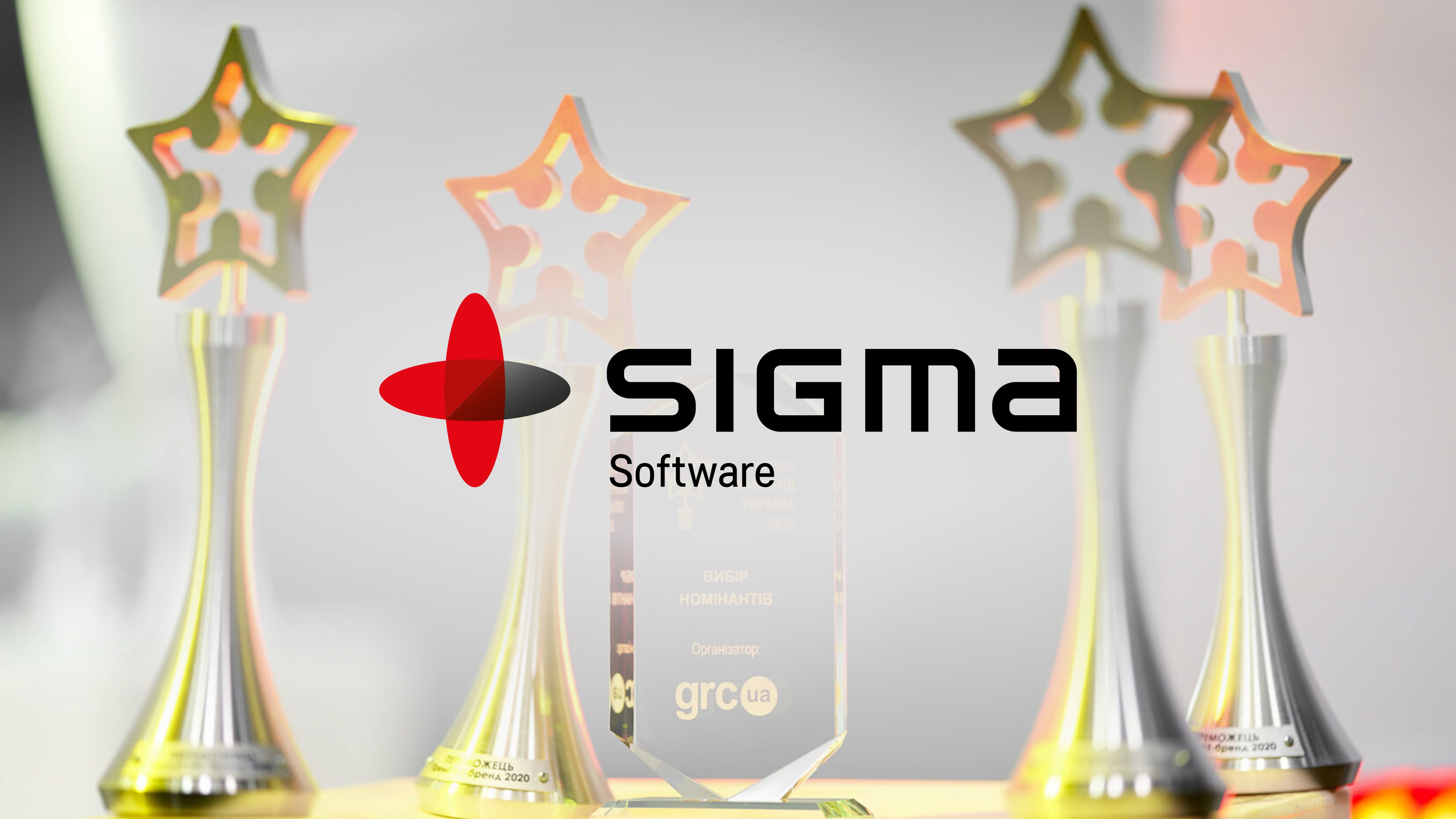 We won two nominations. The first is Human to Human Strategy, which proves that people-centricity is not only an HR task, but also a company's value, and the second is Digital HR celebrating innovative HR projects, automation of HR processes, HR analytics, using Big Data, and more.
Winner in Human-to-Human Strategy – Integration of People First and Globalization Strategies 
Sigma Software's strategy has always included focus on people, their needs, professional growth, providing the company's specialists with everything they need to realize their potential and enjoy their work every day. Since 2014, when the company started to open its first offices abroad, Sigma Software gradually began to add global growth and expansion to its strategic directions. The start of the full-scale war in 2022 accelerated this process. The decision to maintain the focus on people, despite the rapid pace of globalization, was unanimously adopted already in the spring of 2022. Therefore, Sigma Software faced the task of integrating both strategies so that they work effectively without inhibiting or interfering with each other. Given the new challenges (very fast globalization requires a high level of flexibility, quick decision-making, a lot of work that accompanies the start of any business activity in new countries and cities), maintaining a focus on people was very important. The decision was based on clear things: it is thanks to people that the company successfully overcomes crises and new challenges. Rapid globalization is another challenge that can only be overcome with a strong team. That is why the first task is not to lose the people that comprise the core of the company.
Winner in Digital HR – Global EVP Assistant
Fast-growing and globalizing companies inevitably face the need to transform the HR function and diversify their own EVP to successfully build their HR brand in different countries, providing professionals around the world with exactly the support they need and considering their needs and the conditions of the countries where they live.
Developed by Sigma Software, our own Global EVP Assistant platform digitizes and greatly simplifies work with specialists in different countries, optimizes the work of HR specialists, providing them with transparent and understandable information about all the opportunities provided by the company.
Developed by the company's specialists, the system considers all business needs and allows you to concentrate on strategic goals, maintaining corporate approaches and principles that provide for a focus on people, equal opportunities, and comprehensive support for each specialist, regardless of location.
"William McRaven once said: 'If you can't do the little things right, you will never do the big things right. By doing the little things, you empower yourself to do the big ones.' This spring, when I decided to apply for the HR Brand Ukraine Award, I intended to support and ensure my team that by performing their small tasks day after day they are implementing cool projects that will result in important changes worth being proud of.
Today I am sincerely glad of our achievement – Sigma Software Group won in the HR Strategy and Digital HR categories. And I congratulate our HR and management teams whose effort made it possible," says Julia Ostroukh, Head of HR at Sigma Software.
Such projects can be implemented only when there is support from top management and a strategic decision to invest money and resources in them. The strategy 'People First' was initiated and supported by our top managers from the very beginning of the company's operation.
about the author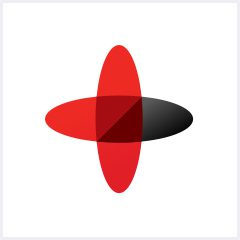 Software Engineering Company
Sigma Software provides IT services to enterprises, software product houses, and startups. Working since 2002, we have build deep domain knowledge in AdTech, automotive, aviation, gaming industry, telecom, e-learning, FinTech, PropTech.We constantly work to enrich our expertise with machine learning, cybersecurity, AR/VR, IoT, and other technologies. Here we share insights into tech news, software engineering tips, business methods, and company life.
Linkedin profile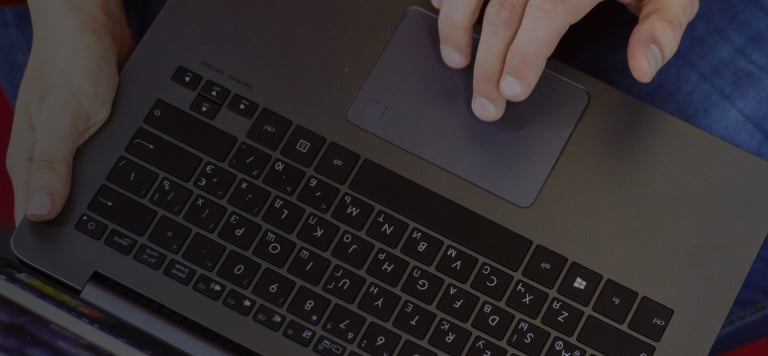 NEED AN INNOVATIVE AND RELIABLE TECH PARTNER?