Sigma Software`s Investment Fund Joins the Investment Round for Ukrainian Startup
Another Ukrainian startup, Legal Nodes, has recently attracted a significant amount of pre-seed investment of $300,000. Inspirium Laboratories, an investment fund by Sigma Software, has joined the investment round together with other Ukrainian and European funds and founders of unicorn companies.
Legal Nodes is a market network of diverse legal providers offering transparent pricing and special offers for tech SMEs. The Legal Nodes verified network includes legal consultants, sole legal practitioners, and law firm representatives, allowing clients to choose a legal solution that best suits their needs and help budget their legal spending.
The platform solves several business tasks at once:
— get fast and professional legal support without hiring additional staff,
— increase price transparency.
The founders of the startup Nestor Dubnevych, Margarita Sivakova, and Maksym Malyuk formed a new business model based on the transition from full-time company lawyers to legal services subscription. Since the platform launch 2,5 years ago, they managed to convert more than 30 requests into paid deals, including legal due diligence in a $3,75m acquisition deal and a $1,5m cross-border cryptocurrency refund procedure.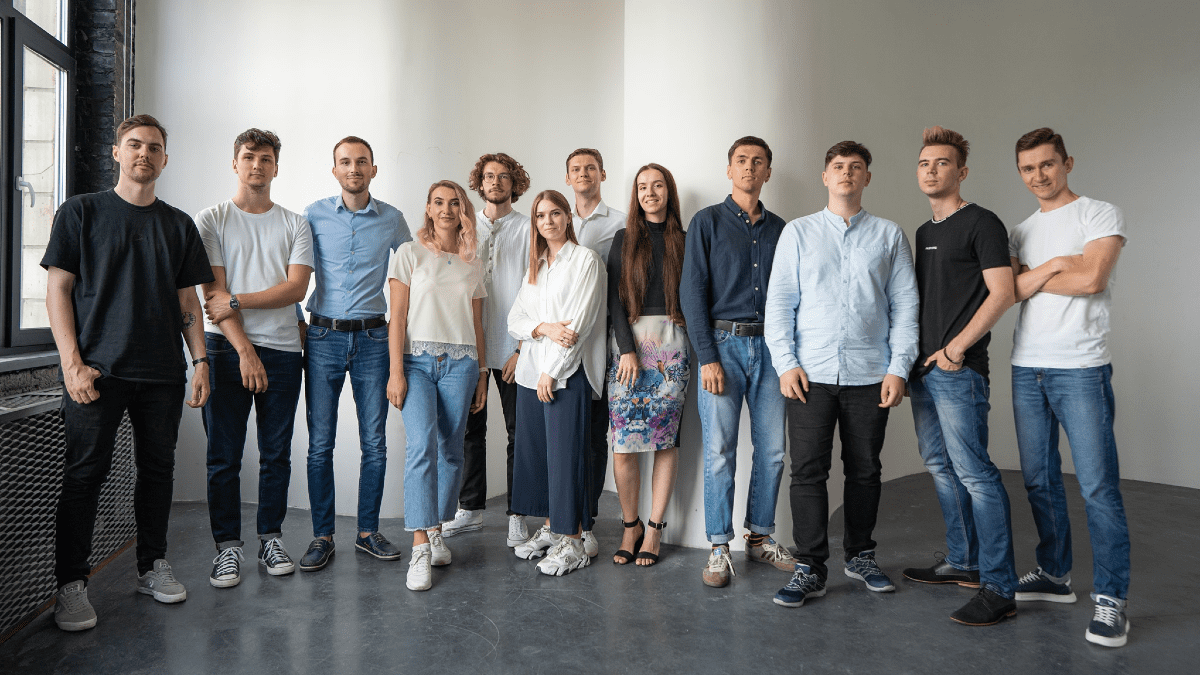 Legal Nodes was named the Best Startup of 2019 at the Lviv IT Arena Startup Competition and was also among the winners of the Startup Grind Global Ukrainian Delegation Open Call Pitch Event 2019, organized by the Ukrainian Ministry of Digital Transformation and USAID, placing Legal Nodes in the Ukrainian delegation to the Startup Grind Global Conference 2020 at Silicon Valley.
"We are glad to be a part of such a great investment team. The investment round was led by angel syndicate LIFT99 and included investments from a number of investors from Pipedrive and Printify, the Swedish Hype Ventures fund, founder of a British TaxScouts startup Mart Abramov, and former COO at Fuzu Edward Vaisberg. Together with Inspirium Laboratories, organized by Sigma Software`s Ukrainian founders, the CEO of another successful Ukrainian startup Datrics.ai, Anton Vaisburd, has also joined the round," says Valery Krasovsky, CEO and Co-founder at Sigma Software. "Legal Nodes is a promising and fascinating product that helps small and medium businesses easily find legal support without hiring additional staff, thus bringing them more flexibility and boosting their growth."
"I am very glad to be a part of this startup's successful journey," adds Dmitry Vartanian, CFO and Co-founder at Sigma Software and a professional lawyer. "For Sigma Software and Inspirium Laboratories, this is not only a startup we have invested in, but a great tool that helps resolving legal issues that other young businesses face, including the startups of Sigma Software Labs. The Legal Nodes team has created a comprehensive platform, combining technologies, legal knowledge, process structuring, and efficient management. Due to such optimization, it allows significantly saving time and money."
We are proud of the Legal Nodes team result! More breakthrough achievements to you!
Read more about our previous investments in Wod Insight and FinMap startups.
about the author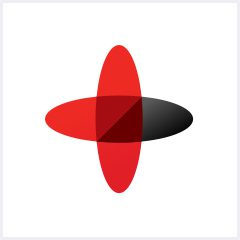 Software Engineering Company
Sigma Software provides IT services to enterprises, software product houses, and startups. Working since 2002, we have build deep domain knowledge in AdTech, automotive, aviation, gaming industry, telecom, e-learning, FinTech, PropTech.We constantly work to enrich our expertise with machine learning, cybersecurity, AR/VR, IoT, and other technologies. Here we share insights into tech news, software engineering tips, business methods, and company life.
Linkedin profile
Related services & solutions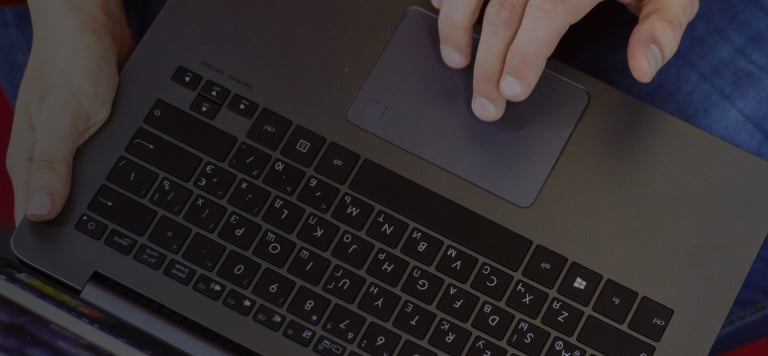 NEED AN INNOVATIVE AND RELIABLE TECH PARTNER?