Sigma Ukraine and Qualco make a successful delivery to Ukrainian bank PUMB
First Ukrainian International Bank (PUMB) deploys a debt collection solution from Qualco which was implemented jointly by Sigma Ukraine and Qualco. The system automates the whole process of debt recovery, including Soft, Hard and Legal stages.
In spring 2011 PUMB announced a tender for debt collections automation system, and Qualco Collections was chosen as the most mature and functionally rich solution. Sigma Ukraine performed implementation works together with its Greek partner Qualco Company, which are the creator and producer of the system.
"In PUMB debt collection processes are performed internally, and we pay a lot of attention to their enhancement to ensure raising collection effectiveness," said Sergey Chernenko, First Deputy Chairman of the Management Board and Chief Financial Officer in PUMB. "Debt collection automation in all stages allows differentiate work approaches to problem debts, which means reaching a qualitatively new level of debt collection operations. We see Qualco Collections system as a valuable tool for operative data analysis, which simplifies situation assessment and decision-making."
Thanks to the extensive analytic capabilities, the system fully supports collection process monitoring and reporting to enhance real-time decision-making at all management levels.
"Qualco Collections is designed to take into account constant banking sphere evolution. It streamlines debt recovery strategies, considering client's changing needs as well as being able to adjust according to external conditions," said Artem Petrenko, Qualco Collections Expert in Sigma Ukraine.
"For Qualco, it's not the first project in Ukraine but the very first performed jointly with Sigma Ukraine as partners," said Miltos Georgantis, Qualco Chief Operating Officer. "Sigma Ukraine participation helped significantly lowering integration-related risks."
"The project for PUMB is a result of partnership relation between Sigma Ukraine and Qualco. This cooperation brings a mature and flexible solution to the Ukrainian market, with local competence center allowing performing integration and supporting onsite," said Valery Krasovsky, Sigma Ukraine Chief Operating Officer. "We will continue to develop Ukrainian market and have plans for participation in the majority of collection related tenders and active collaboration with our potential customers. We strongly believe that combination of European collection practices, Qualco's experience and strong Sigma Ukraine's expertise in delivering effective automation solutions will bring significant additional value to Ukrainian banks allowing to operate debt collection processes on another level." 
For more information please contact:
About PUMB
The First Ukrainian International Bank (PUMB) is the universal and rapidly developing national-scale bank joining the group of top banks of Ukraine. PUMB joins the TOP-1000 of the major banks of the world according to Тhe Ваnker magazine and the top three of the banks leading in informational transparency according to Standard & Poor's research. The major shareholder of PUMB is SCM Finance company, being a part of SCM Group.
About Qualco
Qualco is a software and IT professional services provider with over ten years of experience meeting the highly specific needs of large corporations. Established in 1998 and with offices in Athens and London, Qualco services leading financial institutions, banks, commercial and industrial corporations in Greece, UK, France, Spain, Italy, Cyprus, Belgium, Netherlands, Germany, Poland, Ukraine, Serbia, Romania, Bulgaria etc.
About Sigma
Sigma is a long-term business partner within information technology. We are a global player with a Nordic base, working in different segments and industries. The Sigma Group consists of 1,400 committed and skilled employees in nine countries. Sigma operates in Ukraine since 2006 and the local team currently consists of 300 IT professionals.
For a complete picture visit sigma.software
Contact us at info@sigma.software
about the author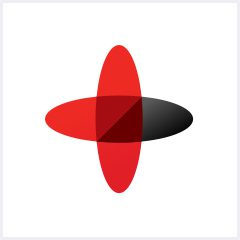 Software Engineering Company
Sigma Software provides IT services to enterprises, software product houses, and startups. Working since 2002, we have build deep domain knowledge in AdTech, automotive, aviation, gaming industry, telecom, e-learning, FinTech, PropTech.We constantly work to enrich our expertise with machine learning, cybersecurity, AR/VR, IoT, and other technologies. Here we share insights into tech news, software engineering tips, business methods, and company life.
Linkedin profile
Related services & solutions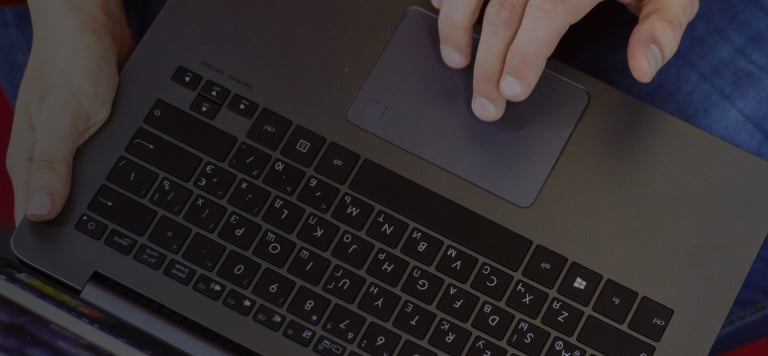 NEED AN INNOVATIVE AND RELIABLE TECH PARTNER?