Sigma Ukraine and Qualco sponsor Debt Collection conference for banks
Sigma Ukraine together with its Greek partner Qualco Company supports the 3rd International Debt Collection Conference, which will take place on the 15th of March in Kiev.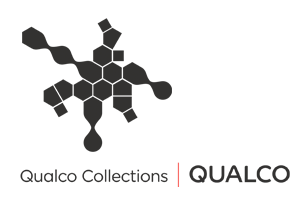 The fact that the conference will be held for the third time proves current importance and topicality of its subject. The event participants will be informed from the market key players, learn European experiences, meet colleagues and partners, and discuss the effective methods of debt recovery in problem cases. Sigma Ukraine and Qualco will present a speech named 'Best Practices of Debt Collections: Evolution'.
"The speech is focused on improving the efficiency of bad debts recovery, with highlight on effective IT solutions implementation," said Artem Petrenko, Qualco Collections expert in Sigma Ukraine.
This topic is of particular relevance following the recent successful completion of the Sigma Ukraine's and Qualco's joint project, which was an integration of an end-to-end debt collection and recovery solution to one of the top10 banks in Ukraine.
"We are pleased to support the conference together with our partner, the Greek Qualco Company, and share our knowledge," said Valery Krasovsky, Sigma Ukraine COO. "Qualco's experience on the European market coupled with our knowledge of Ukrainian realities opens up effective ways to improve business for Ukrainian banks."
For more information please contact:
About Qualco
Qualco is a software and IT professional services provider with over ten years of experience meeting the highly specific needs of large corporations.
Established in 1998 and with offices in Athens and London, Qualco services leading financial institutions, banks, commercial and industrial corporations in Greece, UK, France, Spain, Italy, Cyprus, Belgium, Netherlands, Germany, Poland, Ukraine, Serbia, Romania, Bulgaria etc.
About Sigma
Sigma is a long-term business partner within information technology. We are a global player with a Nordic base, working in different segments and industries. The Sigma Group consists of 1,400 committed and skilled employees in nine countries. Sigma operates in Ukraine since 2006 and the local team currently consists of 300 IT professionals.
For a complete picture visit sigma.software
Contact us at info@sigma.software
about the author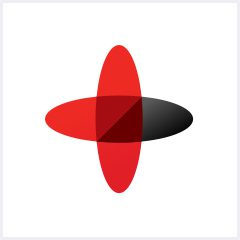 Software Engineering Company
Sigma Software provides IT services to enterprises, software product houses, and startups. Working since 2002, we have build deep domain knowledge in AdTech, automotive, aviation, gaming industry, telecom, e-learning, FinTech, PropTech.We constantly work to enrich our expertise with machine learning, cybersecurity, AR/VR, IoT, and other technologies. Here we share insights into tech news, software engineering tips, business methods, and company life.
Linkedin profile
Related services & solutions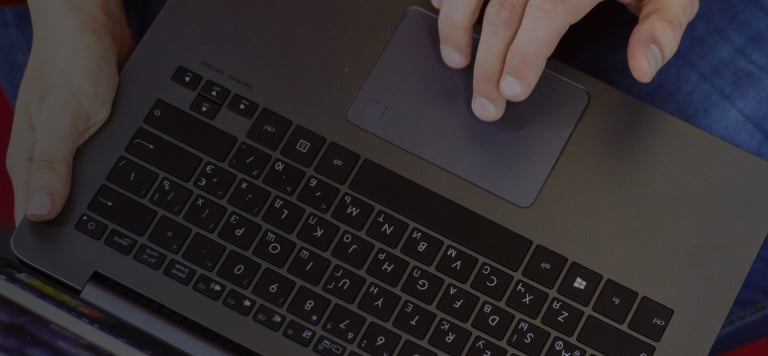 NEED AN INNOVATIVE AND RELIABLE TECH PARTNER?