Sneak Peek into IT Arena 2022: Volunteers, Drones, Cybersecurity, and Startups
Despite these harsh times, we keep to our traditions. For the 9th time, Sigma Software was a partner in one of the biggest Ukrainian tech events - IT Arena, which unites leaders of the Ukrainian IT industry, startups, investors, representatives of IT communities from other countries.
This year, the event was held in person and gathered almost 1000 attendees. IT Arena hosted a competition for Ukrainian startups and panel discussions with a focus on cybersecurity, volunteering, technology solving new challenges, and cooperation between government and business.
New Focus for Tech Development
In the last several months, the Ukrainian tech sector has faced a range of new challenges, such as business continuity in difficult conditions, quick regulatory response through the common work of government and business, protecting critical services and resources from cyberattacks.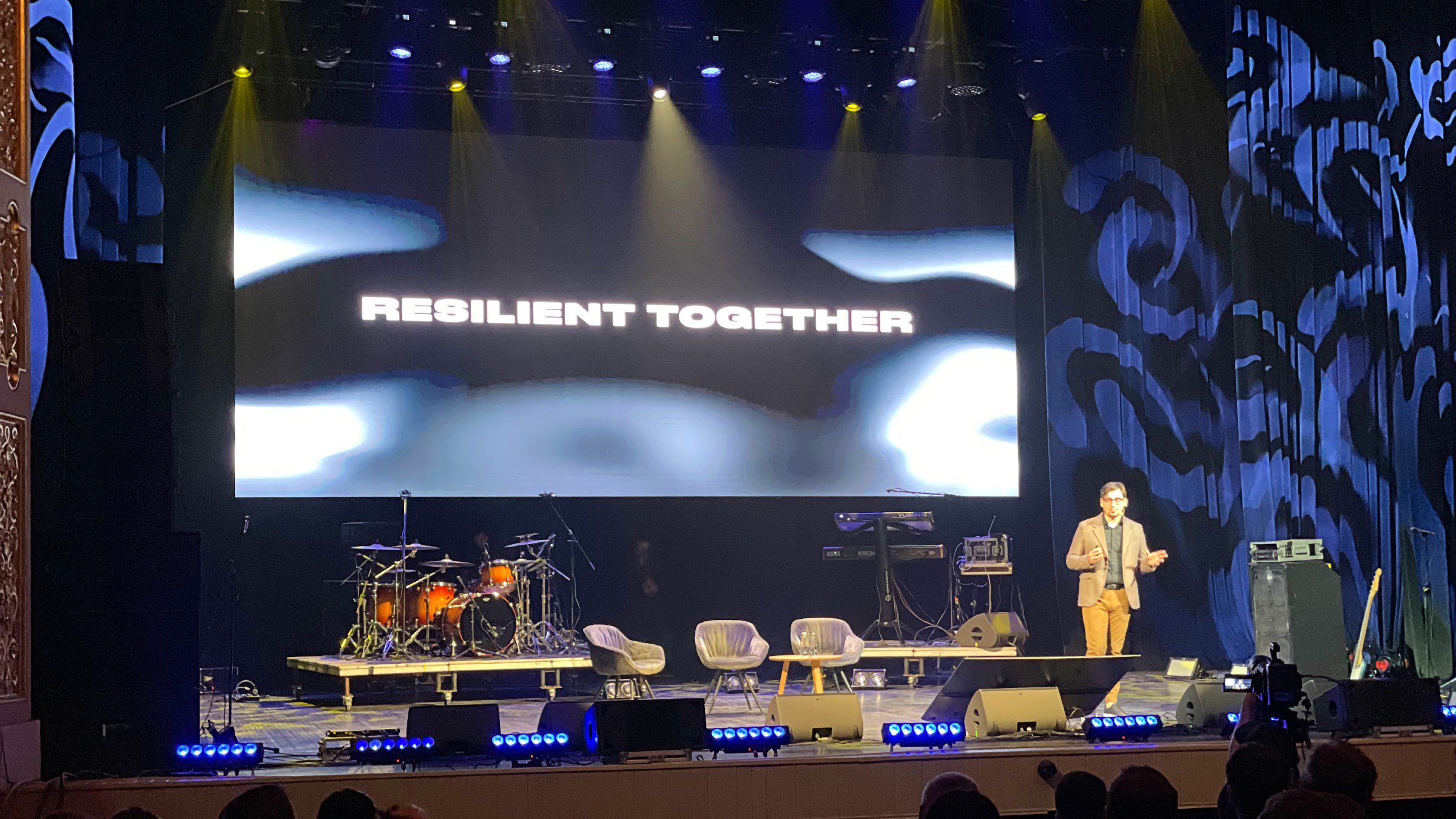 An unusual addition to the 2022 speakers were representatives of the Ukrainian volunteer movement, which has gathered specific importance and scale in the recent months. The Panel discussion Volunteering forces: why Ukrainian civilians cannot stand aside featured managers of two of the most prominent Ukrainian funds – Serhiy Prytula, fournder of Prytula Charity and Taras Chmut, Director of Come Back Alive Foundation. Another speaker, who joined online was Haluk Bayraktar, the CEO of Baykar. They discussed how volunteer-driven projects in Ukraine have brought incredible results. One of the examples was a project called "People's Bayraktar."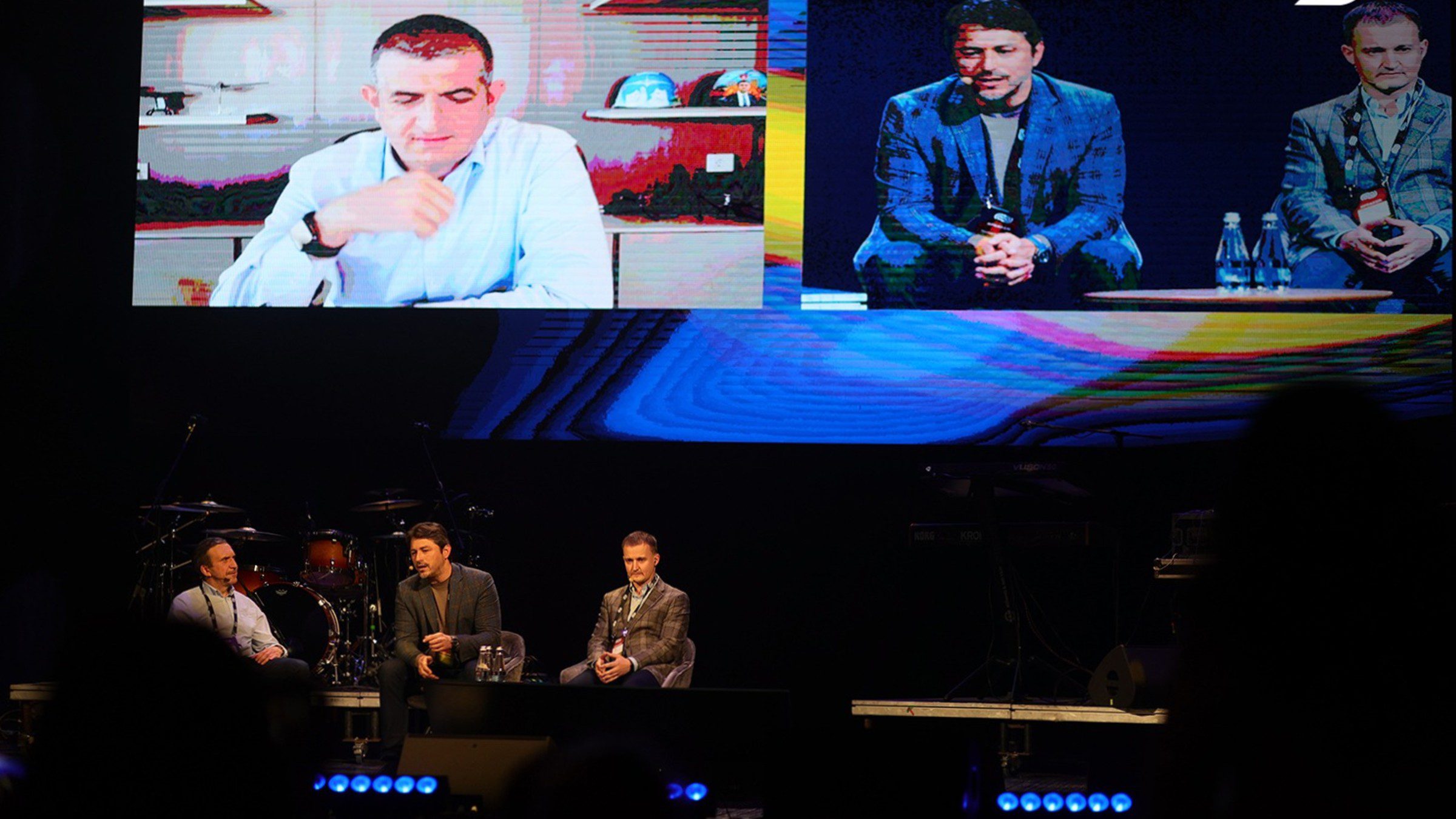 Another topic discussed wasn't quite new, but has definitely gained more relevance in light of recent events. The panel discussion Insights from russian cyber tactics against Ukraine with cybersecurity expert and journalist Kim Zetter, Viktor Zhora, Deputy Chairman of the State Service of SCIP, and Kenneth Geers, External Communication Analyst at Very Good Security, revealed a number of events that were almost unnoticed. That was a series of cyberattacks on governmental agencies, critical services, and infrastructure objects. Some of them started as early as January 13th. Those that followed had real-life impact, but much less than expected.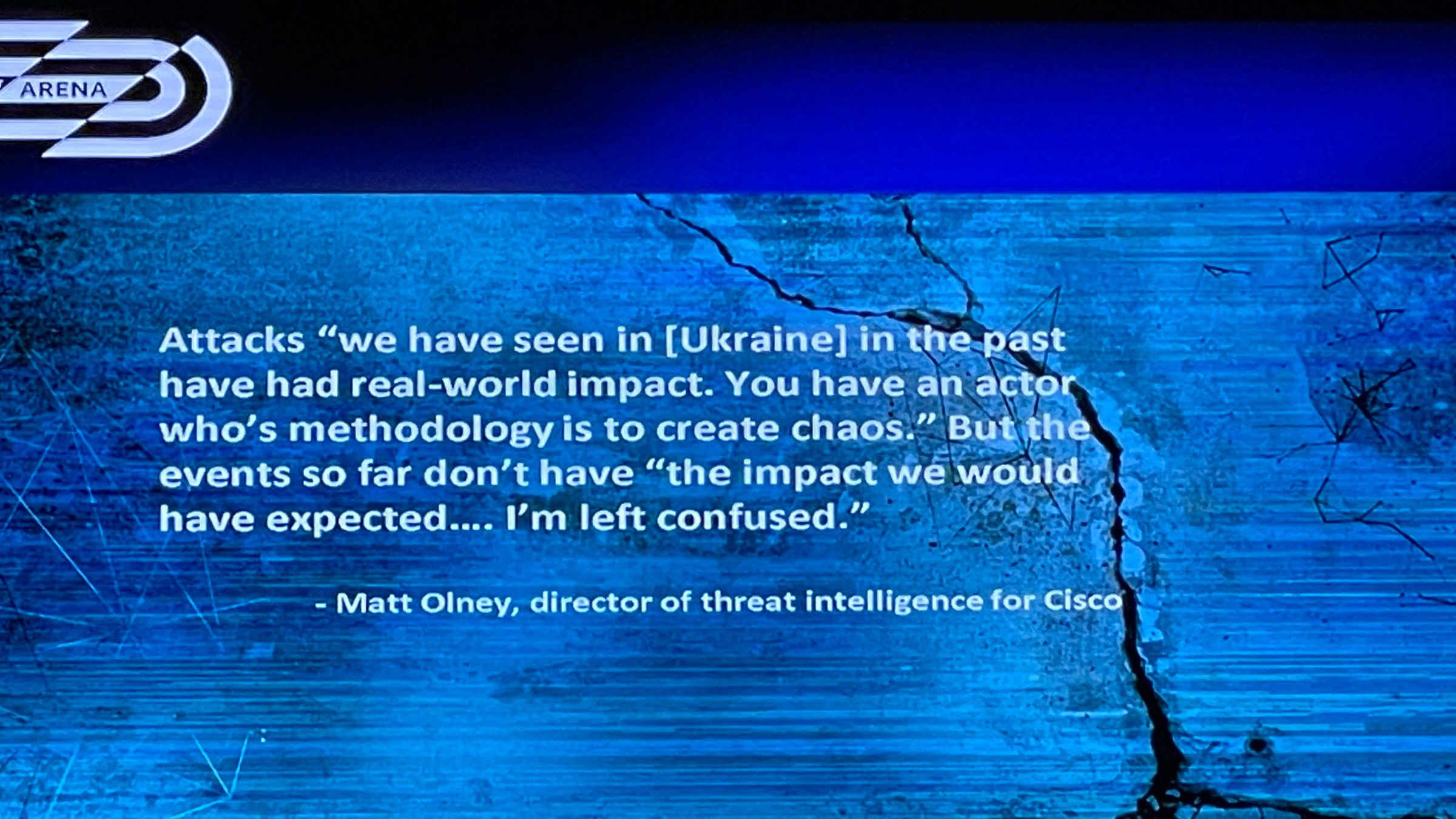 Startup Competition
The Ukrainian startup ecosystem demonstrates resilience just like the whole country. Many startup teams are continuing to work on their projects and participate in competitions. At IT Arena 2022, the Startup Competition gathered 70 teams, 28 of which qualified for the semi-finals, and 10 got to the final round on the stage at the Lviv National Opera.
The finalists focused on solving real-world technological and humanitarian emerging problems. Five of the ten teams focused on medtech solutions.
The winners:
WRAP – an app automating video production flows
Knopka – a creator of an IoT/SaaS solution for hospitals that ensures medical assistance is provided within 3 minutes; the solution is already being used in a few hospitals in Ukraine and Poland
Nanit robot – an educational robot and EdTech solution for kids and adults that allows them to identify creative and technical abilities, learn engineering skills in the creative process, and raise professional orientation by 30%.
The participants presented many interesting products and solutions, so the teams that were not selected by the jury as the winners got their share of prizes too.
Our investment wing Sigma Software Labs, highlighted startup INPUT SOFT that provides solutions aimed at improving the quality of passenger and airline services, reducing labor costs, and optimizing technological processes during ground handling operations. The INPUT SOFT team got 6-months of free residence in the Labs' innovation space in Kyiv.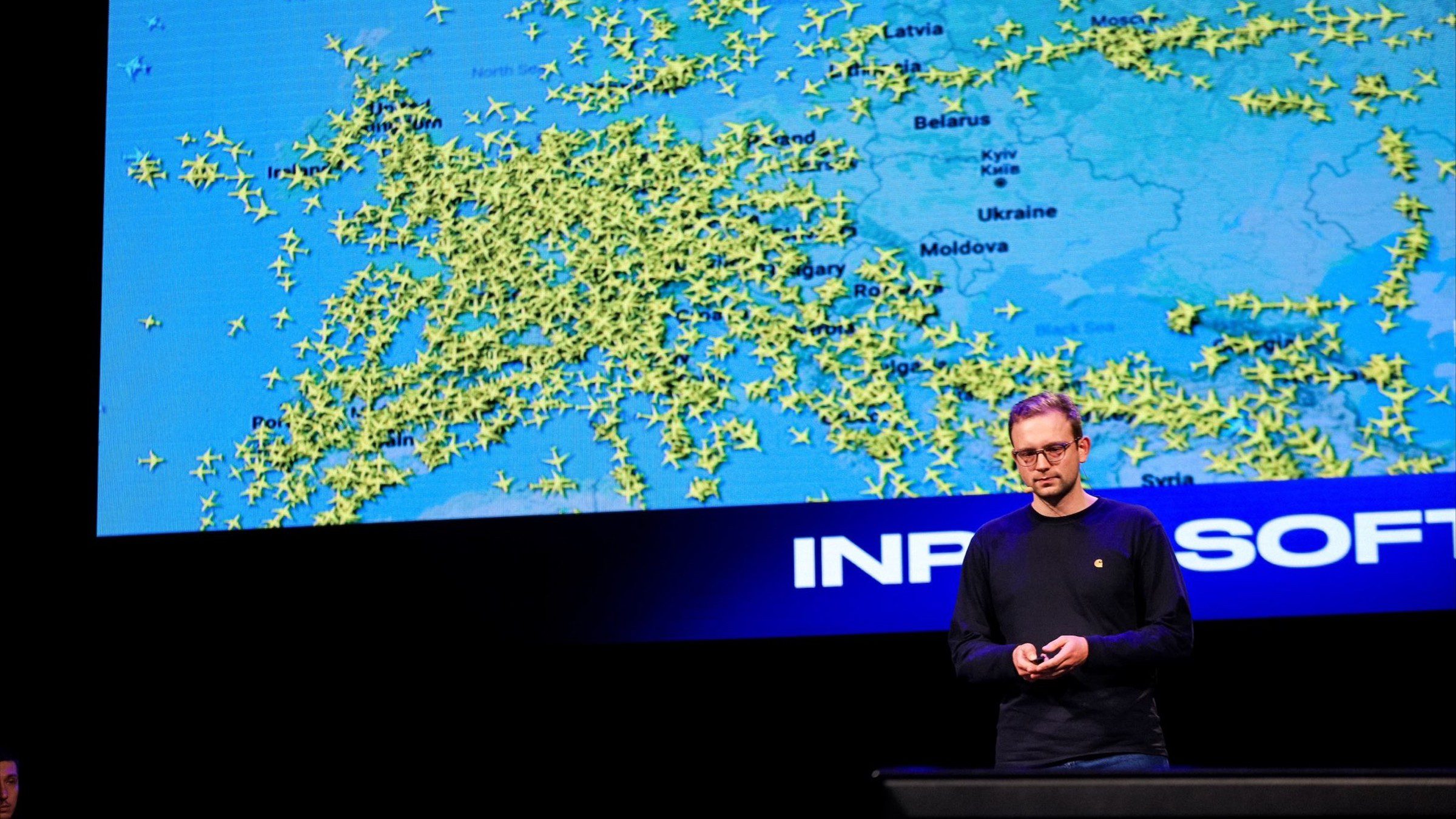 Photo credit: IT Arena
Since all members of the INPUT SOFT team have been working closely with the aviation industry for the past ten years, our experts experienced in the industry believe they have an understanding and deep knowledge of this extremely regulated and specific domain.
Daria Yaniieva, Director of Operations at Sigma Software Labs, shares:
"Under current realities, such events have become a kind of recognition symbol. Strong trust and ongoing support from international communities' representatives once again confirm the importance of Ukrainian products and services on the world stage.
My personal insight of the first day was the emergence of a large number of new startups. These ideas had already been started during the war, but despite this the founders have been driving projects at an incredible pace.
We are confident that these existing initiatives will help scale Ukrainian solutions up to global markets, in an even more efficient manner. On behalf of Sigma Software Labs, we are proud to become a part of such events and to support talented teams on their way to unicorn stories."
Read more about the startups that qualified for the semi-finals.
Sigma Software Booth
In addition to panel discussions and the Startup Competition, a networking and partners' booths zone was arranged in the Opera hall. The Sigma Software booth recreated a Swedish lagom atmosphere to provide visitors with space to make a pause and take a breath. We, as a Swedish-Ukrainian company, enjoy the Scandinavian style of life promoting balance and try to bring it to our offices. The motto of our booth was "bring balance to your life with Swedish lagom and a Ukrainian soul."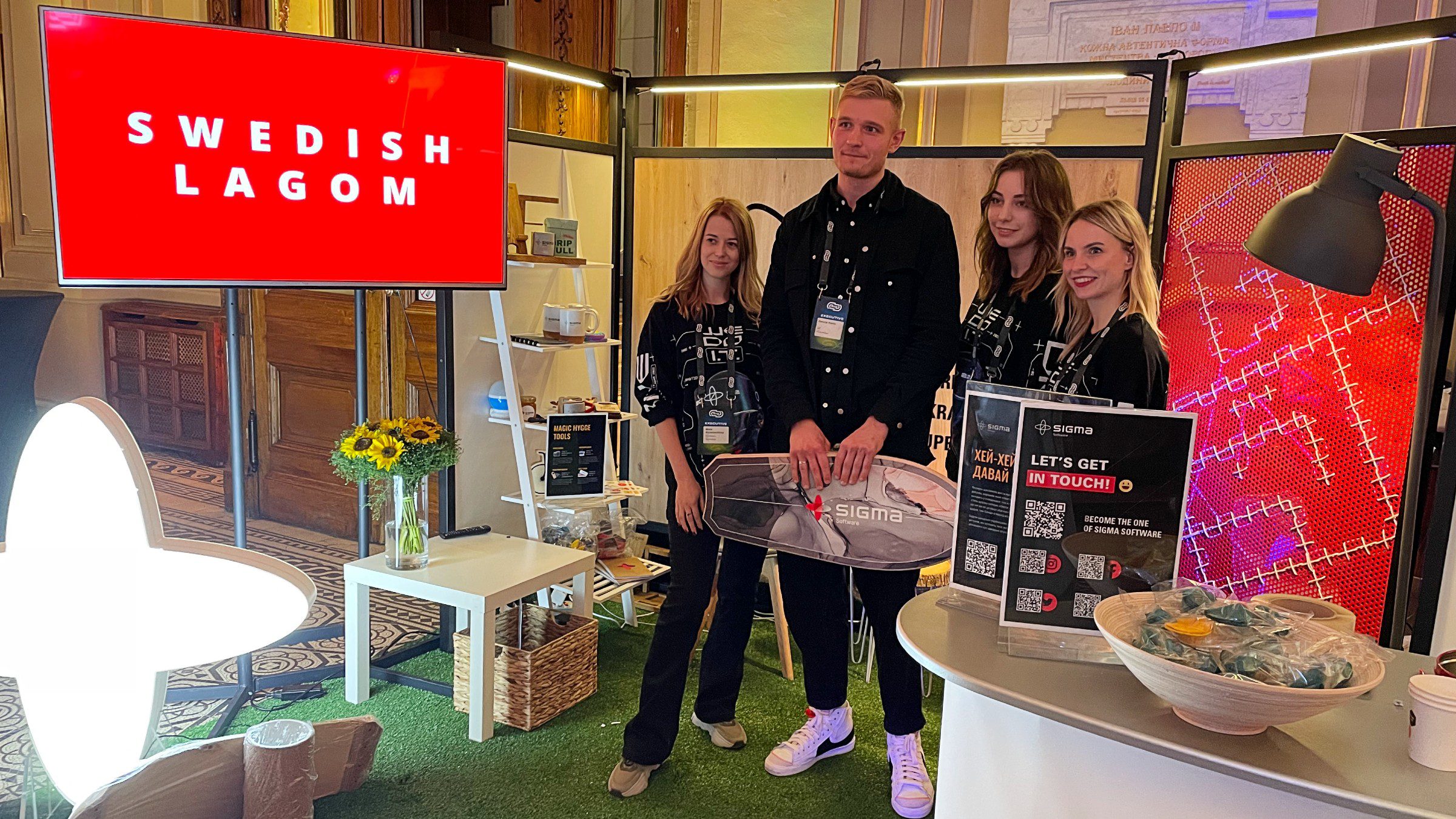 About IT Arena
In 2014 IT Arena started out as a meeting ground of tech companies and tech professionals in the city of Lviv. Since then, it has become one of Eastern Europe's fastest growing tech conferences, annually bringing together upwards of 5,000 tech enthusiasts, executives, and software developers from over 40 countries. There they share insights, network and establish long-lasting business relationships cemented by out-of-the-ordinary after function gatherings. From featuring global tech giants such as Google, Tesla, Spotify, F1, and Klarna to Ukrainian startups like Liki24, this is the only place where the international and Ukrainian tech communities come together to discuss big tech for the future and beyond.
about the author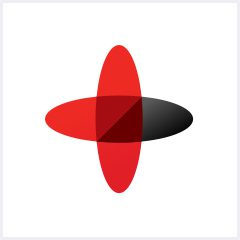 Software Engineering Company
Sigma Software provides IT services to enterprises, software product houses, and startups. Working since 2002, we have build deep domain knowledge in AdTech, automotive, aviation, gaming industry, telecom, e-learning, FinTech, PropTech.We constantly work to enrich our expertise with machine learning, cybersecurity, AR/VR, IoT, and other technologies. Here we share insights into tech news, software engineering tips, business methods, and company life.
Linkedin profile
Related services & solutions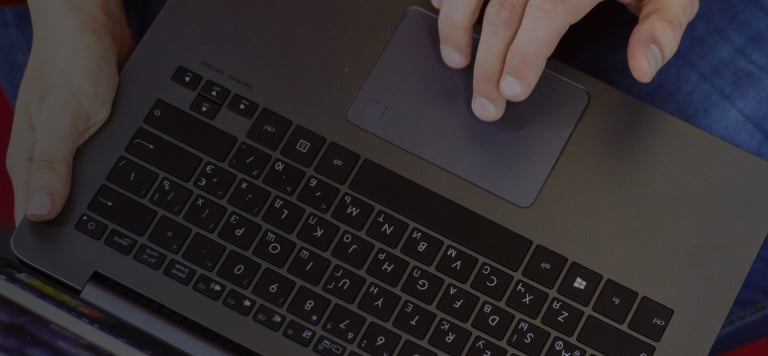 NEED AN INNOVATIVE AND RELIABLE TECH PARTNER?