Social Initiative: Learning Opportunities for Ukrainian Military Tech
Sigma Software's educational platform Sigma Software University aims to share knowledge in the field of IT technologies and develop professional communities to promote the IT industry.
This August, Sigma Software University launched a pro bono education initiative. It is intended for the Military Tech domain representatives, who develop high-tech solutions for the Armed Forces of Ukraine.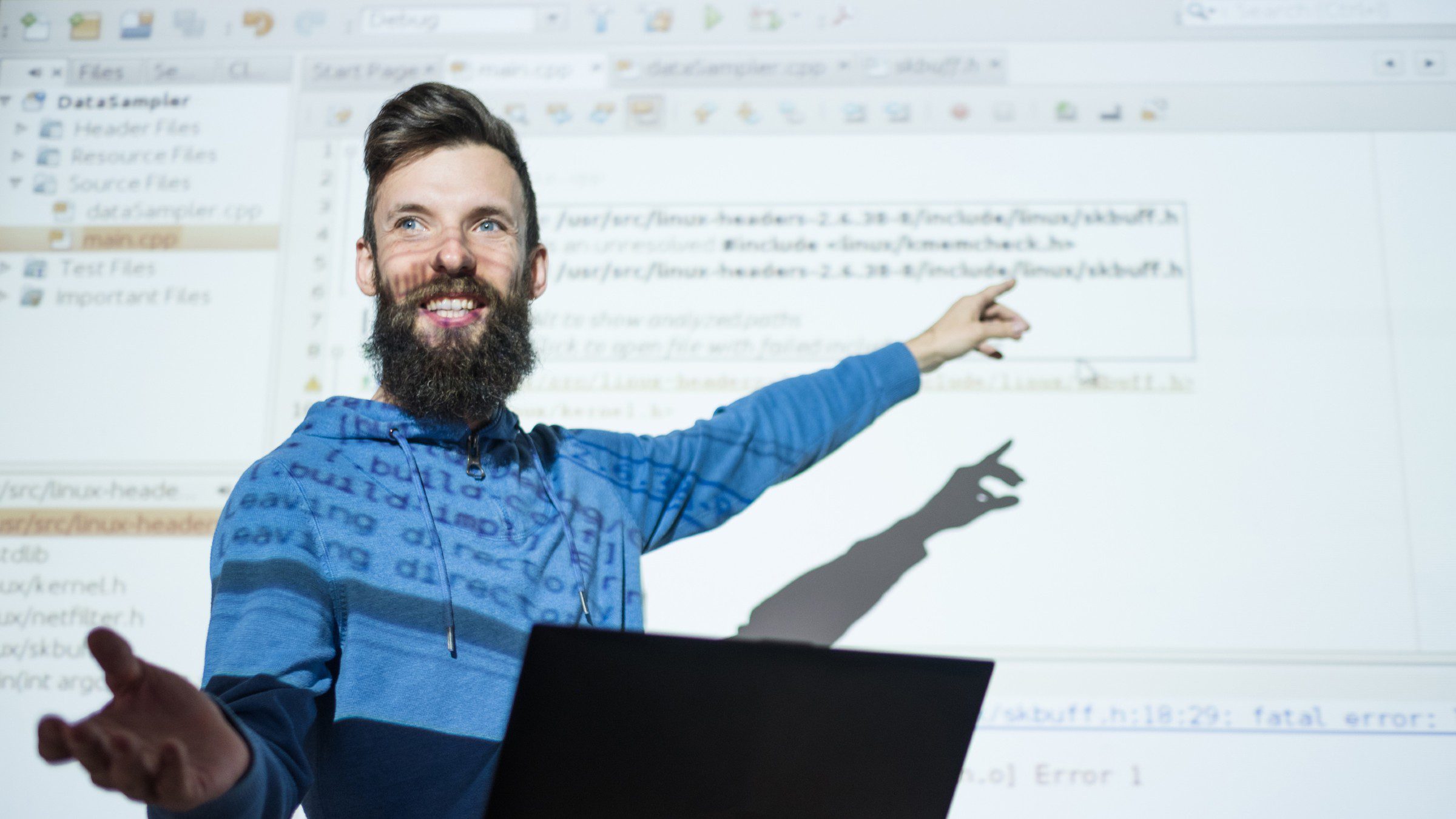 In terms of the initiatives, Sigma Software University provides provide free access to all our self-study courses, free places on teacher-led IT courses and English courses. Eligible are military personnel who have previous experience in the field of IT and help bring Ukraine closer to victory on the technological front.
We already received 180+ requests for coach-led courses and independent courses on the online platform. Today, training is in full swing.
Cooperation with Sigma Software University will help the military keep a finger on the pulse of the development of modern technologies and IT practices, continuously enrich own knowledge, and learn from the experience of expert practitioners of an international IT consulting company.
As part of the initiative, we also plan to launch specialized courses and groups at the request of the military within our competence, cooperate with other military specialties and war veterans.
about the author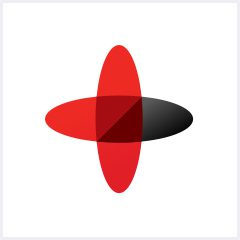 Software Engineering Company
Sigma Software provides IT services to enterprises, software product houses, and startups. Working since 2002, we have build deep domain knowledge in AdTech, automotive, aviation, gaming industry, telecom, e-learning, FinTech, PropTech.We constantly work to enrich our expertise with machine learning, cybersecurity, AR/VR, IoT, and other technologies. Here we share insights into tech news, software engineering tips, business methods, and company life.
Linkedin profile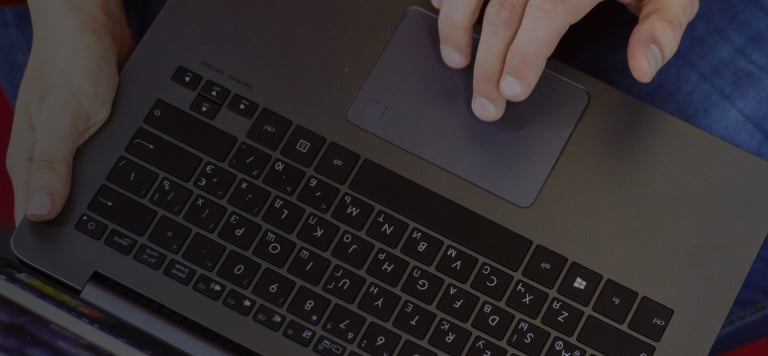 NEED AN INNOVATIVE AND RELIABLE TECH PARTNER?