Sourcing in Ukraine was actively discussed at IT Nearshoring event in Sweden
In early December, Business Sweden conducted IT Nearshoring days in Stockholm and Gothenburg for Swedish small and medium enterprises to discuss future plans for business development and benefits of starting cooperation with Ukrainian IT contractors. Daniel Björkman, Department Manager at Sigma Technology, and Vladimir Beck, Sigma Ukraine CEO, participated in the discussion and shared Sigma's experience of Swedish-Ukrainian partnership.
Business Sweden is organization that aims to support Swedish enterprises in reaching export markets with their products and services so that they can grow internationally. On December 3rd – 4th the organization gathered Swedish small and medium-sized companies interested in new possibilities of IT sourcing. The entrepreneurs discussed Swedish-Ukrainian cooperation and the advantages of nearshoring.
The necessity to attract new resources from other countries to Swedish IT industry becomes a cornerstone in business development as the growth of native specialists falls back from the industry demands. Ukraine was regarded as a potential partner for nearshore cooperation as it has a strong pool of technical experts and a number of Swedish SMEs already have a positive experience of working with Ukrainian contractors.
The Swedish entrepreneurs emphasized that Ukrainian consultants' know-how in solving challenging tasks, paired with vast experience in software development, makes them perspective partners for joint development.
Daniel Björkman shared the proven practices Sigma applies to ensure success of the nearshore cooperation. Once a strategic decision about getting nearshore is made, the joint goals for the whole geographically distributed team should be set and communicated to all the staff involved. This results in better transparency and mutual understanding of staff involvement and helps manage expectations on how the cooperation will develop in the future. Start with a small team of 2–5 consultants and on-site visits to efficiently get through ramp-up period establishing proper collaboration infrastructure and knowledge transfer, then gradually increase the team achieving the required performance benchmarks and competence mix. To track and tune up the things Daniel recommended to set up a joint steering group and schedule regular meetings once a month in the first year.
"The decision about nearshore cooperation should be regarded in a long perspective, because it requires initial investments and effort from the partners in forming effective cross-boundary development organization," remarked Vladimir Beck, Sigma Ukraine CEO, during the session. "However, nearshore cooperation in short-term may be still beneficial. The difference in consultants' rate, and the tasks solved in time and to budget could become factors for choosing nearshoring."
About Sigma
Sigma is a long-term business partner wherever information technology makes a difference. We are a global player with a Nordic base. We deliver the smartest solutions to support our customers' business aims. Sigma is owned by Danir AB and has about 1600 employees in eight countries. Sigma operates in Ukraine since 2006 and the local team currently consists of 400 IT professionals.
For a complete picture visit sigma.se
Contact us at info@sigma.software
about the author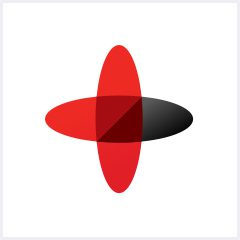 Software Engineering Company
Sigma Software provides IT services to enterprises, software product houses, and startups. Working since 2002, we have build deep domain knowledge in AdTech, automotive, aviation, gaming industry, telecom, e-learning, FinTech, PropTech.We constantly work to enrich our expertise with machine learning, cybersecurity, AR/VR, IoT, and other technologies. Here we share insights into tech news, software engineering tips, business methods, and company life.
Linkedin profile
Related services & solutions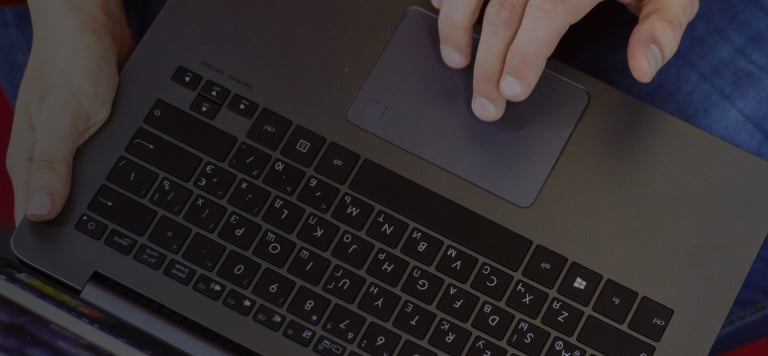 NEED AN INNOVATIVE AND RELIABLE TECH PARTNER?