Sponsoring IoT Lab in Lviv Polytechnic
We, at Sigma Software, every day learn to stay at the edge of advancement of technology. We get our knowledge in practice and realize that schools and universities need to keep the pace. To help them in this challenging mission, we cooperate with universities and educational centers all over Ukraine, open IT labs in universities and colleges, support students' events and contests. Lviv Polytechnic is an innovative and open for partnership university that we cooperate with for many years. So, without any doubt, we decided to support the initiative of Lviv IT Cluster to create an IoT Lab there.
June 25, 2019, a sparkling-new IoT Lab in Lviv Polytechnic National University was open to students and teachers. With 14 working places equipped with laptops, a laser engraver, a 3D printer, Arduino board-based robomachines, the Lab will shelter the students of IoT Program that has been taught in Lviv Polytechnic for 4 years and is awarding first Bachelor's Diplomas this year. Moreover, 25 IT practitioners have joined the teachers of the program to assist in mastering practical embedded development skills based on their experience on live software development projects.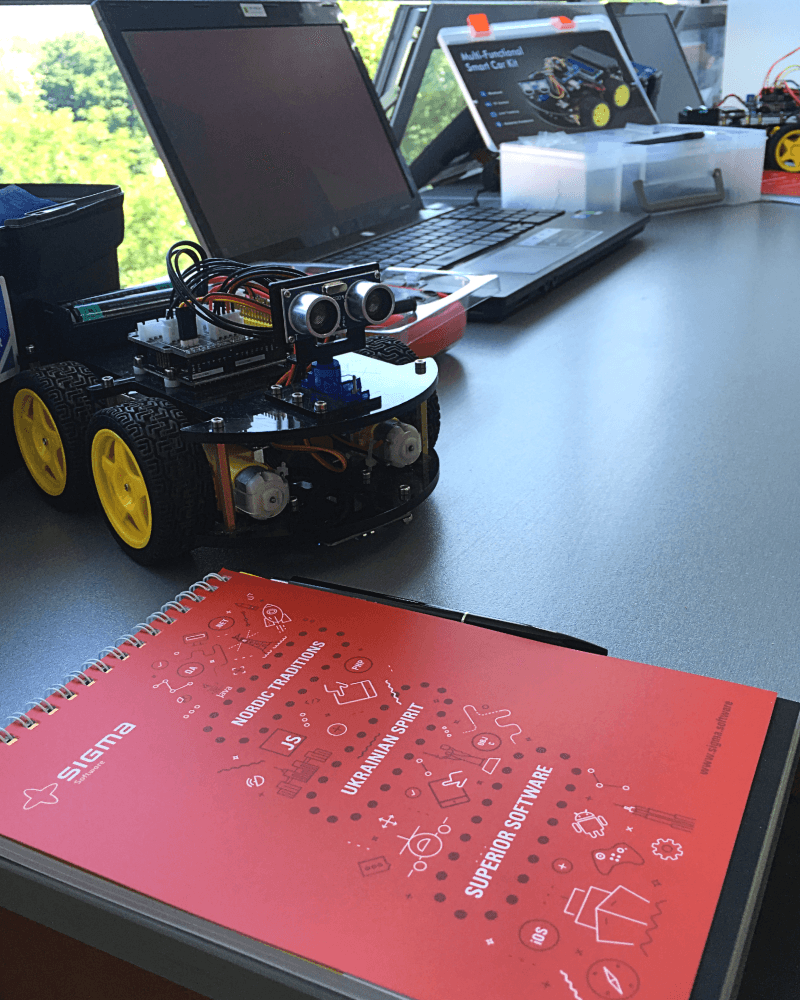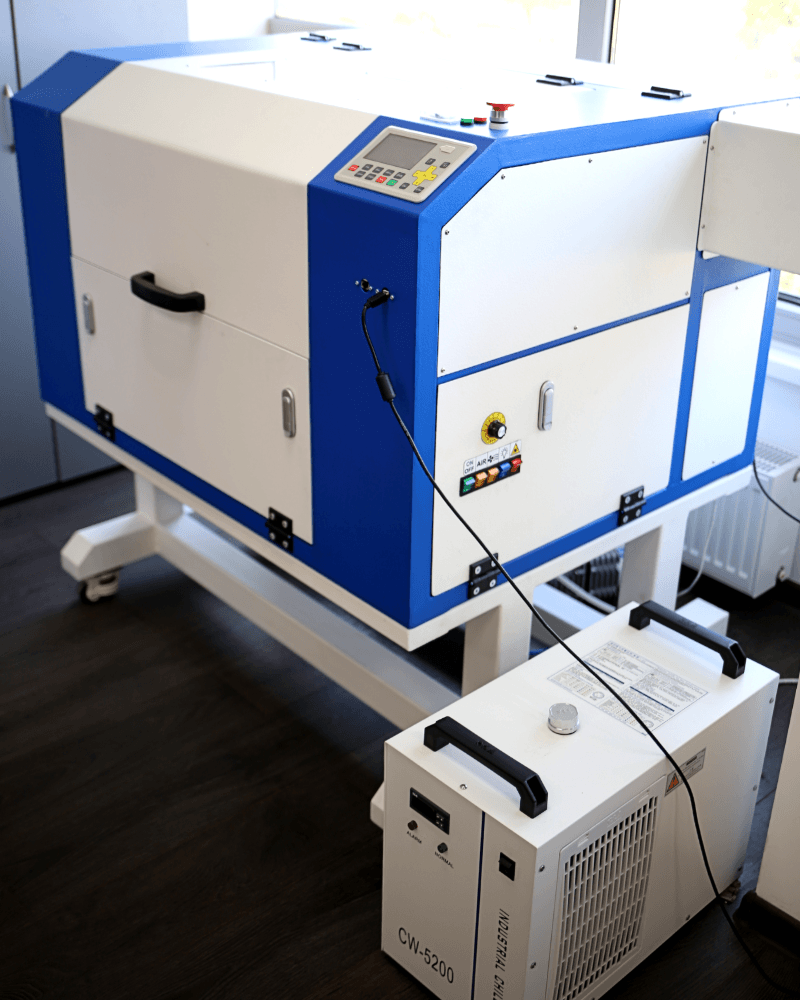 Students will be able to design and make elements for their smart devices using a laser engraver and a 3D printer. The robomachines will be used for teaching embedded programming basics, working with micro controllers and sensors.
Sigma Software became a general sponsor together with SoftServe. Other 5 IT companies acted as exclusive, gold, and silver partners. Our CEO and co-founder Valery Krasovsky visited the IoT Lab opening and received a gratitude plate from IT Cluster and a patron's sign from Dmytro Fedasyuk, vice-rector of Lviv Polytechnic.
Our company has Embedded and IoT department that develops mind-blowing smart solutions ensuring efficient energy usage in lighting systems at city level and in the borders of a private garden, tracking large vehicle fleets, and diagnosing faults in an electrical body system of buses. Our R&D Lab designs a visual recognition embedded system for use in combination with neural networks in security and access control systems, smart drones and delivery bots, smart house solutions. We realize the potential of this technology and believe that our country needs as many qualified IoT specialists as we can educate. After all, the number of connected devices is expected to reach 30 billion by 2020 and exceed the number of people using Internet 7 times.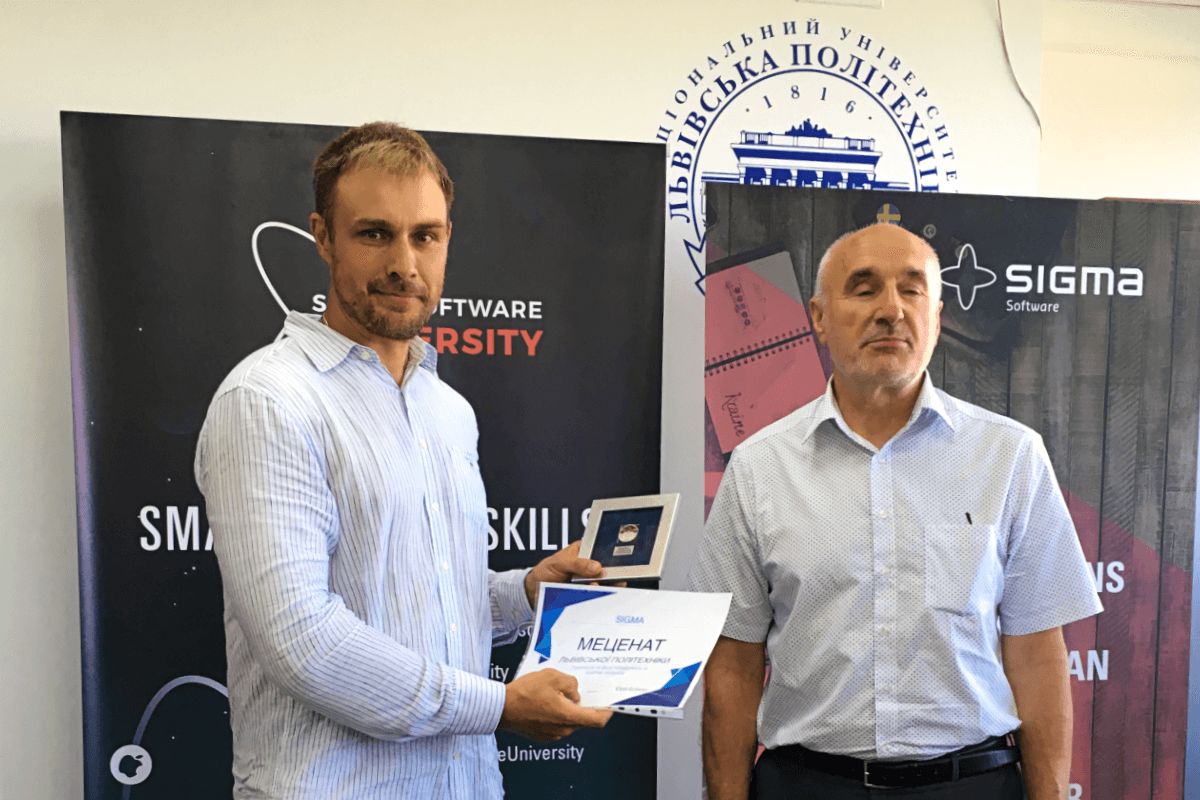 According to Valery Krasovsky:
"One of our company's values is investing in education and IT ecosystem in Ukraine for our future. Sigma Software puts a lot of effort in extending our IoT expertise as well as closely related Cybersecurity skill set. We strive to transfer our knowledge and experience to students who will soon work with us on innovative projects for world known customers, like Volvo, Scania, SAS, and others.
We sponsor this Lab together with Ukrainian IT companies, with which we sometimes compete for IT specialists. However, in the matter of improving tech education, we unite to secure us all an advantage of being a large European IT hub with qualified experts."
about the author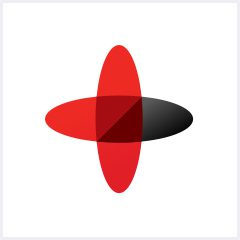 Software Engineering Company
Sigma Software provides IT services to enterprises, software product houses, and startups. Working since 2002, we have build deep domain knowledge in AdTech, automotive, aviation, gaming industry, telecom, e-learning, FinTech, PropTech.We constantly work to enrich our expertise with machine learning, cybersecurity, AR/VR, IoT, and other technologies. Here we share insights into tech news, software engineering tips, business methods, and company life.
Linkedin profile
Related services & solutions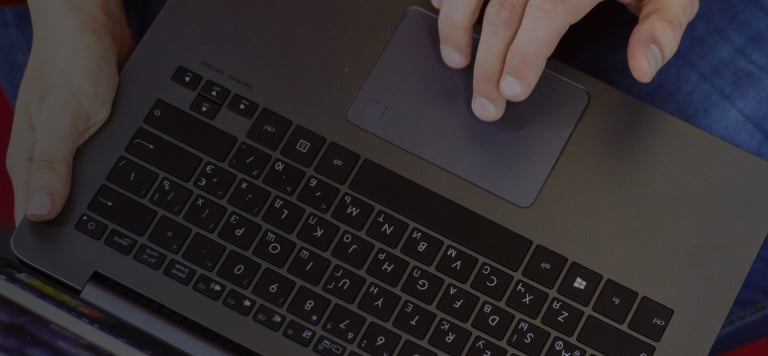 NEED AN INNOVATIVE AND RELIABLE TECH PARTNER?