Star for Life Ukraine Signed a Memorandum of Cooperation with the Center of Educational Innovations
We are glad to announce that Star for Life Ukraine, a charity fund organized by Sigma Software, starts a new partnership with the Center of Educational Innovations of the Ivano-Frankivsk City Council, a communal institution for out-of-school activities. With this cooperation we aim to contribute to the IT education of Ukraine's younger generation, providing them with means and opportunities to get IT skills together with improving their self-esteem.
At the beginning of 2022, when Star for Life Ukraine began its activity, many outstanding educators helped the fund's team with their knowledge and supported their initiatives. Today, new friends become partners joined by shared goals: to empower young generations to realize and achieve their dreams despite any challenges, to contribute to building an educational system, where every child has access to quality education. 
Center of Educational Innovations (CEI.if.ua) makes a change by working with teachers, innovating teaching methods and course programs, transforming the culture of STEM teaching. Star for Life Ukraine will be happy to join efforts, bringing the educational experience of its parent organization Star for Life to Ukraine and attracting foreign organizations as partners.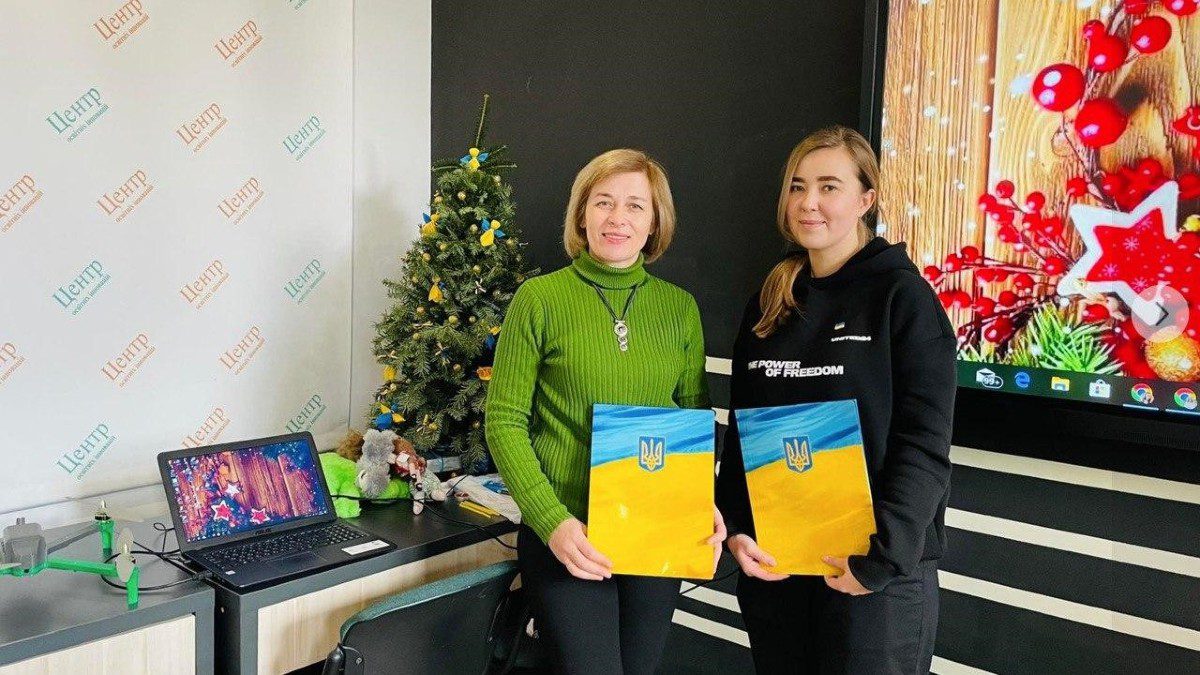 "We appreciate that Start for Life Ukraine chose our lyceum as part of their computer distribution program and our city council as a partner. Together we will work on bringing the light of science in children's lives and on building a strong digital state," states Maria Pochynok, Director of Center of Educational Innovations of The Ivano-Frankivsk City Council.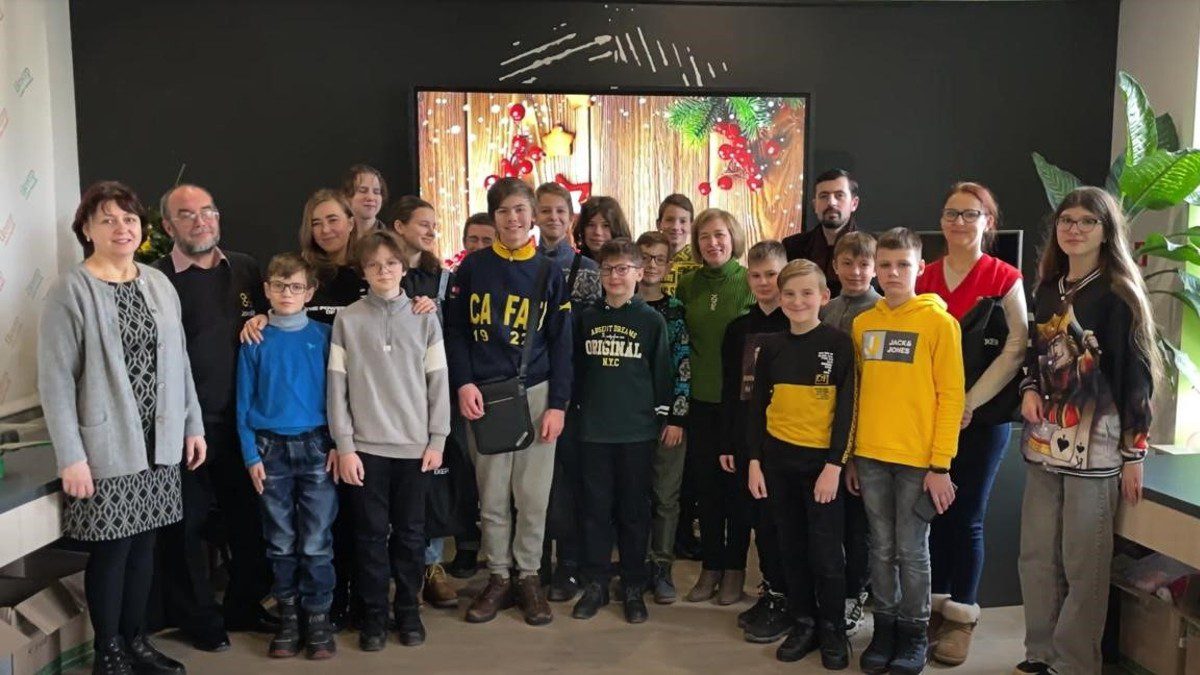 "It's a pleasure to start the cooperation between our organizations with handing over 100 computers as a gift from Swedish IT company Nexer AB, partner of Star for Life Ukraine. We all hope that this is just the beginning of our joint activities that will create beneficial conditions for children to get knowledge and to keep Ukraine strong, independent, and, of course, thriving," says Natalia Zakhutska, representative of Star for Life Ukraine.
---
ABOUT STAR FOR LIFE
We launched Star for Life Ukraine in 2022 as a non-profit sub-organization of the well-known Star for Life maternity project. The founders of Star for Life are Swedish entrepreneur, business leader, and philanthropist Dan Olofsson and his wife Christin. They started this project in 2005, as a charitable foundation focused on empowering young people to fulfill their dreams and live healthy lives. 
Star for Life coaches strengthen students' self-esteem and motivate them to invest in their education and make wise life decisions thanks to a unique educational program. In such a manner, they can build a better future and, as adults, contribute to a more equal, fair, and sustainable society.
Click here to read more about the first-year results and plans of Star for Life Ukraine
about the author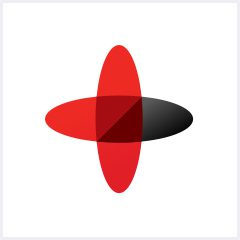 Software Engineering Company
Sigma Software provides IT services to enterprises, software product houses, and startups. Working since 2002, we have build deep domain knowledge in AdTech, automotive, aviation, gaming industry, telecom, e-learning, FinTech, PropTech.We constantly work to enrich our expertise with machine learning, cybersecurity, AR/VR, IoT, and other technologies. Here we share insights into tech news, software engineering tips, business methods, and company life.
Linkedin profile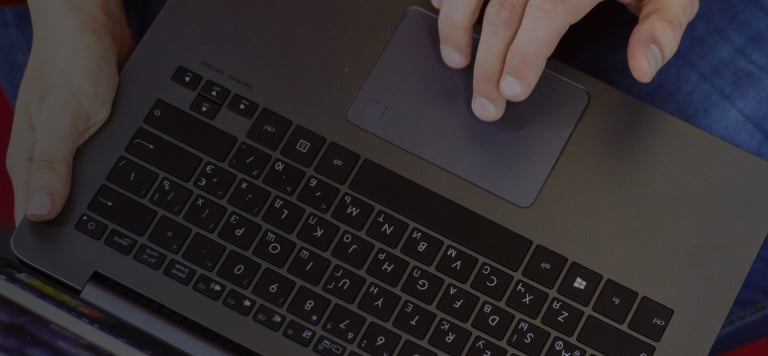 NEED AN INNOVATIVE AND RELIABLE TECH PARTNER?