Startup Growth in Uncertain Times
How can you come out a winner when the world's economy is in trouble?
This isn't easy even for large businesses, to say nothing of startups, whose risk of failure is considerable even in the good times. However, to quote Albert Einstein: "In the middle of difficulty lies opportunity."
There are many tips to help entrepreneurs these tough times, we're going to share a few in this article.
Don't keep making the same old mistakes
Ever changing market realities dictate new conditions that you will need to consider if you want to lead your startup to success, especially now, in the circumstances of COVID-19 economic crisis. It may seem obvious; however many young businesses don't adapt to the actual situation, and still make the common mistakes most startups did for years.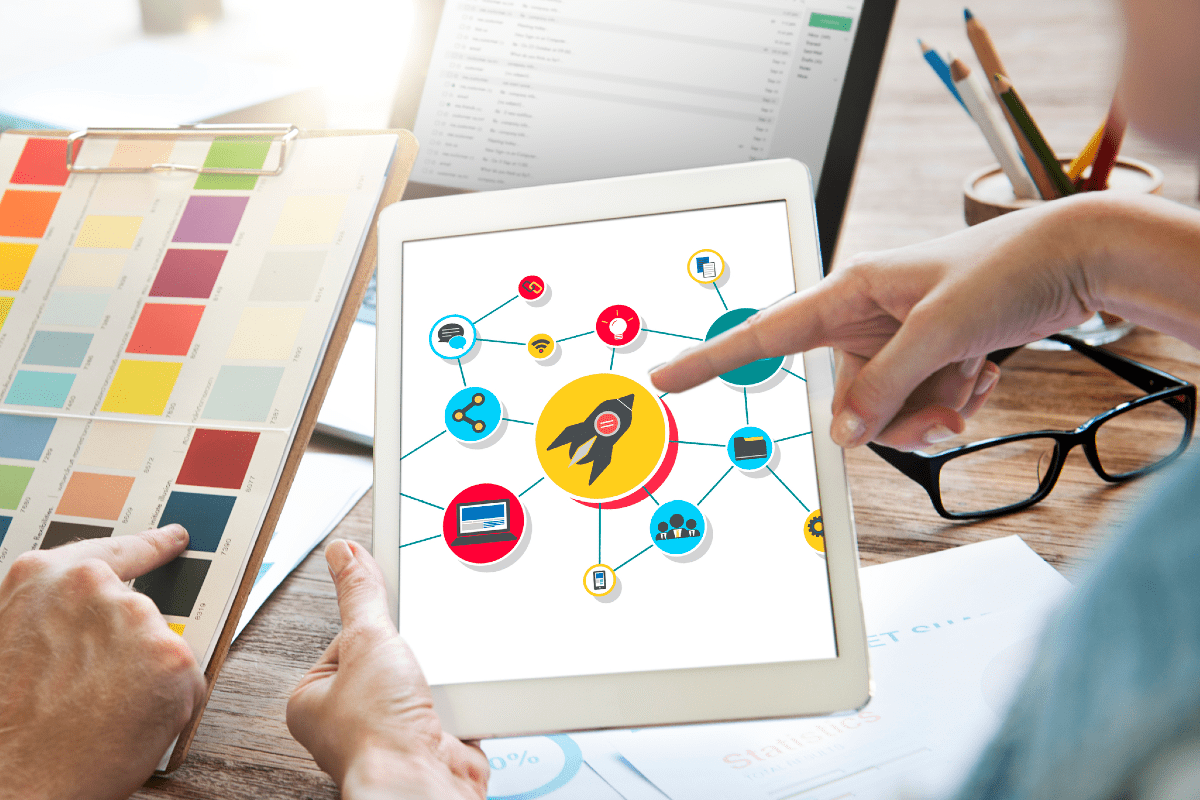 What are those?
Alexey Stoletny, Managing Director of Sigma Software Inc. (USA), has been working with startups in Europe and the USA for over ten years. He makes the point in this interview that many critical mistakes often come at the very beginning of a startup's journey.
"Quite often, when we start working with a new startup, I ask a question: 'What, in your opinion, is the most important thing for your project in the first weeks and months?' I get very different answers: to attract clients, to come up with cool new features, to do market research, to build new relationships, and many others. But in fact, your most critical task at the very beginning is to test your business idea for viability and check whether it works or not."
"Your business model has to work in reality, not just in your imagination. To understand this, you shouldn't overload your product with extra features. But when you choose, do it wisely. Your functionality, however minimal, has to provide the full cycle already at the initial stage. This idea is best represented by the Minimum Viable Product diagram. You have to consider all layers rather than focus on just one of them."
In her article "Challenges faced by startups," Alexandra Govorukha, Head of Growth in the UK and Israel at Sigma Software, highlights the unrealistic expectations that usually happen at the stage of MVP creation, as well as the lack of expertise and problems with finding the right people. She also emphasizes the scaling up as one of the biggest challenges for young businesses: "Startups that are experiencing growth cause their founders lots of headaches. It's not just a question of adding a few extra employees: they must be in the right areas – perhaps HR (you suddenly have a lot more staff), administration, payroll, support, and developers."
The ability to rapidly scale both up and down is one of the ingredients for a startup success recipe, that was perfectly demonstrated by the example of Zapp360.
Mobile advertising innovators: Zapp360
Zapp360 is a technology company that develops proprietary SaaS solutions for local advertisers and sellers. Zapp360's AdMessenger is a proven solution for local advertisers to effectively engage with consumers on their mobile devices and drive traffic to their events, stores, and services. The solution was developed in close cooperation with a team from Sigma Software and delivered its first ad message in October 2013. Since then, it has powered more than five billion local ads worldwide.
In 2018, Zapp360 was acquired by a4 and its parent company, Altice USA, a communications and media brand that enables its customers through the power of connectivity. The acquisition aimed to further strengthen a4's local mobile advertising capabilities.
Jon Mundy, ex Managing Director of Zapp360, says:
"A startup doesn't need to be complicated. It just needs to solve a problem. When we launched Zapp360 mobile advertising was already well established. However most mobile advertising solutions were simply repurposed versions of desktop ads, and very few had adapted to the limitations and opportunities presented by the platform. After speaking to advertisers and consumers we realized that a simplified scrolling text-based ad unit would be more effective and less intrusive. The lesson we learned was that if you can identify and solve a real problem faced by your customers you have a much greater chance of success."
"We called AdMessenger a right-time mobile advertising platform. We disrupted the market precisely because we appeared at the right moment and offered the right services to the right audience. Advertisers were into adopting increasingly complicated technical solutions, when really, they just wanted to get their message out there quickly and efficiently. And that what AdMessenger did."
Zapp360's AdMessenger was designed to deliberately simplify the advertising process down to three core elements: what (your message), where (location) and when (timing). By doing this it made campaign setup and delivery incredibly straightforward as well as immediately accessible to smaller advertisers who were not accustomed to digital advertising. Additionally, its simplicity enabled rapid campaign set-up and adaptation, which, when combined with real-time reporting, meant advertisers could easily experiment with their messaging and drive efficiency.
Choosing the right partner, who understands startups' needs and has a deep domain expertise, is also of great importance.
Jerome FitzGibbons, Co-Founder of Zapp360 says:
"In early 2013, after presenting our initial concept, we worked together with Sigma Software to build the entire product ecosystem from crafting the design to testing and launching live. By the end of that same year, our platform went to the market.
Later we had to tackle the challenge to revise our approach and offer our product as a self-service solution. Working lean, Sigma Software helped us see the early results of the transformation already in 4 months. By the end of it we were able to scale our business and optimize internal ways of work. Turnaround time for new campaigns became 300% quicker than before, allowing the business to scale considerable. These days, we're a multimillion-dollar business, and Sigma Software was a key player in helping us achieve such rapid growth."
Great challenges, greater opportunity
Even in good times nine out of ten startups fail. Of course, there's a multitude of reasons why a startup may fail, but now, as we face a deep financial crisis, these are only magnified. Now, more than ever, startups need to avoid the simple mistakes and make sure their business strategy is right. Those who do, and make sure that they see the whole picture, feel the market, deeply understand the current situation and adapt accordingly, will emerge stronger than ever, perfectly positioned to take advantage of the new opportunities presented by a post covid world.
To find out more, join the webinar organized by Sigma Software and Kiln, designed to help startups succeed despite the crisis.
The speakers are experienced serial entrepreneurs
Jon Mundy, Co-Founder of Kiln, ex Managing Director of Zapp360.
Benny Keinan, VP of R&D at Venn, Ex-VP of Engineering Video at Oath.
We are going to talk about:
What are the main advantages of a flexible startup team?
What pitfalls of MVP rapid iteration you`d better be prepared for and how to fight them?
What are the tips and tricks for getting benefit from remote teams work?
Hurry up to register here: https://www.eventbrite.co.uk/e/startup-growth-in-uncertain-times-tickets-102977612812 and get a chance to win a free 2-hour consultation with one of our tech development experts.
about the author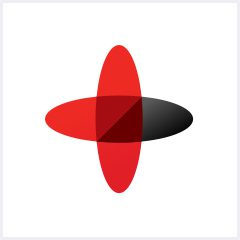 Software Engineering Company
Sigma Software provides IT services to enterprises, software product houses, and startups. Working since 2002, we have build deep domain knowledge in AdTech, automotive, aviation, gaming industry, telecom, e-learning, FinTech, PropTech.We constantly work to enrich our expertise with machine learning, cybersecurity, AR/VR, IoT, and other technologies. Here we share insights into tech news, software engineering tips, business methods, and company life.
Linkedin profile
Related services & solutions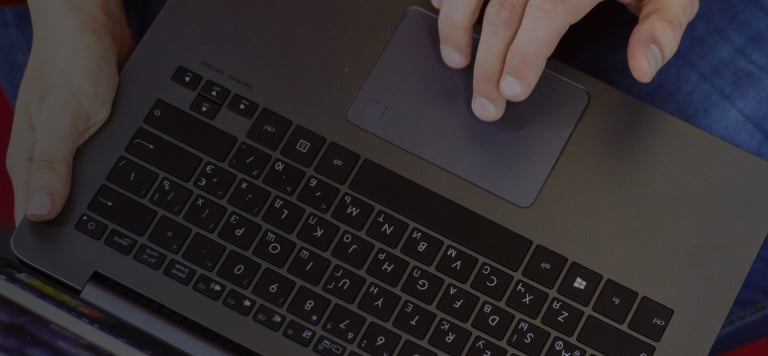 NEED AN INNOVATIVE AND RELIABLE TECH PARTNER?