Startups Against Infectious Diseases
What I love about startups is that they are first to address any pain, be it a business weakness or an everyday inconvenience. The whole world now struggles with a huge pain perturbing literally every area of our lives. No wonder startups already have ideas on how to alleviate it.
Various startups attack different aspects of the problem. There is an immense number of technology-driven solutions that ensure public safety and health. I would like to discuss startups focusing on disease treatment, monitoring, and diagnostics.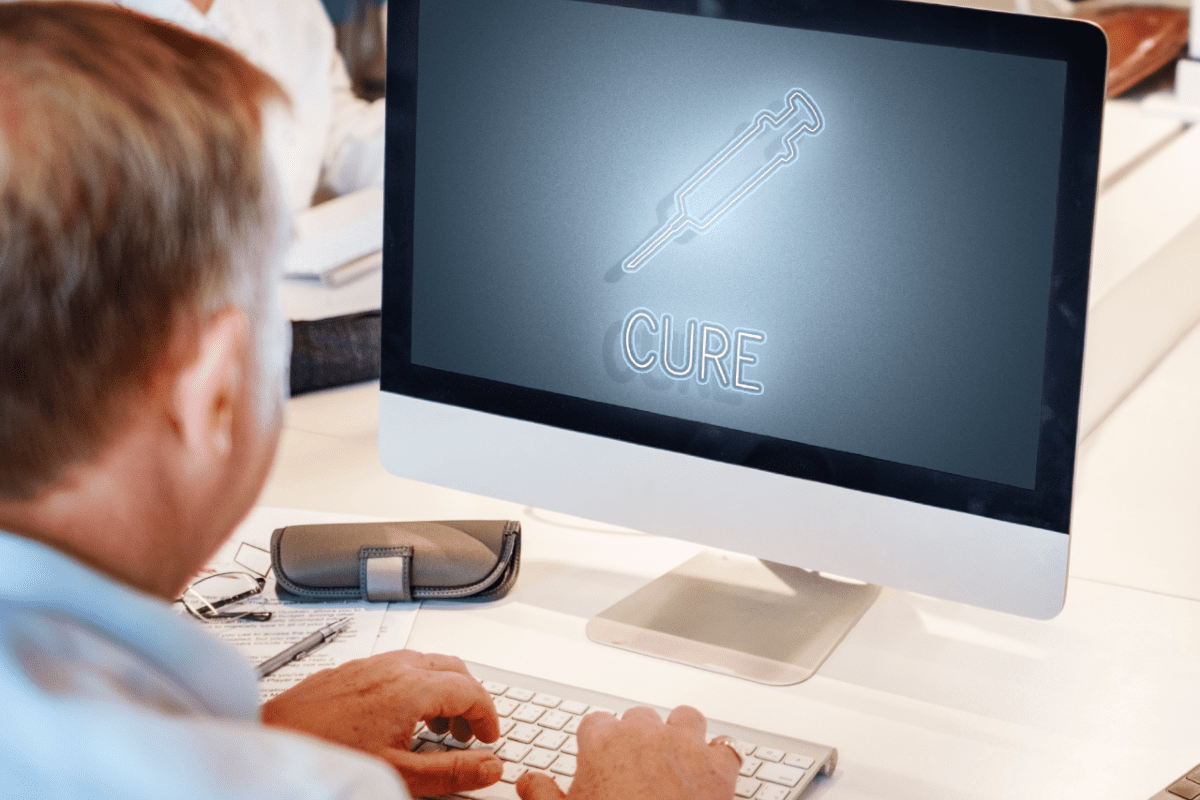 Among the hundreds or maybe even thousands of new businesses creating solutions in these categories, I will describe just a few that attracted my attention and that demonstrate ingenious approaches to tackling issues.
Remote Patient Monitoring
As we all have learned recently, the best way to stay healthy is to avoid contact with infected people. However, for medical staff, this is not an option. They need to keep in contact with patients and regularly monitor their state. So what solutions do startups see for this problem?
An Israeli company Biobeat developed a novel medical-grade sensor for continuous monitoring of vital signs. A small wearable device with the sensor measures 16 different vital signs of a user and transmits this data to the cloud in real-time. This allows the medical staff to monitor patients at a distance minimizing direct contact and decreases the risks of getting an infection for healthcare providers.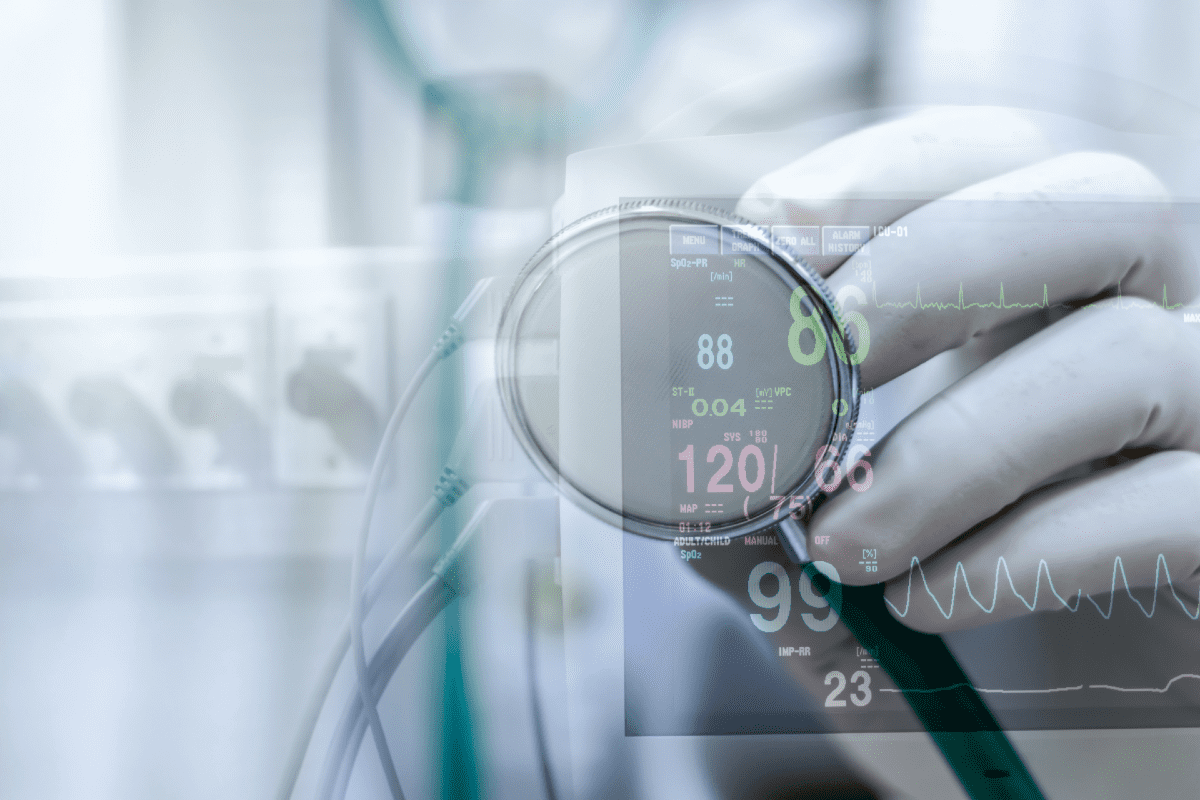 Another startup ContinUse Biometrics offers a contact-free sensing platform that provides highly accurate physiological measurements within a multitude of environments. Their CU-BX® proprietary optic-based sensors monitor key biometric parameters and do not require physical touch to provide accurate measurements. This means that caregivers can avoid unnecessary risks since, in the case of COVID-19, proximity to infected persons significantly increases the likelihood of contagion.
Mobile Solutions for Disease Diagnostics
The idea that COVID-19 can be diagnosed by the sound of the person's voice or breath seems improbable at first, but don't knock it until you read more. The number of startups working on voice or breathing sound analysis invite inquiries.
Cordio Medical began a clinical trial utilizing an app-based AI system that analyzes speech to diagnose and remotely monitor COVID-19 patients. The company intends to use the system to help treat self-quarantined patients who are likely to have COVID-19 but haven't yet been hospitalized.
Enterprise voice assistant developer Voca.ai partnered with Carnegie Mellon University to launch Corona Voice Detect, soliciting people to record their voices for an eventual open-source dataset and potential voice test for the disease.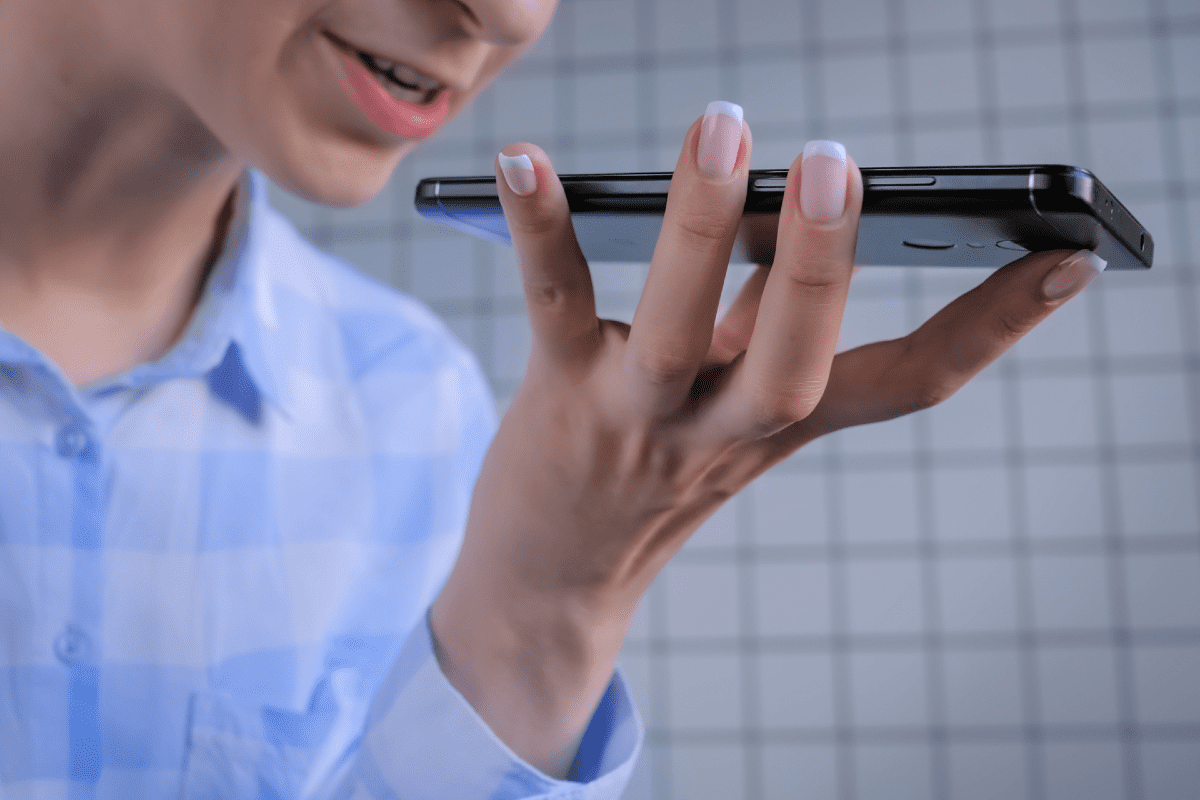 Some startups initially focused on the technology to monitor asthma patients, now find other uses for their solutions. One of them is US startup Steth IO. It has developed software that turns smartphones into stethoscopes. Today they repurpose their developments to detect dangerous fluid buildups in the lungs due to COVID-19 and to monitor patients at home or in the hospital. Breath Research is looking to get its spirometer and app to COVID-19 patients. The technology converts inhalations and exhalations into sound waves for analysis. It could help detect when medical care is needed in the short term and create a dataset to train an AI system to predict disease progression.
Software to Find Efficient Treatment
Recent advances in AI and MedTech turn into eye-opening approaches to find a treatment for a new disease.
British unicorn BenevolentAI, which has banked $292m in funding since it was founded in 2013, builds artificially intelligent systems that find drugs to treat chronic diseases. The company used its systems to expedite and narrow the search for a coronavirus treatment. The identified drug Baricitinib is approved for treating rheumatoid arthritis, but clinical testing is required to prove it would be safe and effective for use against the COVID-19 virus.

Codagenix Inc. makes a treatment out of the virus itself. Its breakthrough platform technology SAVE allows constructing live-attenuated viral vaccines against multiple targets. The SAVE platform relies on synthetic biology and the "re-designing" of a target virus's entire genome to yield a vaccine strain. This customization process uses software-based algorithms to 're-code' the genome of a target virus.
At the same time, a Maryland-based biotech company, Insilico, stated that it used AI to rapidly identify molecules that could form the basis of an effective treatment against the coronavirus. They  will now synthesize and test 100 of the compounds, according to Fortune.
Tech Behind
Many startups targeting medical problems leverage technological advances, such as AI, Machine Learning, Data Science, IoT and Embedded Development. However, it can be costly to gather experts in each technology under one roof. That's where a reliable tech partner like Sigma Software can help, providing tech solutions for your business needs.
about the author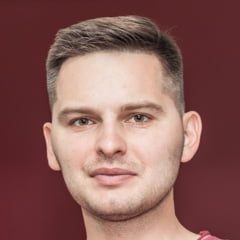 Business Development Team Lead
Anton is an experienced Business Development Team Lead and Account Manager who works with both startups and enterprise companies in various domains, including real estate, construction, digital marketing and advertisement, energy supply, and others. His duties include business development, delivery supervision, helping customers to create and maintain successful business together with Sigma Software.
Linkedin profile
Related services & solutions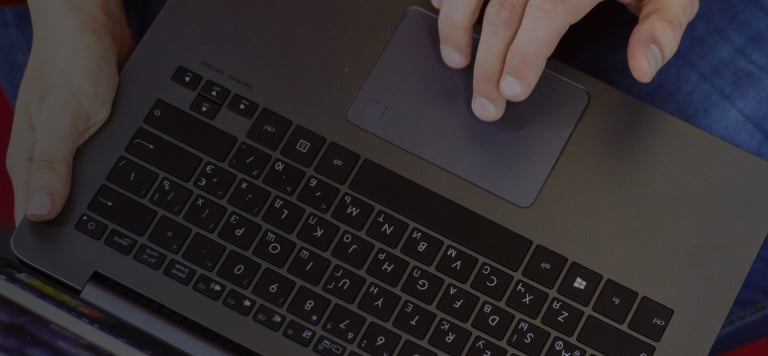 NEED AN INNOVATIVE AND RELIABLE TECH PARTNER?