Streamlining B2B Services in Automotive Aftermarket Segment with TecAlliance
TecAlliance unites over thirty leading German automotive companies and works in the field of digitalizing the global aftermarket processes for auto parts. TecAlliance and Sigma Software joined hands just three years back and successfully completed several complex projects, including end-to-end big data processing from suppliers to end-customers, and several solutions for B2B.
Recently, Sigma Software team has been engaged in the development of Order Pro solution, an upgrade of the largest B2B marketplace that enables its users to buy and sell car spare parts, manage orders, send availability requests and orders directly to supply partners, get fast confirmations if the desired goods are available. With Order Pro, the customers are able to discover opportunities to find new business partners and extend their global network in the aftermarket. Additionally, a new communication format will be introduced. It will optimize the ordering process in the automotive aftermarket as well as the introduction of a validation and certification system to ensure the highest message quality level in the market.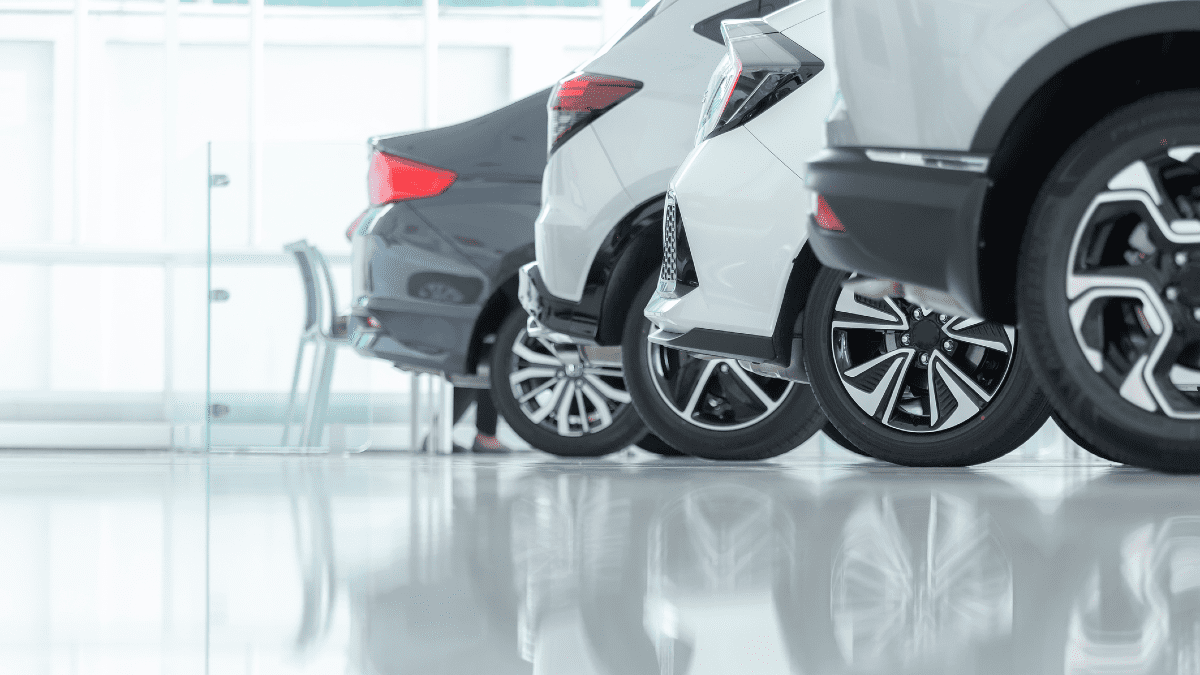 Alexey Bulaev, Project Manager at Sigma Software, shares:
"TecAlliance owns a digital platform that provides companies working in the automotive domain with a variety of opportunities in searching for vendors, managing orders and returns, automating their everyday work. Sigma Software's main task was to deliver the additional plugin – an Order Pro solution that enables the portal users to find the desired business partners faster and be sure of their reliability. While spare parts dealers and suppliers will receive certification ratings, they will be able to view the ratings of other companies. This should boost healthy competition and dealers striving to become better and thus achieve the upsale."
The portal is easy to use for suppliers and end-customers. The first ones can actually consider it as a promotion and advertising platform that requires no fee. The registration only takes a few minutes, and a vendor profile can be created in a few clicks by simply entering the company`s information. The customers, in their turn, can benefit from the comprehensive and powerful search function, as well as receive relevant and up-to-date data about potential business partners in a modern and user-friendly way.
"Sigma Software has a long track record of working with businesses in the automotive industry. A deep understanding of the domain specifics allows us to take the work of companies to a new level. Three years of successful cooperation with TecAlliance proves that we are on the right way," says Daria Gruntovskaya, Account Manager. "We have already engaged in the development of a number of challenging and complex solutions for them. We are pleased to contribute to solutions development that allow companies to save time and money, streamline processes, and focus on business growth, rather than on daily routine. This is what our common past, current, and, hopefully, future projects with TecAlliance are all aimed at. This is what corresponds to our company mission, so we are looking forward to new assignments."
"Order Pro is one of the most important projects the business unit "Order Manager" ever worked on, laying the foundation for future success. The team "Task Force" consisting of Sigma and TecAlliance members did an outstanding job and worked very hard in 2020 on achieving the goals of the mission of this colossal undertaking. This was only possible to pull off through perfect teamwork and spirit", says Dr. Loïc Winterhalter, Specialist Solution Manager / Product Owner.
TecAlliance Order Manager Team and Sigma Software look forward to the successful future endeavors, supporting the global automotive aftermarket community.
about the author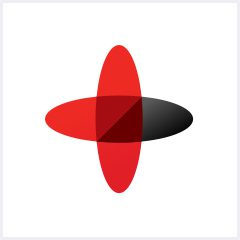 Software Engineering Company
Sigma Software provides IT services to enterprises, software product houses, and startups. Working since 2002, we have build deep domain knowledge in AdTech, automotive, aviation, gaming industry, telecom, e-learning, FinTech, PropTech.We constantly work to enrich our expertise with machine learning, cybersecurity, AR/VR, IoT, and other technologies. Here we share insights into tech news, software engineering tips, business methods, and company life.
Linkedin profile
Related services & solutions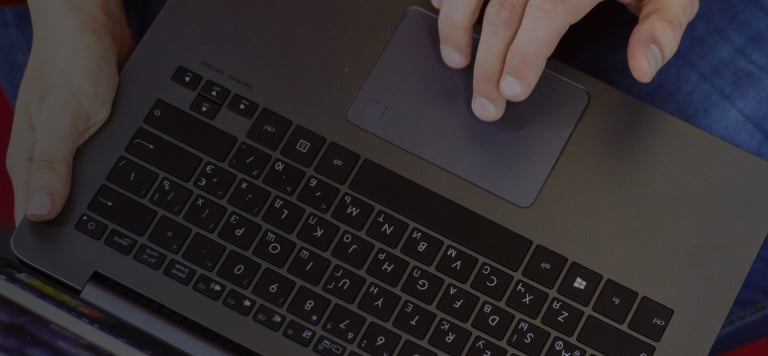 NEED AN INNOVATIVE AND RELIABLE TECH PARTNER?