Strengthening and Expanding Cooperation with Our Clients
Over the last month Sigma Software, as a company with development offices in Ukraine, had to go through a massive relocation and setting up of new locations across Europe. Our BCP plan helped perform all relocation activities in minimum time. Our clients and partners supported us in every possible way. Now about 95% of our specialists work in their usual regime, and we resumed hiring, launching new projects, and expanding the existing ones with our clients.
Starting a Team of Over 100 IT Specialists
In February we started our cooperation with Ankorstore, one of the fastest-growing French startups that builds an online B2B marketplace. The client plans to gradually expand the project team in Sigma Software from 10 people in April to over 100 technical specialists by the end of the year. Having deep expertise in online marketplace development, we are genuinely interested to take an active part in the platform development. We believe that our technical experience and engineering skill set will create a solid background for the efficient work and platform development.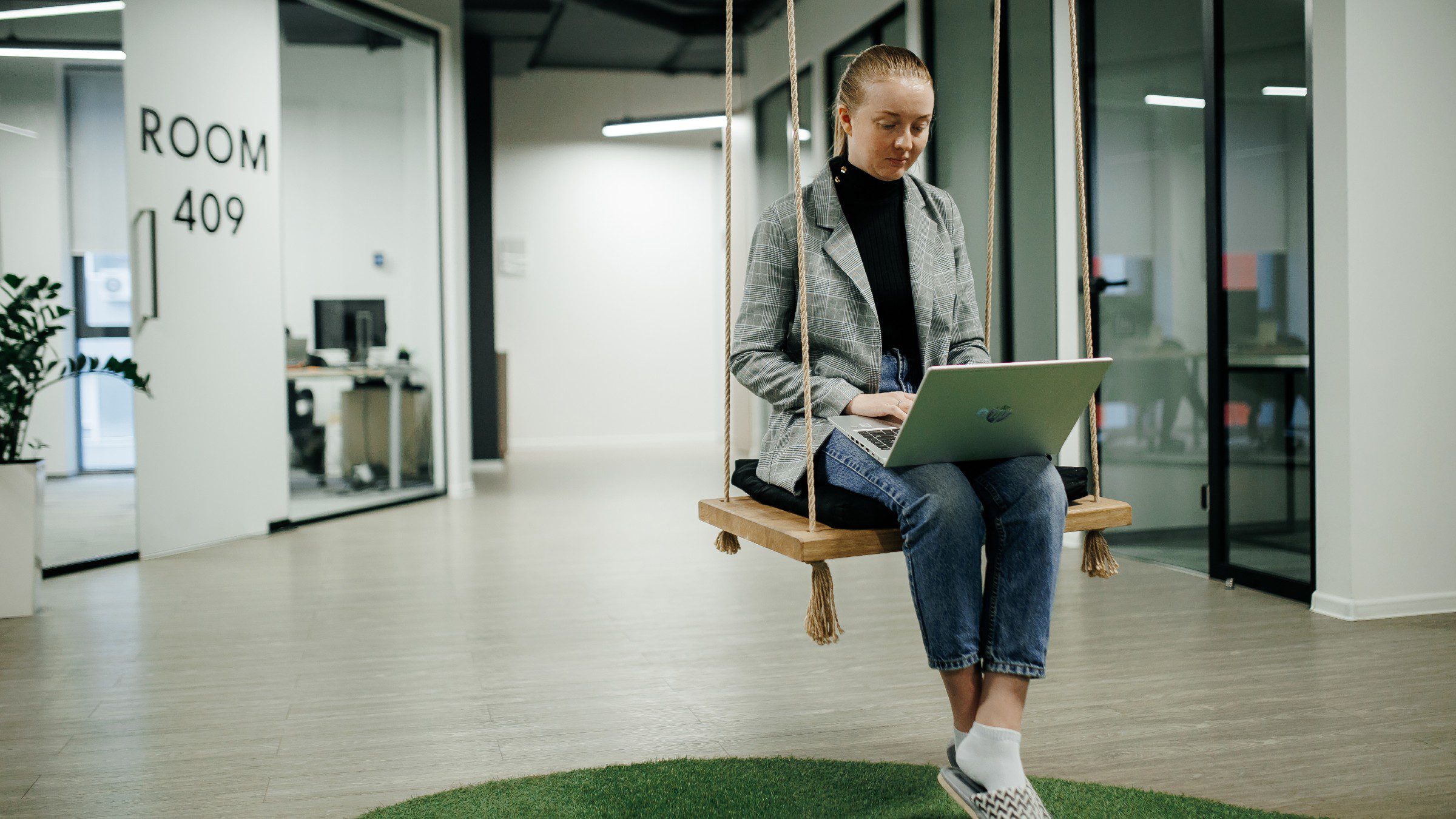 Continuing 10+ Year Cooperation with Volvo Penta
Sigma Software has been Volvo Penta's IT service vendor for 10 years developing high-quality and fully customized e-commerce solution. Our team was engaged in the development, support, enhancement, and data migration activities.
During COVID-19 pandemic and lockdown restrictions, our engineers managed not only to perform great support and enhance the solution but even to increase sales and profit. This year, our team has been invited to become a part of the new e-commerce solution, developed in-house by Volvo Group Digital & IT.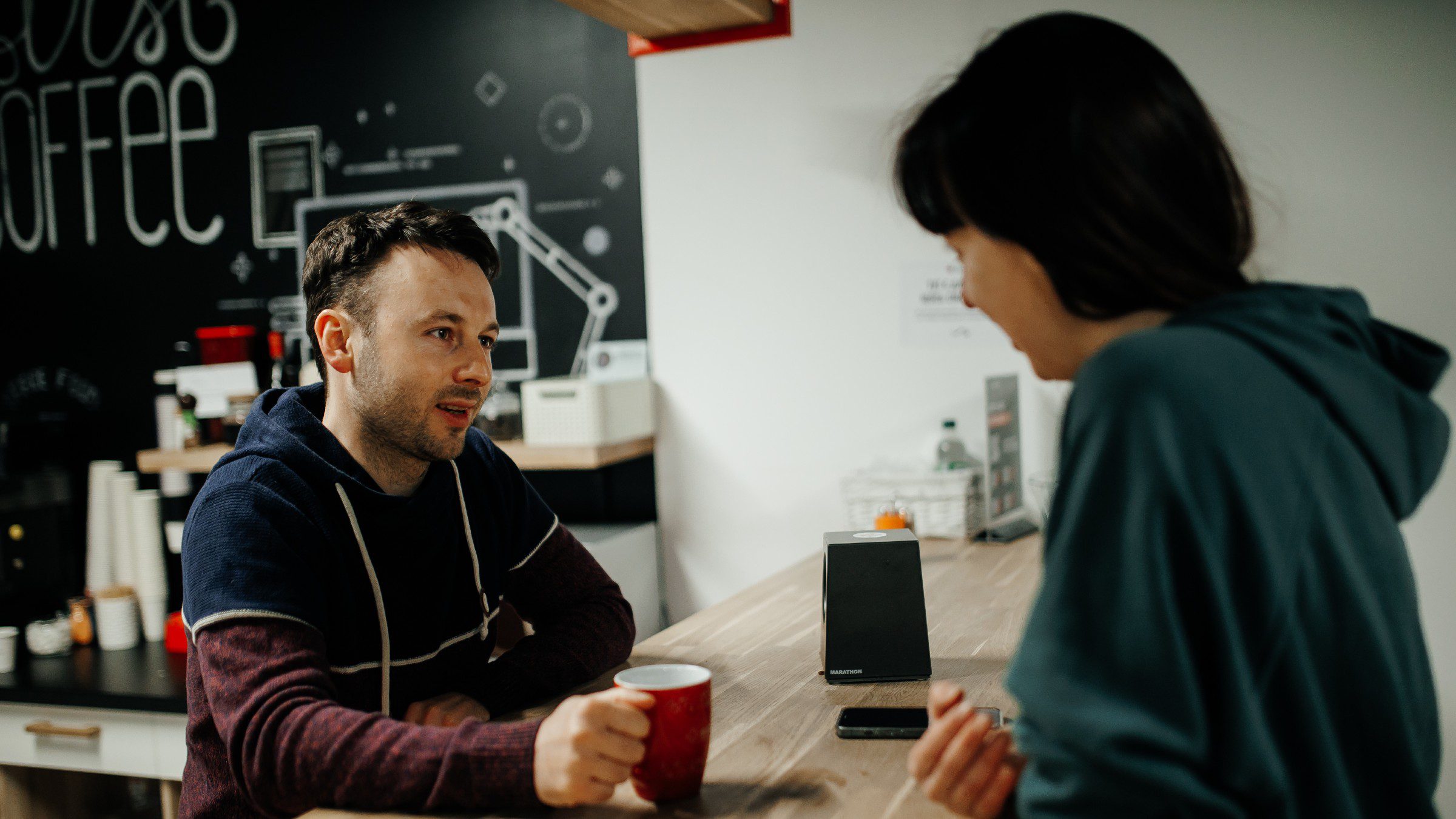 Renewing Cooperation with ShootDotEdit
Our old client ShootDotEdit LLC returned to us with a new project in February 2022. We have already started working on a plugin for Lightroom to streamline photo processing by their team.
ShootDotEdit's representatives commented on what they think about the situation:
"We have been outsourcing to the Sigma Software Engineering team for over 10 years now. And, their teams, their commitment, and their work is and has always been trustworthy.
The recent war obviously brought concern to our most recent development project with Sigma Software. Our #1 concern was for the safety and well-being of Sigma Software and the team working on our project. And, of course, we wanted to understand the risks/threats of continuing the project with Sigma considering the circumstances. We discussed this with their team on several occasions. And, our Sigma project lead responded with a confident and clear commitment to us:  "We are safe, we are here, and we will continue with your project."
Our hearts are with Sigma Software and Ukraine. First and foremost, the safety and health of our Sigma Software development team is priority over our project. That said, they have not missed a beat and have continued forward with our project with the utmost excellence and attention. For this, we are very grateful and appreciative."
about the author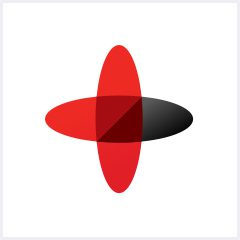 Software Engineering Company
Sigma Software provides IT services to enterprises, software product houses, and startups. Working since 2002, we have build deep domain knowledge in AdTech, automotive, aviation, gaming industry, telecom, e-learning, FinTech, PropTech.We constantly work to enrich our expertise with machine learning, cybersecurity, AR/VR, IoT, and other technologies. Here we share insights into tech news, software engineering tips, business methods, and company life.
Linkedin profile
Related services & solutions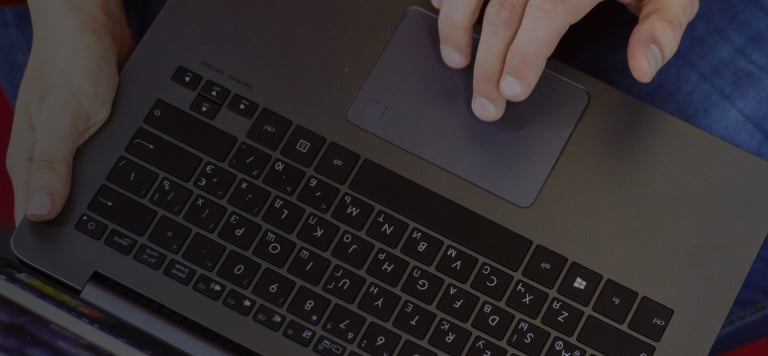 NEED AN INNOVATIVE AND RELIABLE TECH PARTNER?