Strengthening cooperation with International Game Technology
Through years Sigma Software accumulated a solid background in games development, including gambling segment. The scope of our delivered solutions includes dozens of gambling and lottery games for both PC and mobile. For almost 10 years our valuable Customer in this field is International Game Technology (IGT), one of the world largest operators of lotteries. This summer the Customer visited our office in Kharkiv to discuss statuses of ongoing projects and meet the core team.
Our cooperation with IGT (formerly GTECH, BossMedia) started back in 2007 with several poker, casino, and slot projects. Three years later we also launched a contest for the best game idea among Ukrainian students. For almost a decade we have been developing a number of various projects, many of them were long-term assignments. Over time our cooperation grows and gets stronger, reinforced by face-to-face meetings in Customer`s and our offices.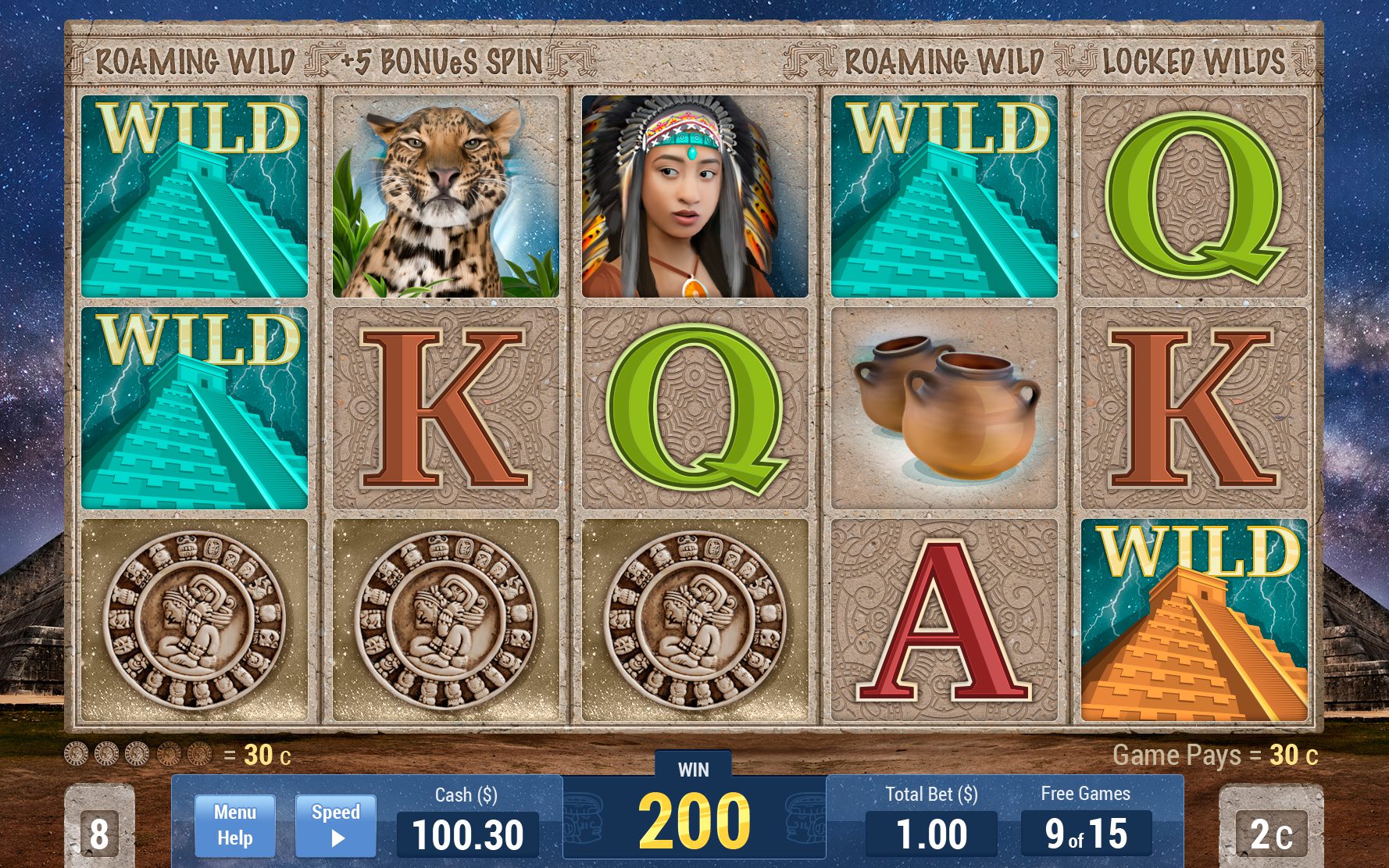 "We are currently working on two major projects for IGT. One is development of a Casino Application. This desktop solution allows users to play various Casino games from different game providers. It will replace the existing Casino, which has been successful for several years," says Sergo Kanchaveli, Head of Games Development Department. "The other project is Bingo, a long-term assignment which Sigma Software works on for more than seven years. New HTML5 Bingo client is already available for desktop browsers. Now, current release will target iOS and Android tablets. This will allow operators who use older versions to migrate from Flash to HTML and create a new mobile offer for more handy and comfortable gameplay."
"During years Sigma Software demonstrates a strong commitment to reaching goals and delivering solutions of premium quality. Both organization and development processes are built on a high level here, which is the key factor for meeting technologies evolution and market trends. We look forward to continue our cooperation with Sigma Software during next years in Bingo as well as other business segments" says Gabriele Gorini, Head of Bingo development at IGT.
Giorgio Buonfiglio, Head of Casino development at IGT, adds:
"I`m really happy with the work Sigma Software does on these projects. I`m sure that their dedication and professionalism will quarantee our products` success on the Italian and global markets."
"The global games market has reached $91 bln in 2015, and it is expected to grow by almost $10 bln till 2019. The industry is highly competitive; it makes us evolve and perform better each day," says Valery Krasovsky, CEO at Sigma Software. "We cooperate with several multinational game developers, world leaders in the area. Customers chose us because of our extensive technical expertise and quality-driven delivery. It is our big pleasure to be a trustful partner of International Game Technology for so many years. I`m sure the future brings us more interesting projects.
about the author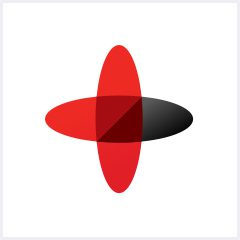 Software Engineering Company
Sigma Software provides IT services to enterprises, software product houses, and startups. Working since 2002, we have build deep domain knowledge in AdTech, automotive, aviation, gaming industry, telecom, e-learning, FinTech, PropTech.We constantly work to enrich our expertise with machine learning, cybersecurity, AR/VR, IoT, and other technologies. Here we share insights into tech news, software engineering tips, business methods, and company life.
Linkedin profile
Related services & solutions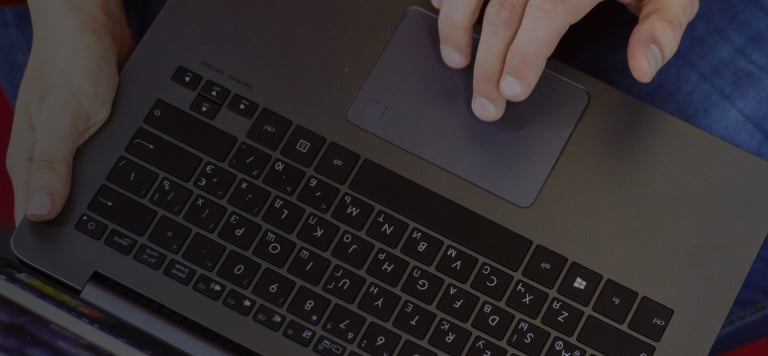 NEED AN INNOVATIVE AND RELIABLE TECH PARTNER?