Strengthening our Development Team with a New Office in Vinnytsia
We are proud to announce the opening of a new development office in the South-West of Ukraine. In the past several years, Sigma Software has been growing in Ukraine and abroad, establishing offices in tech-savvy Ukrainian locations (Dnipro and Sumy) as well as Europe (Stockholm) and the USA (Bellevue) to provide better service to our customers and attract best software development professionals to create outstanding software products.
Our new office in Vinnytsia, Ukraine, will create a well-equipped development center uniting software engineers focusing on automotive software development with a potential of extending to other domains as well. Having a rich scientific and industrial tradition, Vinnytsia provides many opportunities to add to our team. We are aiming to bring all the tech expertise that Ukraine is replete with to our customers.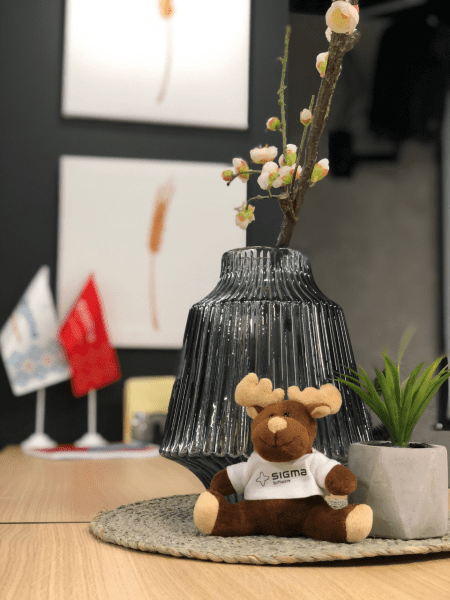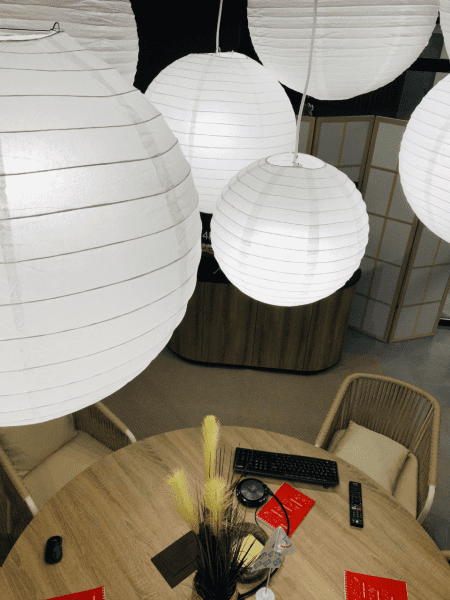 This new location suit up for our standards of quality for office premises – an isolated space, located in the business center, and provides lounge places and a vast Sigma club to accommodate all office dwellers. It becomes a tradition that our newly opening offices have a sea or river view, and Vinnytsia office fits with this tradition featuring a nice view to The Southern Bug river.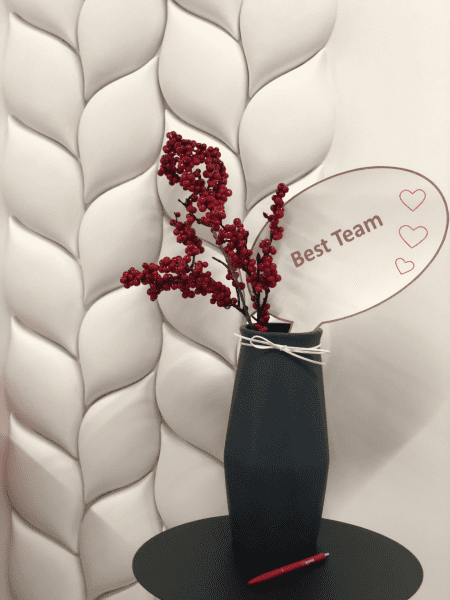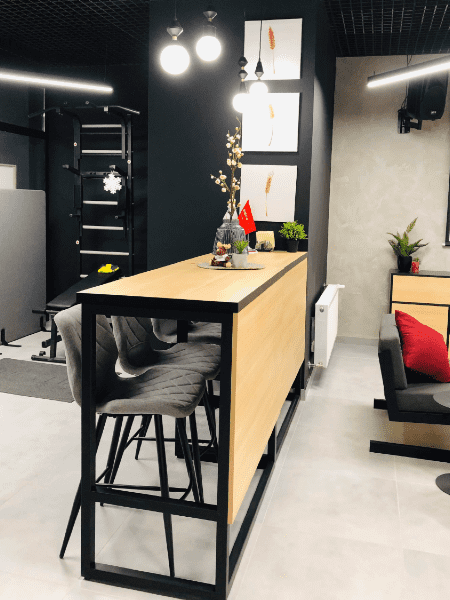 Julia Nilga, Chief Infrastructure Officer at Sigma Software, shares:
"We consider a lot of parameters when selecting locations for our teams – from internet provider options to a view from windows – and take into account previous feedback about our existing offices to make them absolutely reliable and comfortable for our specialists and guests. Our interior designer Victoria Reunova put a lot of thought to make the interior reflect the storied history and farming culture of Vinnytsia through elements of wheat ears in interior features and decor. Our office launching star team arranged full operational status and all systems' start in just three days – a miracle only possible with seamless processes and trained professionals in place."
On January 20, our fresh office welcomed guests from the top management of our company – Volodymyr Chyrva, Managing Partner and Co-founder, Anatoliy Kochetov, Delivery Director, and Anna Piskun, Head of HR Department. They had a productive meeting with our local engineers and discussed the future of Vinnytsia office in Sigma Software development plans.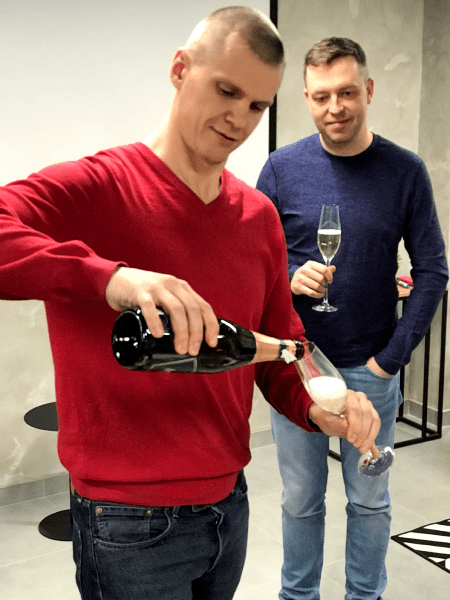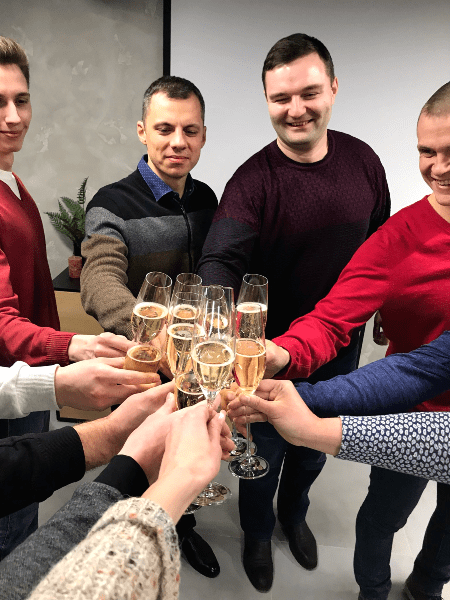 Volodymyr Chyrva, Managing Partner and Co-founder at Sigma Software, said:
"I enjoyed meeting talented people in Vinnytsia and look forward for building high-quality software solutions together with them. I loved our new Vinnytsia office and hope everybody gets the most productive mood there. I thank our office management team for their hard work to make this place in line with our quality standards and welcome Vinnytsia squad in their new home."
about the author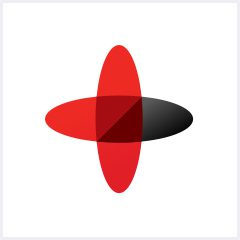 Software Engineering Company
Sigma Software provides IT services to enterprises, software product houses, and startups. Working since 2002, we have build deep domain knowledge in AdTech, automotive, aviation, gaming industry, telecom, e-learning, FinTech, PropTech.We constantly work to enrich our expertise with machine learning, cybersecurity, AR/VR, IoT, and other technologies. Here we share insights into tech news, software engineering tips, business methods, and company life.
Linkedin profile
Related services & solutions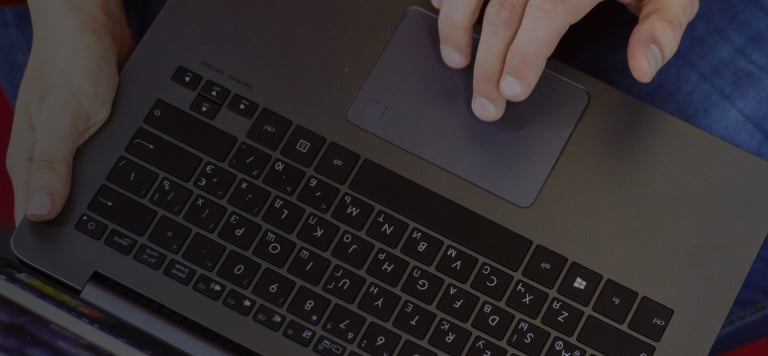 NEED AN INNOVATIVE AND RELIABLE TECH PARTNER?