Strengthening the "Green" Wave Among Businesses Worldwide
Sigma Software is a socially responsible company, thus following the "Green" principles plays a significant role in our corporate CSR strategy. Moreover, Sigma Software experts contribute to environment protection by partnering with companies that provide B2B programs and services to evaluate and decrease the global business impact to the natural ecosystem of the Earth.
In 2022, Sigma Software started a project for the Swedish company EPD International AB, the owner of the International EPD System. This unique program, which is elaborated in accordance with all main ISO and EN Standards, helps businesses around the globe to make sure they transparently report the LCA-based environmental impacts of their products and services. With an Environmental Product Declaration (EPD), the third-party verified impact data become comparable and credible; critical aspects when applied in decision-making. This becomes even more important since many countries already tightened their legislation regarding the elimination of the negative impact the businesses can make.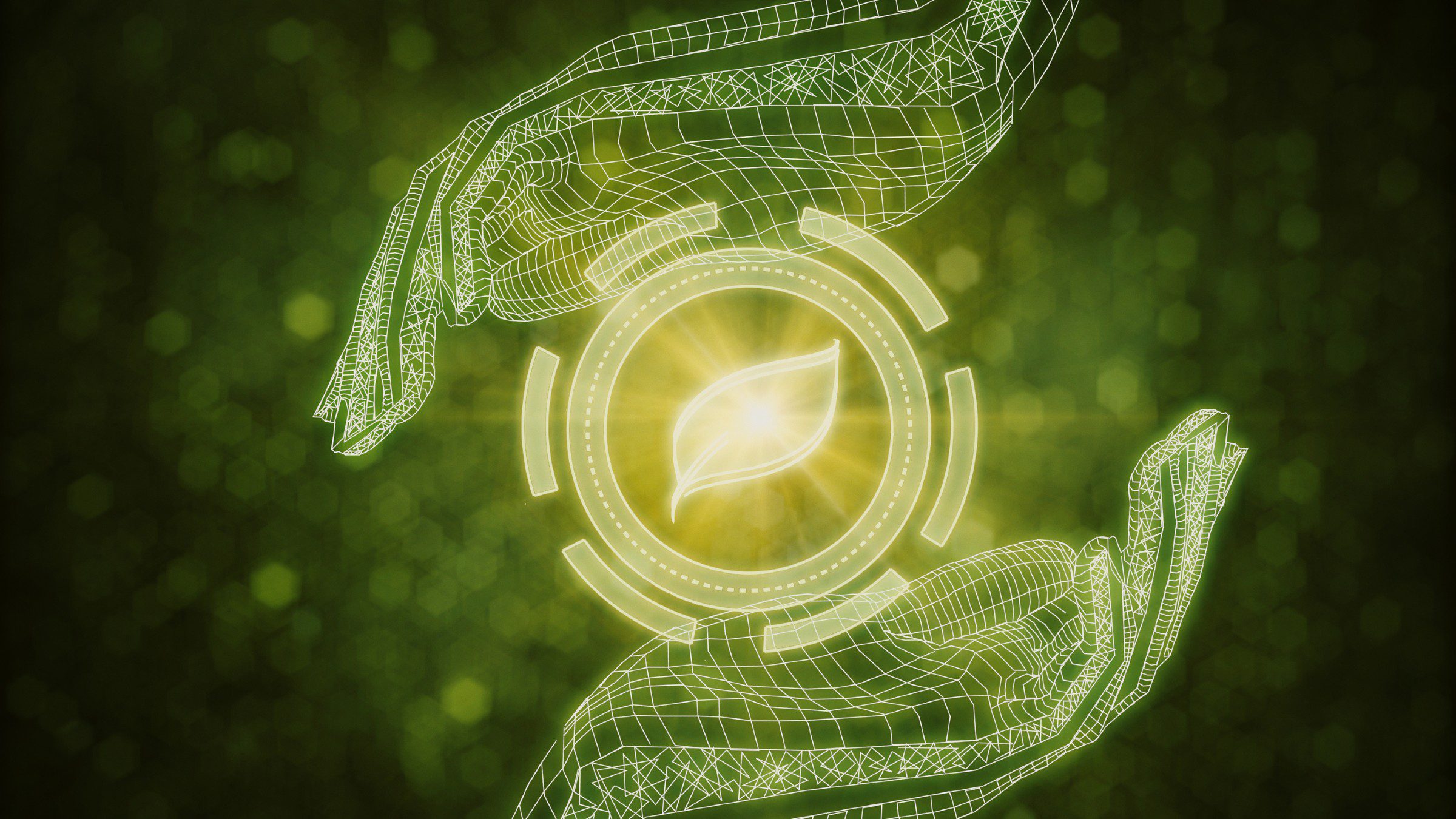 The International EPD System is the world's first operational EPD program, originally founded in 1998 by the Swedish Environmental Protection Agency (SEPA) and industry. As of today, 800+ organizations from almost 50 countries publish their Environmental Product Declarations via the accredited program.
Regarding the ever-growing interest of businesses in following the "Green" principles and company`s significant expansion, EPD International was in need of the creation and ongoing evolution of an automated, scalable, and easy-to-use solution to accept and proceed with the orders and provide its end-customers with highest possible quality of service.
"Sigma Software expert team has years of experience creating solutions that are called to streamline customer`s business, ease the daily routine, optimize the processes and eliminate human errors. We love to help people become more efficient, which is one of the keys to further development. This is one of our company`s values as well," says Bengt-Olof Hultman, Business Development Manager at Sigma Software.
He continues: "During the upcoming months, our team will re-work the Customer`s EPD Portal, integrate it with all the numerous third-party solutions and tools that are already in use by the EPD International and its clients."
"We are glad to partner with Sigma Software, of whom we prior to our partnership received excellent references from other Swedish companies. They bring in a vast amount of experience and expertise, and we appreciate their hands-one attitude. EPD International enables its clients to transparently communicate about their products' environmental impacts on society in a credible way.
EPDs typically show the good, the bad, and the evil. Thereby forcing our clients to take responsibility for their actions; something we expect from all our partners including Sigma Software. Together with Sigma, we want to provide our clients with the most convenient and handy tools to 'let the pants down'," says Sebastiaan Stiller, CEO of EPD International AB.
about the author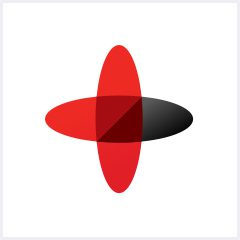 Software Engineering Company
Sigma Software provides IT services to enterprises, software product houses, and startups. Working since 2002, we have build deep domain knowledge in AdTech, automotive, aviation, gaming industry, telecom, e-learning, FinTech, PropTech.We constantly work to enrich our expertise with machine learning, cybersecurity, AR/VR, IoT, and other technologies. Here we share insights into tech news, software engineering tips, business methods, and company life.
Linkedin profile
Related services & solutions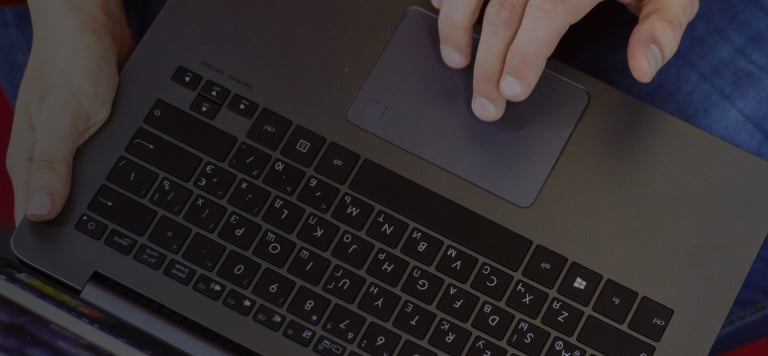 NEED AN INNOVATIVE AND RELIABLE TECH PARTNER?