Style and UX Update for Design and Marketing Platform NewGlue
The best moments in our work are the moments, when our customers get back to us. First, because we performed so well that they decided to return, and second, because our customer is doing great, develops its business, and is going to become better with our help. When the creator of NewGlue - Design and Marketing Platform, in the development of which we took part about three years ago - contacted us last May, that was one of such moments.
NewGlue, a virtual branding and marketing agency, benefits entrepreneurs by helping them get professional branding as well as designers by automatically pitching their work to millions of prospective clients. A unique and groundbreaking process implemented in their Design and Marketing Platform automatically generates professional brand assets for any business (based on the questions they answer in the Brief-step about their company).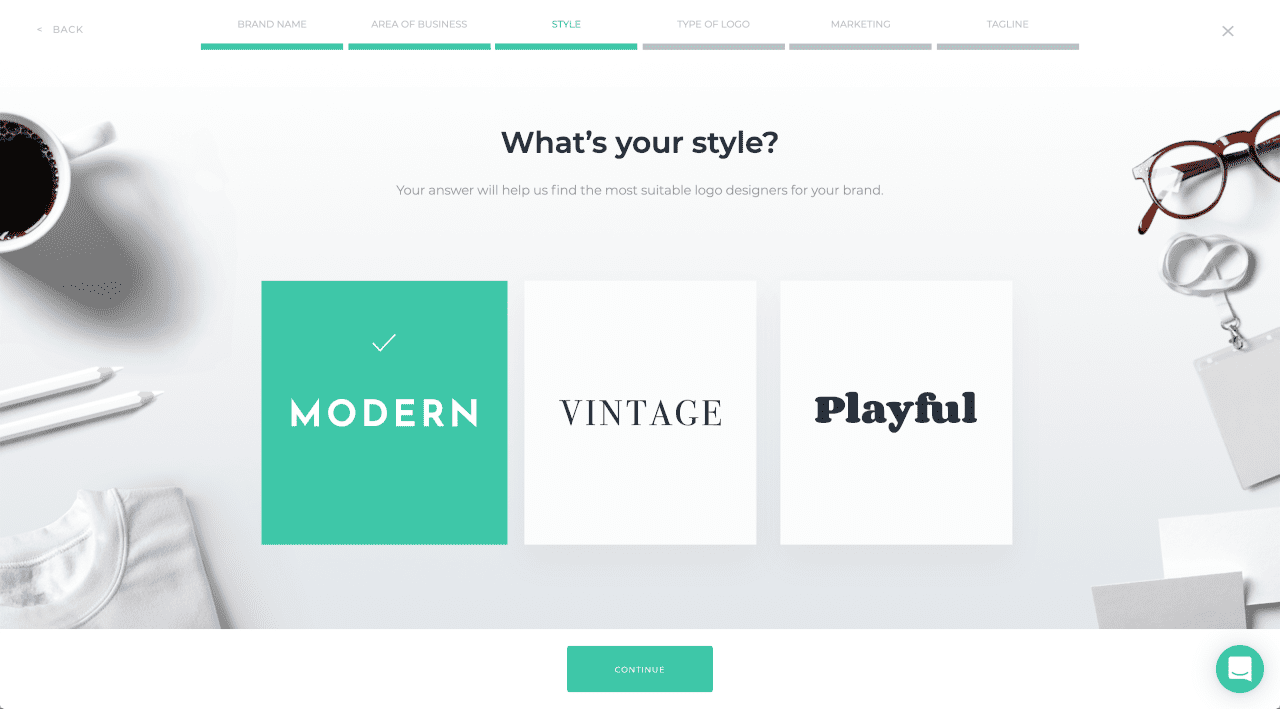 The platform enables entrepreneurs to receive a full brand strategy with all brand assets, including logo, font packages, color palettes, tailored images, tone of voice. Brand assets are automatically designed "on brand" into any type of marketing content small businesses need – websites, social media content, business cards, merch, etc.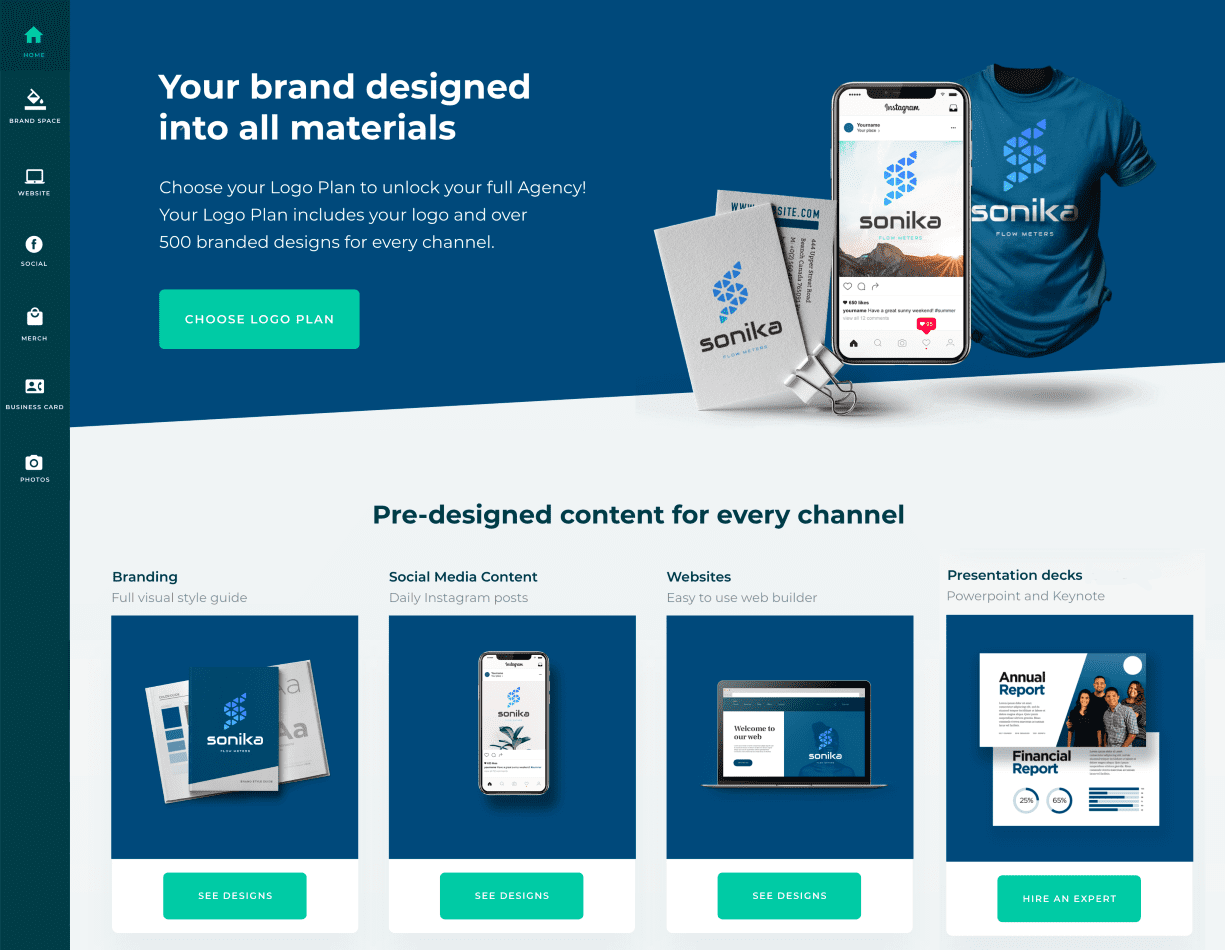 NewGlue helps a new business immediately look very professional and on brand, while the business owners don't even need to step outside of their homes – which turned out very important in 2020. No wonder that NewGlue arouses heightened interest this year. Also no wonder that they want to perfect themselves, providing a better experience for people who know the ropes in design.
Cris Westrell, Co-founder and CEO at NewGlue, tells:
"Aesthetics, style, and usability of the platform is very important for entrepreneurs in pursuit of nice branding. We want them to feel that they are in the right place immediately. Update of our platform that we finished in October is a consistent step towards ensuring such feeling. We engaged front-end developers from Sigma Software to implement the style update and add new functionality for loaded works tracking on NewGlue platform.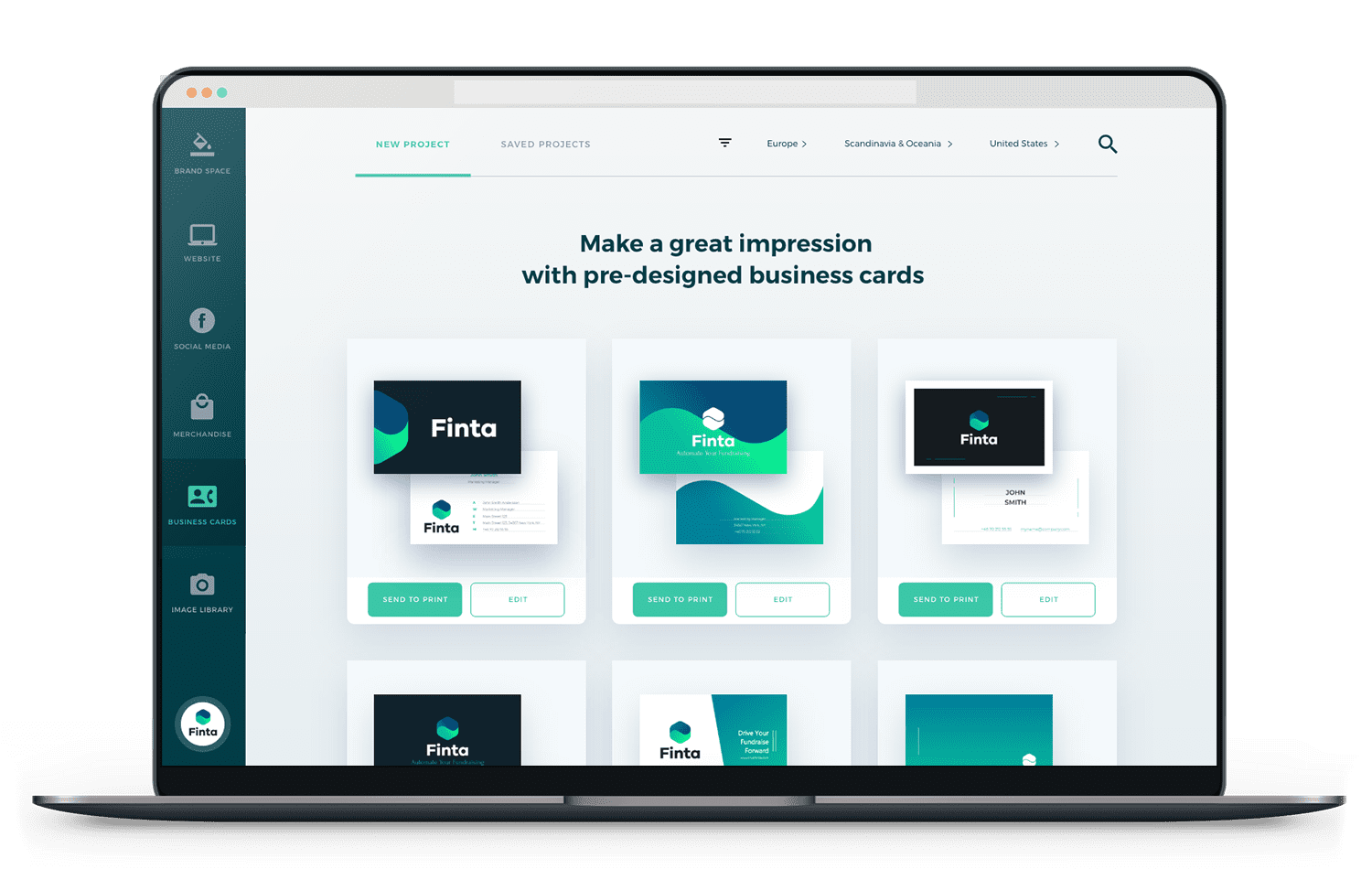 The update was done in a very reasonable term and we are receiving some really nice feedback from users on the new Designer Portal. Here are some comments coming in in the past days:
One of the best and simple UIs, you guys rock.
Very surprised and delighted to discover the new portal, great job.
I really appreciate the new updates! The new features are awesome."
It feels rewarding to see that our customer perfected their solution with our help as well as to read comments of NewGlue platform users. We are ready to become your hands if you also would like to impress your users with the beauty and usability of your product or solution. And we can develop it from scratch too.
Look at amazing designs that we have created and implemented for our customers in our Design Portfolio.
about the author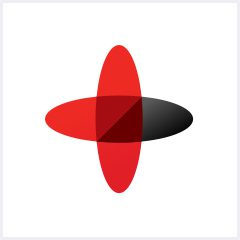 Software Engineering Company
Sigma Software provides IT services to enterprises, software product houses, and startups. Working since 2002, we have build deep domain knowledge in AdTech, automotive, aviation, gaming industry, telecom, e-learning, FinTech, PropTech.We constantly work to enrich our expertise with machine learning, cybersecurity, AR/VR, IoT, and other technologies. Here we share insights into tech news, software engineering tips, business methods, and company life.
Linkedin profile
Related services & solutions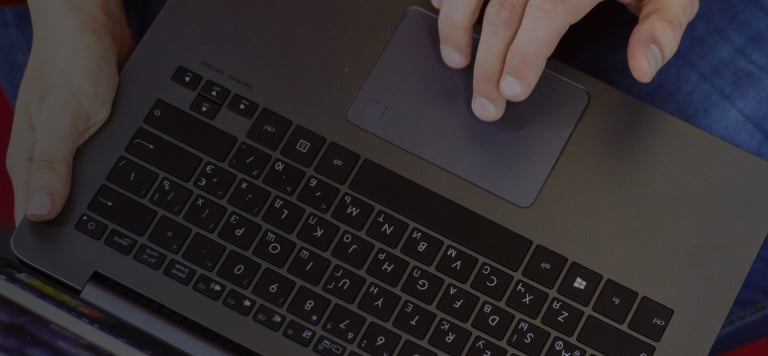 NEED AN INNOVATIVE AND RELIABLE TECH PARTNER?