Business Consulting for Startups
Success Story of Boosting Company Growth
Startups usually have multiple tasks to juggle, from bringing the product vision alive and identifying the target audience to tracking core business metrics and everything in-between. In this article, we'll elaborate on how external BPO consulting services from Sigma Software helped a cybersecurity company, Space Node bring structure to their business processes and boost business growth.
It is typical for startups to grow intuitively, especially in their early stages. There are numerous success stories about young companies that have managed to achieve progress relying on this approach. And yet, it is essential to have a structured business development strategy to make sure that success is not left to chance but achieved as expected.
Third-party business consulting firms for startups can be of much help with this matter. External consultants share an unbiased opinion and provide actionable suggestions on how to make business development and product offerings more structured.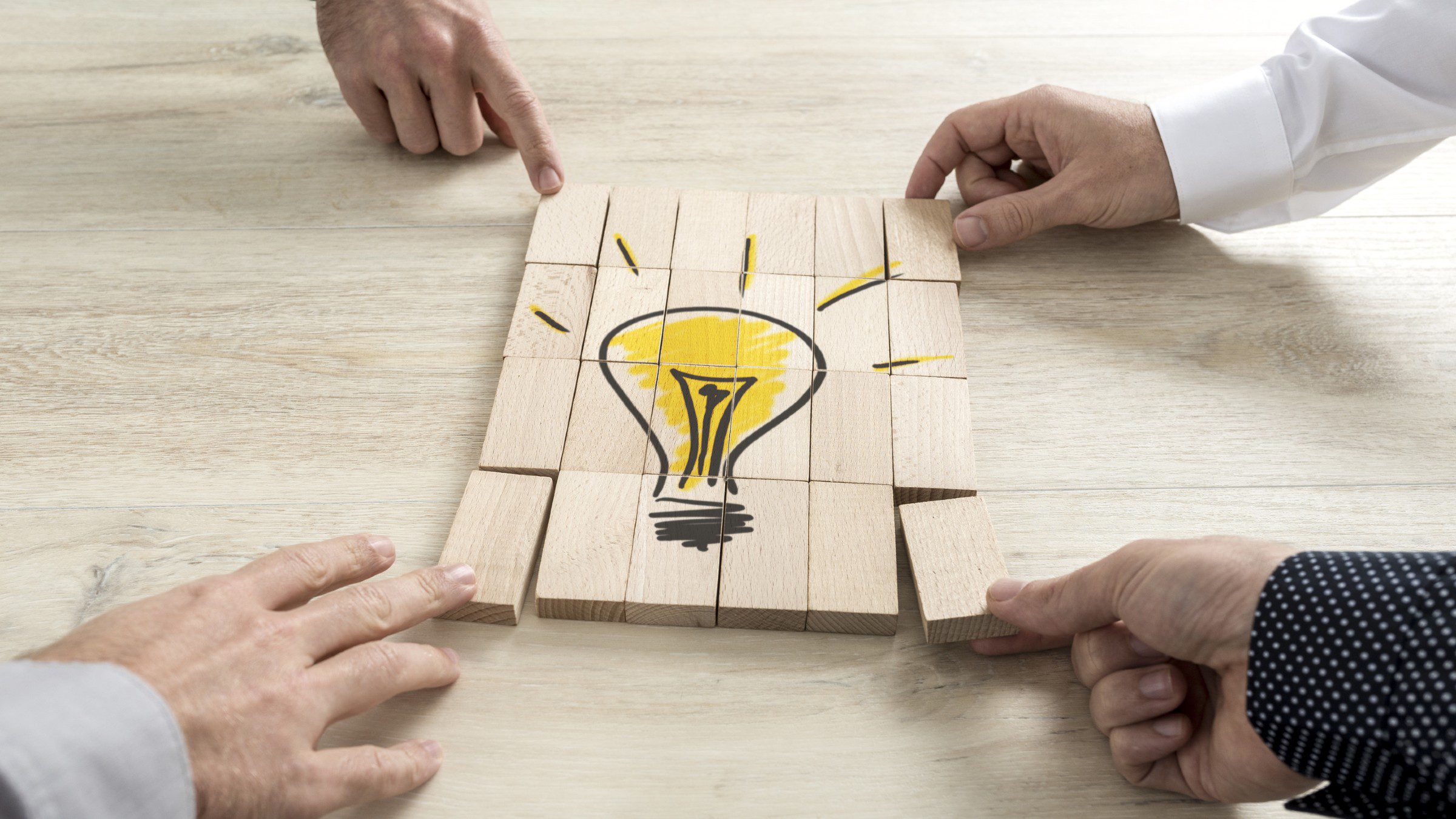 Our Partner, Space Node, was of a similar opinion and decided to opt for external consultations. Space Node is a young and successful startup from Sweden. They provide a wide range of cybersecurity consulting services, and their experts are well-known in the industry. Space Node was growing evolutionarily, had accumulated several successful cases in their portfolio, and had an extensive contact network. However, our Partner wanted to apply a more structured approach to several areas of their business, starting from positioning and brand identity to internal operations. Hence, they sought pathways for effective optimization.
Initially, Space Node engaged the Sigma Software team to help with the creation of brand materials. We started our collaboration by helping our Partner develop their corporate templates for diverse marketing purposes.
The working process revealed that our team could also bring enhancements on both business development and operational levels. So, we continued collaboration with Space Node, switching to these areas and laying a baseline for further business growth through the clarification of their ICPs (Ideal Customer Profiles), value proposition, and service offering. Thus, our engagement has gradually evolved into a fully-fledged partnership.
Space Node Product Activities and Deliverables
Our team has delivered consulting services across multiple Space Node business levels, including corporate presentation templates, service offerings (conducted on-site workshops & brainstorming sessions), service delivery templates, internal knowledge base setup, and improvement of the operational processes. In a nutshell, our startup business consulting services covered the following aspects: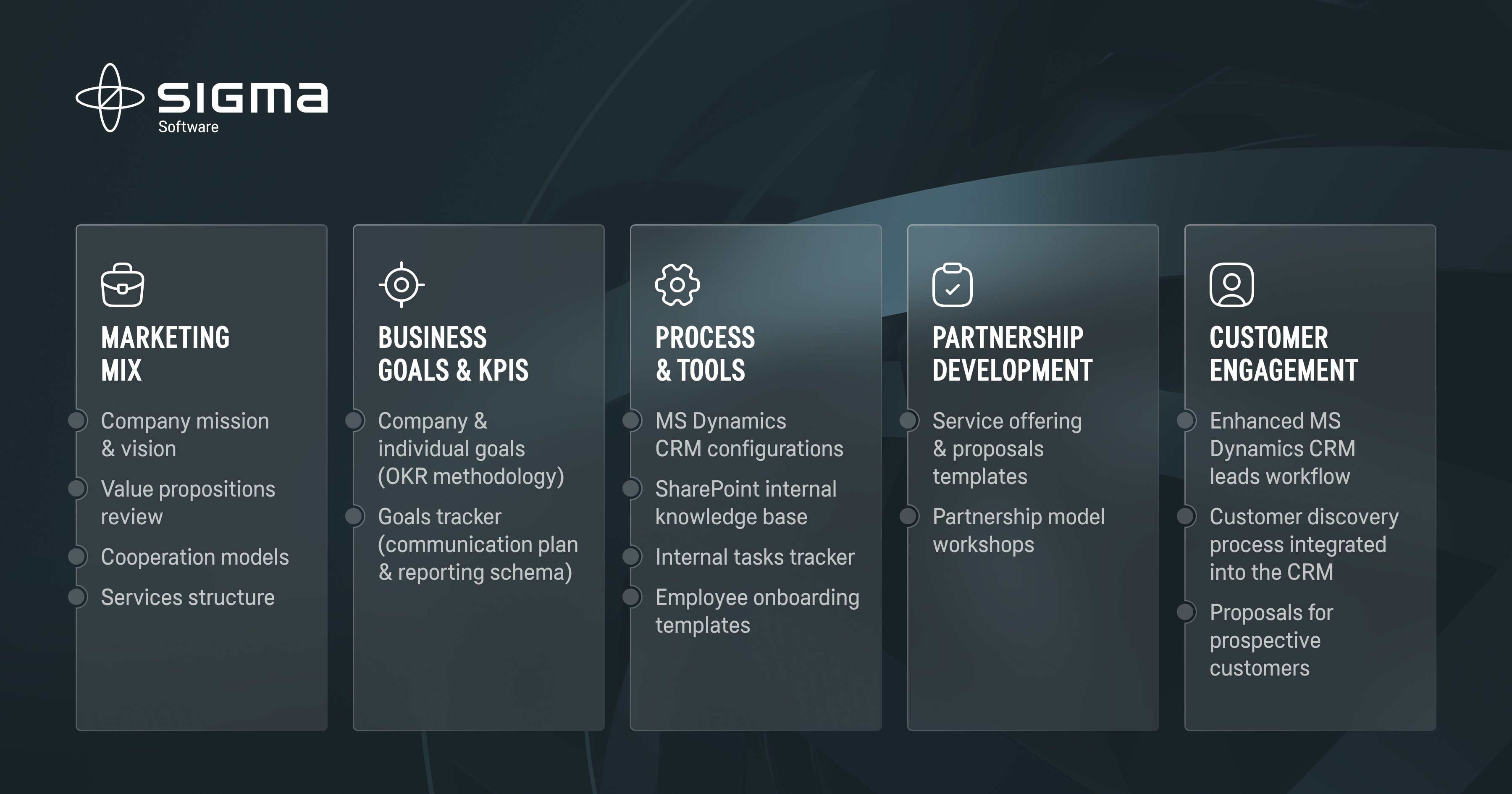 Bringing Structure to the Space Node Positioning & Offering
A constant stream of clients is the cornerstone of sustainable business growth. However, this can be a challenging task in today's highly competitive business environment. Even though Space Node is not a big company, their experts have a broad range of competencies in the cybersecurity industry. Therefore, it was essential to delve into their expertise, map out the areas to focus on, and confirm those that would differentiate Space Node from competitors. Our team also supported the Partner in articulating the unique values they bring to their target clients to attract as well as retain customers.
The Sigma Software team started with a series of workshops for Space Node stakeholders. We carefully analyzed Space Node's existing client portfolio and the target market to define optimal ICPs. Our expert additionally interviewed Space Node stakeholders and customer-facing specialists to get a better understanding of the end clients' objectives and needs to further outline the value proposition for each of the ICPs. Furthermore, we carefully documented all the findings and decisions made to incorporate these into Space Node's knowledge base, safeguarding transparency and providing easier access to customer-related information.
Enhance External Communication & Marketing Materials
We also helped Space Node adjust their company vision, mission, and marketing kit to align it with the defined service offering, value proposition, and target audience.
Moreover, our design team supported the Partner with an appealing visual representation of their collateral. Sigma Software experts created corporate templates, presentations, and client proposals harmonized with a unified style guide. This helped Space Node safeguard the brand identity and message consistency across all marketing channels.
Optimize Space Node Internal Operations
Apart from offering and positioning refinement, our Product Manager was involved in the company's internal operation improvement to help Space Node line up their daily routines with business objectives and improve overall efficiency. We supported our Partner in several directions, including a KPI system optimization, MS Dynamics Customers Relations Management (CRM) system configuration, and a knowledge base setup on SharePoint.
KPIs System Setup
Key Performance Indicators (KPIs) tracking and metrics analysis are powerful tools for companies to evaluate their performance and make sure that they are moving toward achieving their goals. Therefore, setting up a system for tracking Space Node's business KPIs was one of the core priorities among the company's internal optimizations.
We used OKR (Objectives & Key Results) methodology for the KPIs system configuration to set and conform individual, team, and overall company goals. Our team interviewed the Partner's stakeholders to define what KPIs should be considered essential and how those should be tracked to make sure Space Node stayed within their business objectives. Among others, our Partner tracked such KPIs as revenue/annual recurring revenue, new customer share, gross margin and EBITA, billable/nonbillable hours ratio, capacity utilization, etc.
As a part of our BPO for startups, our Product Manager helped Space Node effectively integrate the KPI system into their working process, providing them with a detailed communication plan that contained scheduled meeting invites and templates for reporting. So, our Partner could monitor performance and get a helicopter view of the overall company results.
CRM System Improvement
Our Partner aimed to increase their proactivity in the market and extend their lead generation efforts beyond the existing network. As a part of this plan, Space Node needed to improve the Microsoft Dynamics CRM system, where they stored and managed information on existing customers, so they could also support lead-generation activities. Our experts worked through the Space Node requirements and helped outline the features and areas for improvement within the system.
We restructured lead accounts, contacts & opportunity cards, updated the lead workflow to make client's information processing more efficient, and configured smooth data import. All of this was accompanied by the company's service portfolio and IP provider integration into the system. As a result, startup experts could use their CRM not only as a repository but as a powerful tool for efficient customer relationship management.
Additionally, we developed a mobile version of the CRM with 'quick create' forms to enable client-related cards creation on the go and supported Space Node with ongoing MS Dynamics functionality improvement to keep it up to date with the growing business needs.
Knowledge Base Structuring
As Space Node has been evolving, they have also been accumulating their in-house knowledge. It was important to structure and organize this information for future use. Therefore, we helped our Partner create a consolidated knowledge base in SharePoint and set up access management to ensure secure, role-based access to the information. The knowledge base also serves as a storage for Space Node internal documentation and templates so that our Partner's team may use it as a single source of truth shared across all the business units.
Partners' relationships improvement
Space Node also got a great idea to extend their cybersecurity consulting services with ready-to-use partner solutions to add a new revenue stream from re-selling those. This required the development of a practical collaboration framework with clear principles for how such partnerships should work.  
Our expert contributed to framing the Space Node cooperation model with software company Rapid 7 and enrich our Partner's business proposal templates. We further participated in shaping Space Node's packaged offering to explicitly demonstrate their competitive edge – a growing partner network with broad services portfolio and better clients' needs coverage. 
Space Node aimed to actively develop their partner's relationships with other companies in a prospect. Given that, we set up a meeting session with Sigma Software specialists, where our experts shared Sigma Software's approach to establishing and managing relationships with external partners. Currently, Space Node applies the delivered cooperation framework with Rapid 7 as well as with a range of other prospective partners (e.g. Nimblr, DarkTrace) and plans to scale it up for their future collaborations.
Results
The range of improvements and changes suggested by our expert helped Space Node apply a more structured approach to business development and make their offering transparent yet appealing. This, in turn, helped them attain a year-long contract with a customer from beyond the existing network. Moreover, our Partner has increased overall company performance due to the optimization of internal operations that also facilitated their consistent business growth. Space Node has many ambitious plans ahead, and as our cooperation goes on. We are always ready to help our Partner achieve them.
Sigma Software's Services For Startups
Sigma Software is first of all a software development company, and startups usually turn to us for software product development. However, our team also provides consultancy for startups to help young companies efficiently manage their products and operations. We always steer a course toward building partner relations and support our clients with additional consultations beyond software engineering, including the following business-related directions:
Consultations on value proposition and service offering refinement, product strategy creation, and delivery planning
Automation of business processes & corporate tooling setup to optimize internal operations
Product discovery to clarify business needs & objectives, identify key features, and plan their implementation
Extensive market and competitor analysis to shape USPs (Unique Selling Propositions) and keep track of recent trends
Support in preparing pitches and presentations to potential investors.
Contact us if you need assistance with your product or service management — from defining your target audience to extracting unique value propositions and finding the most optimal business models. Our seasoned team of product managers will provide you with a wide range of startup consulting services to help your product and business succeed.
about the author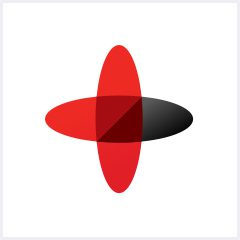 Software Engineering Company
Sigma Software provides IT services to enterprises, software product houses, and startups. Working since 2002, we have build deep domain knowledge in AdTech, automotive, aviation, gaming industry, telecom, e-learning, FinTech, PropTech.We constantly work to enrich our expertise with machine learning, cybersecurity, AR/VR, IoT, and other technologies. Here we share insights into tech news, software engineering tips, business methods, and company life.
Linkedin profile
Related services & solutions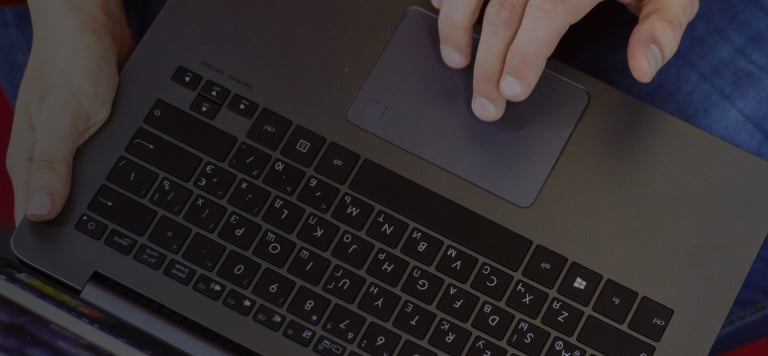 NEED AN INNOVATIVE AND RELIABLE TECH PARTNER?