Supporting Startups and Entrepreneurship: IT_EUREKA IT Startup Contest
Ideas for software and hardware solutions in promising business domains are wanted! Sigma Software invite teams in a quest of creating innovative IT solutions to apply for IT_EUREKA 2020 startup contest. This year, IT_EUREKA is held for the fifth time and open for all participants.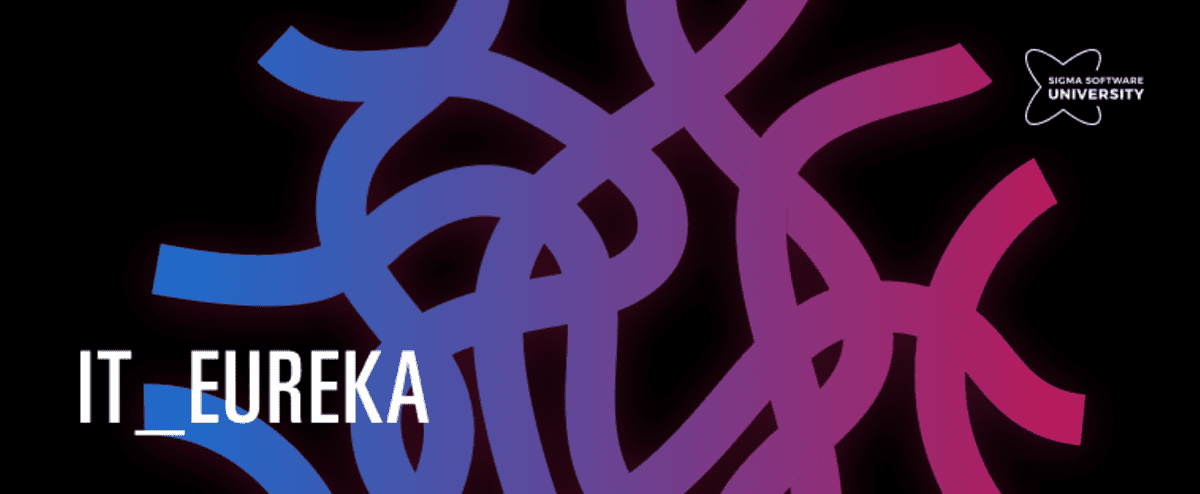 The participants of the contest will get mentorship sessions from investment fund's professionals, representatives of innovative businesses, and technical experts. Finalists will powerlevel their pitching skills by presenting their solutions and products at All-Ukrainian Forum "Innovation Fest" and will compete for the main prize – UAH100,000 and many presents from partners.
Want to know if your idea qualifies for participation in IT_EUREKA 2020?
Answer three simple questions to find out.
Is your idea innovative and improves some business area or process?
Have you thought out business details?
Do you have a solution prototype or started implementing your idea in a product or solution?
If you answered "Yes" to all the questions, then you should apply and try winning those UAH100,000.
If not, you still have some time till March 16 to fix what you miss and give it a shot.
Need more details? Read IT_EUREKA 2020 Procedure and Rules.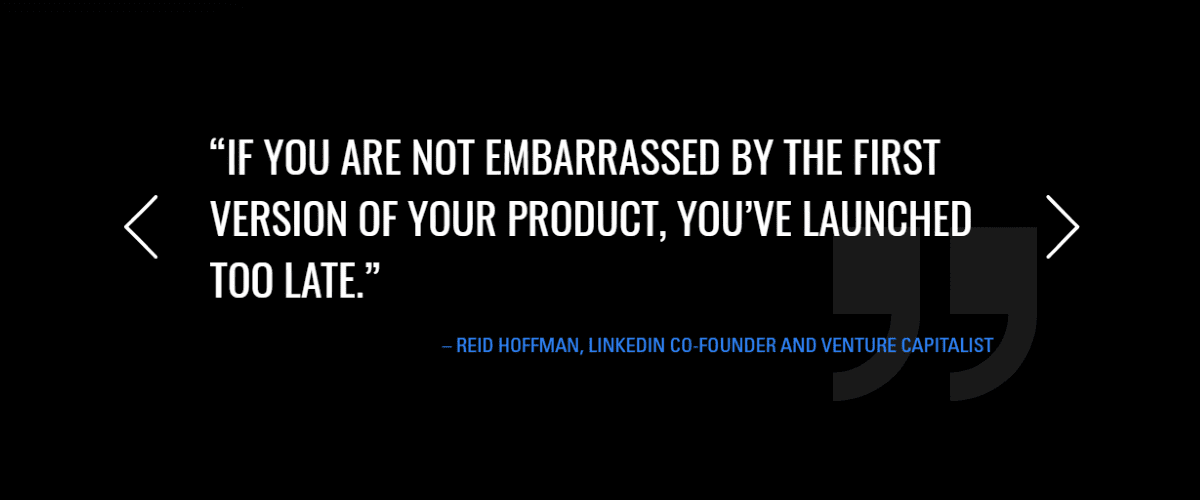 How does IT_EUREKA 2020 run?
February 15 to March 16 – Accepting applications for participation
March 17 to April 1 – Selection board of the contest analyzes applications and choses the teams admitted to participation
April 1 to May 13 – Admitted teams prepare for pitching with the help of super professionals from investment funds, advanced businesses, technical experts
May 14 – At All-Ukrainian Forum "Innovation Fest", the teams present their solutions to the jury, which includes venture capitalists, international organizations, and investment funds. The jury selects the winner and delivers the main prize as well as presents from partners
Don't hesitate to apply for the contest! All you need to do is to fill in the registration form, provide your contact details, and attach the form. REGISTRATION CLOSED
Can't wait to find out about your big idea!
Why Participate in IT_EUREKA?
We are sure that all participants of IT_EUREKA win. Over several years, more than 650 projects and about 1,700 participants joined the contest. All of them met prospective investors, learned a lot from experienced mentors, got their ideas evaluated by experts, and mastered pitching skills. The winner teams used their chance in different ways. Some got attractive job offers and work in established IT companies. Others continued pursuing their ideas.
MEVICS from Odesa, the winner of the first IT_EUREKA in 2014, created a wearable personal monitor of posture and daily activities for people who lead a sedentary life. This startup attracted $500,000 of investment from the British company UBTower.
Last year's winner Lingart developed a multi-language book solution, which facilitates the learning process, and is going to pitch it to world-known venture funds and startup incubators.
You can do it too! Apply yourself and tell your friends with ground-breaking ideas about the contest.
https://iteureka.com/
https://www.facebook.com/iteureka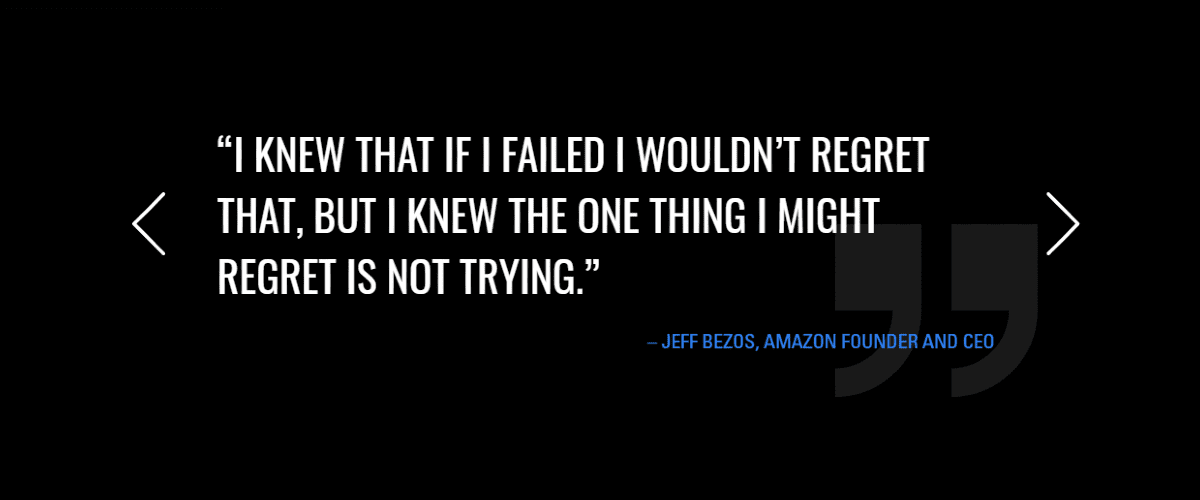 About All-Ukrainian Forum "Innovation Fest"
For five years in a row, "Innovation Fest" has been gathering innovators and inventors from all over the country together with prospective investors, experts in leading domains, and businessmen. This event creates a bridge between the business and startups and provides a possibility to start a dialog between those who have cool ideas and those who seek them.
about the author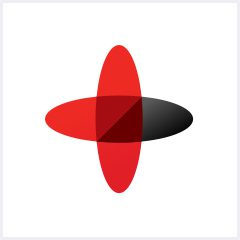 Software Engineering Company
Sigma Software provides IT services to enterprises, software product houses, and startups. Working since 2002, we have build deep domain knowledge in AdTech, automotive, aviation, gaming industry, telecom, e-learning, FinTech, PropTech.We constantly work to enrich our expertise with machine learning, cybersecurity, AR/VR, IoT, and other technologies. Here we share insights into tech news, software engineering tips, business methods, and company life.
Linkedin profile
Related services & solutions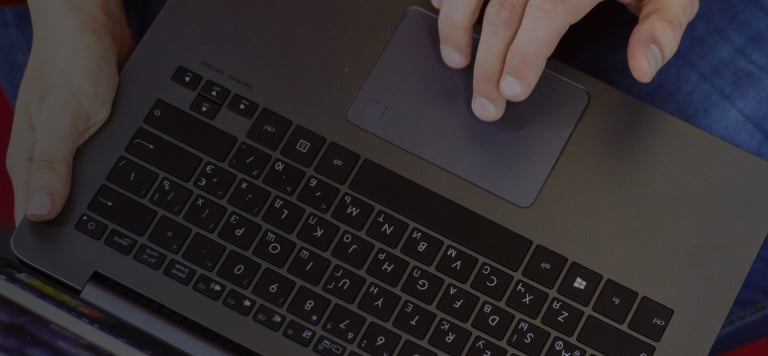 NEED AN INNOVATIVE AND RELIABLE TECH PARTNER?