Takeaways from Sitecore Symposium 2018
On October 8-11, 2018, Orlando, Florida, welcomed about three thousand Sitecore experts, marketers, developers, and customers from 53 countries of the world. They all came to Sitecore Symposium 2018 to learn or share knowledge, network, inspire and get inspiration. Our colleagues Tatiana Osetrova, Project Manager, and Yevhen Vasylyev, Software Developer, spent all four days at the event and told what impressed them the most.
One of the main topics of this year's event was user experience and its elevating to new heights. New trends like personalization and digital marketing imply a new level of customer experience. Many of the speeches discussed how companies could reach this level: viewing experience as a product; providing customized customer experience in different customer groups identified according to their expectations; applying context information for improved marketing targeting; getting valuable insights through analyzing company data with ML models; and more.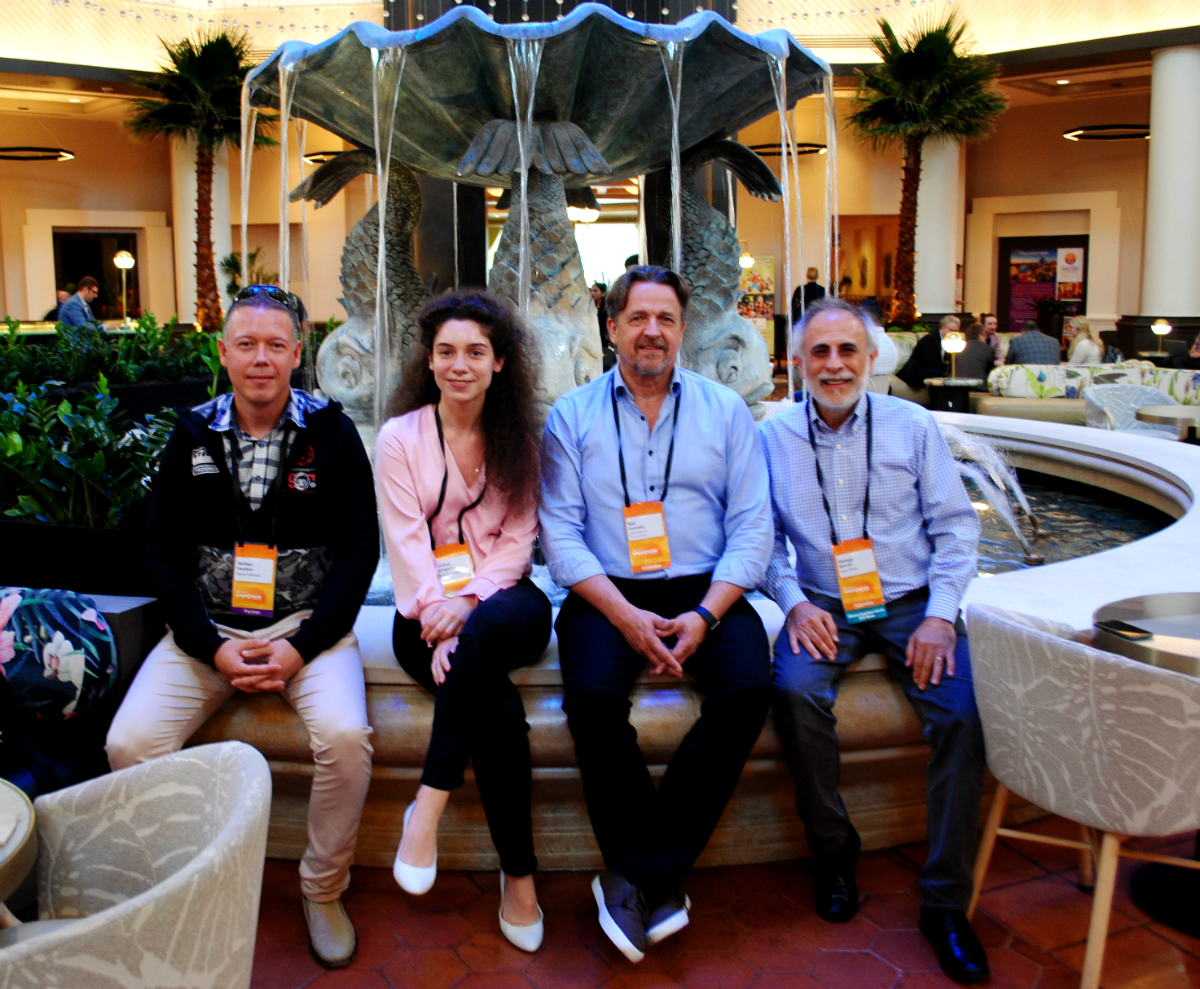 A lot of attention was given to social aspects that influence technology and that can be affected by technology. Mick Ebeling in his powerful speech The fallacy of "Impossible" demonstrated conquering "Impossible," thus giving place to innovation and solving social issues. Also, a special panel discussion Women in Digital was devoted to advancing diverse and inclusive future for technology.
Sitecore didn't stop at that, it was the first time when the event raised donations for a charitable foundation, SickKids. The foundation is a nice example of how non-profit digital objectives can be supported by a Customer Experience Management (CXM) platform resulting in lower operating costs over time.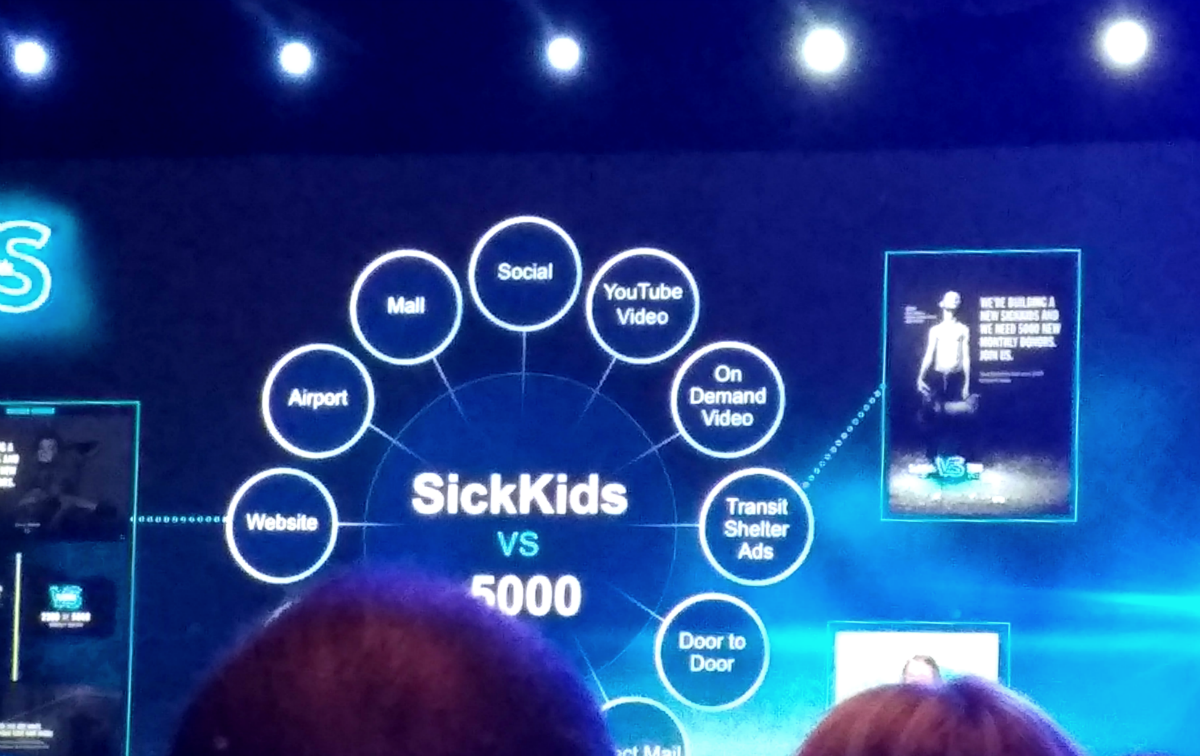 Tatiana Osetrova:
"Working on Automotive-related software, we were impressed by an engaging speech by Rowan Holloway from Volvo Cars. He told how Volvo reacted to a shift is customers' attitude to transportation – now they don't want to take care of car-related business, such as repairs or insurance. Launch of Volvo's care subscription service allows their customers to own a car carefree. The success of this service (by 2025 one third of sales is expected to be a subscription sale) is another proof that customers are ready to pay for their experience."
Yevhen Vasylyev:
"I liked the Sitecore Symposium because of many hands-on speeches. They gave me information about the improvements I can immediately implement at the projects I work on. Specifically, machine learning features for marketers seemed easy to implement and bringing immediate value. Many things, such as excessively cumbersome installation and configuration procedures were explained and made sense after that. Speakers from Sitecore were really cooperative and answered many questions on the sidelines."
about the author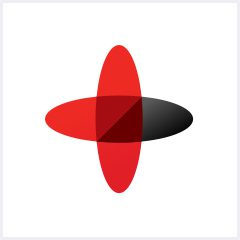 Software Engineering Company
Sigma Software provides IT services to enterprises, software product houses, and startups. Working since 2002, we have build deep domain knowledge in AdTech, automotive, aviation, gaming industry, telecom, e-learning, FinTech, PropTech.We constantly work to enrich our expertise with machine learning, cybersecurity, AR/VR, IoT, and other technologies. Here we share insights into tech news, software engineering tips, business methods, and company life.
Linkedin profile
Related services & solutions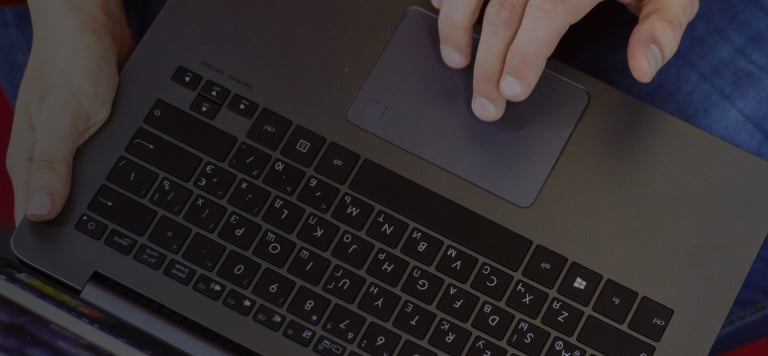 NEED AN INNOVATIVE AND RELIABLE TECH PARTNER?