TecAlliance Launches Excellence Program to Validate Parts Suppliers Adherence to Quality Standards
Our customer TecAlliance has introduced a star rating system for parts sellers connected to its TecCom B2B platform. The platform is used by more than 280 parts manufacturers and 35,000 wholesalers worldwide in the automotive aftermarket. With the new rating system, Tec Alliance creates a transparent validation and certification process that benefits all parties in the supply chain.
TecAlliance unites over thirty leading German automotive companies and serves as a global supplier of automotive aftermarket data and data management tools. Their TecCom B2B platform provides companies working in the automotive domain with a variety of opportunities from availability requests and ordering aftermarket parts to digital invoice management and parts returns.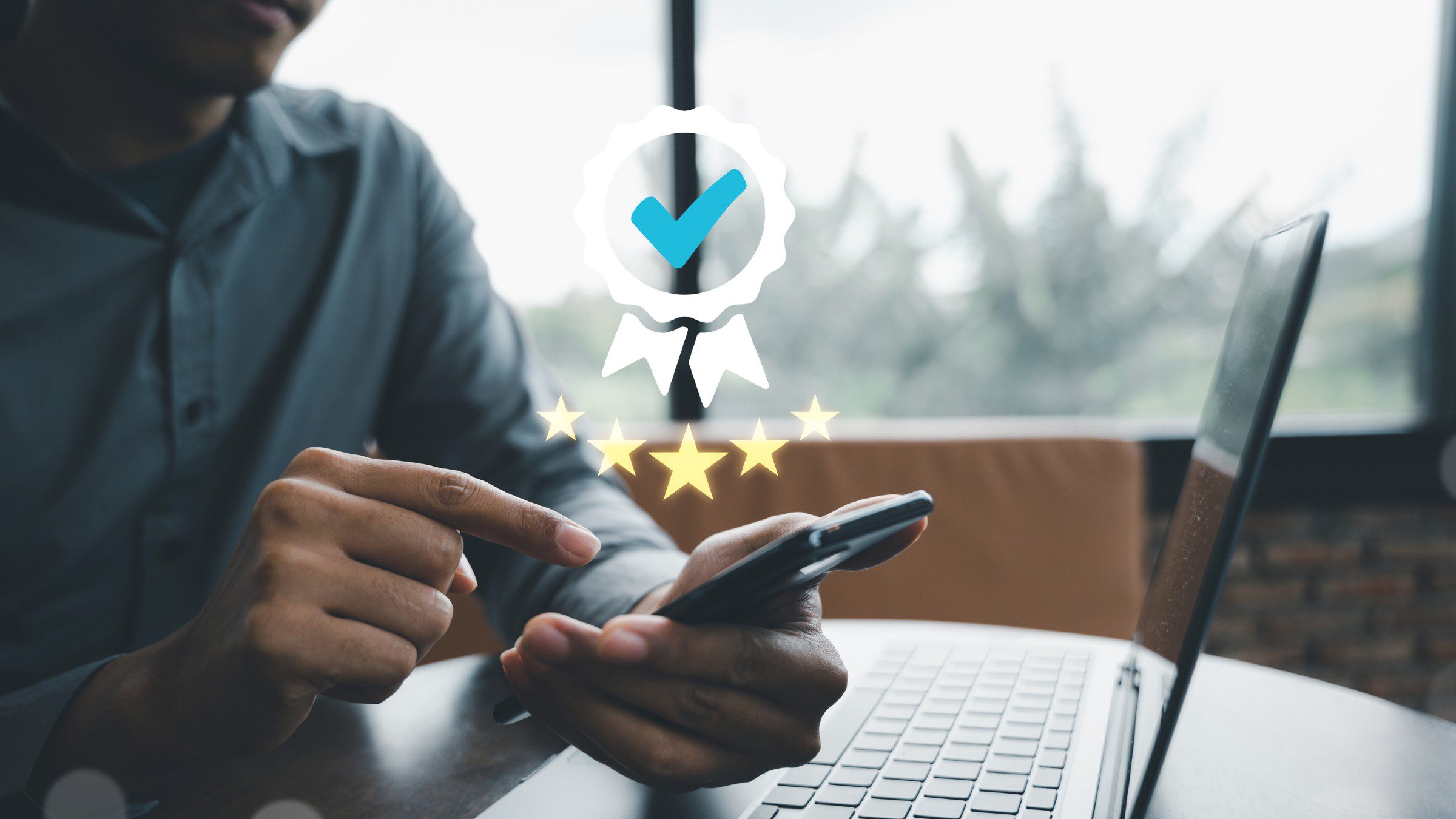 TecAlliance uses a star rating system to ensure the highest message quality level in the market. Parts suppliers connected to TecCom B2B platform get certification ratings visible for all the buyer organizations. Thus, suppliers can display their high quality.
"As a customer-focused company and trustworthy partner, we want to steer the automotive aftermarket community toward a successful future," says Product Owner Dr. Loïc Winterhalter. "Data quality is a topic that concerns parts suppliers and buyers alike. That is why we want to ensure message quality on the TecCom platform through a transparent validation and certification process that benefits all parties in the supply chain."
"Data consistency and standardization are very important for all players of the aftermarket community and their efficient operation. We are glad to see that TecAlliance's digital transformation, in which Sigma Software takes part, gains traction and engages other players of the aftermarket domain," notices Alexey Bulaev, Project Manager at Sigma Software.
Alexey continues:
"The new rating system should boost the healthy competition among dealers striving to become better and thus achieve the upsale."
about the author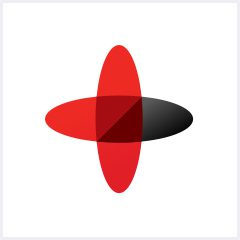 Software Engineering Company
Sigma Software provides IT services to enterprises, software product houses, and startups. Working since 2002, we have build deep domain knowledge in AdTech, automotive, aviation, gaming industry, telecom, e-learning, FinTech, PropTech.We constantly work to enrich our expertise with machine learning, cybersecurity, AR/VR, IoT, and other technologies. Here we share insights into tech news, software engineering tips, business methods, and company life.
Linkedin profile
Related services & solutions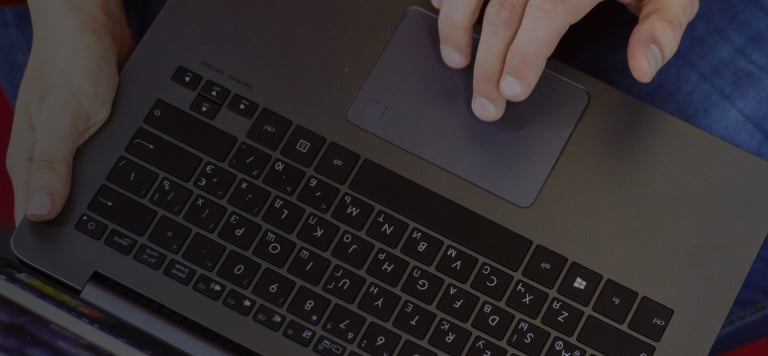 NEED AN INNOVATIVE AND RELIABLE TECH PARTNER?