Tech Tools to Make Media More Digital
The world is fast, but the world of information is ten times faster. A media professional faces an endless race for news and facts and they might use some helper-tools to keep up with the times. Since one of the buzzwords of the year is 'digital transformation' for many industries, why would the media industry be any different? So how can media organizations leverage digital tools to make their work more relevant, reliable, and rewarding?
Check Diversity
The Global Media Monitoring Project that has been studying the representation of women in the media since 1995 discovered that women are dramatically under-represented in the news. Across a 20-year period, the change in the gender dimensions of news media has been small and slow. Only 24% of news subjects – the people who are interviewed, or whom the news is about – are female.
To check whether your media speaks equally to both men and women, automated tools like Prognosis can be used.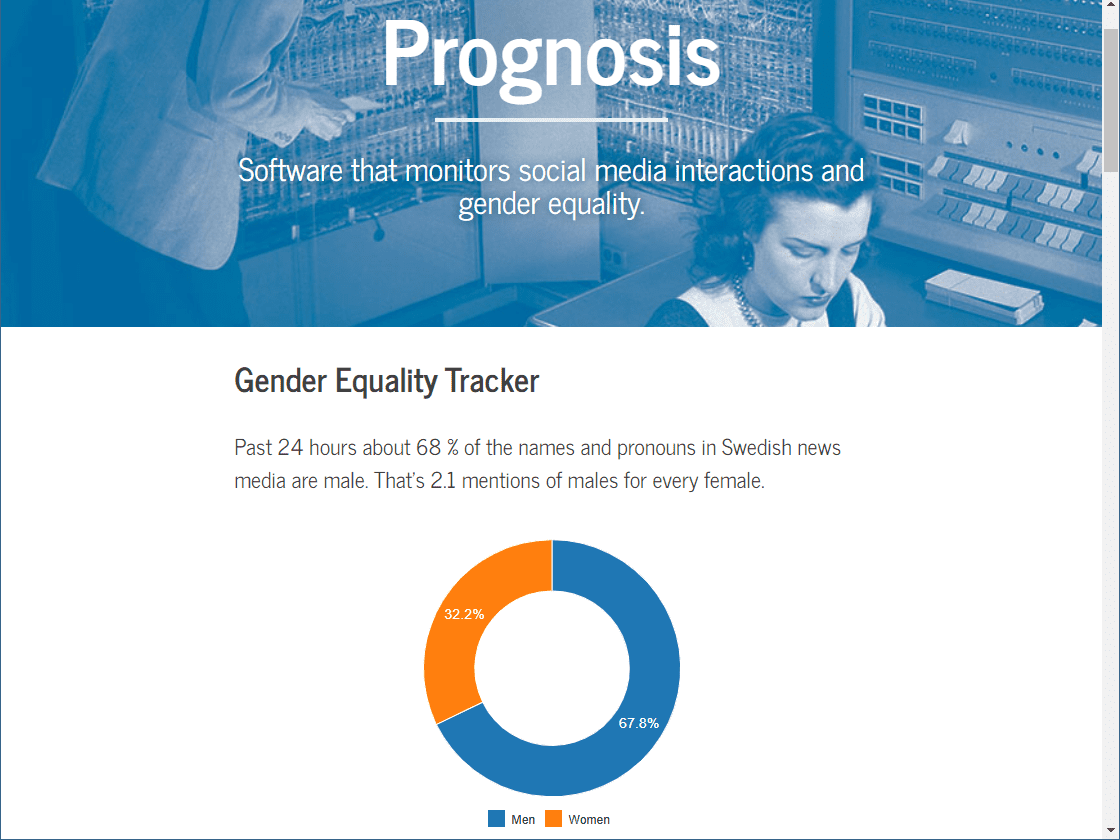 Make Sure Your Information is Reliable
Tech platforms make considerable efforts to fight disinformation. Facebook labeled nearly 50 million pieces of news about COVID-19 as misinformation in April while Twitter announced a new policy on synthetic and manipulated media and marked more than 1.5 million users for spreading false information and displaying manipulative behavior.
Do your part of the job and check information that you publish. To facilitate the task, the EUvsDisinfo database keeps track of messages in the international information space that are identified as providing a partial, distorted, or false depiction of reality.
Manage Your Reputation
If you know what people think about your business, you understand what needs to be changed. Here, social monitoring tools provide you with information about online mentions of your brand. YouScan analyzes both texts and images so you can get a fuller picture of the positive and negative mentions of your brand on social media and the news media. If you need an enterprise-scale solution, consider Brandwatch. It furnishes great flexibility in data categorization and segmentation.
Facilitate Advertising
One more way to make your media more digital is to automate the process of selling advertising space to advertisers. DanAds, a self-service white-label advertising platform, allows convenient creation and management of advertising campaigns, accelerates campaign launches, helps companies reduce advertising costs, and eliminates the need to engage external agencies.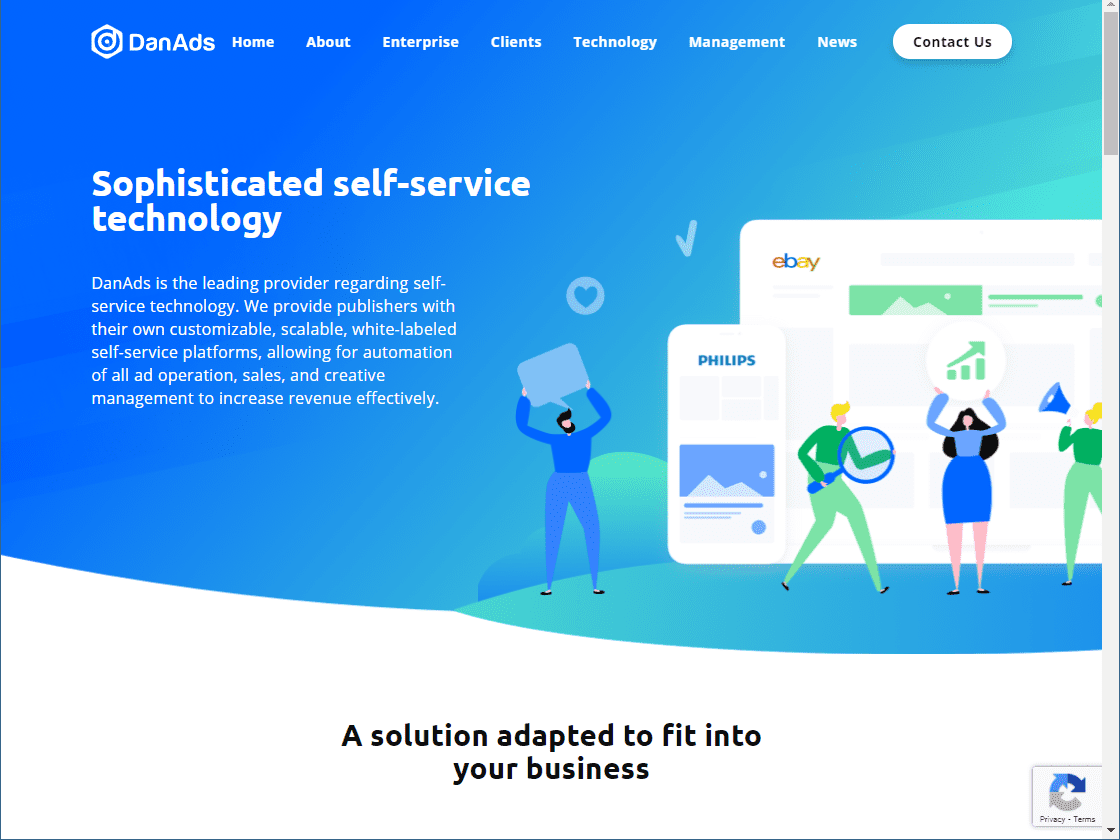 Protect You Brand and Revenue from Malvertising
Malvertising (ads that force visitors to redirect to another website) harm publisher's reputation and revenue. Clean.io uses unique behavioral analysis techniques to stop malicious ads from executing harmful JavaScripts after the originally approved creative has been rendered and after the bad actor has purchased the ad.
Use Your Voice
The ways people consume information change together with the relentless pace of digitalization. The growing popularity of podcasts makes even the most traditional media glance at the direction of sound-recording equipment. The Daily podcast from the New York Times has over 5 million listeners a month and had 2 million downloads every weekday in January 2020. Tools like Audacity and Freesound can help make an easy start of podcasting.
Is it really worth the trouble? Statistics have the answers.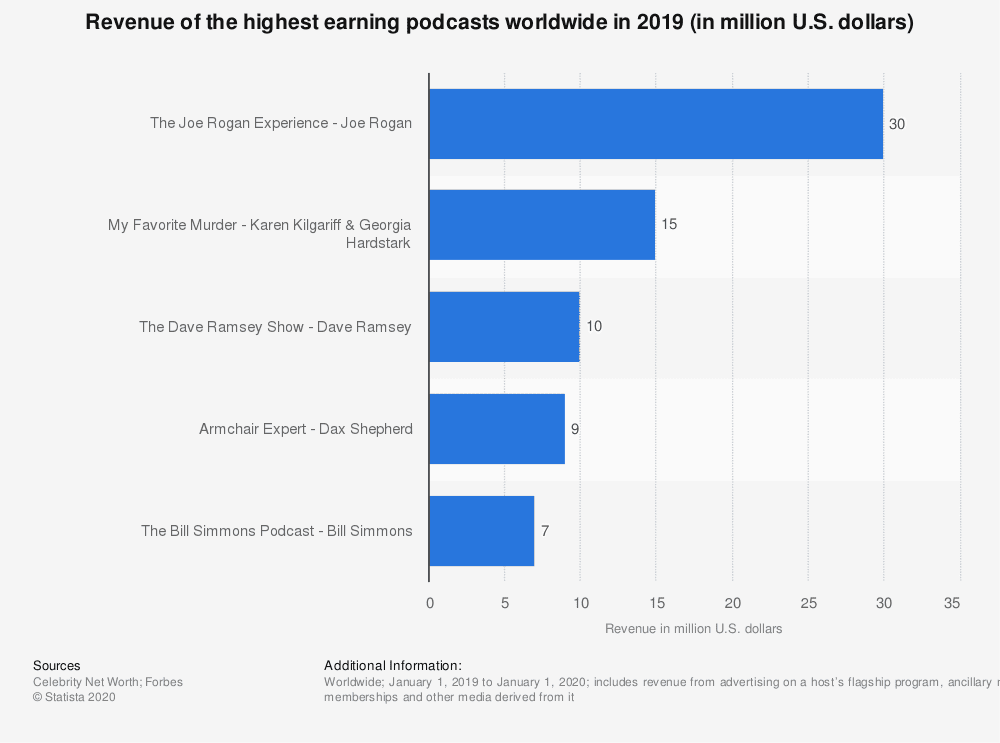 Source: Statista.com
Among the issues discussed in this article, probably the most essential is fighting disinformation. Unfortunately, there is no magic tool that can fix it in one click. If you would like to find out about creative approaches to managing media in the current situation, join Accelerated Change: Media webinar by Sigma Software.
On September 17, 2020, experienced experts will share their thoughts about the current state of affairs and the future of the global media industry. Register to the webinar and join the discussion.
The webinar partners: Sigma Software Labs, Zag, Emerging Europe.
about the author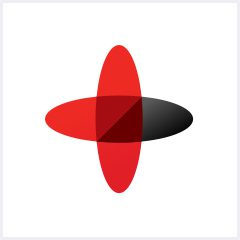 Software Engineering Company
Sigma Software provides IT services to enterprises, software product houses, and startups. Working since 2002, we have build deep domain knowledge in AdTech, automotive, aviation, gaming industry, telecom, e-learning, FinTech, PropTech.We constantly work to enrich our expertise with machine learning, cybersecurity, AR/VR, IoT, and other technologies. Here we share insights into tech news, software engineering tips, business methods, and company life.
Linkedin profile
Related services & solutions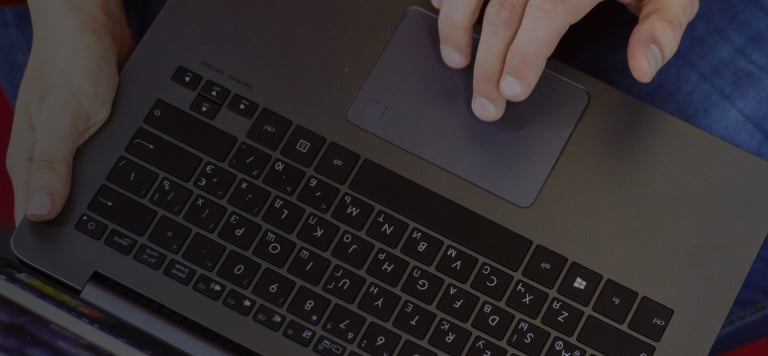 NEED AN INNOVATIVE AND RELIABLE TECH PARTNER?