To all our friends around the world!
Since February 24, the aggression of the Russian Federation against Ukraine continues. We receive hundreds of caring messages and offers of help.  Thank you for your uninterrupted support and warm words. Many of our people have already moved to safer parts of Ukraine, some to the EU. We are finalizing evacuation and doing everything possible to continue uninterrupted operations for all our Clients.
Difficulties make us stronger. Our management team is simply the best one helping each of our teammates, taking care of families, and doing business. All our people have joined efforts to help with safe relocation and accommodations for those who need it.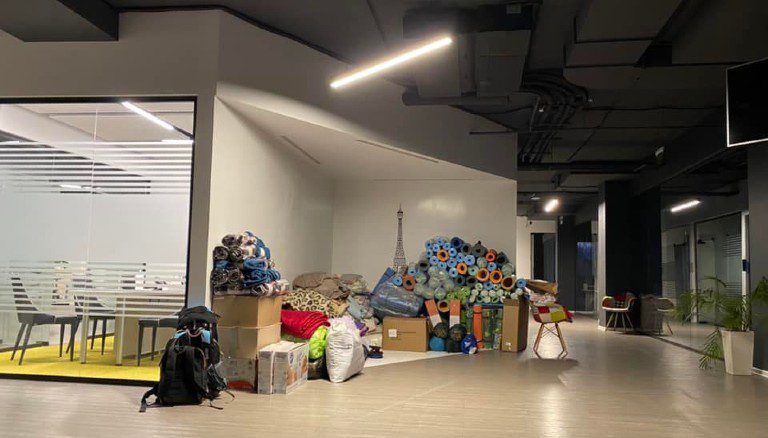 Our offices are ready to help with initial accommodation for people leaving their homes
We hope the weekend would be good for our Country too, we are in the most important point now. It's not enough words to say how we are thankful to our army, that defends us.
about the author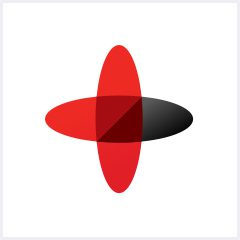 Software Engineering Company
Sigma Software provides IT services to enterprises, software product houses, and startups. Working since 2002, we have build deep domain knowledge in AdTech, automotive, aviation, gaming industry, telecom, e-learning, FinTech, PropTech.We constantly work to enrich our expertise with machine learning, cybersecurity, AR/VR, IoT, and other technologies. Here we share insights into tech news, software engineering tips, business methods, and company life.
Linkedin profile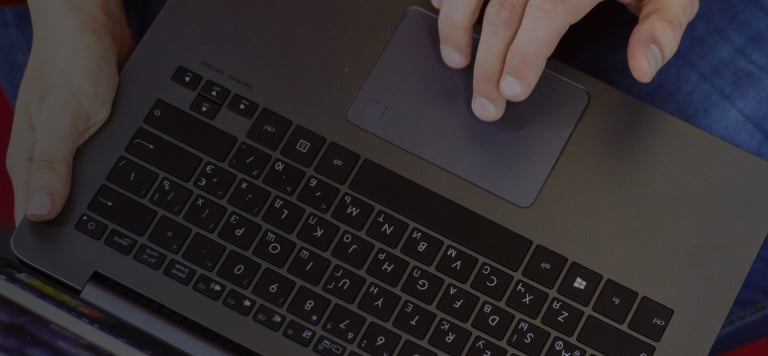 NEED AN INNOVATIVE AND RELIABLE TECH PARTNER?