Top Hotel's Volunteer-Driven Project that Helps Refugees Find Accommodation in Ukraine and Other Countries
This April we received a proposition to contribute to a social project from Top Hotels, a unique international tourist social network of Ukrainian origin. The network provides information about hotels, travel agents, and touristic locations together with their independent ratings, compiled on the basis of reviews of real tourists and travel agents.
Top Hotels has an advanced portal with storing, filtering, and search capabilities, so the owners decided they could use it to help millions of Ukrainians forced to leave their homes and looking for accommodation.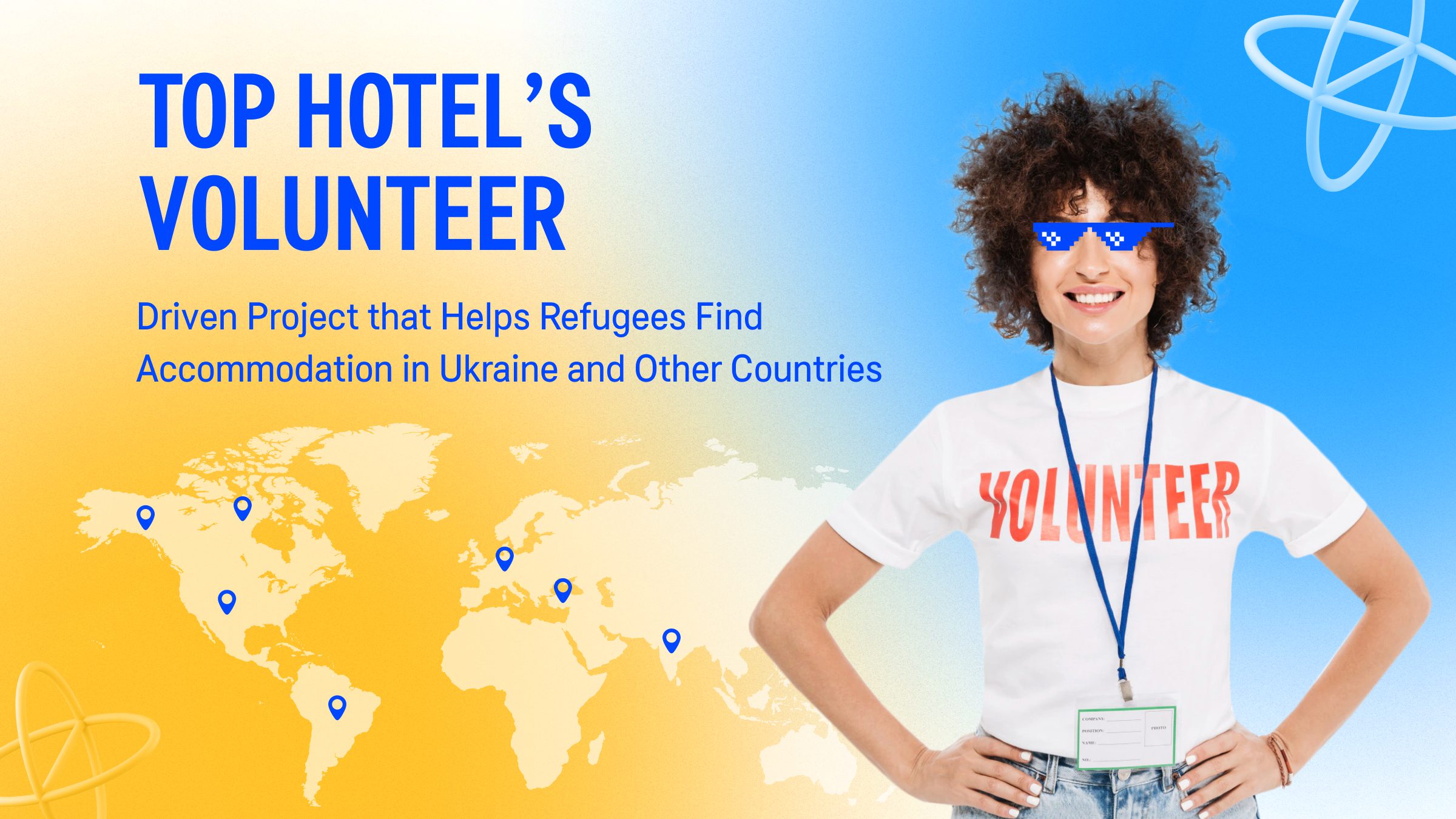 "When we found out about Top Hotel's initiative, we were in the process of evacuation of our specialists, families, and friends to safer locations. Over several days, our BCP team of about 20 people organized an in-transit overnight stay for 800 colleagues and their pets – 120 cats, dogs, hamsters, and other animals.
The quest of finding long-term accommodation for them was just beginning. So, we realized the scale of the task that our country faced and we knew that a platform helping refugees find accommodation would be helpful for many people," tells Nadiia Martynova, Products and Talent Manager at Sigma Software.
"Top Hotels were looking for a software development team to implement a special section for refugees in terms of a social initiative. Sigma Software decided to support this idea and assigned a team of four IT professionals. First, the team studied the portal to assess its adaptability to changes. Then our Business Analyst gathered the client's requirements and defined technical specifications for the developers."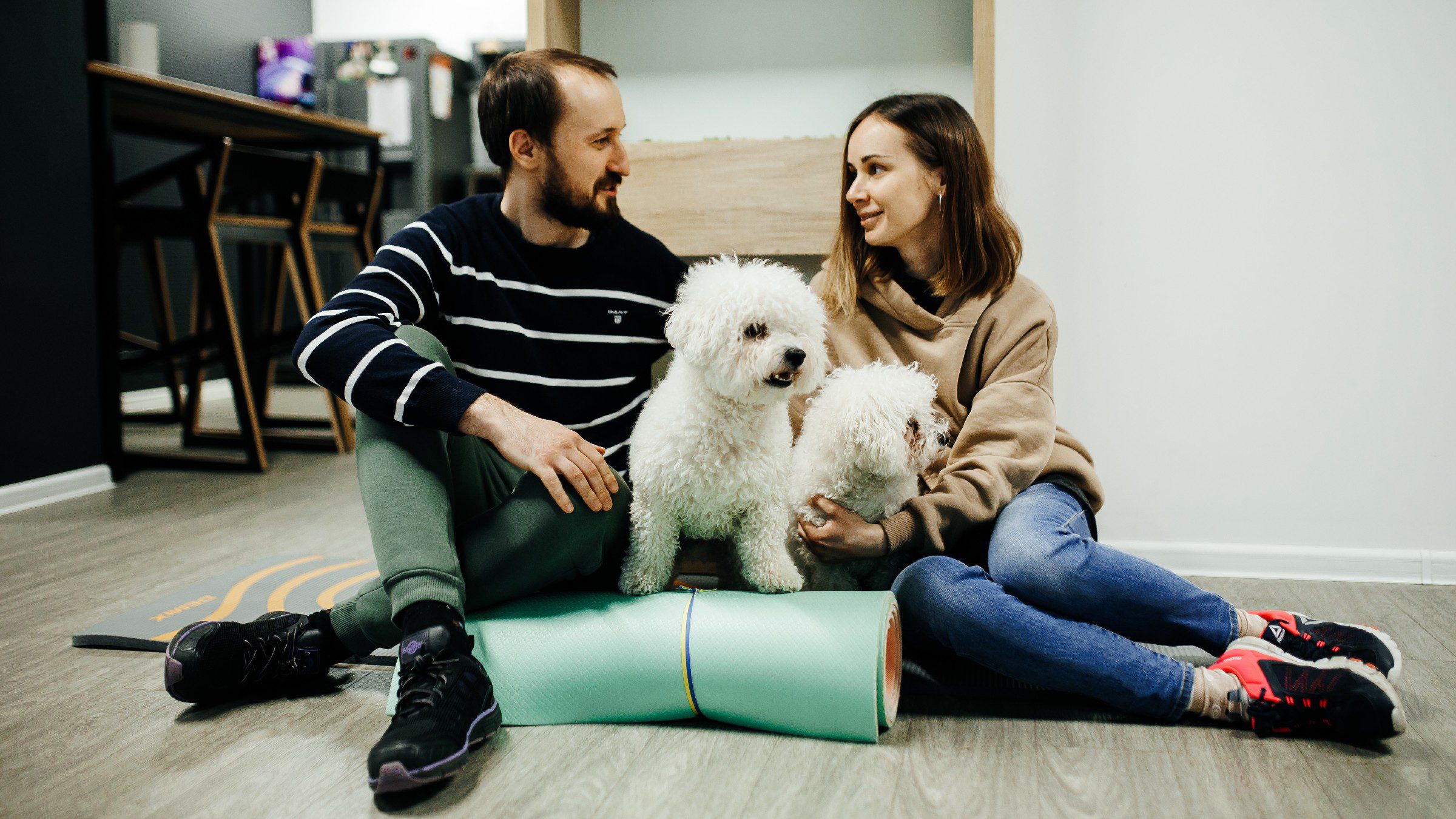 Svitlana Feklysenko, Business Analyst at Sigma Software, continues:
"Nadiia, the creators of Top Hotels, and I are all from Kharkiv, the city that experienced severe damage from the war. We shared the troubles of forced relocation personally or through our family and friends. I even used platforms for refugee accommodation to find a temporal place to stay in the Netherlands. So, we were on the same plate regarding the importance of this project.
I used to work with IT online travel agency platforms. It helped me quickly delve into the specifics of the project and find a common language with the client, so we could define important criteria to match hosts and refugees.
Such criteria might be, for example, the duration of stay, if the accommodation option is fit for elderly people, if the host is willing to accept families with pets. Our aim was to give answers to users' questions in a convenient and compact way. Moreover, detailed specifications and thought-through requirements save development time and minimize the number of change requests."
The implementation of the section for refugee accommodation search took about two weeks. The team worked with desktop & mobile versions and applied all measures to seamlessly integrate the new functionality into the existing platform following its design principles.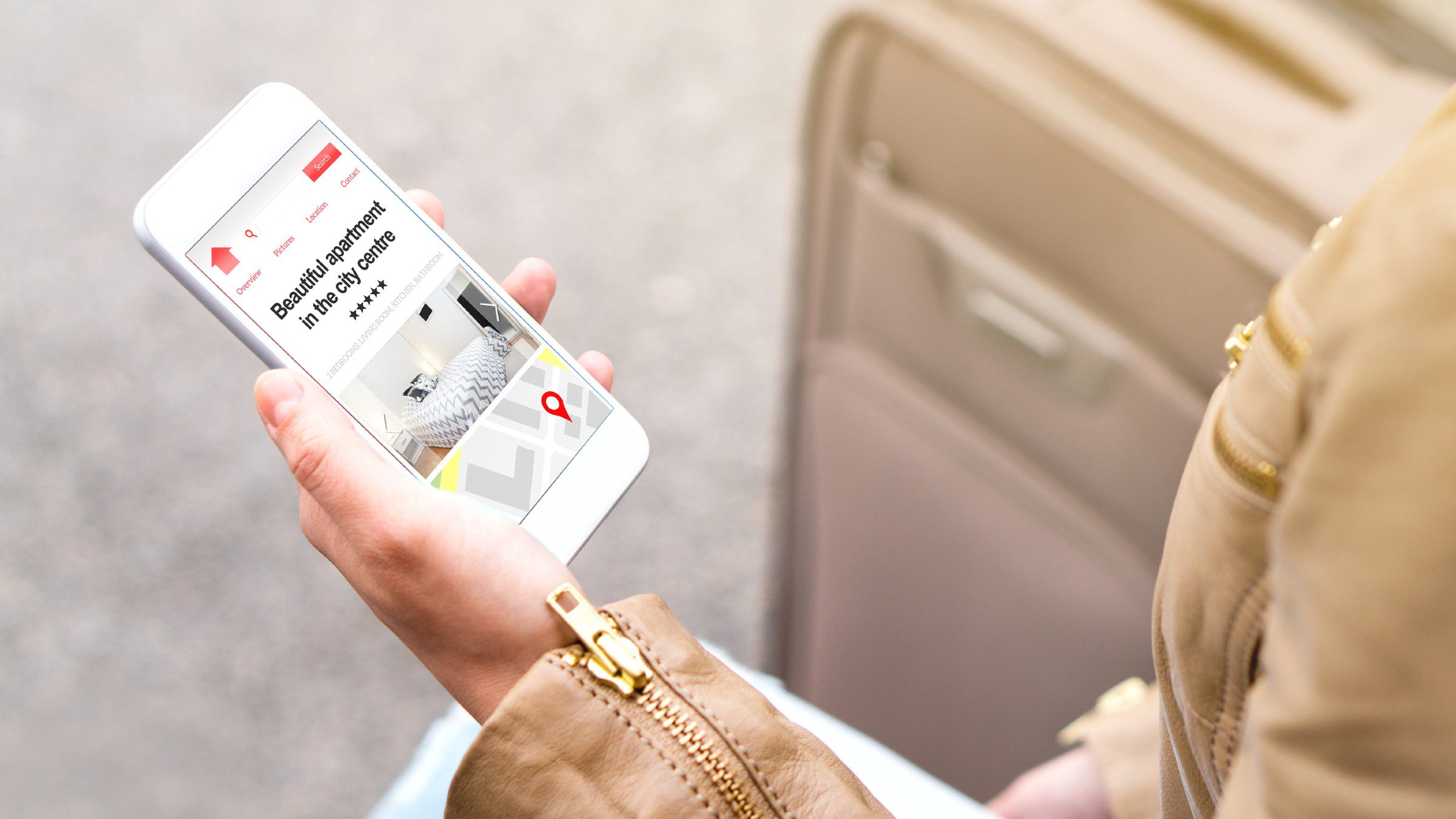 "I've joined the project at the second stage to ensure the hassle-free release of the new feature according to best business practices," shares Olena Danylevska, Project Manager at Sigma Software.
"With a complex and sophisticated platform like the one that Top Hotels have, one needs to be very careful to not interfere with the operation of other features and to have all necessary backups. In the first days of June, the new functionality for hosts to offer accommodation to refugees and for refugees to search for a place to stay was launched on the Top Hotels website. The Top Hotels team is now managing the database of living options. This was a great collaboration, and we were happy to work with a socially responsible Ukrainian business."
about the author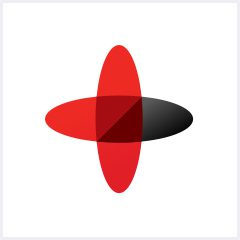 Software Engineering Company
Sigma Software provides IT services to enterprises, software product houses, and startups. Working since 2002, we have build deep domain knowledge in AdTech, automotive, aviation, gaming industry, telecom, e-learning, FinTech, PropTech.We constantly work to enrich our expertise with machine learning, cybersecurity, AR/VR, IoT, and other technologies. Here we share insights into tech news, software engineering tips, business methods, and company life.
Linkedin profile
Related services & solutions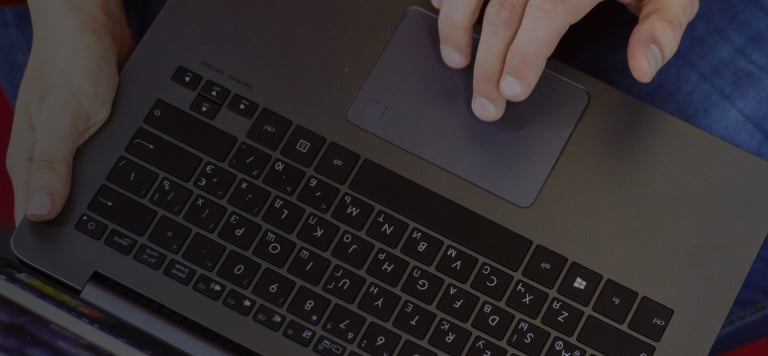 NEED AN INNOVATIVE AND RELIABLE TECH PARTNER?