Two Global 2022 Awards for Sigma Software from The Manifest
A duet of Global awards as the industry frontrunners for 2022 assigned by the Manifest to Sigma Software Group. The industries that we succeeded in are Dev & IT industry and Creative & Design industry. Since these awards are based on honest and open Clutch reviews by real customers, we consider them the best feedback that our customers could give us and thank everyone who took their time to place a review.
Following a bunch of regional awards from The Manifest and the last year's recognition as the Most Reviews IT Service Provider, this year we've opened two new categories for our company – Global Dev & IT and Global Creative & Design. As a company focused on long-term commitments and partner relations with our customers, putting a lot of effort into the visual component of our products, we feel that these awards very well represent our activities and offerings around the world.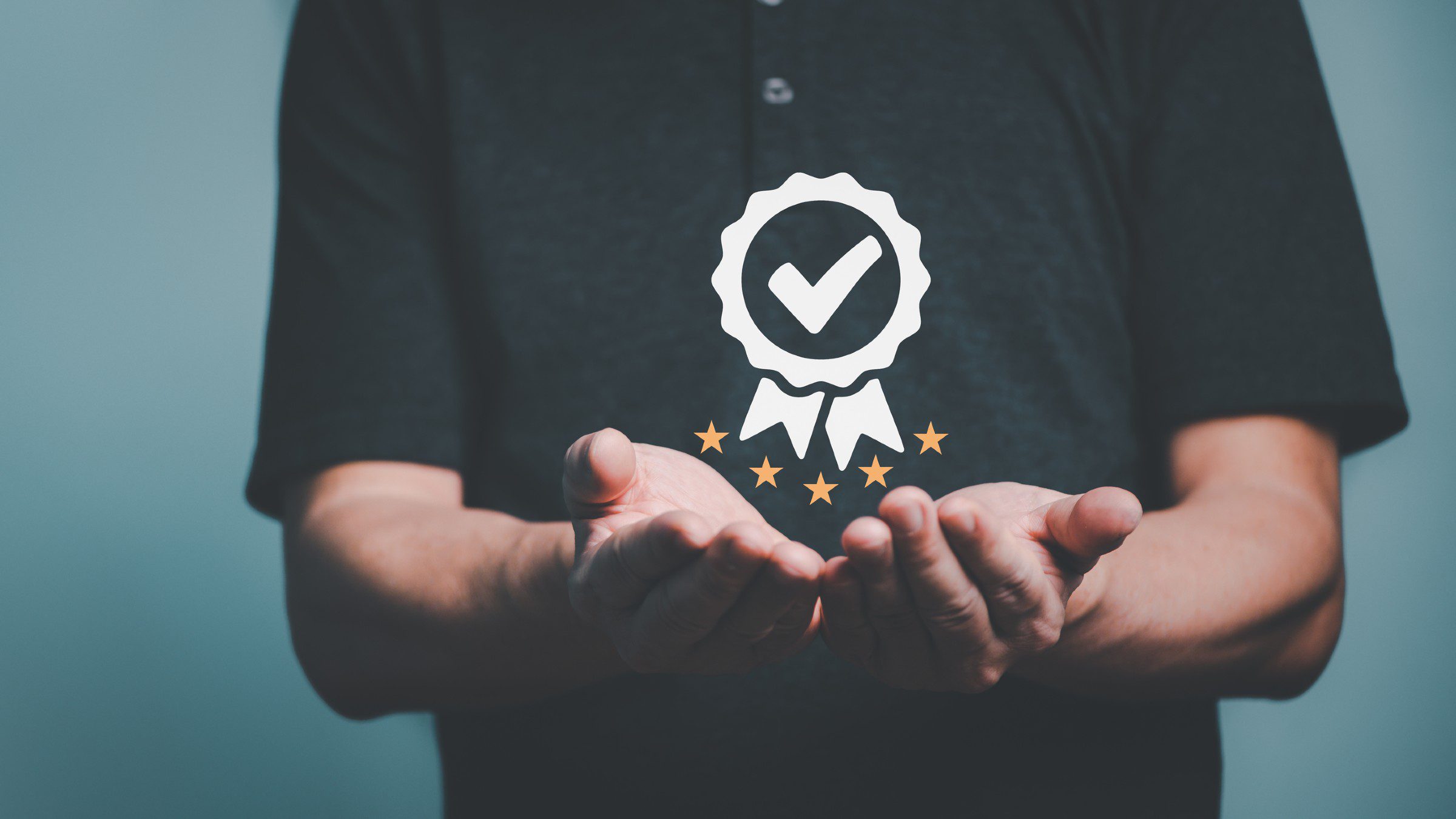 Just in 2022, Sigma Software Group launched offices in Argentina, Mexico, and Colombia. Extended our presence in Europe with new locations in the Czech Republic, Bulgaria, Hungary, and Portugal in addition to already operating development centers in Poland, Sweden, and Canada as well as 12 centers in Ukraine.
"We're proud to receive two global Manifest Awards at once. It is another strong confirmation that we're moving in the right direction in being constantly client-focused and delivering tech-savvy and esthetically-appealing solutions for customers from all over the world.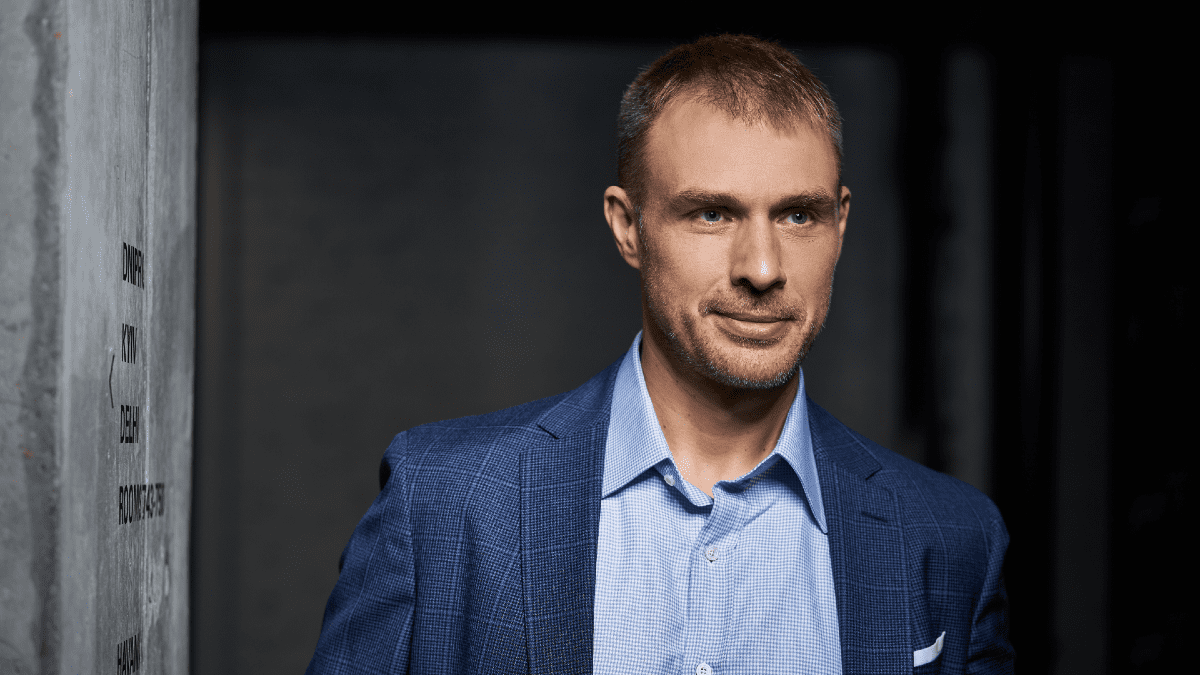 This year our company made a huge leap adding over 15 locations to our presence map, strengthening our expertise in the fields of fintech, blockchain & Metaverse, and growing to 2,200+ colleagues. I thank everyone of the Sigma Software team for their resilience and commitment," says Valery Krasovsky, CEO and co-founder of Sigma Software Group.
about the author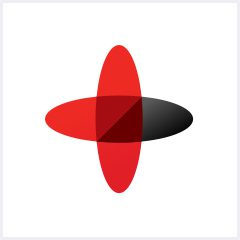 Software Engineering Company
Sigma Software provides IT services to enterprises, software product houses, and startups. Working since 2002, we have build deep domain knowledge in AdTech, automotive, aviation, gaming industry, telecom, e-learning, FinTech, PropTech.We constantly work to enrich our expertise with machine learning, cybersecurity, AR/VR, IoT, and other technologies. Here we share insights into tech news, software engineering tips, business methods, and company life.
Linkedin profile
Related services & solutions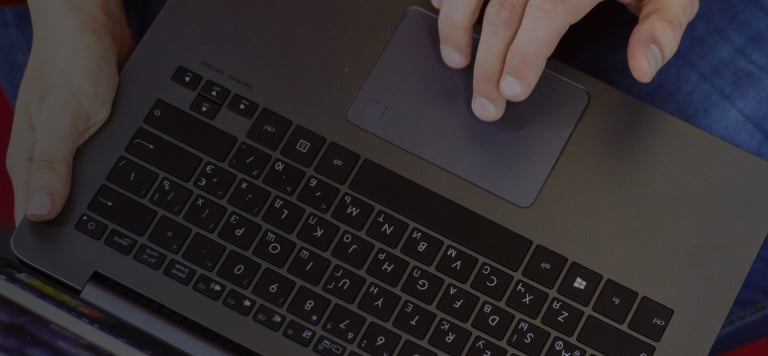 NEED AN INNOVATIVE AND RELIABLE TECH PARTNER?