UK-Ukraine Tech Cooperation: Brand New Chapter
In October 2020 the United Kingdom and Ukraine signed a comprehensive political free trade and strategic partnership agreement. Among other things the deal expected to secure continued preferential trade for businesses in both markets.
Sigma Software Group with the support of the USAID Competitive Ukraine Program arranged the Ukrainian Trade Mission to the UK. The project aims to strengthen business connections and to find new opportunities between the two countries. In terms of this initiative, executives from Sigma Software Group, Emerging Europe, Embassy of Ukraine to the UK, Global Outsourcing Association, Innovecs, Tebin, Corefy, Avitar, AltexSoft, and Genova Web Art held a public talk at Innohub space (Kyiv) streamed globally.
Taras Krykun, the Minister-Counselor for Economic Affairs at the Embassy of Ukraine to the United Kingdom, was a special guest at this webinar where he talked about strategic partnership agreement and its opportunities and what it might bring for tech entrepreneurs of both countries:
The UK's new trade era
I'd like to start with a short recap of where we are right now in terms of Brexit. From January 1st, the UK has entered a new era of trade, when it realizes its independent trade policy and builds new trade partnerships. It means that EU trade agreements no longer apply to the UK. As a member of the EU, the United Kingdom used more than 40 trade agreements covering more than 70 countries, including Ukraine.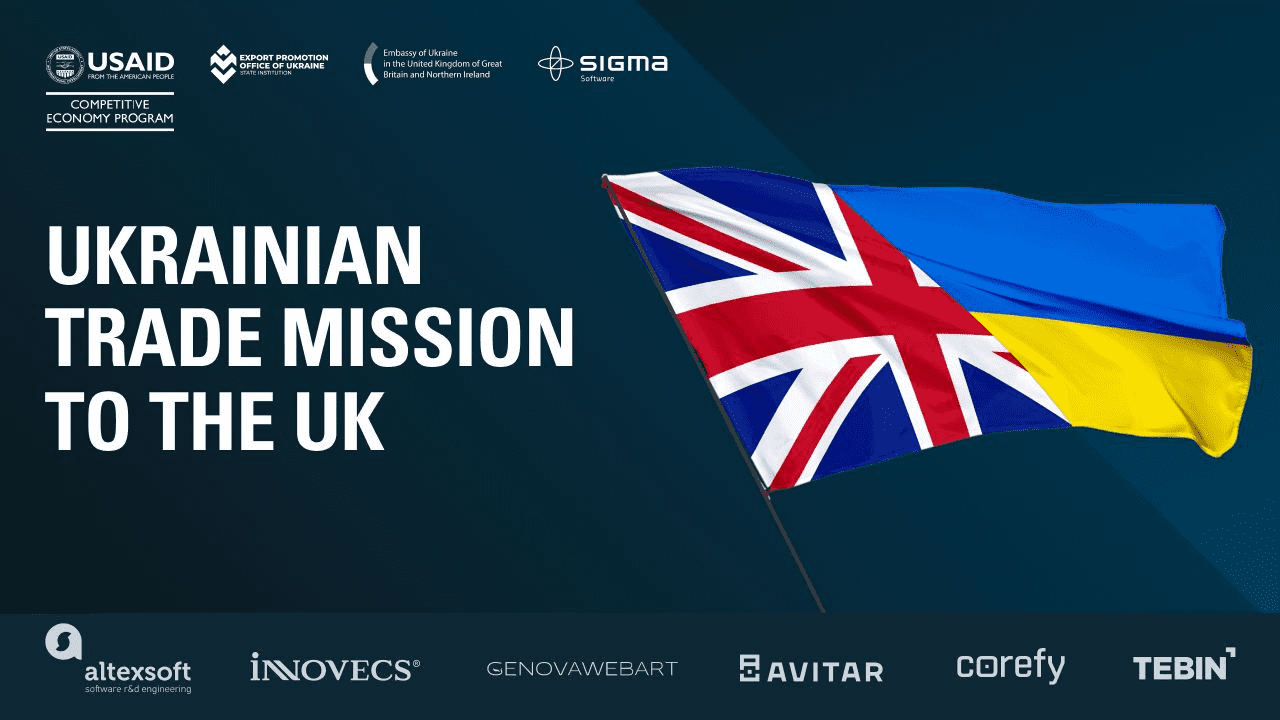 The main task for the UK was somehow to secure continuity in trade. This process was also called a "rollover" of trade agreements. The UK tried to replicate agreements it had as an EU member by striking new agreements. In some cases, this was not on the technical work. The bespoke solutions were applied to countries like Ukraine.
The UK has already secured and agreed on deals with more than 60 countries. Some of these agreements were already fully ratified, some provisionally applied. In terms of Ukraine, we started the preparations immediately after the referendum in 2017. Since then we've had more than 35 rounds of consultations. In October 2020 the agreement was signed, and from January 1st it's into force.
What does this agreement mean for Ukraine?
First off, it strengthens and secures the political and trade ties we have. It brings our relations to a new strategic partnership level, but what's important is a starting point even for further liberalization. In a nutshell, this agreement is the largest bilateral treaty agreement Ukraine has with one country. It covers goods and services because not all the free trade deals cover services and other areas as well. Immediately from this year, 98% of our goods will receive free access to the UK market. In 2023, 100% of our goods will have full access. We will have only 36 products covered by tariff rate quarters.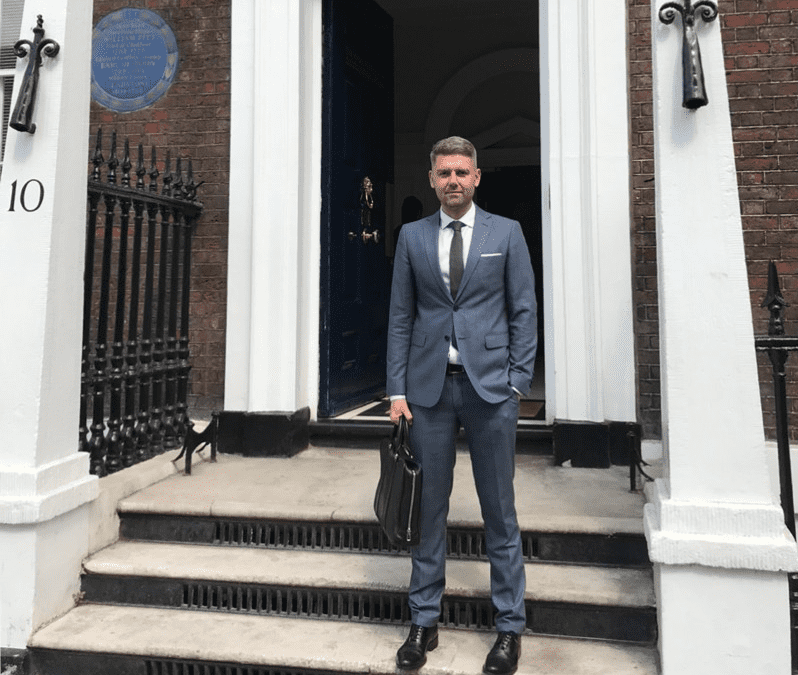 How do we implement the agreements when we talk about IT services?
Many IT businesses in the UK already rely on Ukraine for tech support. In agreement, you will find the words "computer services" or "computer and related services". They cover all the services that our exporters and UK exporters can provide and this is defined by the United Nations classification.
The UK and Ukraine agreed to liberalize establishment and trade in services in the IT sector. There are two main categories:
The first one is about market access. It's about how our suppliers enter the UK market and vice versa. If one country has already liberalized its market then no restrictions may be applied;
The second is the national treatment of suppliers. Once the supplier has entered the market, the other party cannot restrict it, or cannot discriminate this supply against its own suppliers.
How do we treat these provisions?
There are four main types of software services supply used by WTO:
Mode number one is cross-border supply when you supply services to the customers on another territory. It is like telephone calls;
The second mode is when you consume this service abroad. For example, when you're a tourist or you receive some health care in another country;
Number three is a commercial presence. It is when you establish a branch or subsidiary in another country and provide services using this branch;
And the last is when you send your employee to go to another country and provide the service there.
When we talk about services, we need to take into account all these different types of modes. All four modes have been liberalized. It means that both the UK and Ukraine treat the establishment and supply of these services the same way they treat their own suppliers.
Final thoughts
Today Ukraine and the UK are on the verge of a brand new chapter in their relationship. The UK was already one of Ukraine's biggest trading partners, but this agreement will strengthen our ties even more. Especially in the digital economy, as one of the most promising areas to cooperate in. We believe that 2021 will be a breakthrough year for both our markets.
about the author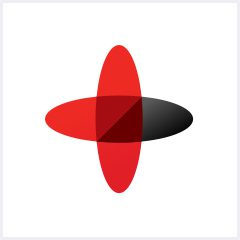 Software Engineering Company
Sigma Software provides IT services to enterprises, software product houses, and startups. Working since 2002, we have build deep domain knowledge in AdTech, automotive, aviation, gaming industry, telecom, e-learning, FinTech, PropTech.We constantly work to enrich our expertise with machine learning, cybersecurity, AR/VR, IoT, and other technologies. Here we share insights into tech news, software engineering tips, business methods, and company life.
Linkedin profile
Related services & solutions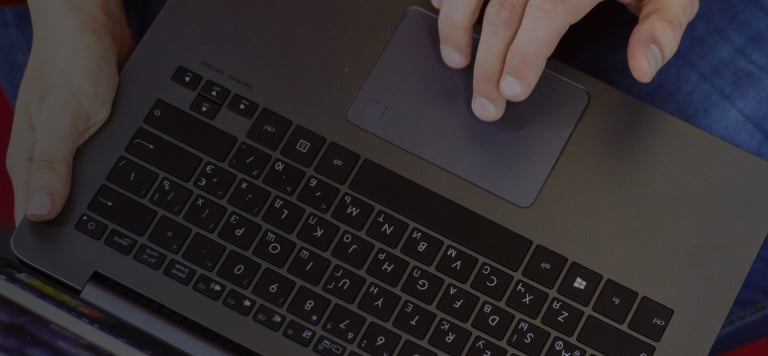 NEED AN INNOVATIVE AND RELIABLE TECH PARTNER?