Ukraine Tech Days at OurCrowd Global Investor Summit 2020
Events 3 min read
On February 11-13, Sigma Software, together with Ciklum, Shalb, Beetroot, InDevLab, is organizing Ukraine Tech Days at OurCrowd Global Investor Summit 2020 in Israel. The set of events, jointly called Ukraine Tech Days, is dedicated to delivering high-level software development services for startups.
For one week in February, the startup world gathers in Jerusalem for the OurCrowd Global Investor Summit, one of the premier events in the tech industry, and the largest business conference in Israel. In 2019, over 18,000 entrepreneurs, venture capitalists, corporate executives, investors from 189 countries attended what has become the fastest-growing tech conference in the world.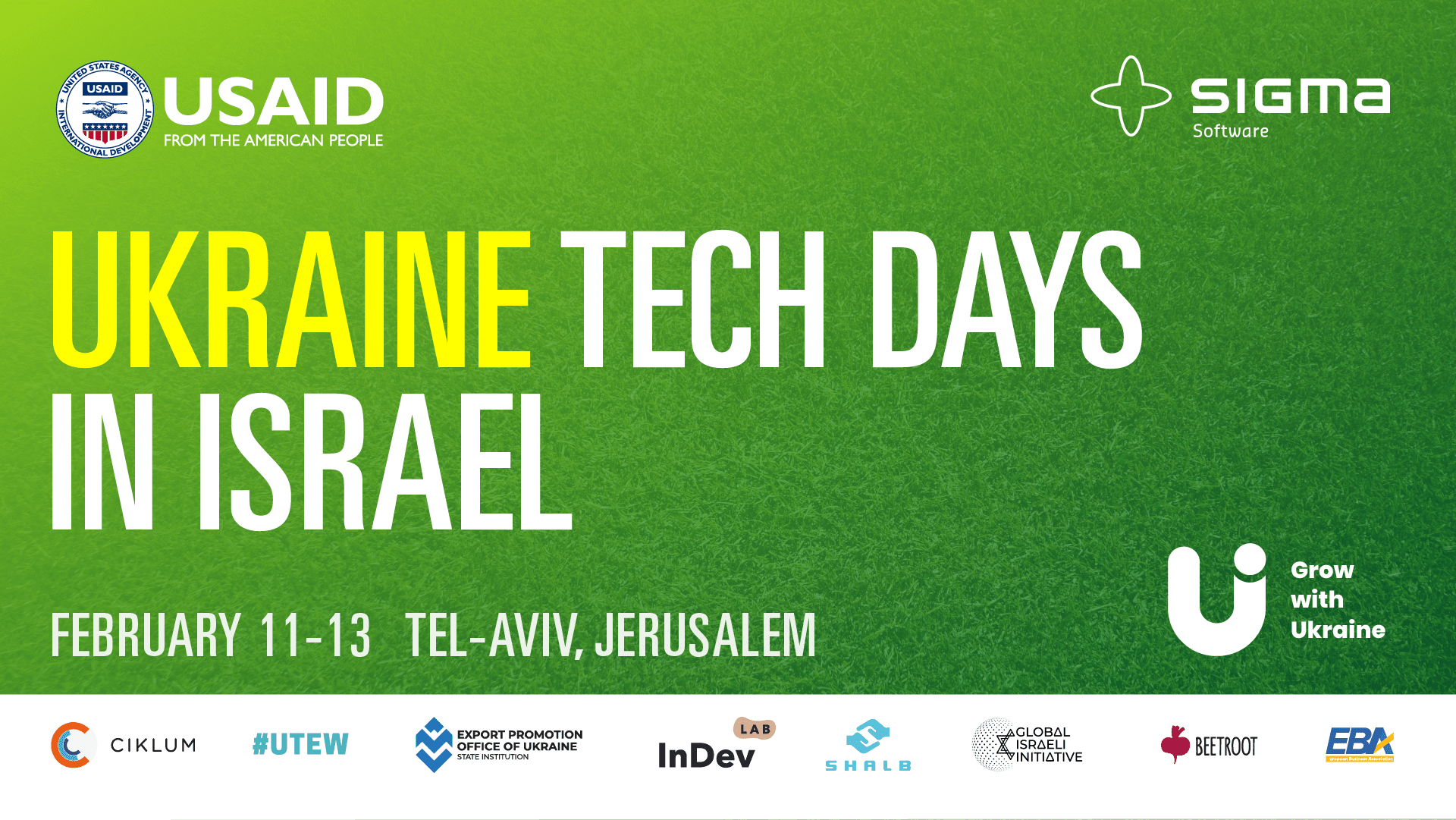 This year, a group of leading Ukrainian IT service companies has united to present the best of the Ukrainian IT to OurCrowd audience at a series of events called Ukraine Tech Days. Sigma Software Group, Ciklum, Beetroot, SHALB.com, Innovations Development Lab arrange meetups, meetings, and other networking opportunities to tell about startup-focused services offered by Ukrainian tech companies.
Here's some more info about each event on the Ukraine Tech Days Agenda.
Grow with Ukraine Meetup
When: February, 11, Tuesday, 18.00-21:30
Where: Tel Aviv
The meetup has little bit of everything. It will start with five IT service companies pitching their services and products (5 min each) – a great chance for startups' CTOs to explore new opportunities for their teams to grow with prominent tech talents.
Then, some words of wisdom from those who gained success. Tal Rosenberger, CTO of one of the most successful Israeli startups Logz.IO, will tell about the technological stack to support tens of millions transactions.
The event will wrap up with a business speed dating session allowing all participants to have a word with the pitchers. And, of course, networking, drinks, and snacks to warm the things up.
The event is for OurCrowd portfolio companies, invite only.
Please RSVP here
Meetings of the participants with Israeli companies
When: February, 12, Wednesday, request for open slots 09:00-20:00
Where: Tel Aviv
Specially arranged B2B-meetings with startup experts from 5 leading Ukrainian IT service companies companies. Each of the companies:
has at least 20 successful international projects in their portfolio,
has experience in the international global market,
is willing to enter the Israeli market.
To learn more about the potential and benefits of sourcing talents and services from Ukraine
Ukraine stand at OurCrowd Global Investor Summit
When: February, 13, Thursday, 09:00-18.00
Where: Jerusalem, Convention center
Leading Ukrainian IT service companies – Sigma Software, Ciklum, Beetroot, SHALB.com, Innovations Development Lab – will represent their services among the guests of the biggest tech event of Israel – OurCrowd Global Investor Summit.
Visit Ukraine stand to find out about how you can benefit from the tech potential of Ukraine, a region with 200 thousand tech specialists and 110+ R&D centers of the leading tech enterprises, good IT service companies, promising startups, and product companies. Meet startup service experts from 5 prominent Ukrainian companies at one place.
Meet startup service experts from 5 prominent Ukrainian companies at one place.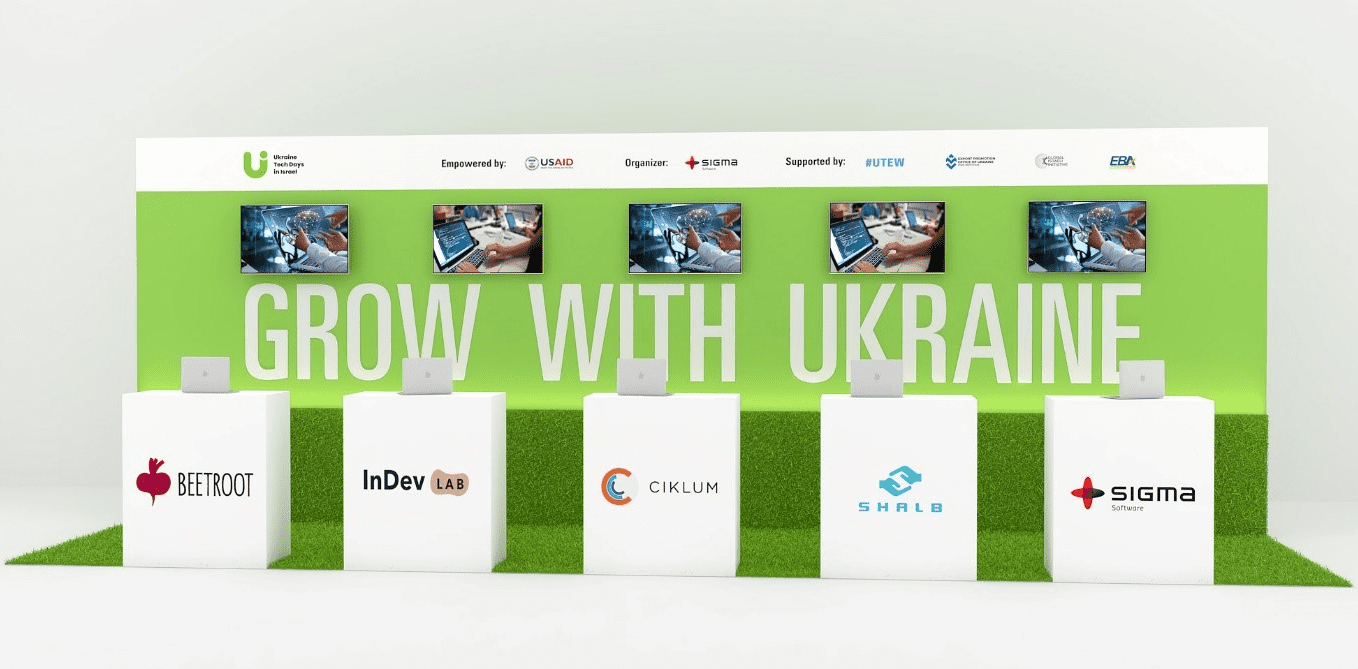 Ukraine Tech Days by Sigma Software is a good opportunity to unveil the potential of Ukraine, to get new connections, and partnerships.
Join us at the meetup, ping us if you want to meet with the participants at separate meetings, and/or visit Ukrainian stand at the OurCrowd Global Investor Summit in Jerusalem on February 13. We are looking forward to meeting you!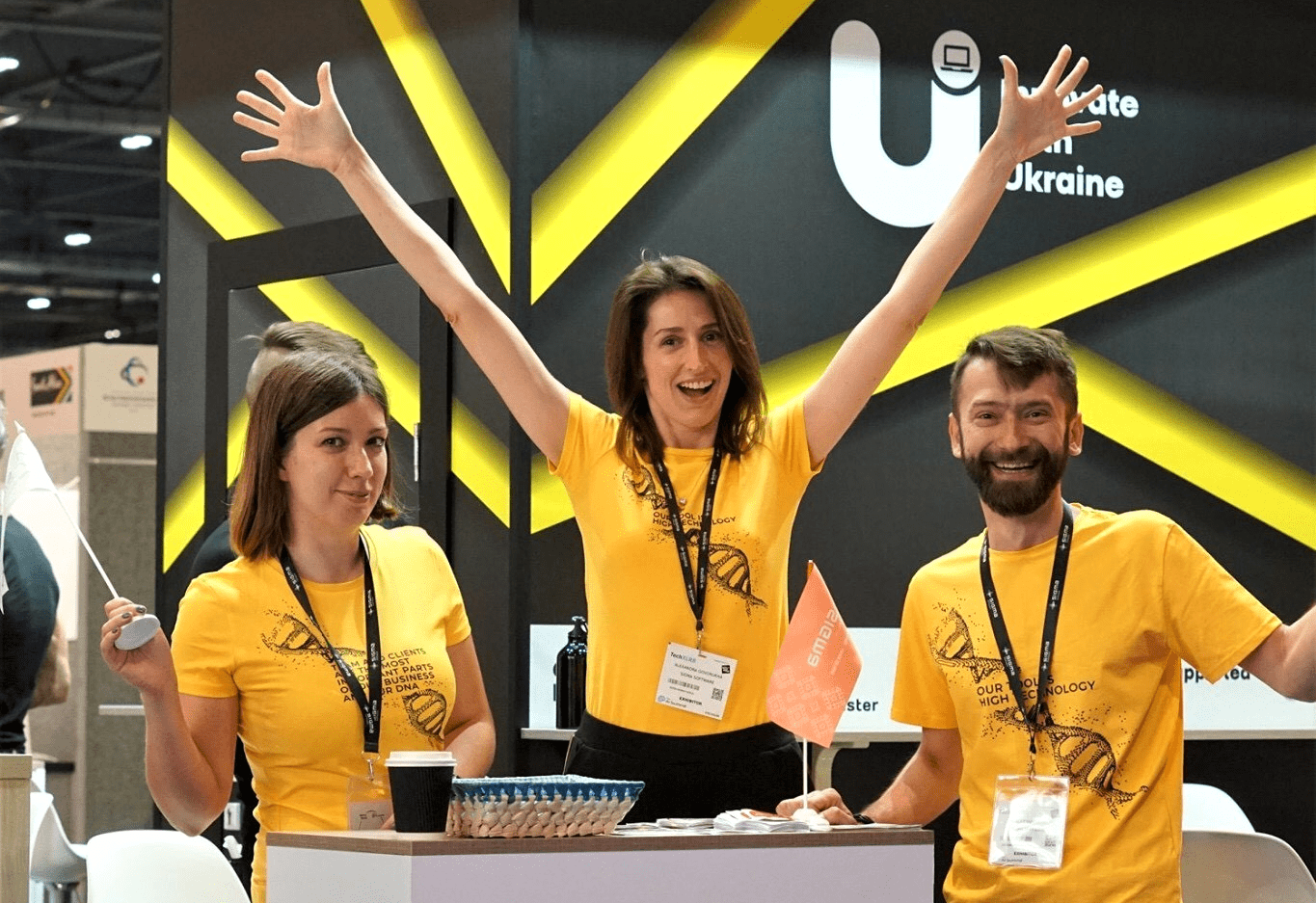 The initiative is organized by Sigma Software with the help of UTEW Tech Tribe community, Ukrainian government institution Export Promotion Office, European Business Association, and Global Israeli Initiative, backed by USAID & USAID Competitive Program.
about the author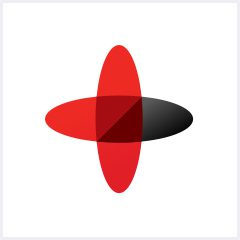 Software Engineering Company
Sigma Software provides IT services to enterprises, software product houses, and startups. Working since 2002, we have build deep domain knowledge in AdTech, automotive, aviation, gaming industry, telecom, e-learning, FinTech, PropTech. We constantly work to enrich our expertise with machine learning, cybersecurity, AR/VR, IoT, and other technologies. Here we share insights into tech news, software engineering tips, business methods, and company life.
Linkedin profile
Related services & solutions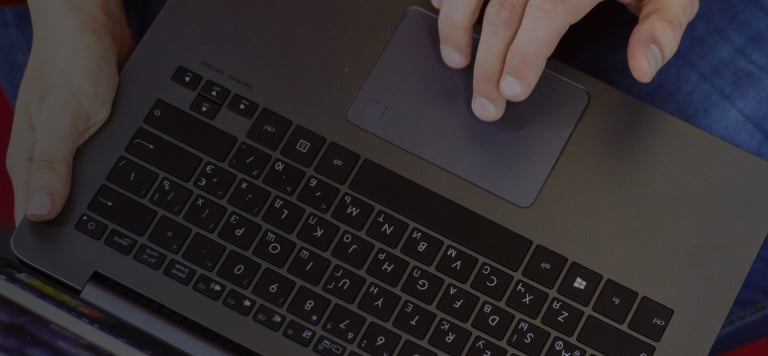 NEED AN INNOVATIVE AND RELIABLE TECH PARTNER?